When thinking of Miami, it's easy to think of South Beach or Art Basel. But once you head Downtown, you're confronted with the real beating heart of Miami. From Little Havana to the lesser-known neighbourhood of Little Haiti—located beside Liberty City and just north of the Design District—the majority of Miami's history lives faraway from the crystalline waters of the beach.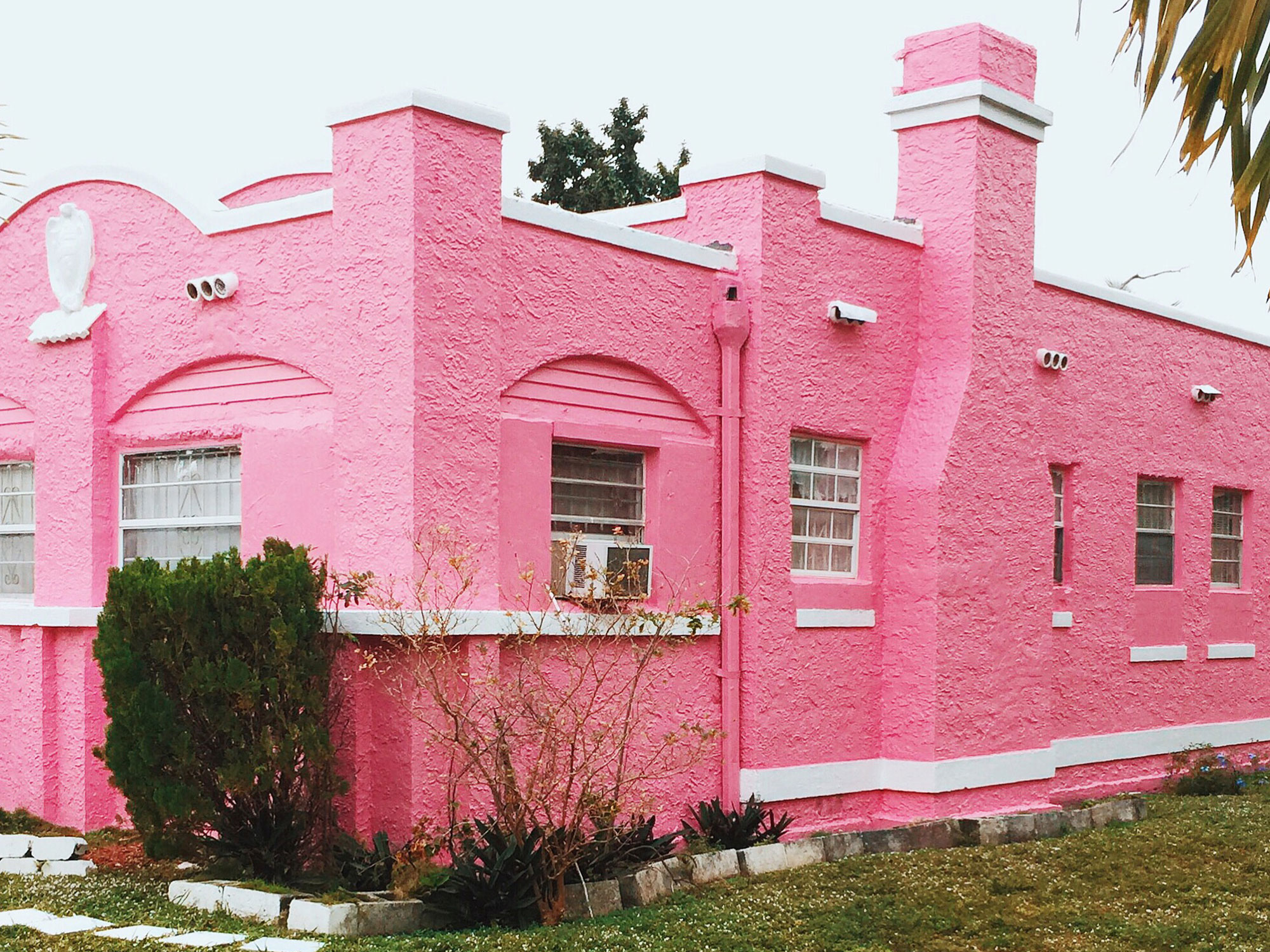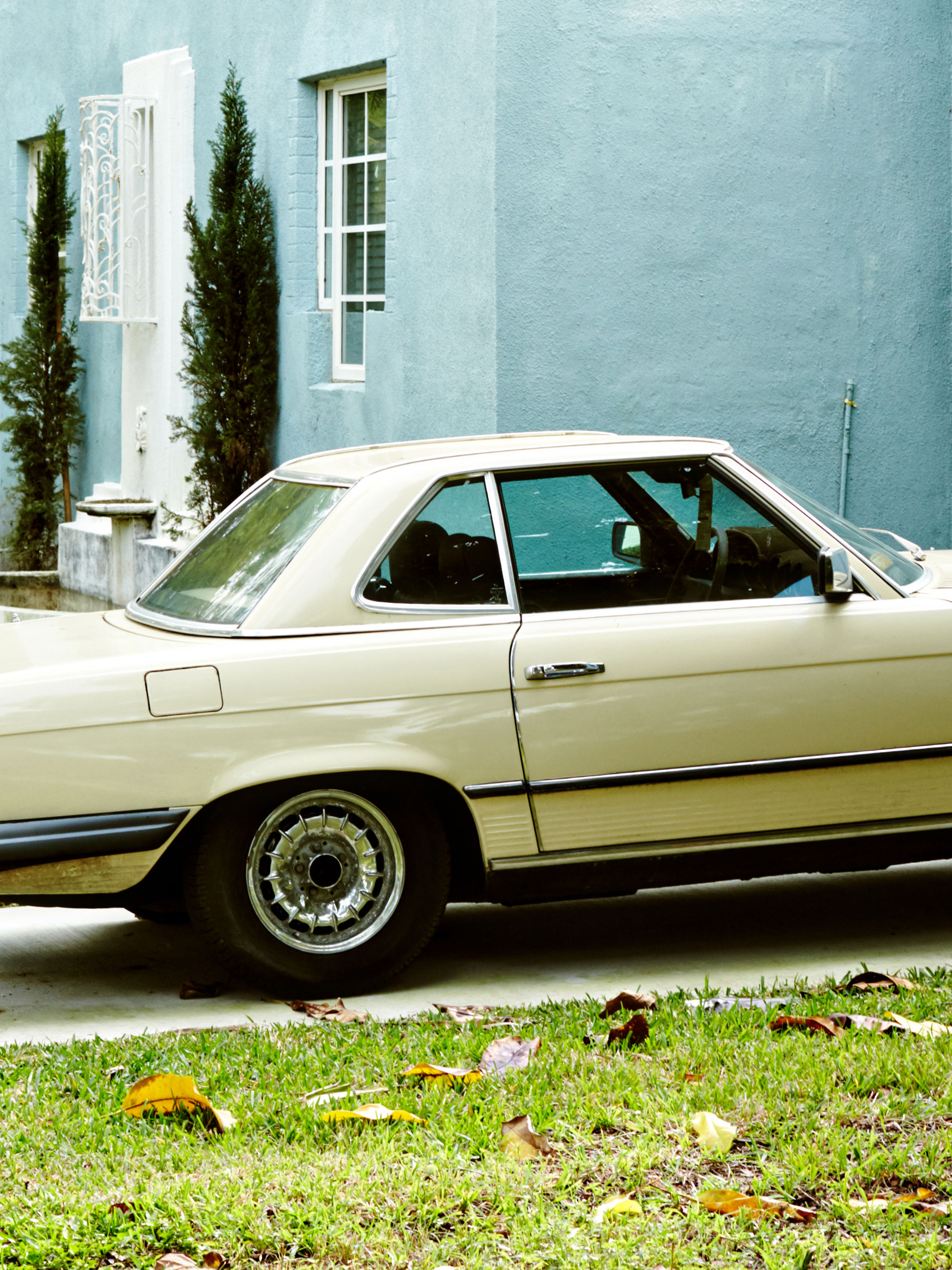 Little Haiti, which is home to the largest Haitian American community in the United States, is a major part of Miami's rich cultural tapestry. The neighbourhood's boundaries have long been under debate, but last year the City Commission confirmed that Little Haiti was officially located between 54th Street and 79th Street.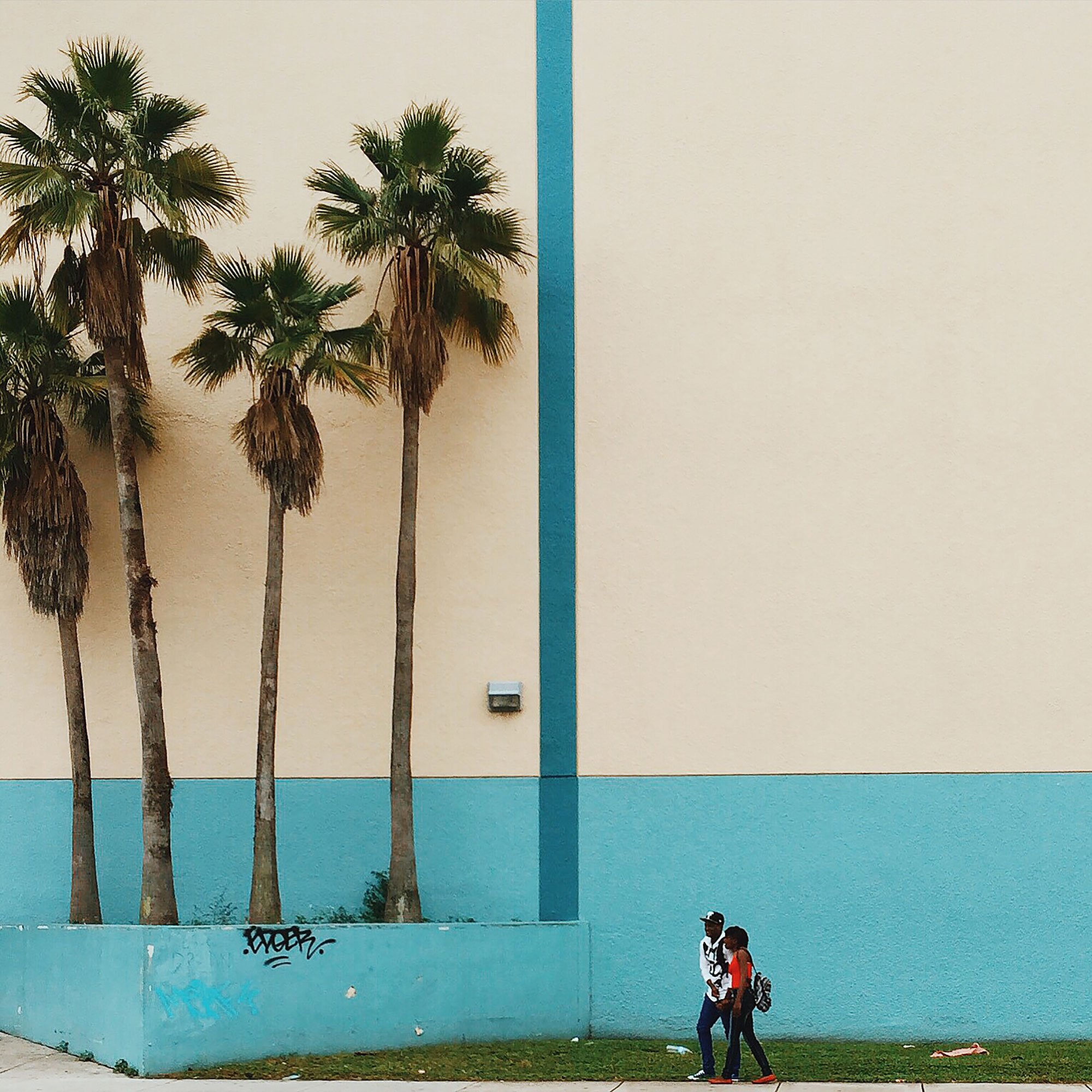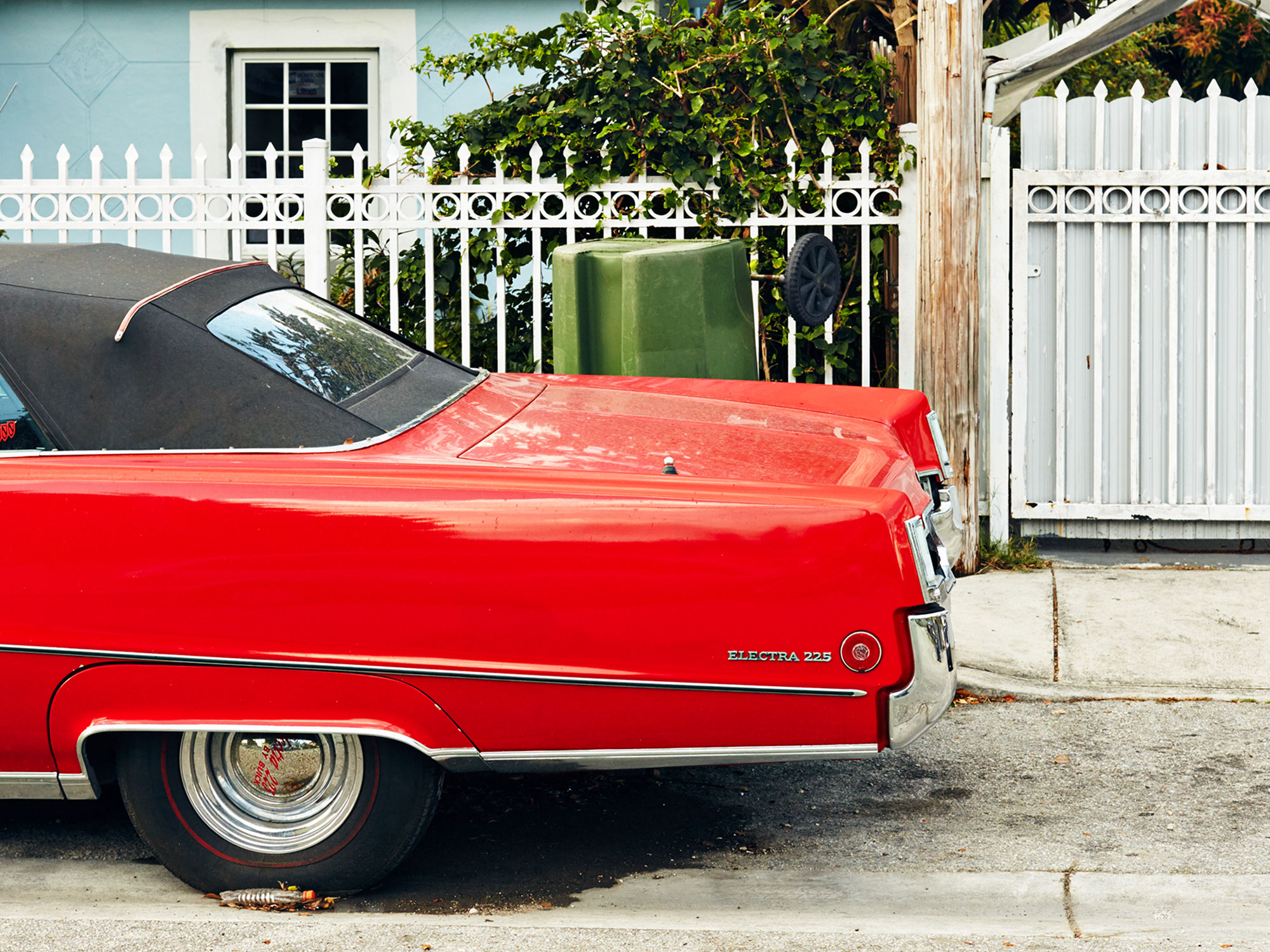 And when you drive up North from South Miami, you can quickly feel the difference. Streets go from fading middle-American strip malls to colourful Caribbean shop fronts and community-ran bookstores. Churches, chapels and Vodou Botanicas litter street corners (if you've got beef – Little Haiti is the perfect place to go and consult a Vodou priest).
35-year-old Miami-born photographer David Cabrera started bike riding around and shooting Little Haiti in 2015, determined to show a different side of Miami from what people were used to.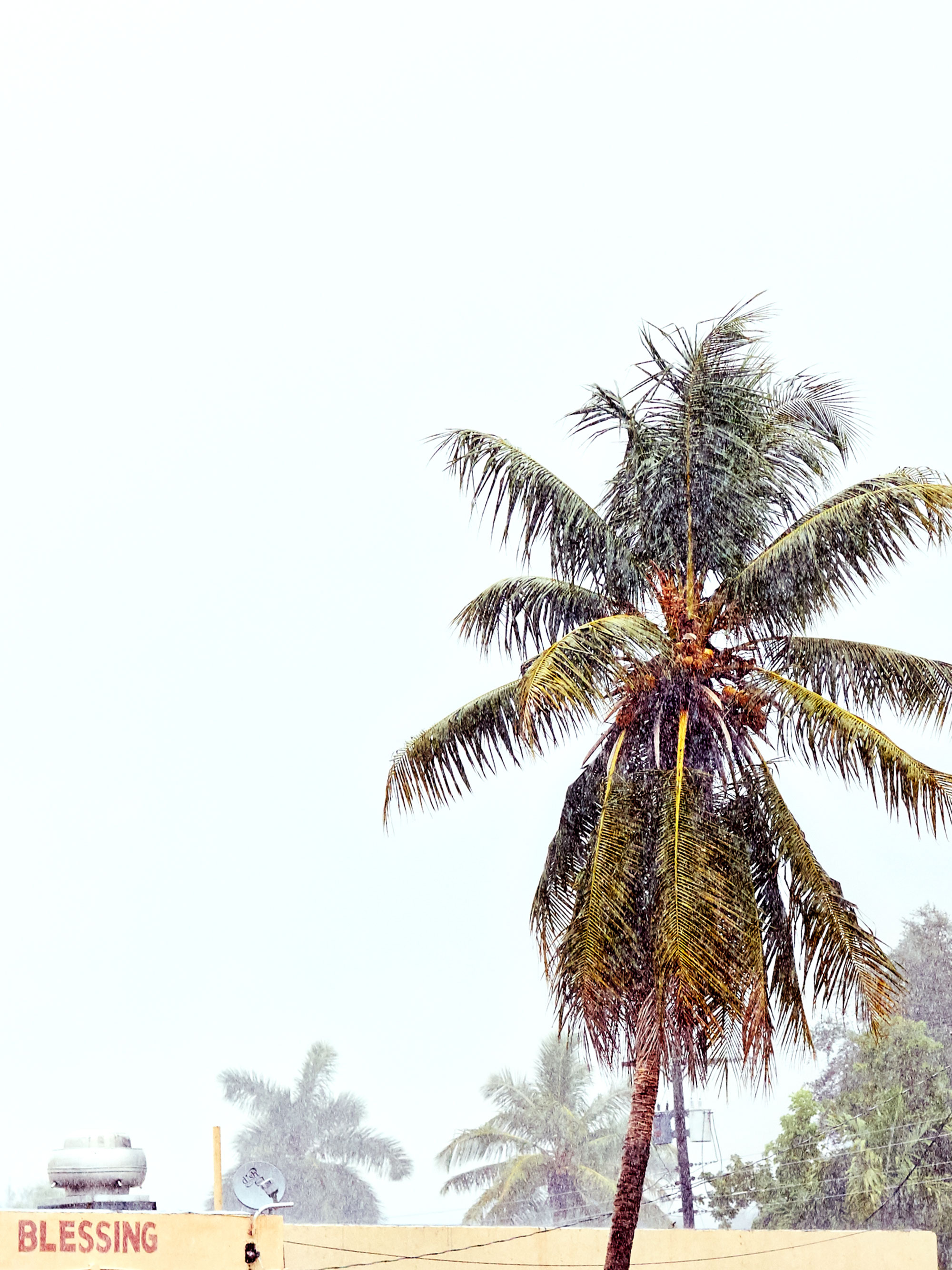 Over the years, Little Haiti has at times suffered from a bad rap, namely due to gang activity in the area and lack of governmental funding, "Sometimes you hear things about how it's a 'dangerous' neighbourhood, however I've never experienced anything there that would lead me to believe that," says David, "I've never felt unsafe there. The Haitian community, while being very protective of their neighbourhood, as they should be, are extremely gracious and engaging."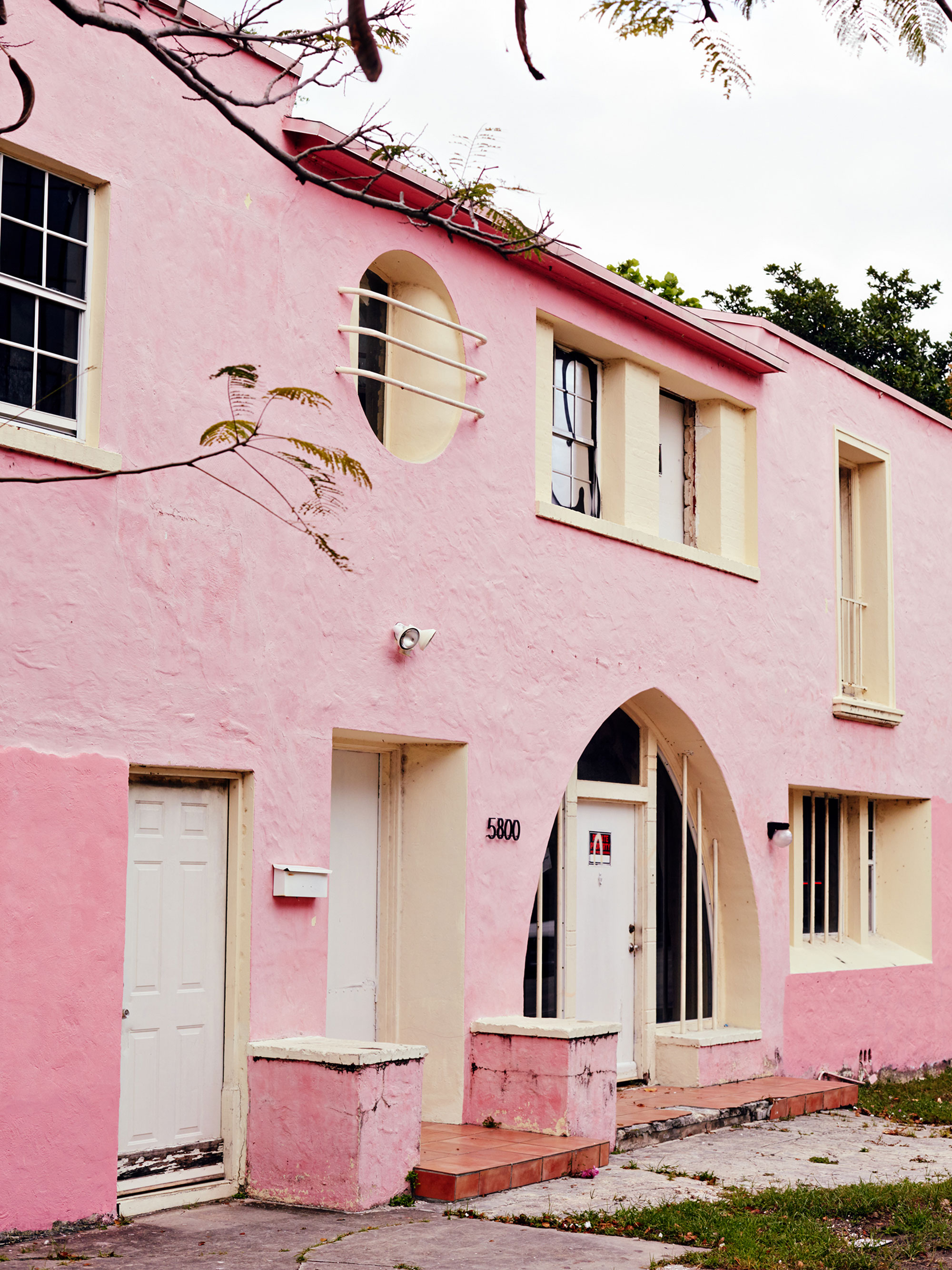 And if you go to Little Haiti, where should you go? "B&M Market has some of the best Roti and Haitian food you will ever find. The Football Sandwich Shop is also amazing; I would eat here at least three times a week when I had a studio in the area. It's been there since 1972 and nothing much has changed since then." And what about drinks? "Churchill's Pub is a bar/music venue that's been there since 1979 and is popular for its Hardcore Punk nights and shows. There's always something interesting happening in there. And Miami's best record store, Sweat Records, is right next door."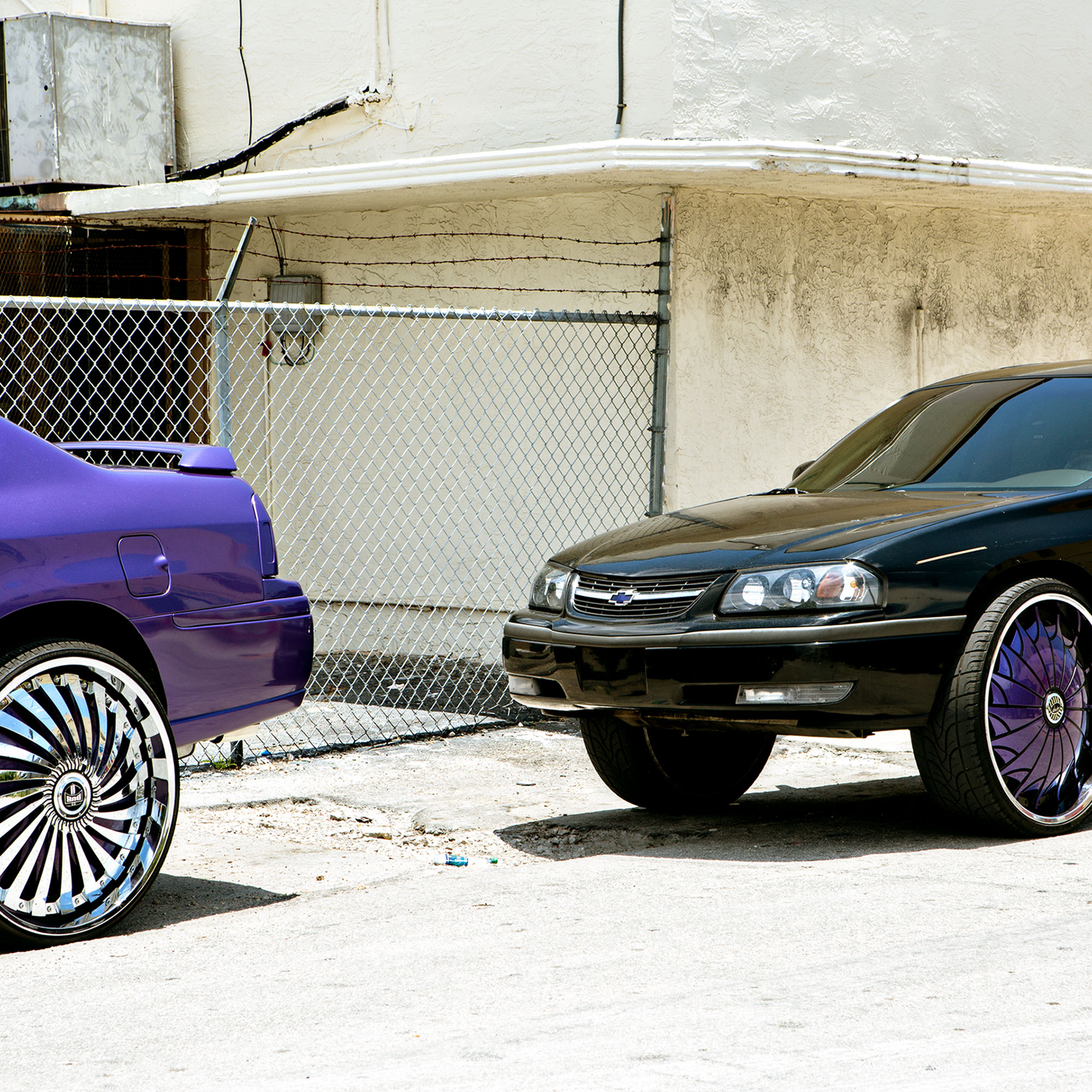 But as with most inner-city areas, gentrification is starting to seep in due to the neighbourhood's close proximity to the Design District and Wynwood. "When I was last there last year, a lot of galleries and artists were moving there since rents in Wynwood have been sky rocketing," says David, before stipulating that now is the time to pay the area a visit, before it really becomes another gallery hub.
"I love the architecture and the colours in the area, everything about it is distinctly very much old Miami. It's worth a visit to see a little bit of how Miami used to be, somewhat still untouched by the tourist industry. Meaning you won't find a bar, club or Starbucks on every corner."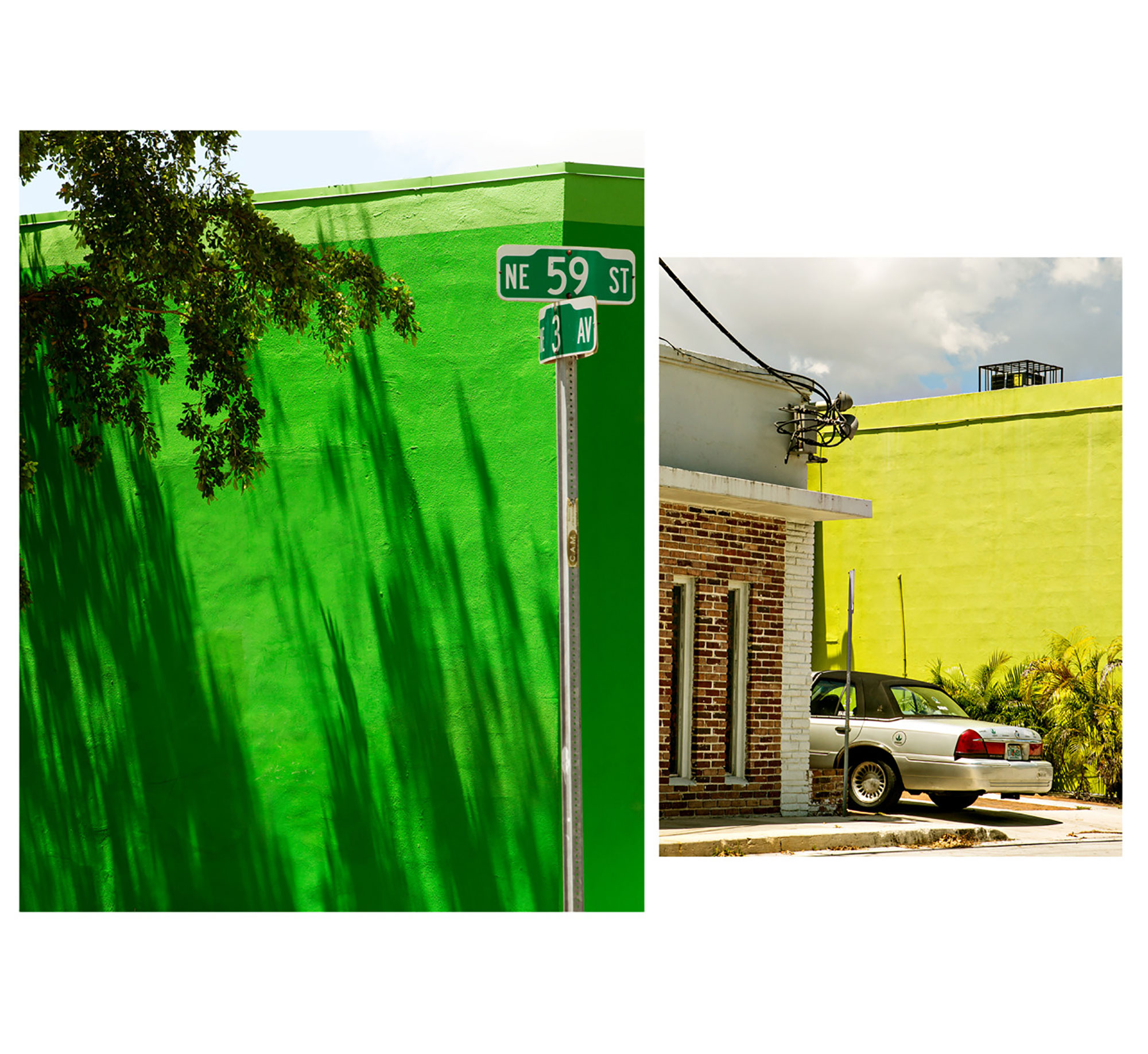 Book a room in Downtown Miami at ME Miami, rooms start from £195.