Ein Gedi is a literal oasis located west of Israel's Dead Sea – the lowest place on earth. The name Ein Gedi translates as "Kid Spring" (taken from two Hebrew words: ein meaning spring and gǝdi meaning goat-kid).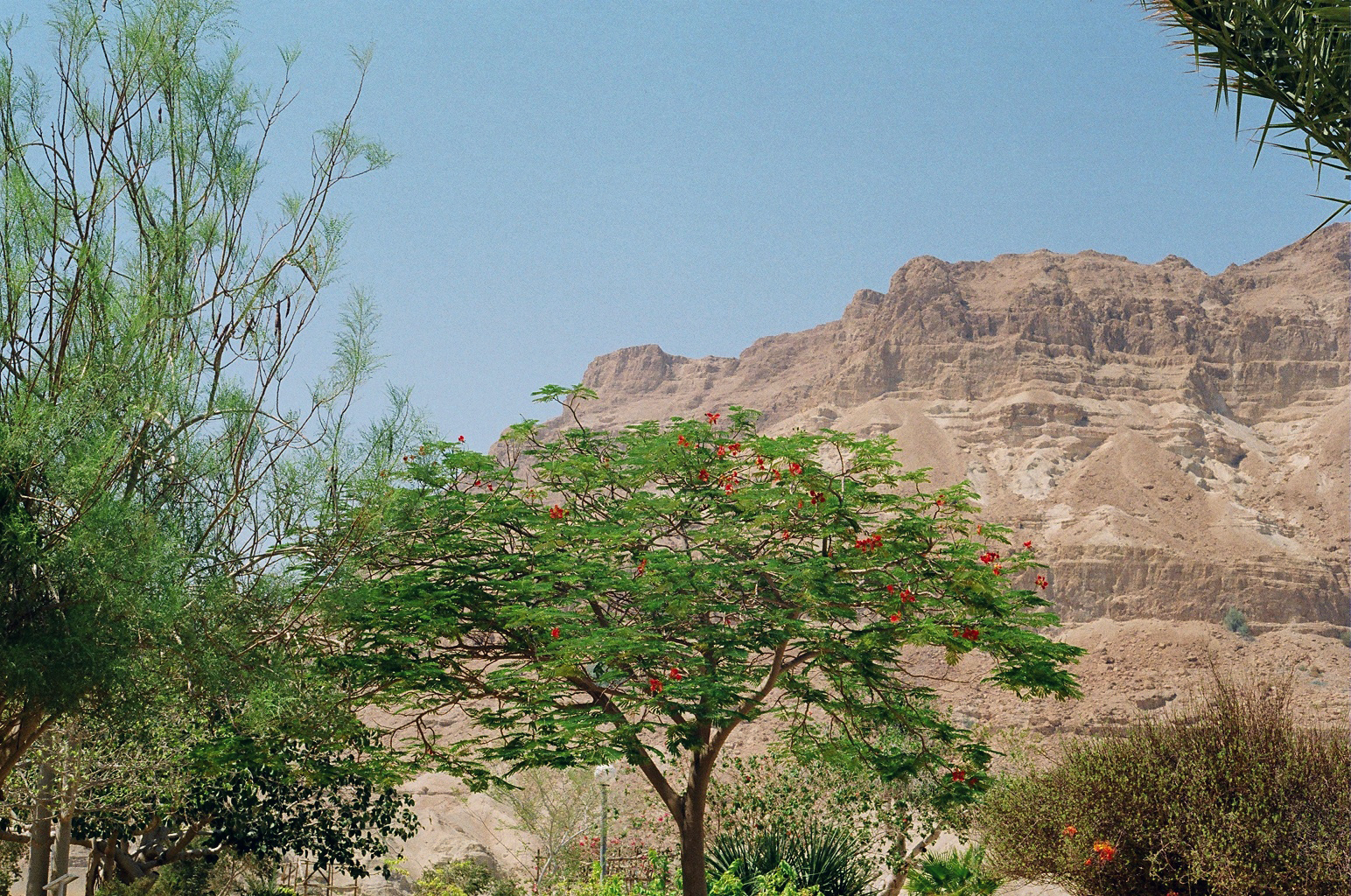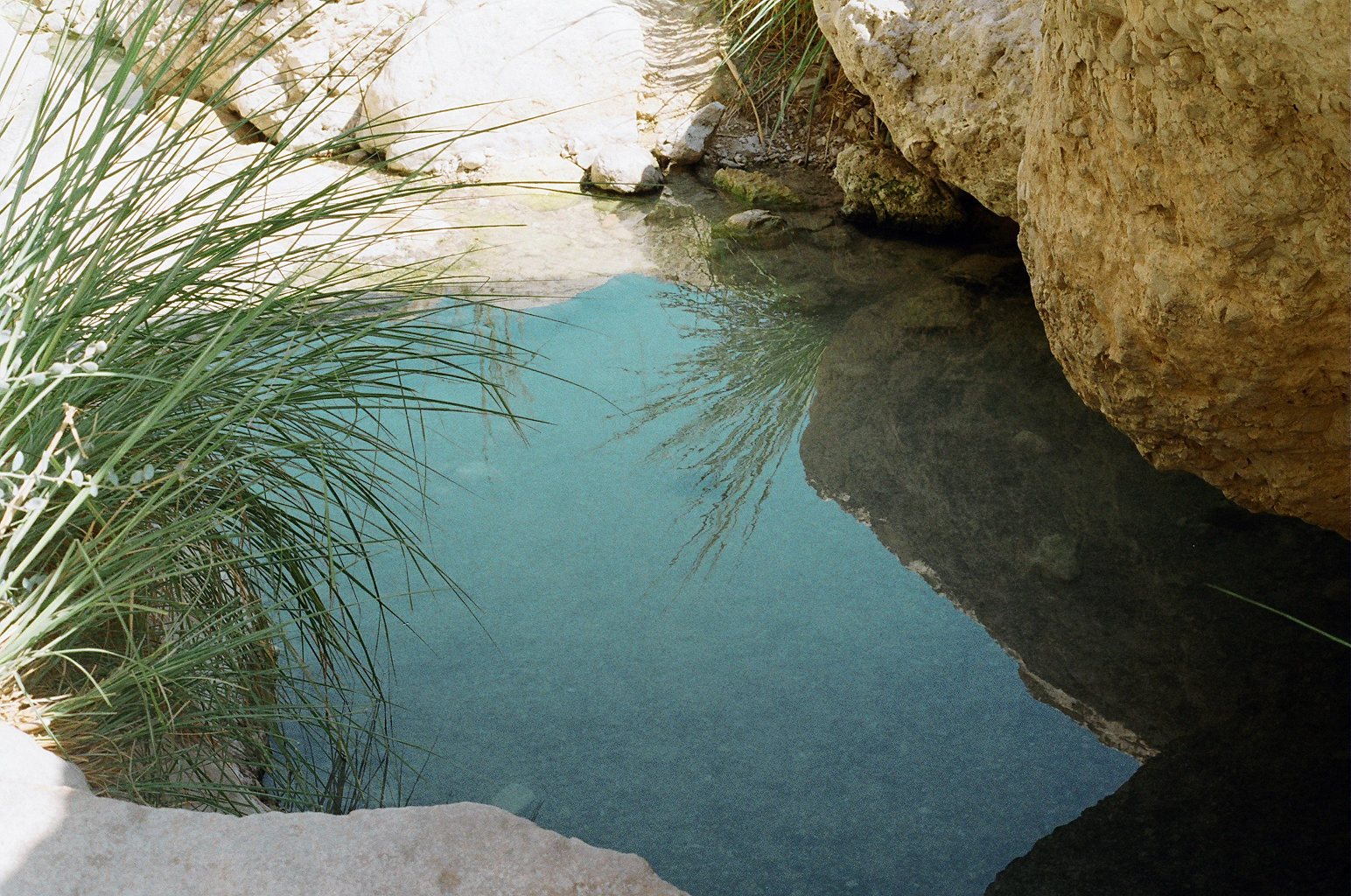 To this day, the natural oasis is one of Israel's most popular tourist destinations, but a bit like the Grand Canyon, just because it's popular doesn't mean it isn't awe-inspiringly beautiful.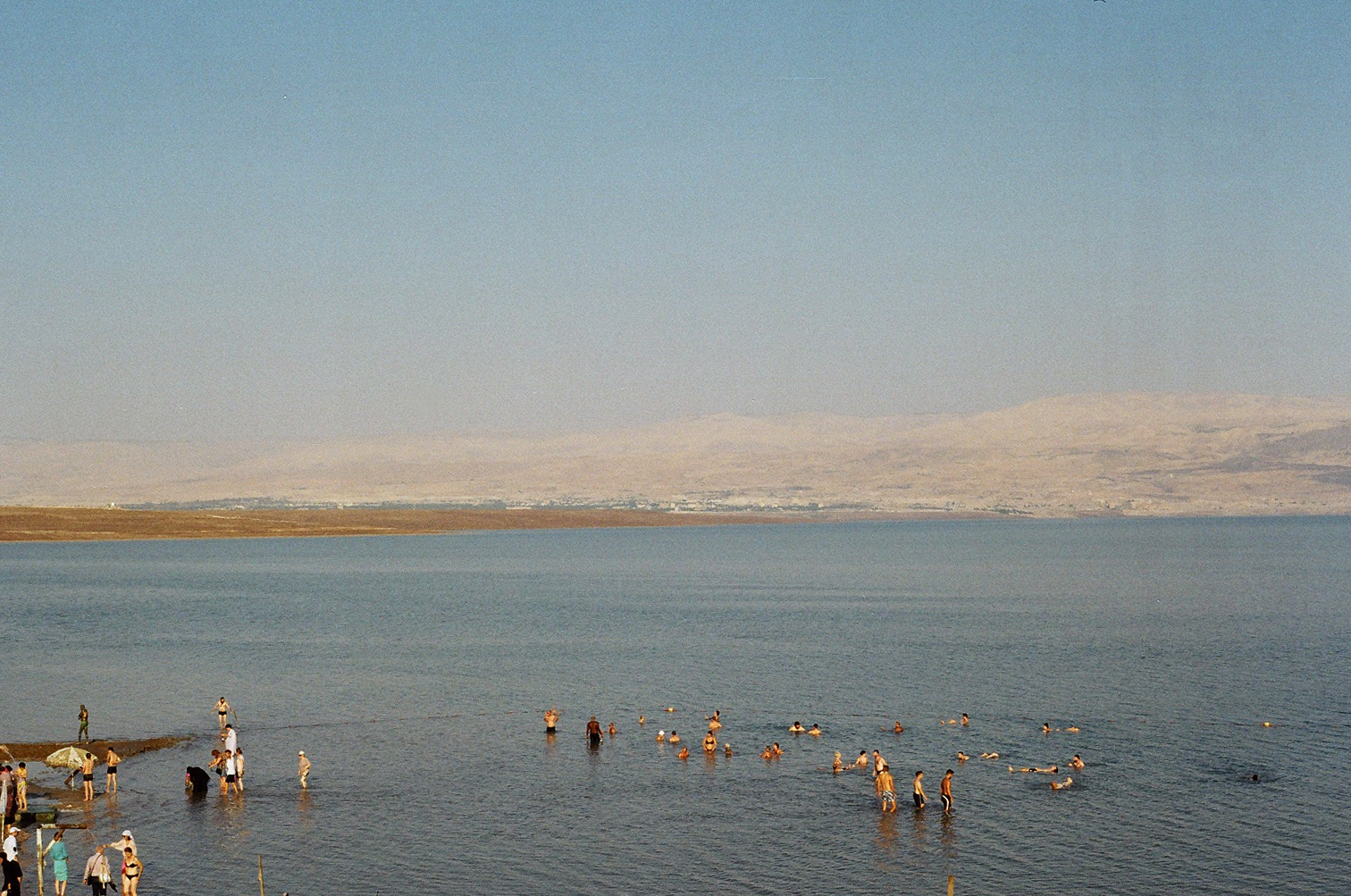 Situated at the feet of Israel's mountains and cliffs, Ein Gedi combines a wild, natural setting with a primeval, archaeological dream. Beyond it's visual beauty, Ein Gedi is also full of mineral water, six hot springs and mud baths. Even the air is bromide-filled. And if you should ever get bored of it's botanical surroundings you can just go float in the healing waters of the Dead Sea.