Located in the most south-westwern part of Slovenia, just along the border of the Republic of Croatia, lies the Lepa Veda Spa – a place where the beautiful Sečovlje Saline Nature Park surrounds natural saltwater baths.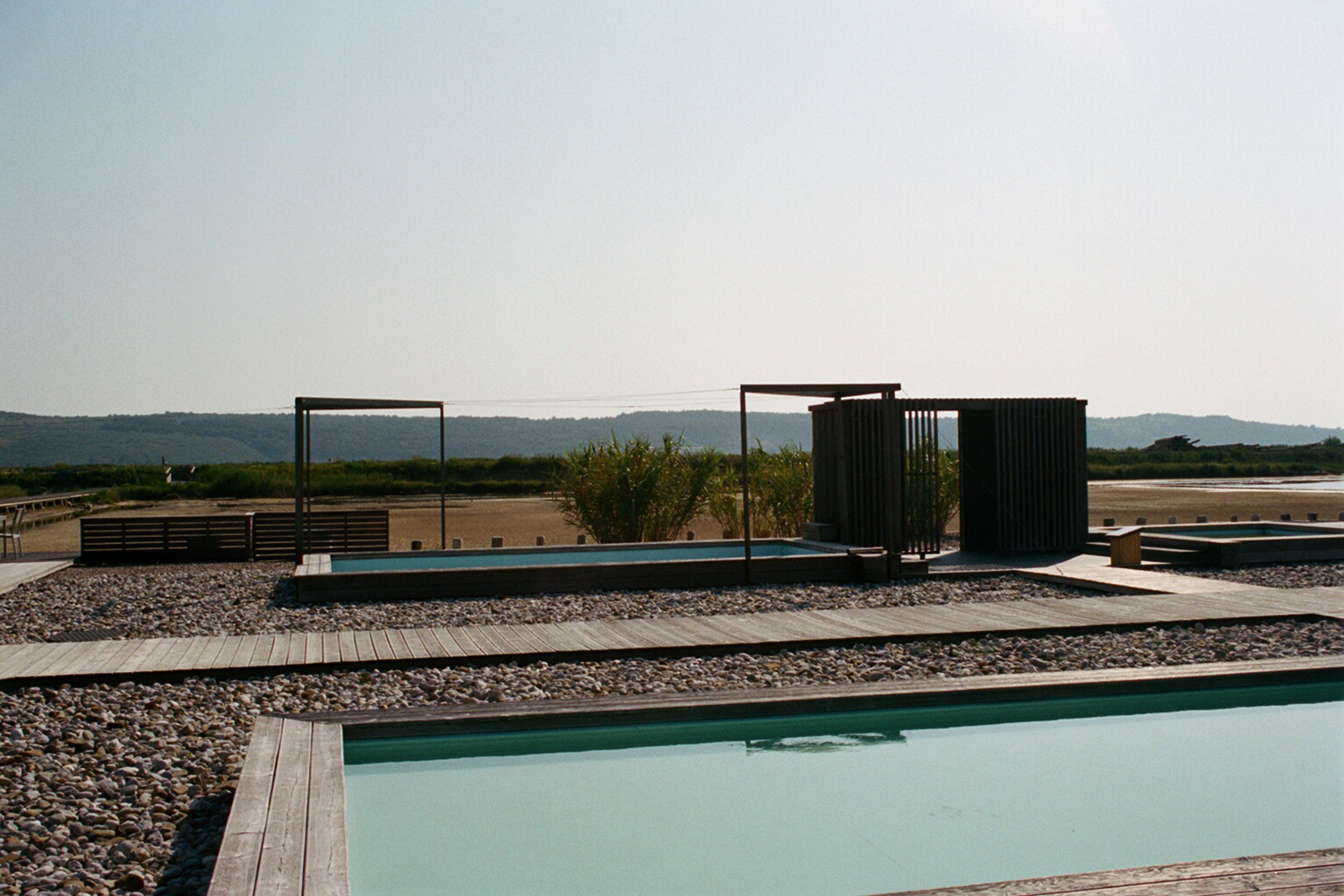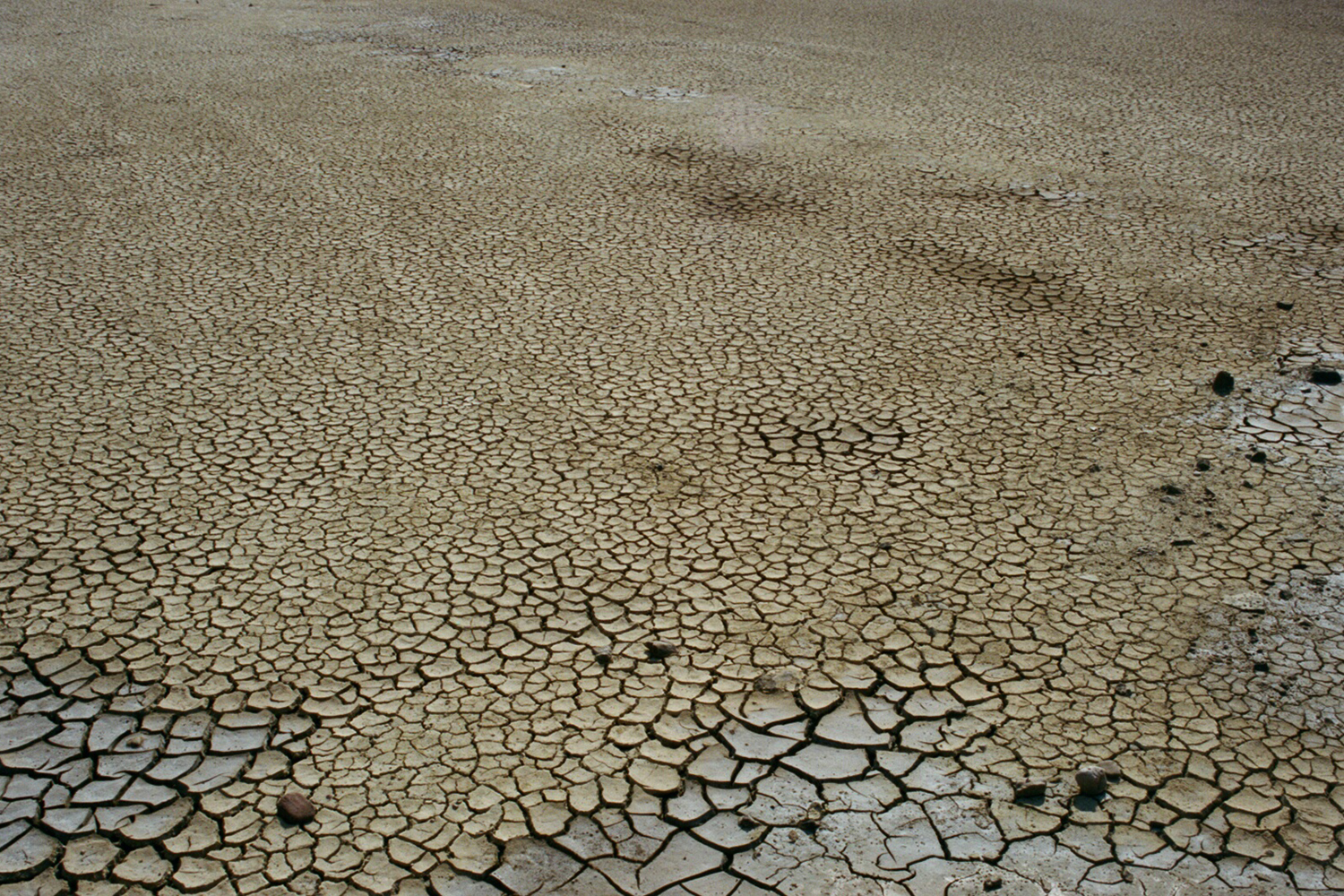 Although the northern part of the park is still an active hub for salt panning and production, the southern part of the park, 'Fontanigge', stopped producing salt in the late '60s, and is now comprised of endless large saline ponds with overgrown marshes and dried-out creeks.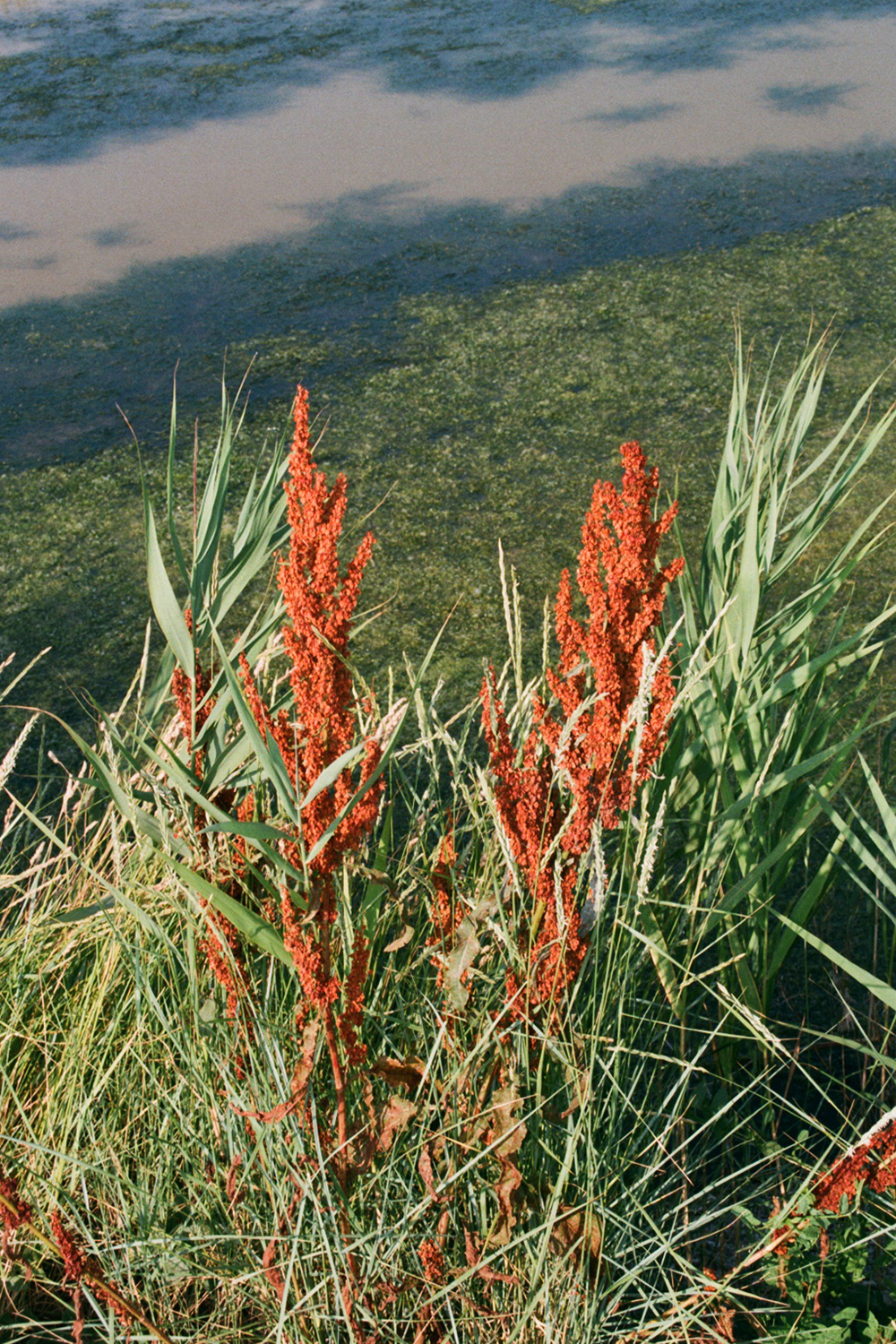 Lepa Vida Spa sits bang in the middle of the salt fields and utilises everything from seawater, salt, plankton, mud, fish and brine as a form of holistic therapy known as thalassotherapy. Signature treatments include the Salt-Pan Mud mask, which entails being covered in natural mud that's heated to 45 degrees and applied on the body in 3-5cm thick layers and left on for at least 30 minutes. It promises to ease skin diseases and joint pain.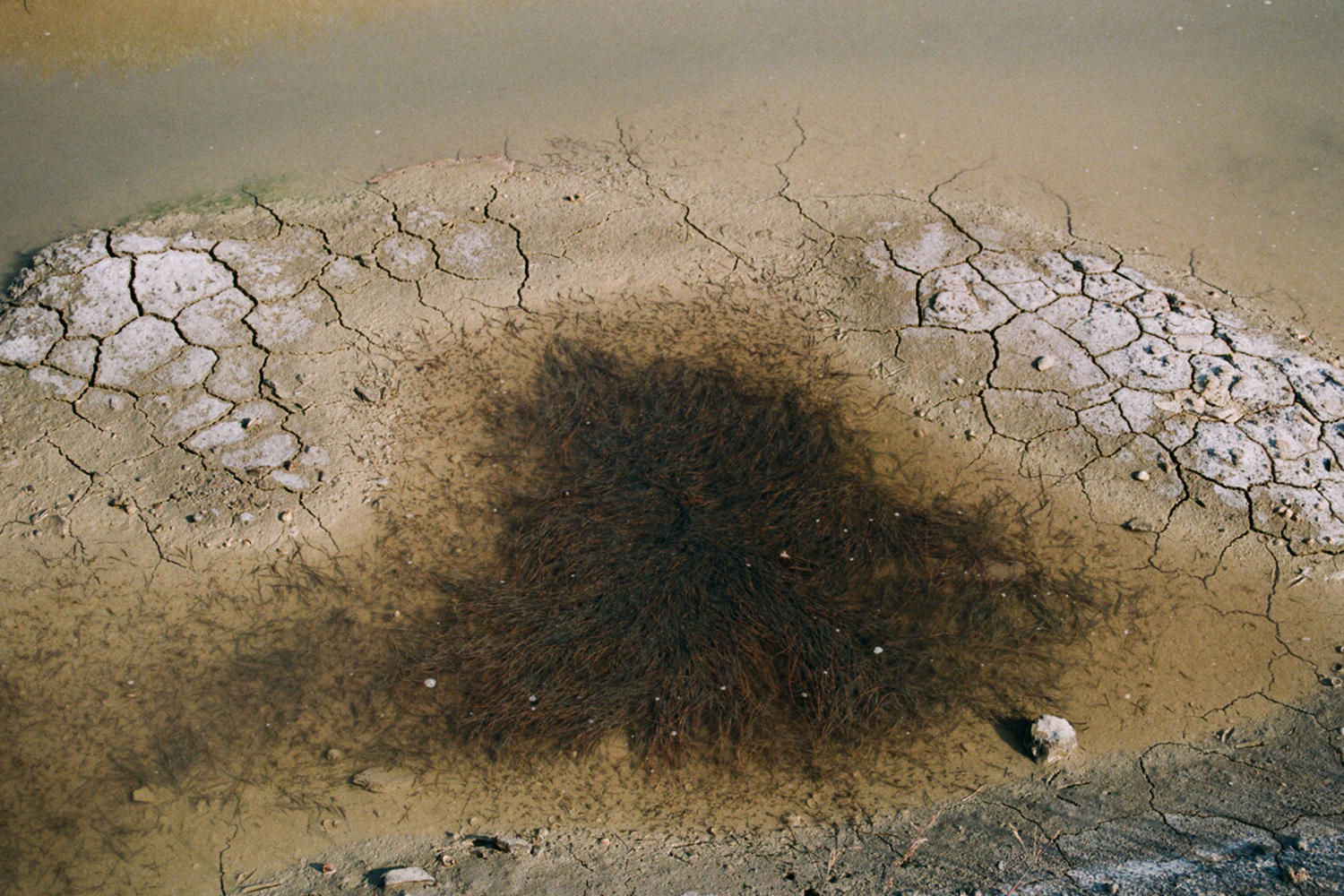 But before you start thinking that it's just another health gimmick, both the salt-pan mud mask and brine bath (also known as mother water) are recognised by the Ministry of Health as being naturally healing substances.
Prices start from €18 thalasso-lepavida.si