Jumping off rocky cliffs into turquoise waters, biting into freshly grilled fish sandwiches and breathing in the delicate scents of blossoming bushes under the sun: on the tiny island of Bermuda, the living is always easy, particularly with a Dark and Stormy or Rum Swizzle in hand at an oceanfront bar.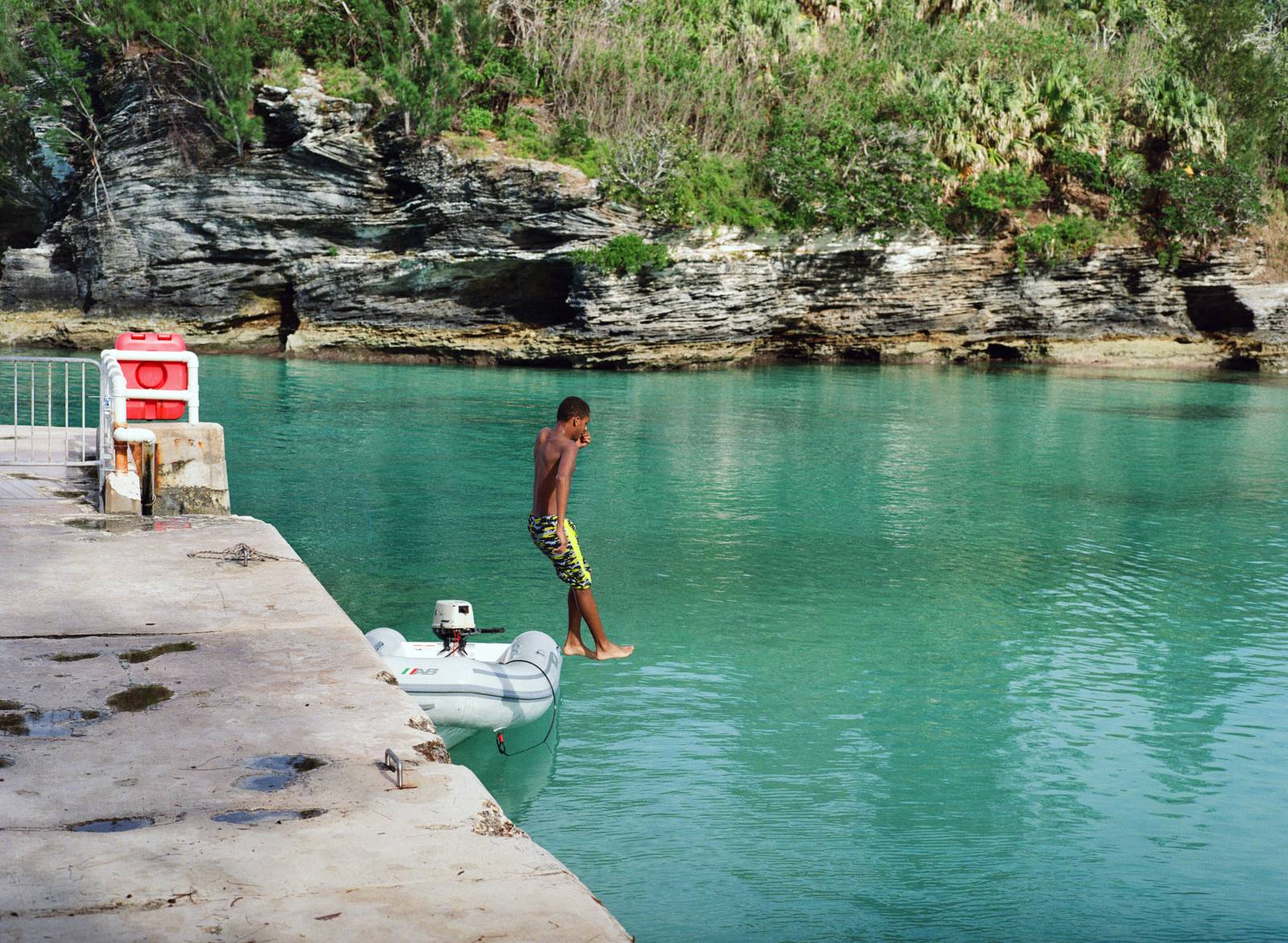 But last week, the island went up a gear, as the Louis Vuitton America's Cup sailing race took over the island for an adrenaline and champagne-fuelled adventure and designer Catherine Quin put on a fashion show that was an homage to nature and contemporary art.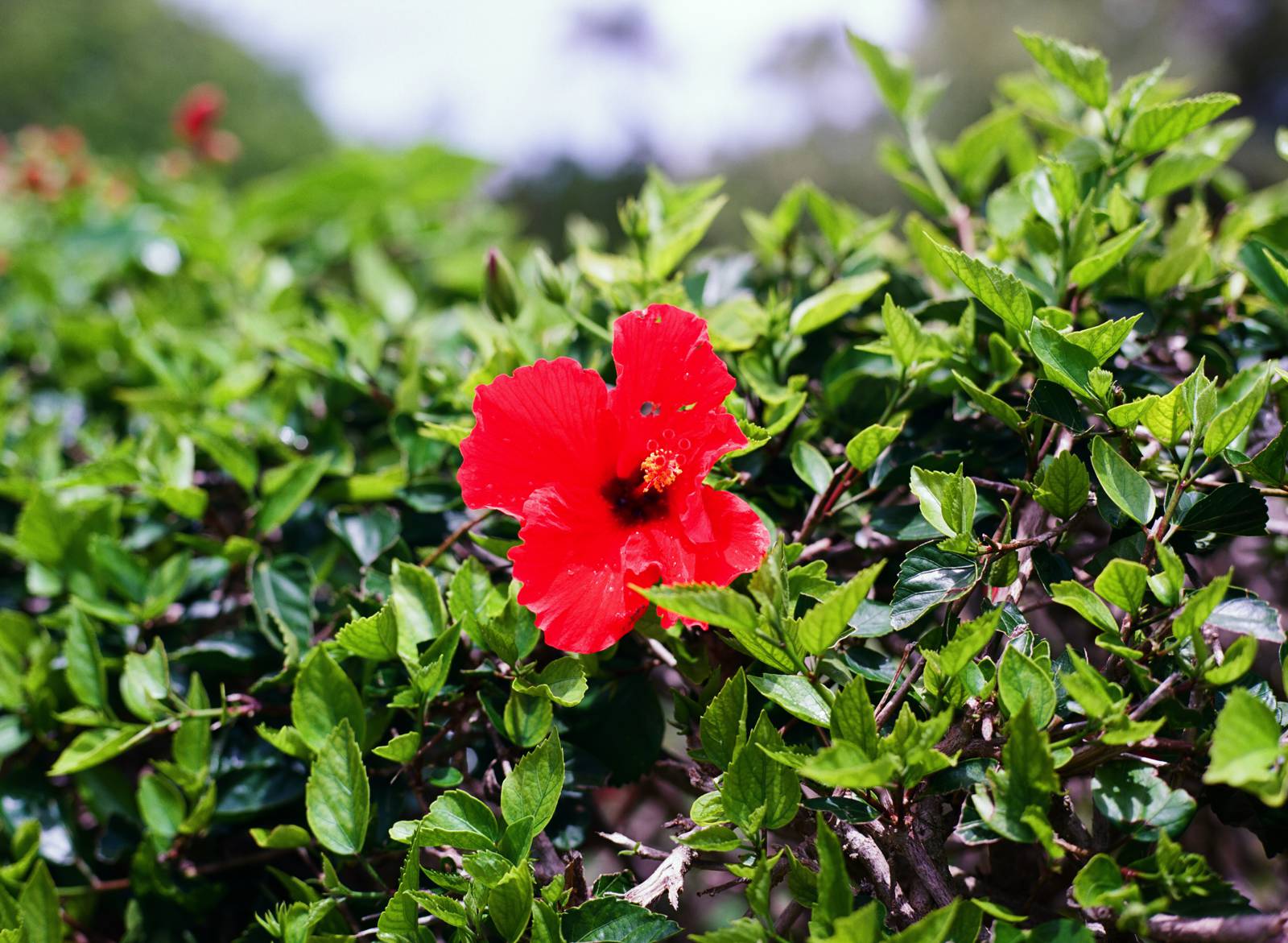 "For me, Bermuda is about the hibiscus and oleander in bloom, the ocean, being on a boat, swimming in the clear water," says the 33-year-old, who hops between London, New York, LA and her father's home on the coast. "I grew up going to sailing camp. I like being out on the ocean and feeling the breeze, the peacefulness; the turmoil of the sea is something I'm in awe of. I still have that love of being out with the elements, it's a pure feeling. You become very much an explorer and independent thinker."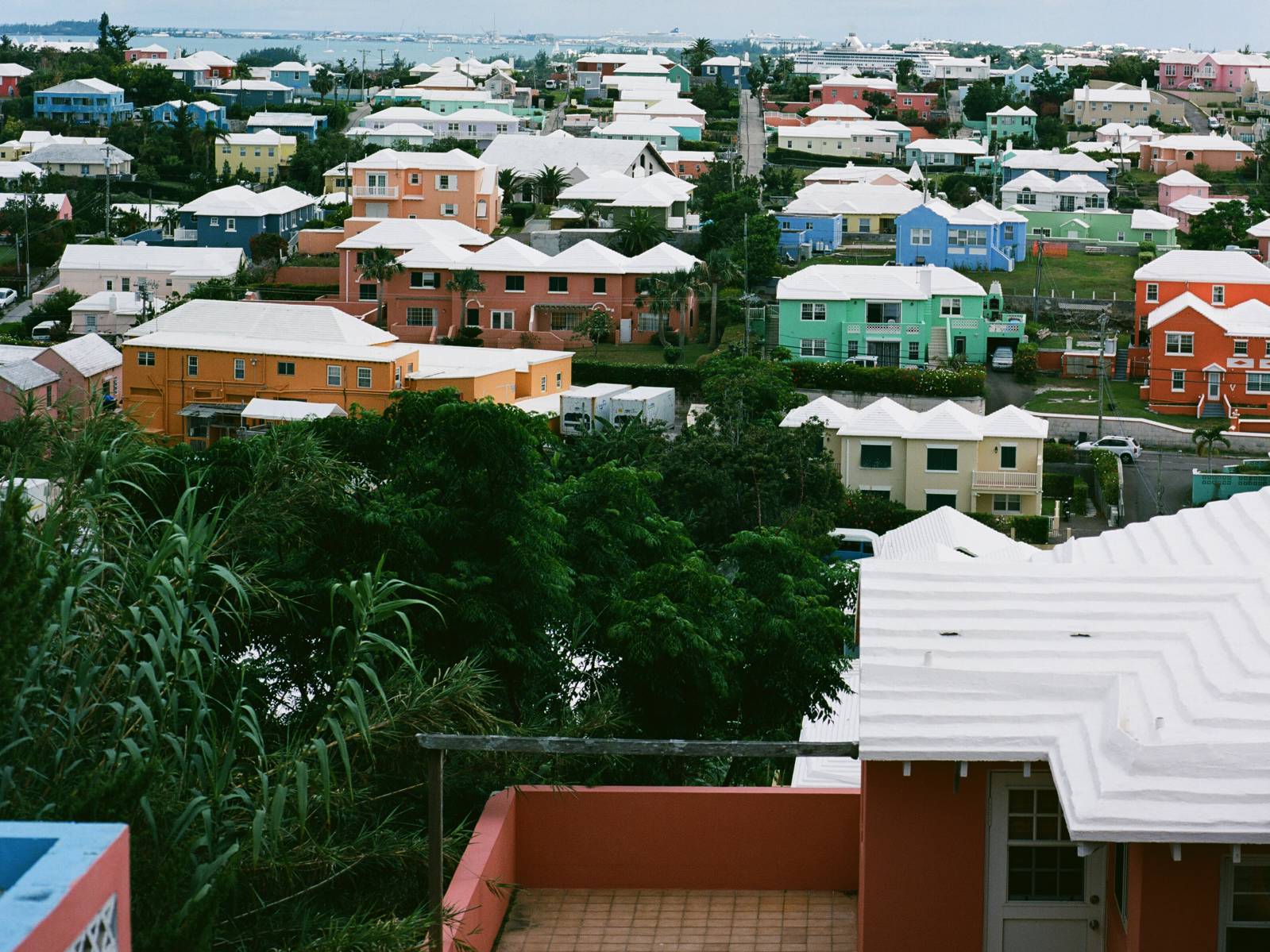 For her Resort 2017 show Quin invited the island's chic set (plus friends such as designer Giorgia Tordini of Attica and director Toby Nathan) to the glamorous 132-year-old Hamilton Princess hotel at sunset. After a rare and unexpected storm broke out, she moved the show from the marina's dock to the hotel, which is full of artworks by Warhol, Hirst, KAWS, Banksy and Kusama.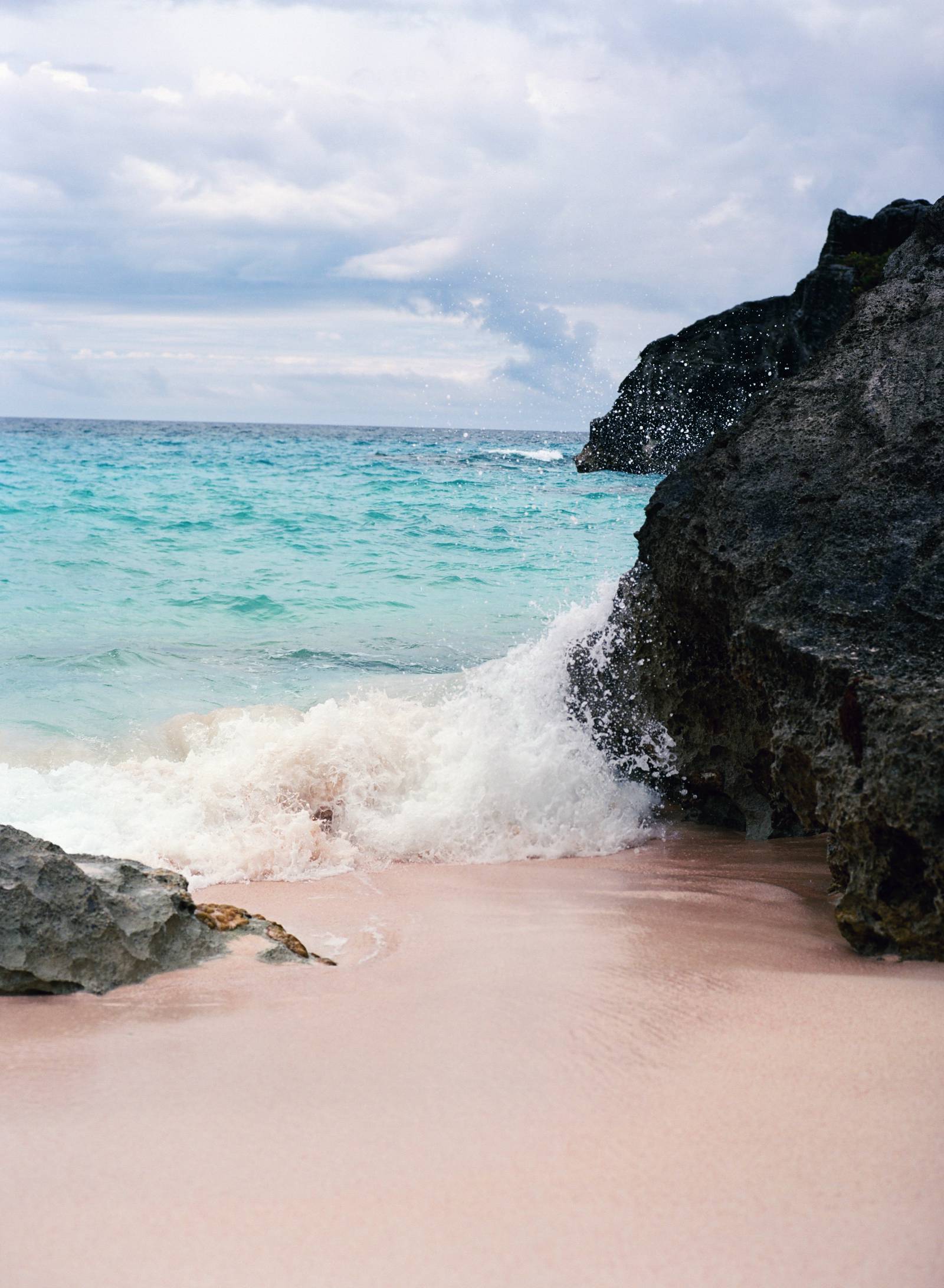 "I wanted to do something to offer another side of Bermuda, because it's multifaceted," Quin says. "You have the beach, the fishermen and sailing, but I also wanted to show Bermuda's creativity."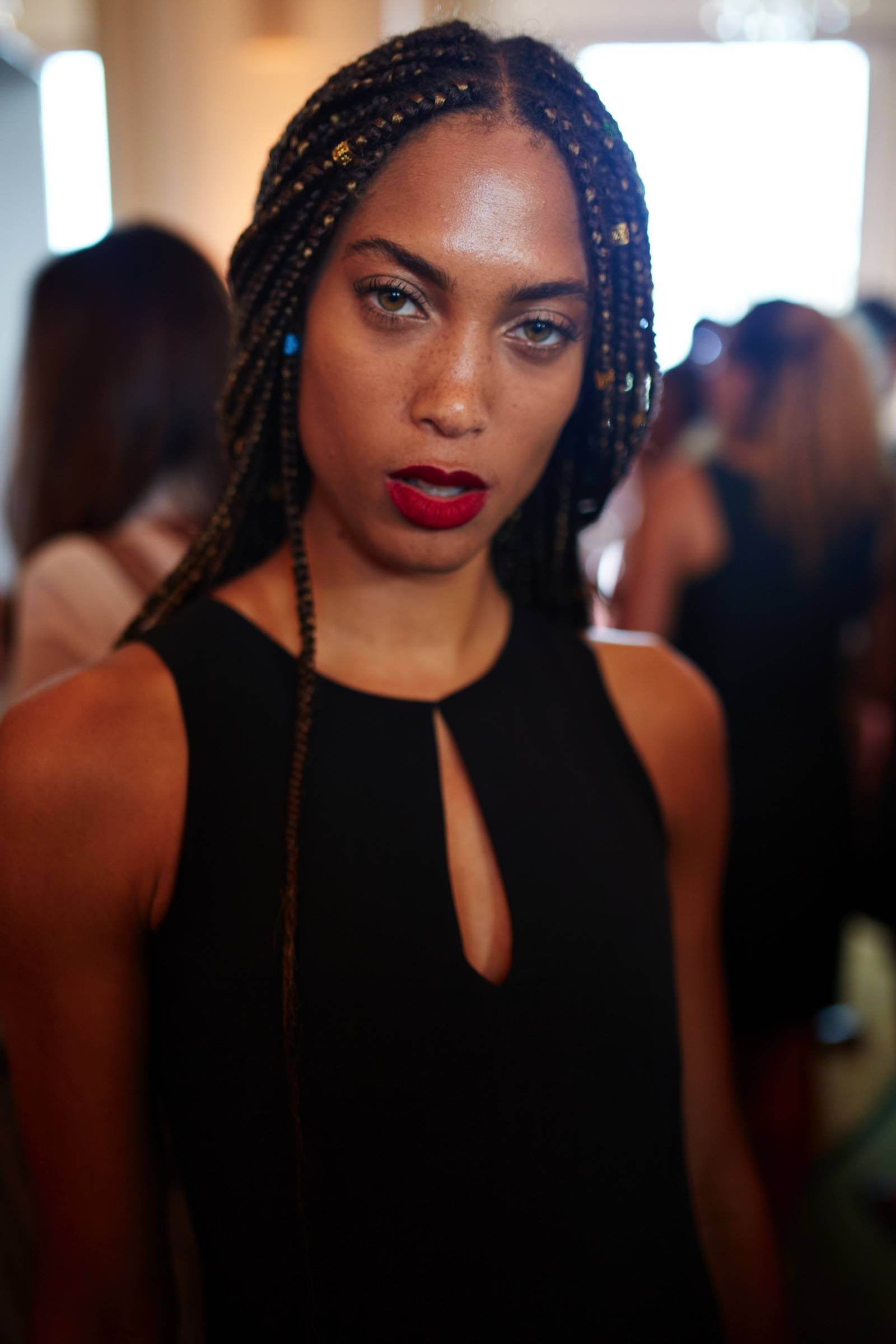 Quin's minimalist, earthy-toned dresses were influenced by the Josef Albers artworks from the hotel's multi-million dollar collection. "A lot of my inspiration this season was from his squares. Same with the Piet Mondrians. There was something very special about that discovery and that opened this sort of wonder. To me it was about these hidden masterpieces."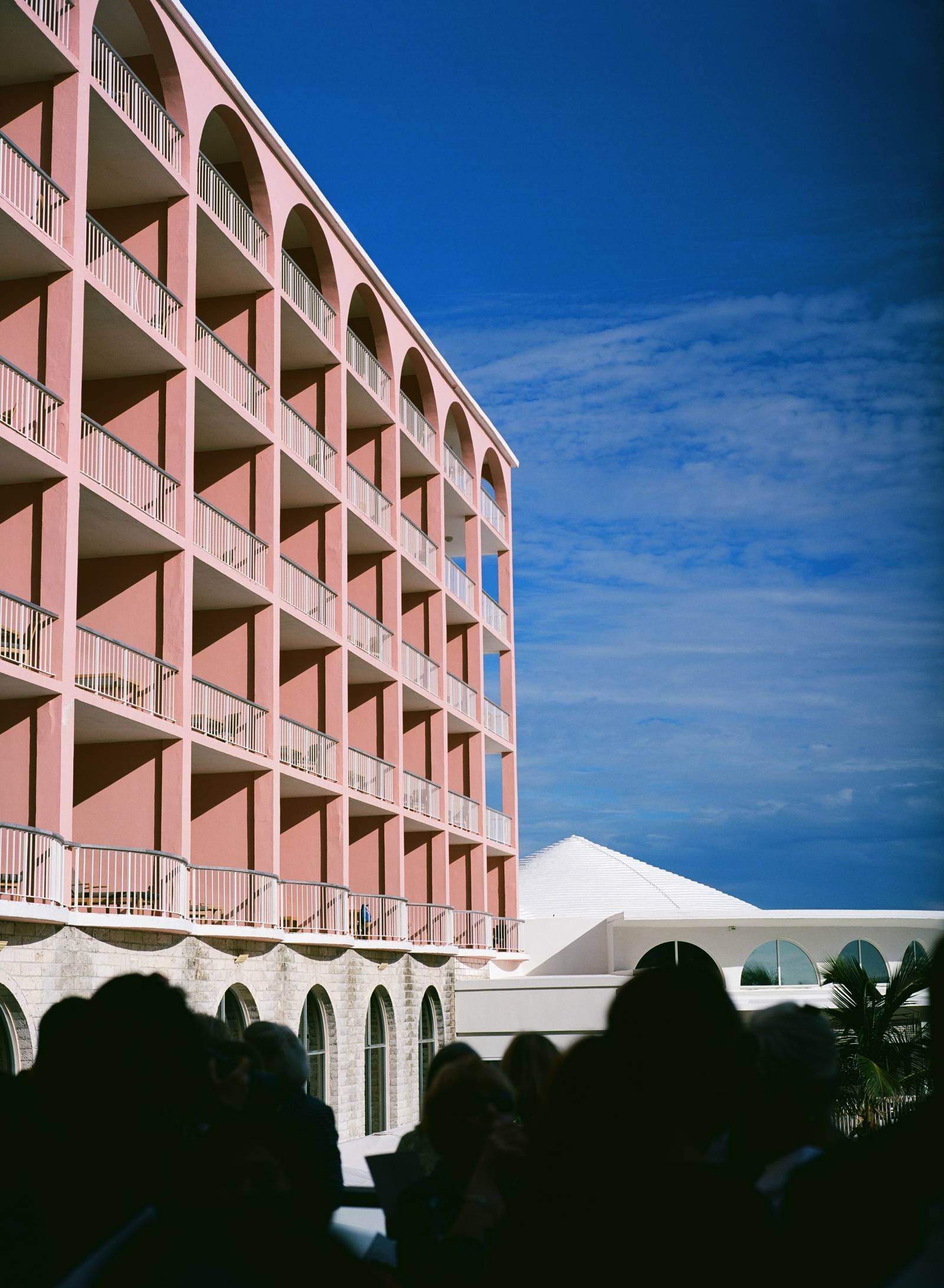 After the show, we jetted off into the night on a small motorboat playing R&B, sipped on yet more champagne, then dived into the warm sea under the stars where the muted beauty of the island revealed itself even more.