As creators of FFF Zine, me and Stacia Hadiutomo take it as a God-given mandate to consistently and constantly recommend the best restaurants this side of the equator, to anyone who'll listen. Looking for the best food in Bondi, Sydney, but don't want to wear shoes? North Bondi Chicken. Ask for Cathy, and see if that does anything.
Our magazine has attracted cultural icons (and apparent culinary experts) such as Game of Thrones actor Maisie Williams, iconic model Twiggy and fashion designer Richard Nicoll. When it comes to fine dining, however, we aim to keep things more low-key. While that normally means take-out on the balcony with the most palatable bottle of wine we can find for under $10, sometimes we need to leave the house. If we do, here are some of the best places we go in Sydney.
The Apollo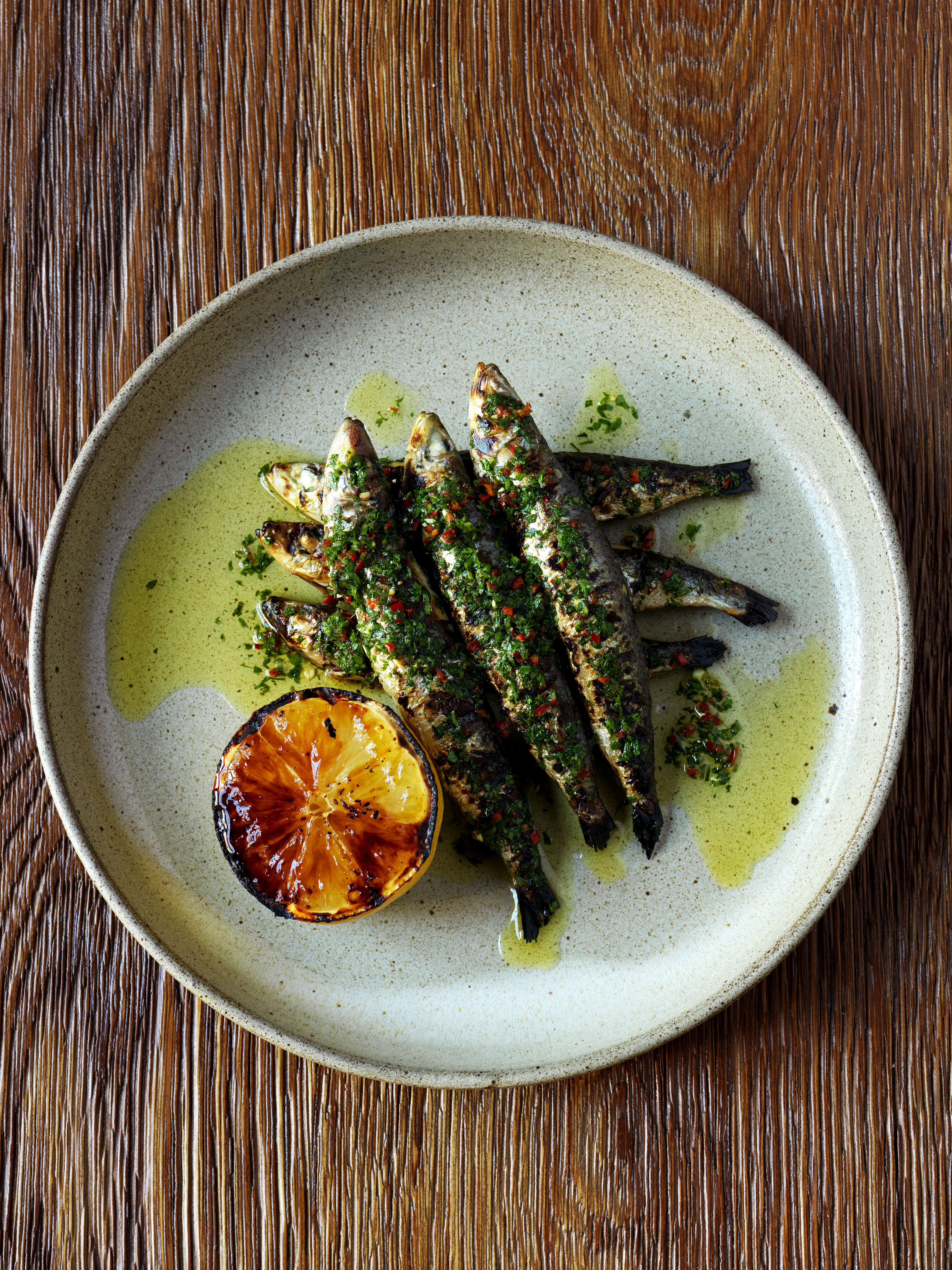 Greek restaurant The Apollo was named one of the top ten restaurants in the world by Monocle. We've gone so far as to name it top five in Sydney – different publications, different standards. The lead chef Jonathan Barthelmess opened the Greek-style taverna in a 1930s-style building in Pott's Point in 2011. Everything is super stripped back inside, and it's become the sort of place you expect to go for a special occasion. The food is super comforting and delicious — for example, amaaazing veal and sweetbread meatballs with egg-and-lemon avgolemono sauce. On your first time, try The Full Greek, which includes pickles, olives, pita bread, taramasalata and slow-cooked lamb and lemon potatoes… It's insane.
Fratelli Paradiso
 
We used to frequent Fratelli Paradiso with an extremely wealthy fashion editor. She'd order everything in rapid Italian to one of the always hunky Italian waiters, before telling us, for example, about how the designers working on her stables hadn't quite got the right shade of white, yet. What can we say? She had exquisite taste. Fratelli Paradiso is really the best place in Sydney for pasta and seafood, with a menu that's added to regularly, depending on what's in season. There's outdoor seating, and it's in a really lovely part of Pott's Point, so it's perfect for dropping by for a lunch in the sun, or for a delicious meal with wine as the sun's going down.
Brickfield's Bakery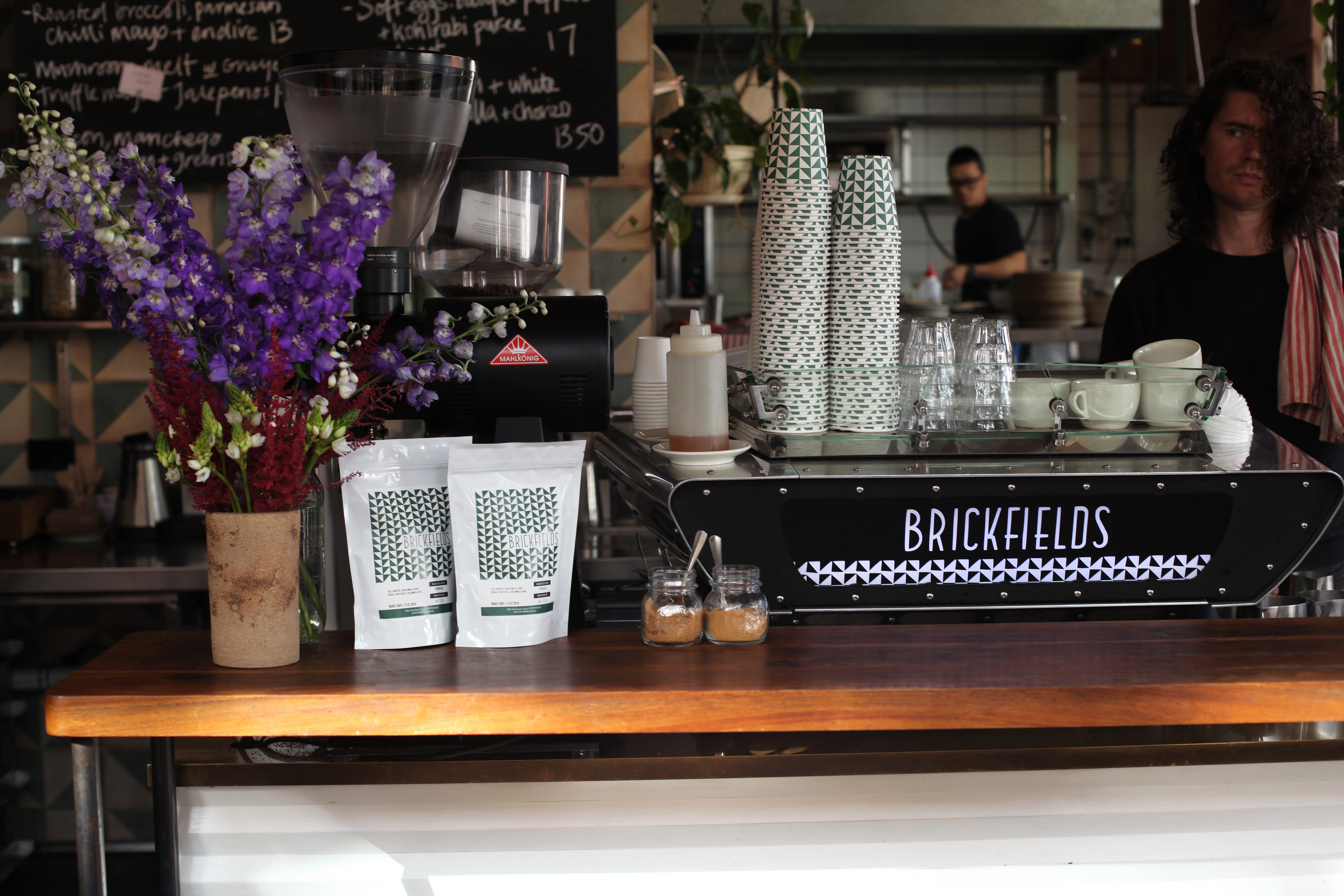 Our friend Simon Cancio co-owns the best bakery/cafe in Sydney. Brickfields is located on Cleveland Street in Chippendale — a main road, so it's really easy to swing by on your way to work, which we often do, because who could resist a slow-roasted beef brisket sandwich with radish, anchovy mayo, and chilli, or sopressa, asiago and pickled eggplant sandwich, or chicken and bacon sandwhiches dripping with garlic-y butter to offset the displeasure of spending beautiful Sydney days in an office? Also highly recommended is the fig and walnut sourdough. There's also lots of sweet things, like syrup-soaked Persian love cakes and plum crostata, but we've always eaten so much for breakfast or lunch there that we've never had room for desert. They're planning on opening late into the night for pasta and wine, soon. We'll be there.
10 William Street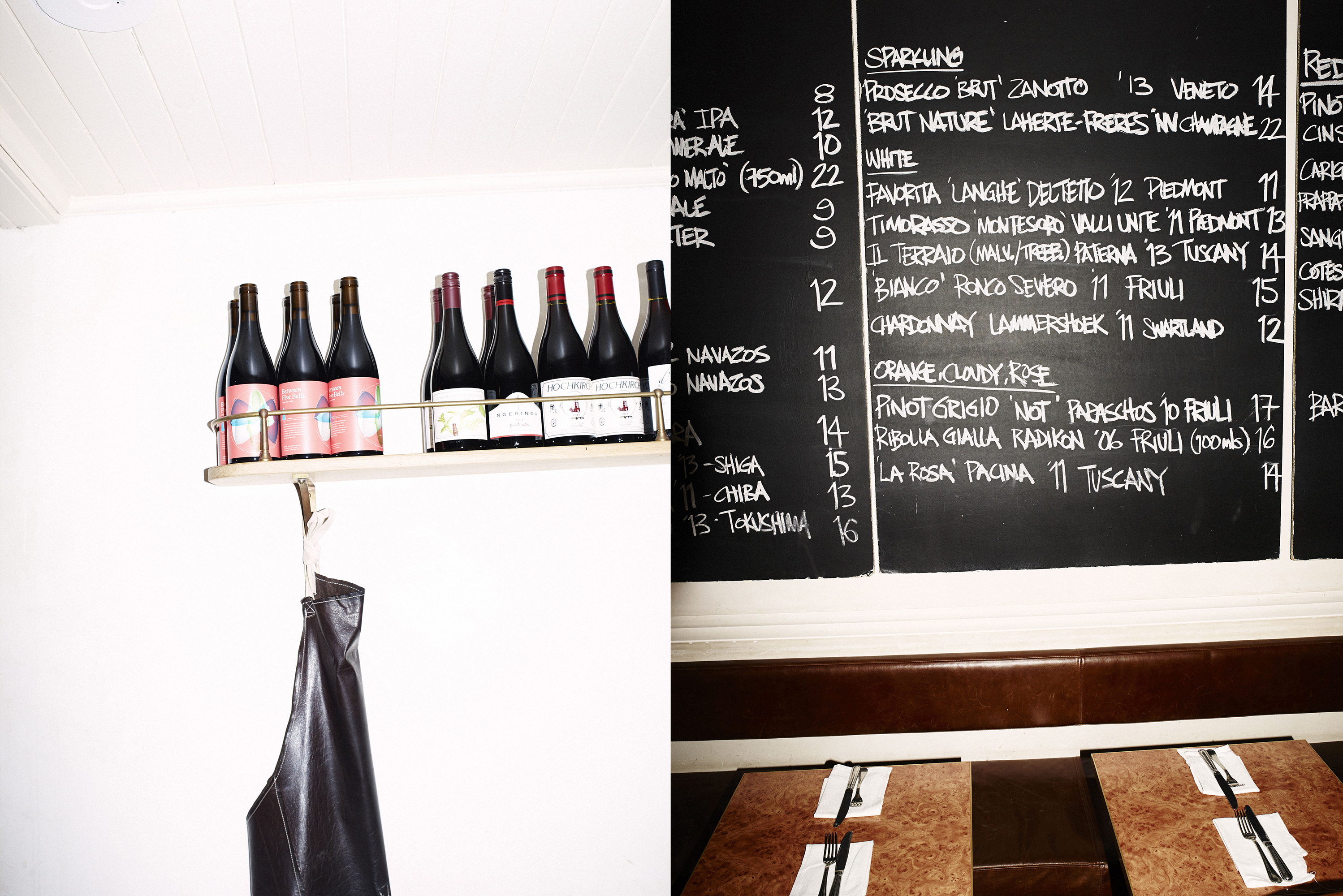 Sydney's nightlife is a bit of a drag at the moment, thanks to ridiculous lock out laws that see everyone heading home as soon as the clock strikes one. Probably the most insane example of the crack down on alcohol-fuelled fun was a news story that came out earlier this year about 10 William Street advertising "unsavoury" and "antisocial" behaviour with their outdoors chalk board wine list. So, it's kind of worth visiting 10 William Street for a glass of wine, just as a fuck you to the powers that be. But also, 10 William Street is known for having an extensive wine list, filled with bottles from small and family-run vineyards, at affordable prices. The cuisine is Italian, but a bunch of notable chefs come through their doors, adding flavours and approaches from around the world. It's also loud, fun and cosy, as a wine bar should be.
Acme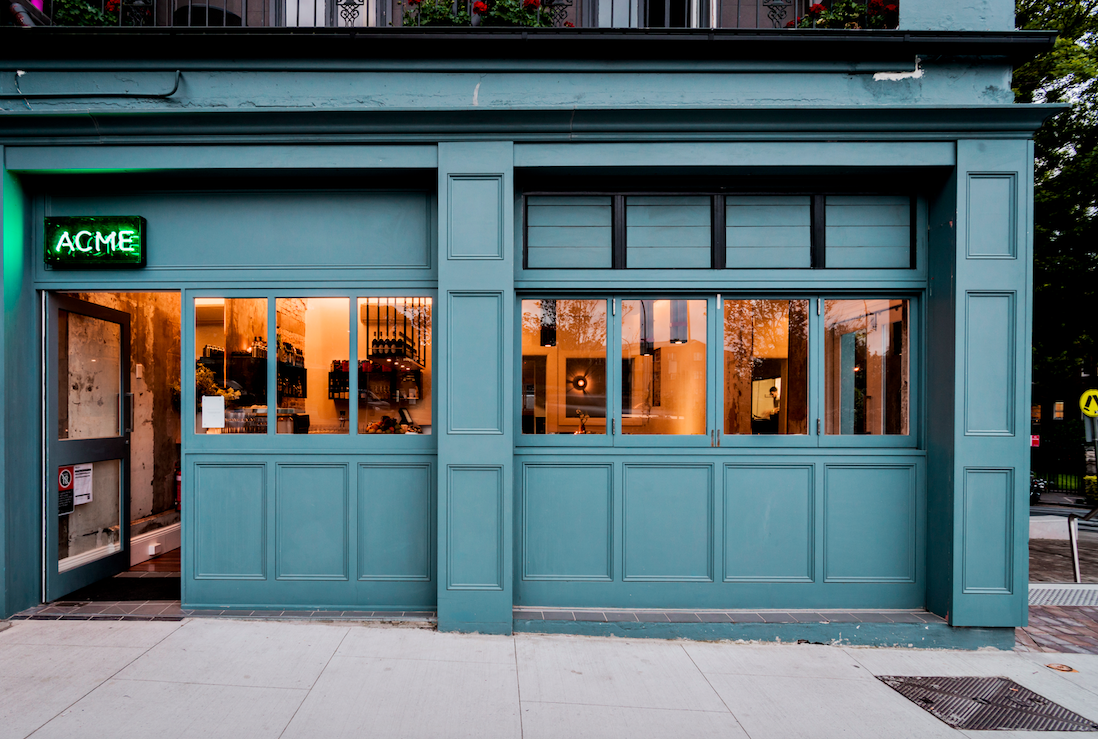 Chef Mitchell Orr of Acme creates dainty pasta dishes, which sounds super weird but they're full of crazy flavour. The idea behind the approach is that it shouldn't cost at least $30 to buy a good pasta meal. So, while these dishes won't leave you bloated, they're reasonably priced and so bloody delicious it makes up for the portion difference. We've found it's best to order a heap of dishes for the table to share — it's such a pleasure to sample them all. And there are tons of vegetarian options too, so veggies won't feel left out if you do share. Our favourite is the linguine with burnt chili and black garlic, which has a sort of Asian flavor to it. That's kind of Mitch's approach to things. Take for example, the aptly named "kinda sorta vietnamese spaghetti beef soup." Also recommended: salt and vinegar onion rings. Yum!