For over 1200 years the garden in Japan has been a space for religious, philosophical and poetic contemplation. Internationally-renowned garden expert and Chelsea Flower Show upsetter Sophie Walker is besotted with the country's ancient art and The Japanese Garden is her comprehensive paean to the high concepts and aesthetic idiosyncrasies.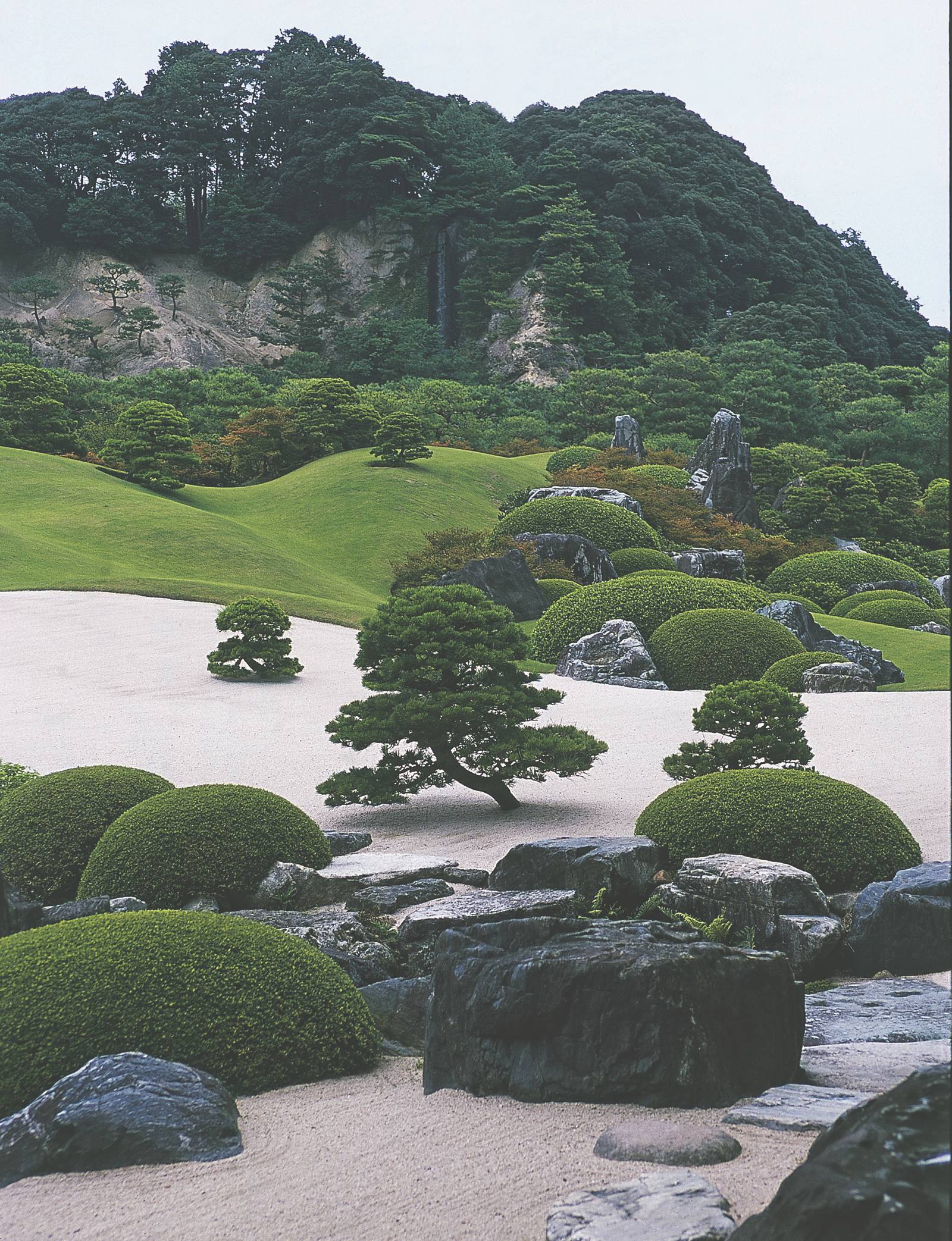 Packed with over 300 images and poetic prose, The Japanese Garden takes you on a journey through Shinto shrines, Buddhist Temple gardens, Imperial gardens, Tea gardens and contemporary urban designs. Organised in thematic chapters, topics range from 'The Way, Body and Mind', 'Beauty, Terror and Power' to 'The Poetry of Plants'. And Walker's insights are bolstered by original essays from the likes of Tadao Ando, Tatsuo Miyajima, John Pawson, Lee Ufan, Marcus de Sautoy, Tan Twan Eng and Anish Kapoor.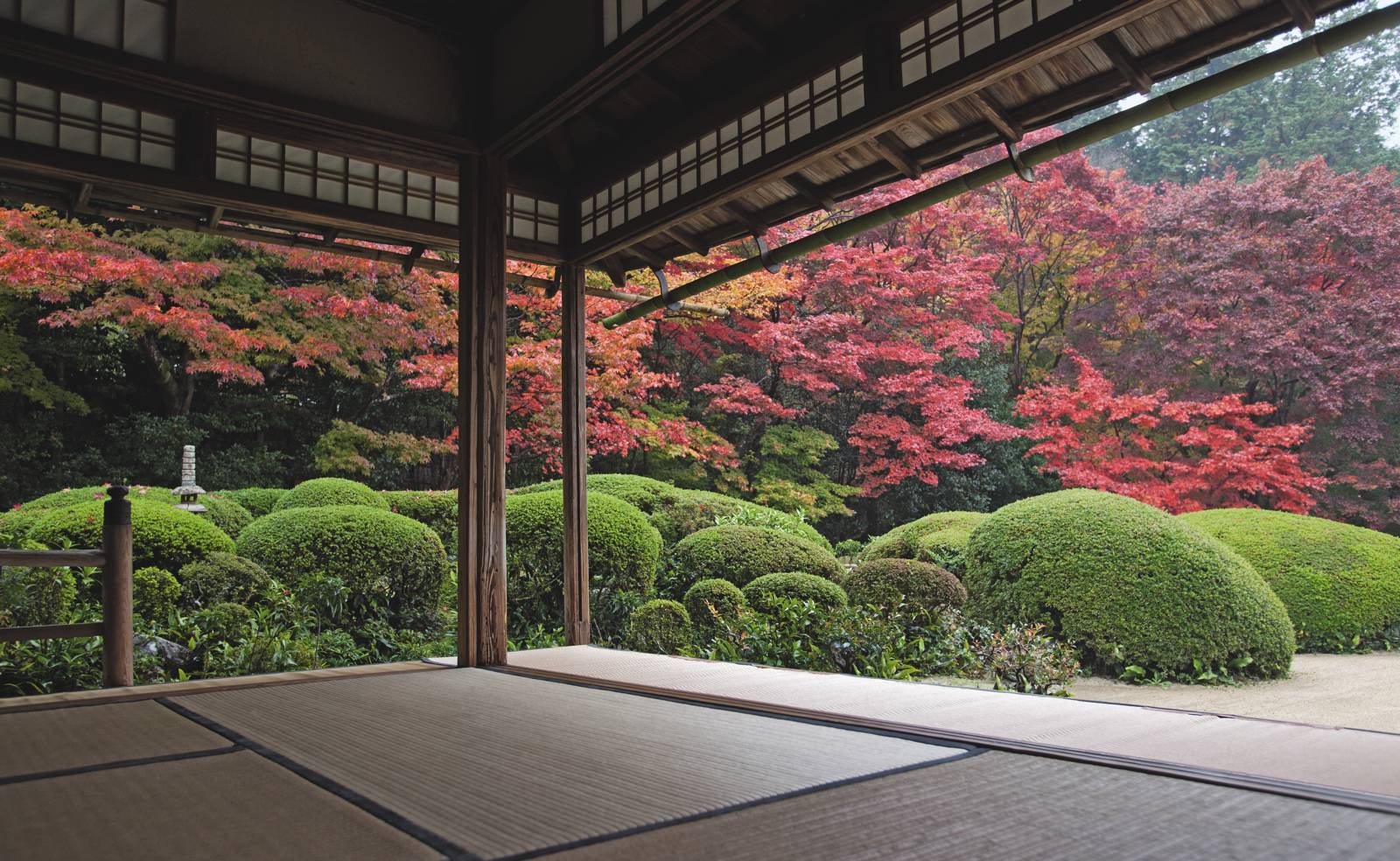 Alongside the text and photographs, Walker has called on her little black book of art world heavy hitters for illustrations from David Hockney, Anish Kapoor and Christo amongst others.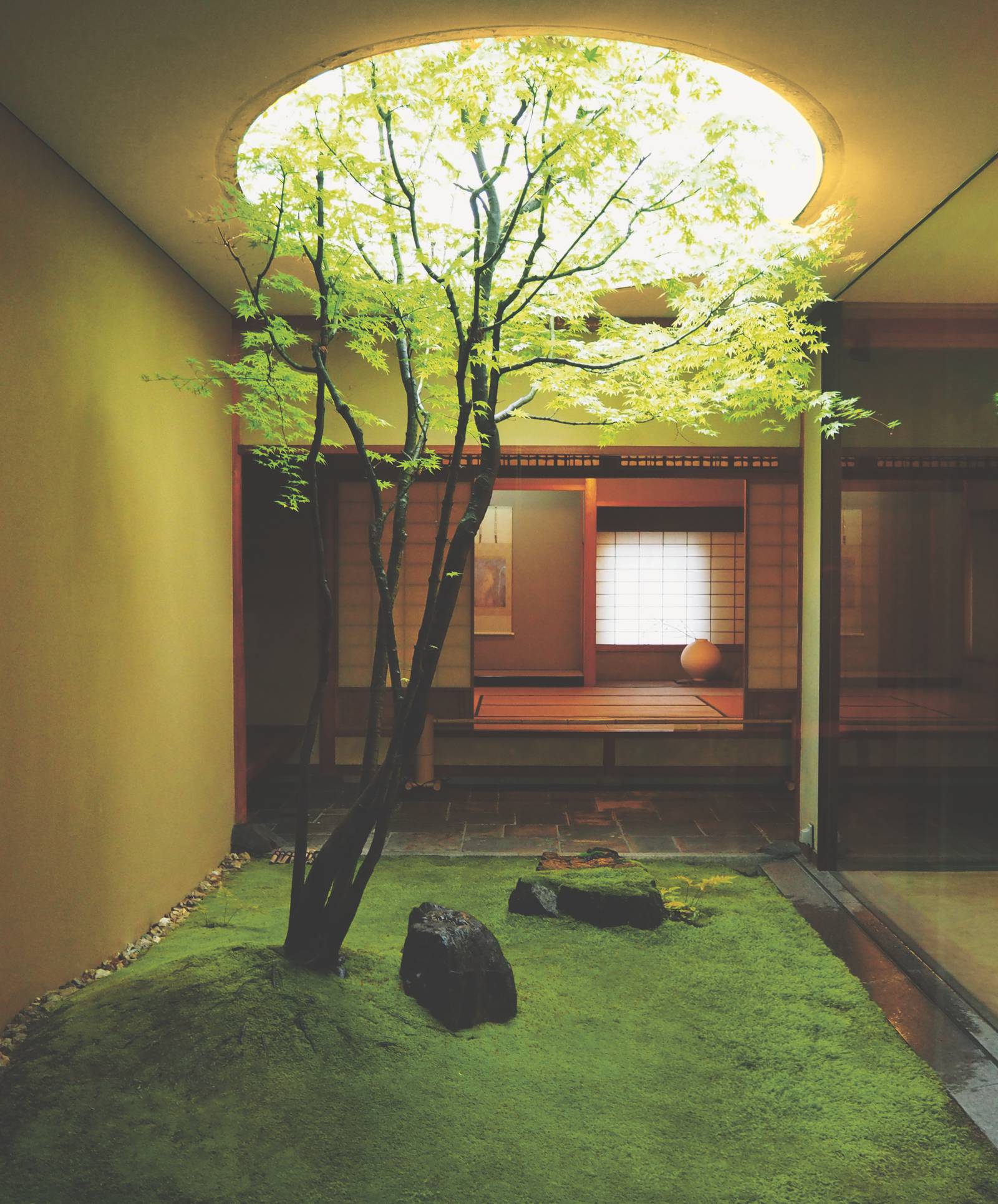 Those in the know will appreciate appearances from Japanese garden legends like Kenroku-en (Garden of the Six Sublimities) in Kanazawa, Ryōan-ji (Temple of the Dragon at Peace) in Kyoto, Ani Jinja (Ani Shrine) in Okayama, Katsura Imperial Villa, Kamigamo Jinjain in Kyoto, Tairyu-sanso in Sakyo- ku and Saihō-ji (Moss garden) in Kyoto.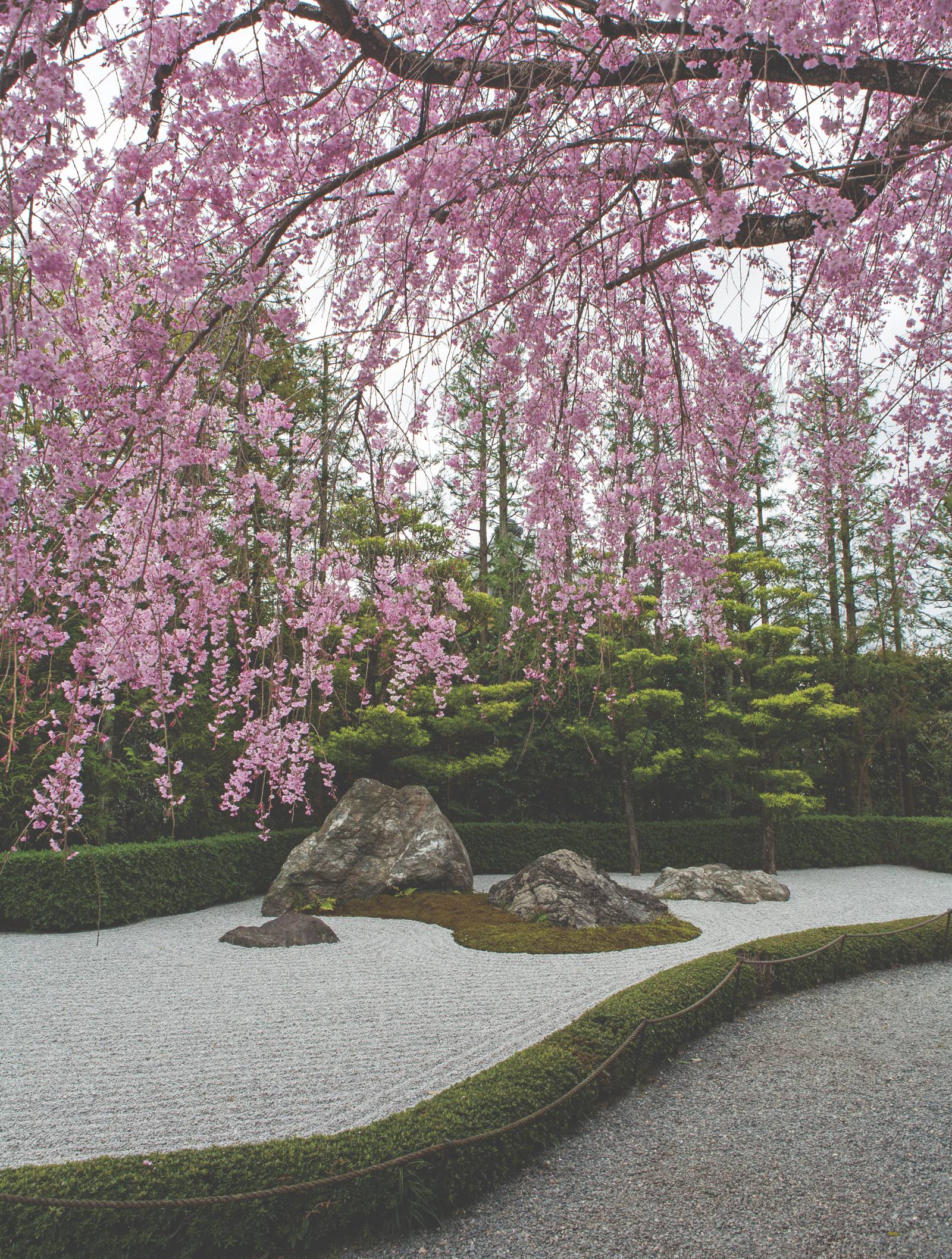 The book boasts a striking moss green cover, complete with holed-out circle in obligatory millennial pink. This isn't just a book for keen gardeners, it's a source of art and design ideas and concepts for anyone in need of inspiration and visual stimulation.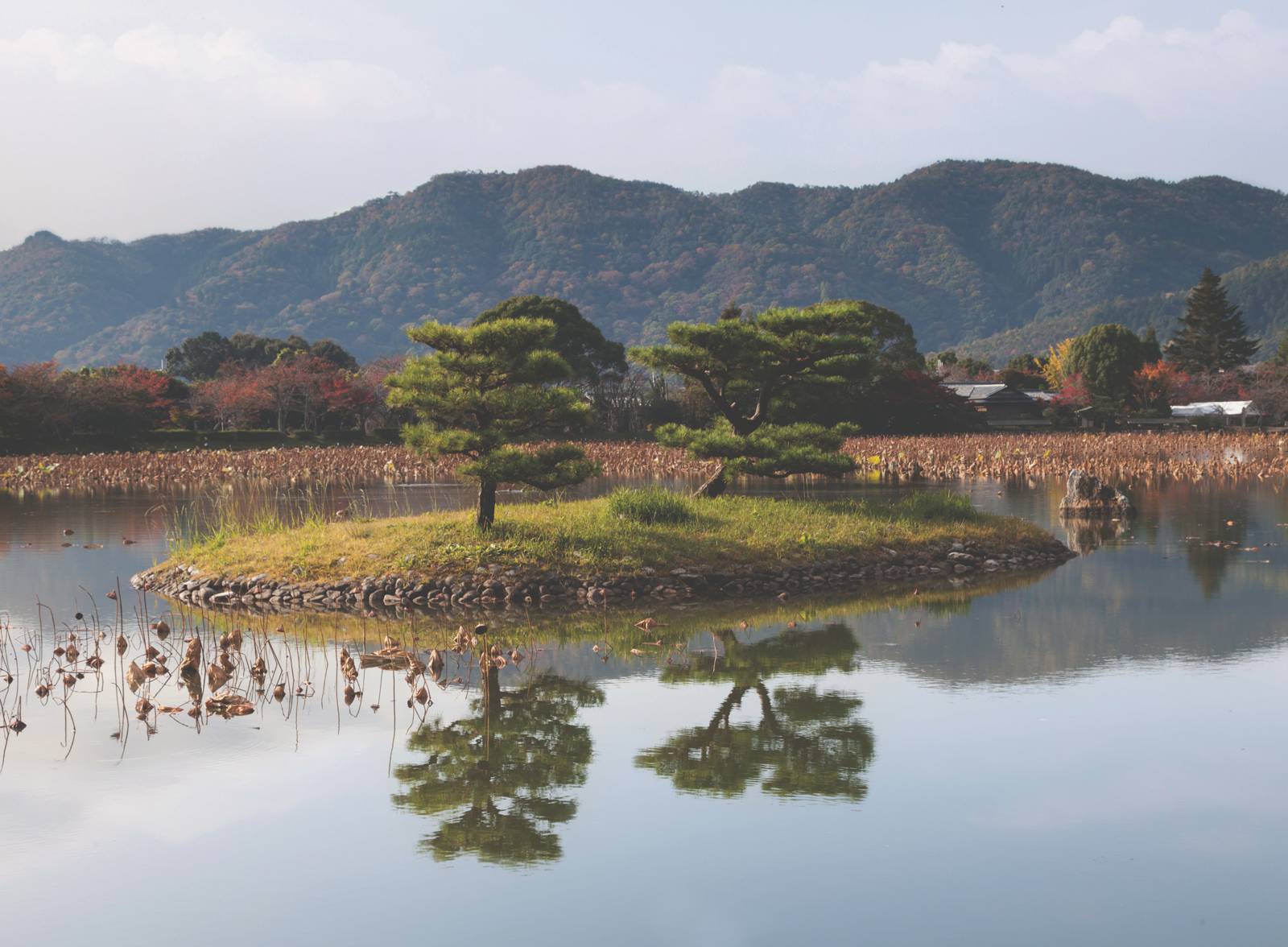 The Japanese Garden is out now on Phaidon