Francesca DiMattio is best known for paintings which present bright colours bursting through rigid geometric grids, and lately for her ceramics, which have been likened to both cake decorations and African fetish icons. This week she opened her second solo show in London, Confection, at Pippy Houldsworth Gallery. "As the title suggests, the show starts out with feminine materiality, whether that's cake icing or tiny flowers or a floral print from a Hawaiian shirt and through exaggerating the scale or uncomfortable pairings," Francesca tells Amuse. "What was once a feminine or sweet surface becomes more rough or threatening or masculine." We caught up with Francesca to talk thrift stores,the best place to get food in Brooklyn, and her favourite artists in London.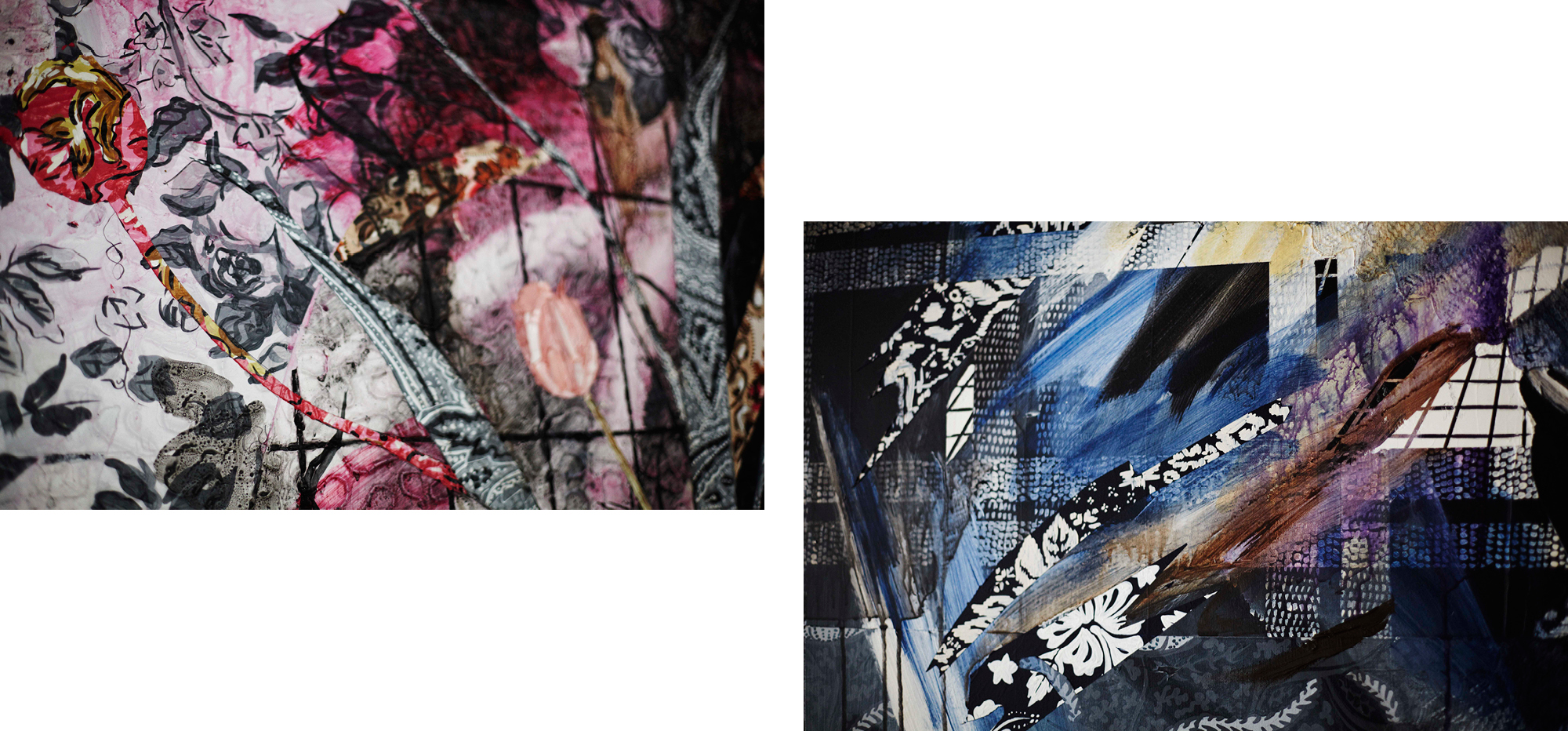 What inspires you?
I am most inspired by taking things that shouldn't work and finding ways of making them work. For example like a cake that's not really taken seriously or just utilised in a playful or celebratory way and adding rigour to this so as to turn that into a sculpture. I'm inspired by materials and iconographies that reference the feminine in a commonly dismissed way. When you see a floral rose pattern – you may think of your grandma's curtains or sweet tissue boxes that can be easily dismissed. I try to find strategies that make you see those same materials or references in different ways.
Where did you grow up?
I grew up in Chelsea in New York City where I've always lived from grad school and now too. I think what affects me about New York is the stark contrast you experience on a daily basis between cultures, classes, and materially, filth, cleanliness you come across in a given day. There are few places that have that kind of range that New York has.
What do you do to relax?
I go to Salvation Army charity shops – sifting through all the prints and materials and seeing how it's all completely unedited and how you're seeing things that would never normally be put together at once. Lately, I've also been gardening and working on the land [at the home I'm building in upstate New York]. It's a strange way to relax, because it's very physical and trying.
Where's the best place to get food near your studio?
Near my studio in Dumbo, I go to Vinegar Hill House in Brooklyn.
Which artists do you like at the moment?
I'm excited to see Sarah VanderBeek's show at The Approach, Daniel Lefcourt at Campoli Presti, both in London, and Trevor Paglen at Metro Pictures, New York.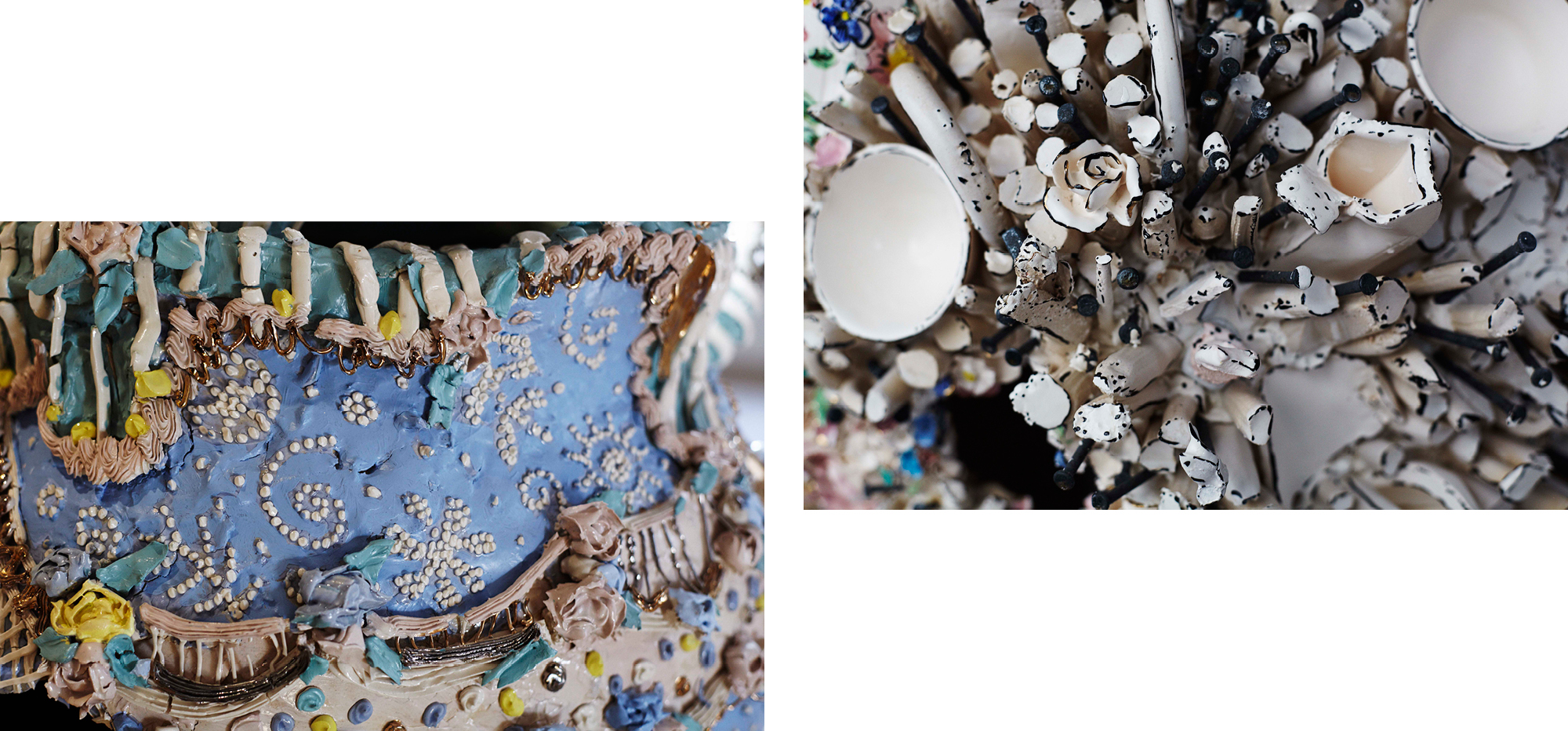 Confection will run until 14 November at Pippy Houldsworth Gallery, London