Since launching back in 2011 The Gourmand has carved a unique space in the often underwhelming food magazine landscape. Eschewing pulled pork recipes and "countdown to Christmas" lists, they take a high-minded approach to food. The biannual has become known for offering strong original imagery and esoteric musings on food, life and art. Their 10th issue has just landed and to celebrate they're launching their Gourmand Editions series, featuring six limited edition prints from previous issues, available to buy on their website.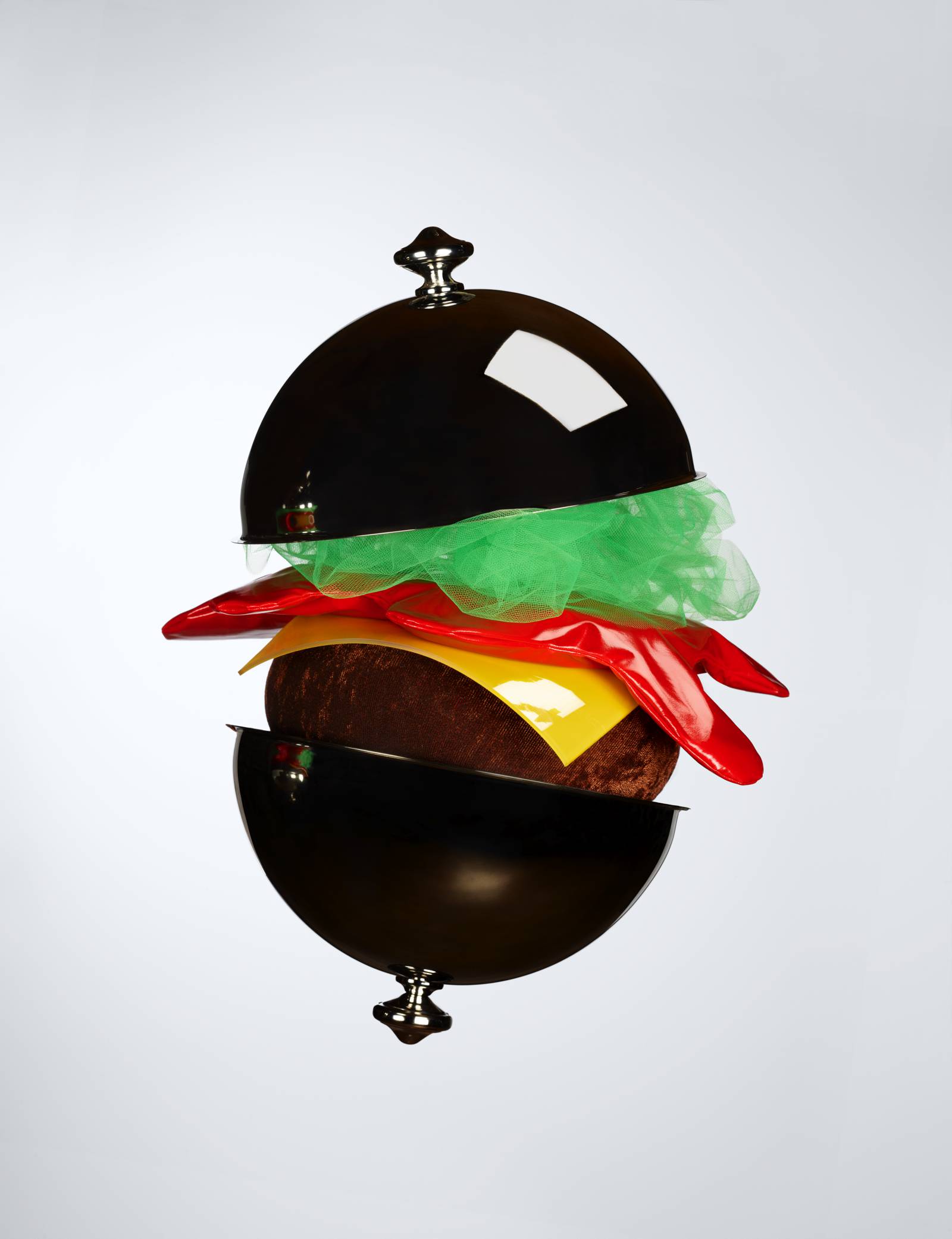 The options include L'escar…Go!, a snail scaling a steely knife on a hot pink background by Blommers & Schumm; a bright yellow sea of egg yolks, The Bird's Odyssey by Gustav Almestål; a laboratory style still life celebration of the Dirty Martini, Measures of Quality, Martini, by Jess Bonham; Jenny van Sommers' pop arty recreation of everyone's favourite fast food, Burger; a hypnotic and hyper-colour sea of oily bubbles, Olive Oil, United States, by Baker & Evans; and a white-table-clothed ode to epicurean simplicity, The Dining is in the Detail (Lobster) by Matthieu Lavanchy.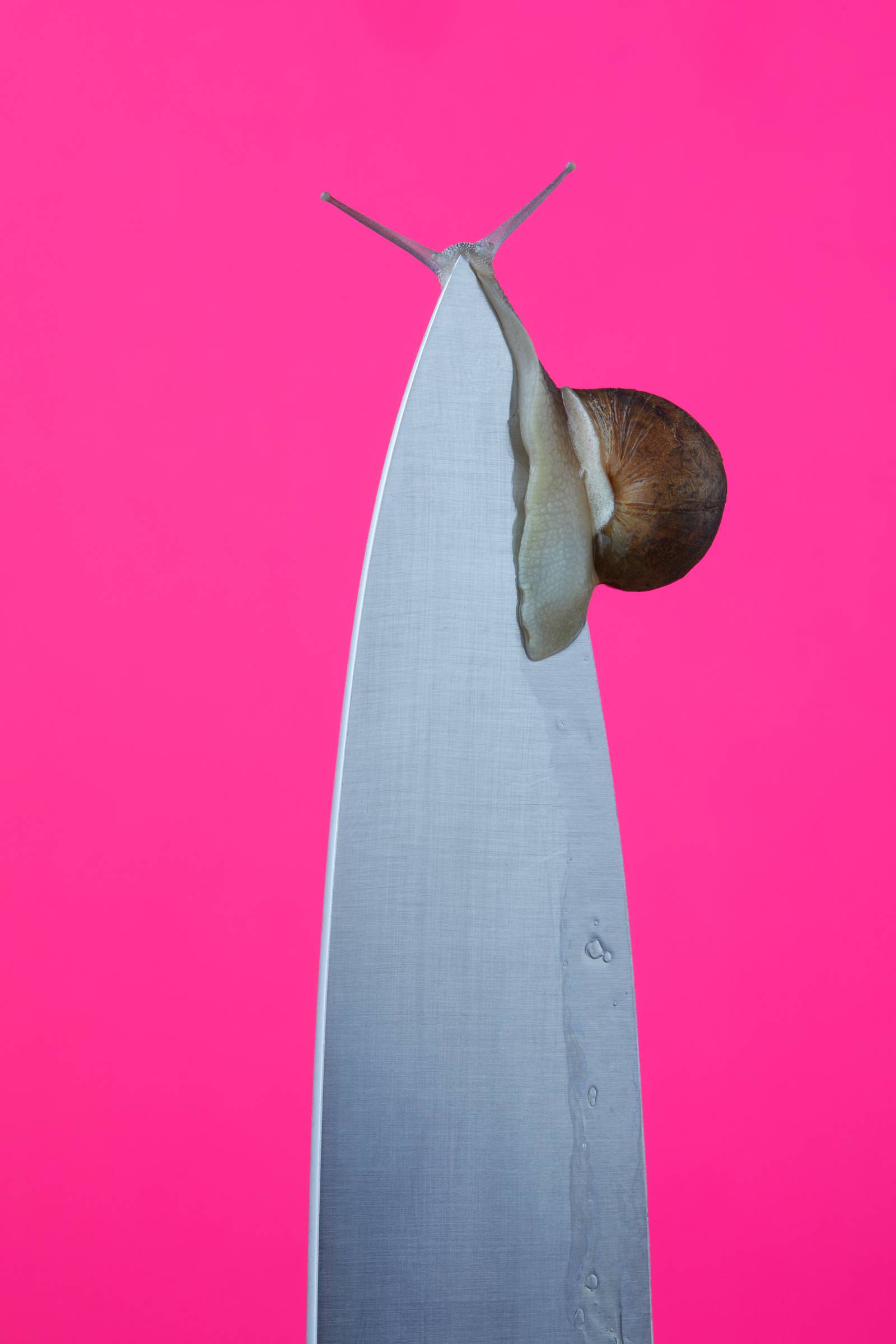 Sold in editions of 30, each will be hand-numbered and come accompanied by a certificate of authentication. This will be the first series of prints, with plans for further offerings every three months. Issue 10 of The Gourmand is now on shelves and includes "irl" emojis styled by Seiko Hatfield, Hannah Lack's profile on the man who accidentally invented the celebrity chef, portraits of long-standing staff at The Savoy and a story on Silicon Valley's diner, where power-lunchers do mega-deals.