It's no secret that a love of food is one of the main reasons that many of us travel, but few (if any of us) will ever turn this love as effectively – or as stylishly – into a job as Jemima Jones and Lucy Carr-Ellison.
The duo run Tart London, which started out offering bespoke, high-end catering for fashion shoots and counts Kendall Jenner, Kate Moss and Sienna Miller among its fans. The past few years have seen them turn what was a labour of love first into a job, then into a veritable art-form – and now it's becoming a fully-fledged empire.
Their first cookbook A Love of Eating: Recipes from Tart London, has just been released; they keep up a weekly recipe column in the Evening Standard's ES magazine, and their first restaurant – a permanent home in central London – is set to open this summer. But while they might be putting down roots in the Big Smoke, it was a love of travel and eating abroad that first inspired them. 
"It was a love of travel and eating abroad that first inspired them." 
For both Carr-Ellison and Jones, childhood holidays were filled with fond foodie memories. Whether it was the Mediterranean bliss of Majorca, which Carr-Ellison comes back to time and time again, or keeping up with the Joneses on treks through the Tuscan countryside.
"I remember going [to Majorca] so well," says Carr-Ellison, "going to the beach [for] my first grilled calamari and being totally blown away. I was so excited about having our own barbecues and having all this fresh seafood."
Jemima Jones meanwhile has fond childhood memories of Italy. Despite describing the long drive down to Tuscany as feeling "interminable" at that age, she says the olfactory explosion that awaited her on the unlocking of the car doors always made it worthwhile. Pine mingled with smoke from wood ovens, and there were "sweet cut fresh tomatoes on garlic griddled sourdough, all of a quality that was unthinkable for London at the time."
It wasn't just Tuscany that the Joneses descended upon come summer. "Cooking in my family has always been a communal affair, and nowhere more so then our little family home in Provence," she tells Amuse. Her "happiest holiday food memories" involve collecting wild herbs, watching her father stoking the wood oven, and chatting to her mother and sister over some vigorous vegetable chopping with a cold glass of rosé in hand.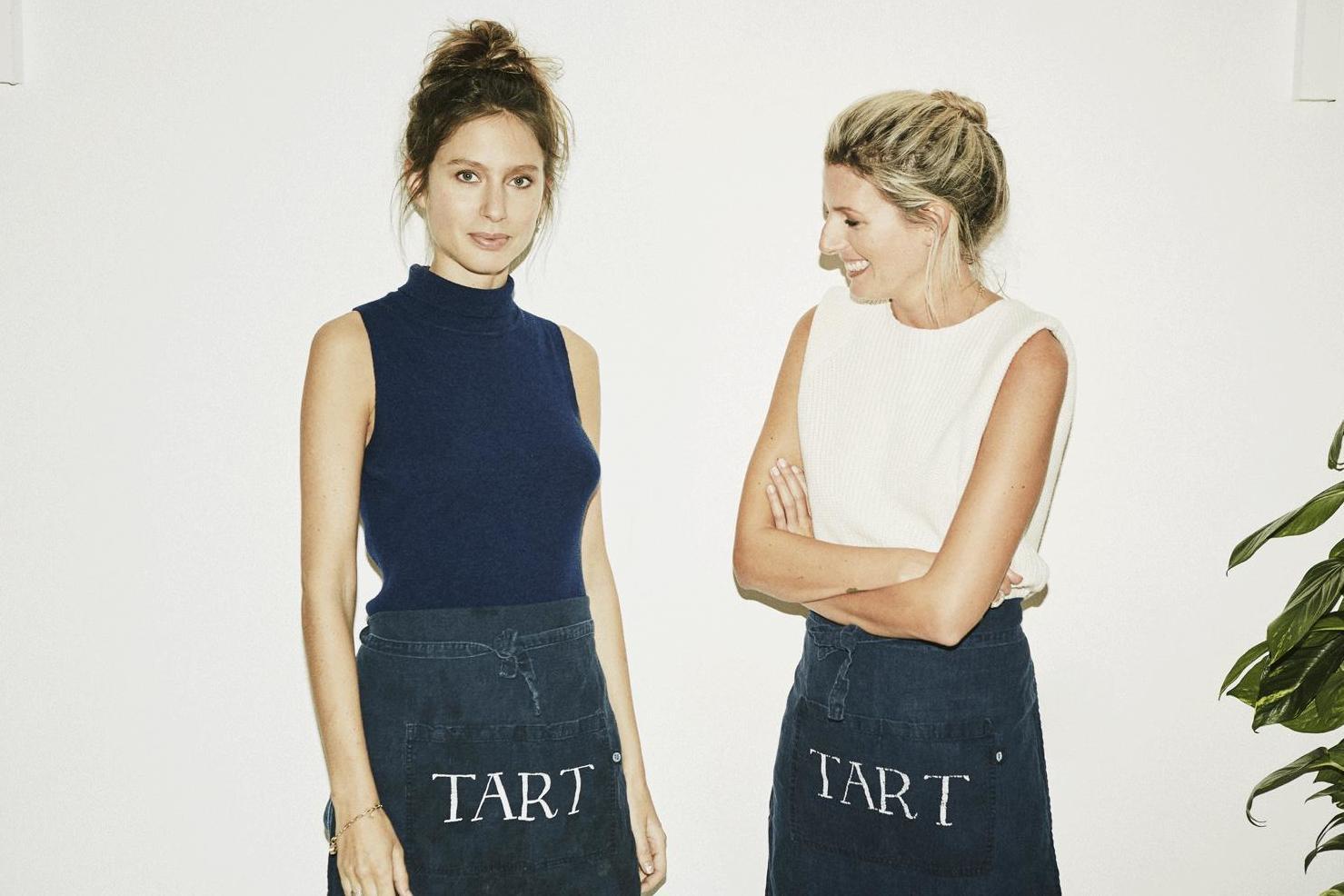 If family holidays inspired them early on, being abroad was also key later in Tart's development. The company came into being in 2012 when both women found themselves living in New York. The unique mix of different cuisines informed the way they designed their menus from day dot. 
But while you might have had to travel to find truly great food back then, things have changed. The choice of London as a base for these seasoned globe-trotters is no accident. "The food in London is on a wholly different level now then when I left school 10 years ago. We're now arguably one of the world's most influential restaurant cities," Jemima says.
"There are big exciting chefs redefining food, alongside fantastic independent restaurants pretty much everywhere, and there's an amazing focus on locally sourced, good quality produce."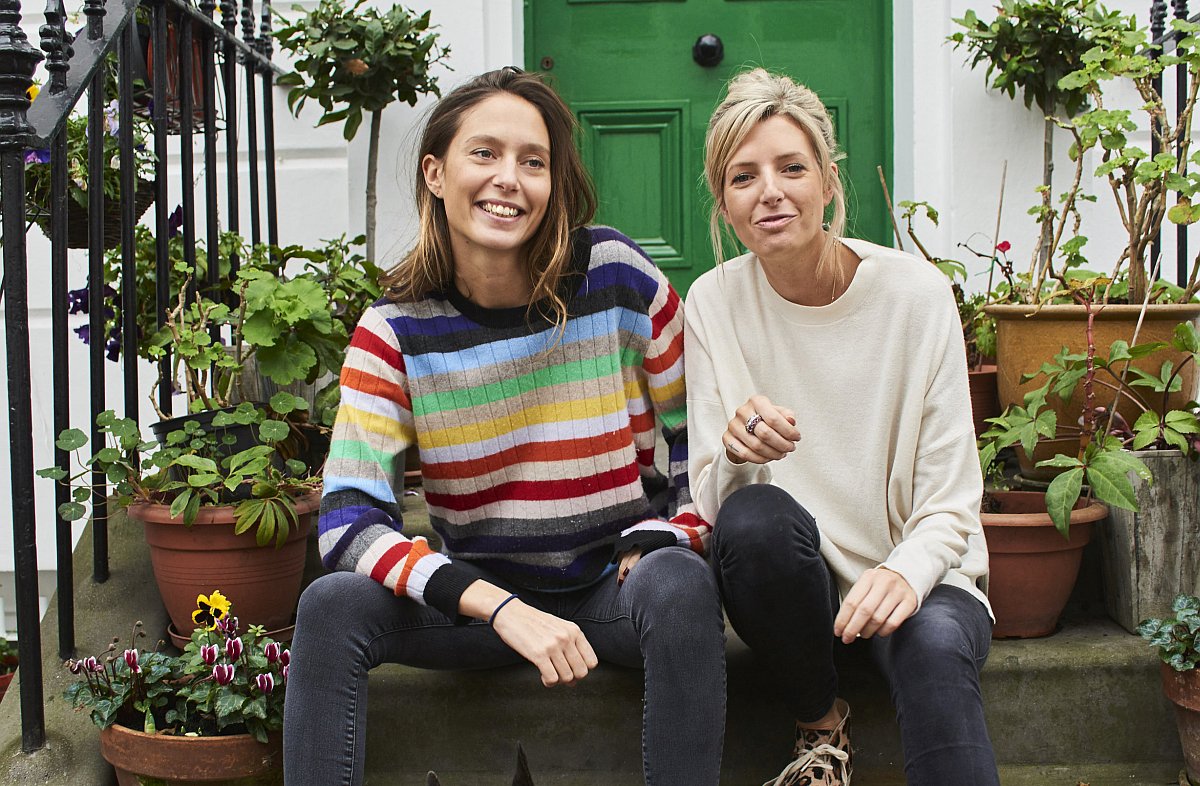 Even if they're happily settled here though, both women still feel the pull of Wanderlust – and it's food guides their choice of holiday destination. "It's the number one thing we think about" says Carr-Ellison. "If we want to go to an amazing new restaurant, or find a new way of cooking, that will dictate where we go."
The mention of a recent trip to Mexico City sees Carr-Ellison waxing lyrical about "a place bursting with life, music, colour, creativity, and exceptional food," describing the place as "a tropical, Latin version of downtown New York."
One tostada, in particular, was a game changer, and she's taken to making it back at home. Containing "raw chopped sea bass, toasted sesame, smoked chilli mayonnaise, cucumber, lime and coriander," we can see why.