From music to art and fashion to food, Tel Aviv and London both have a wealth of originality and quality. To celebrate that, the former is coming to the latter this September for a new festival to share some of their finest culture and cuisine.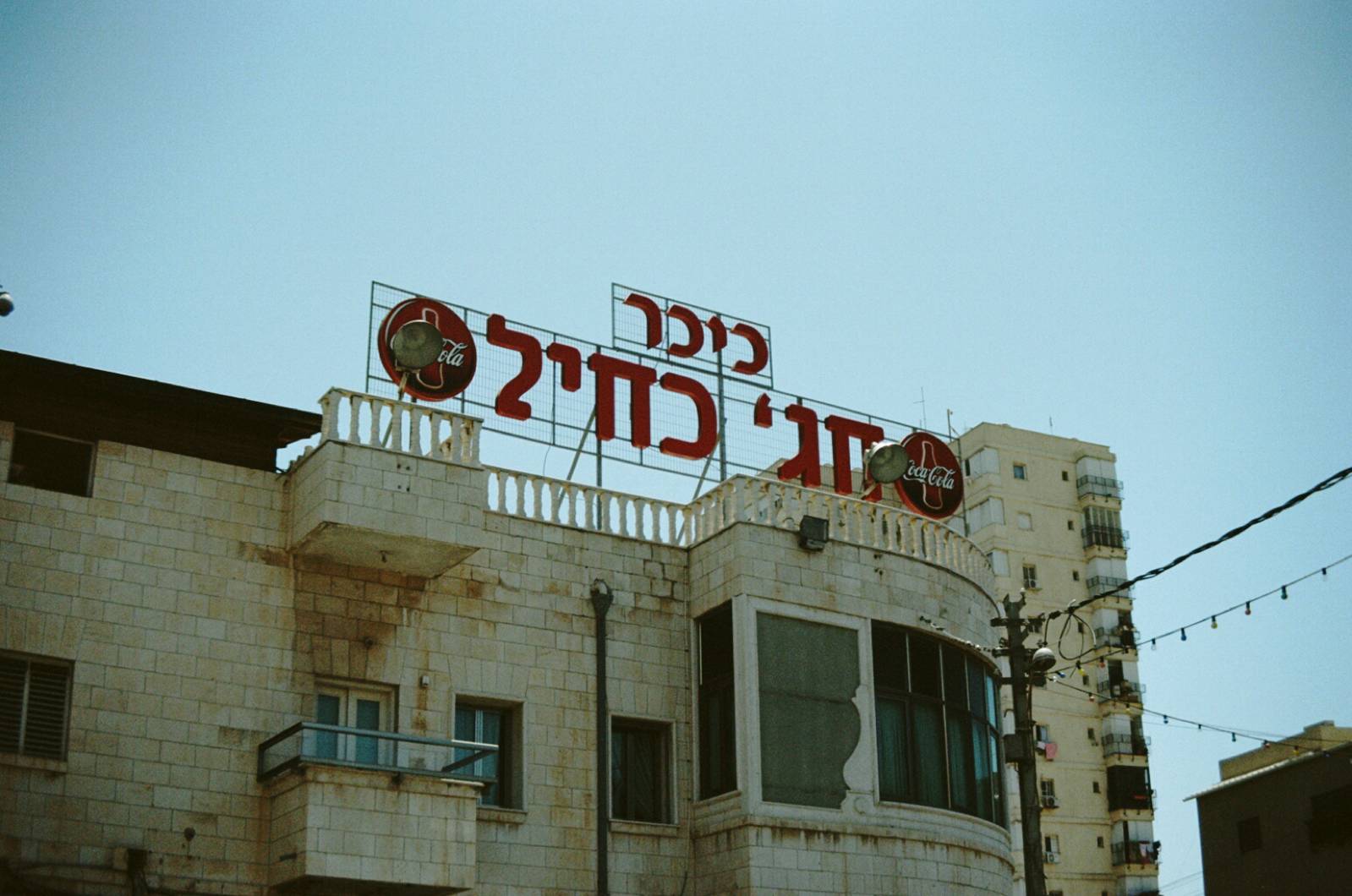 There's no promise they can bring the weather, but TLV in LDN are celebrating some of Israel's most exciting talent including musical sister act A-WA, respected artist Ori Gersht and esteemed chef Shaul Ben-Aderet. To give you a taste of what's going to be on offer in London, we headed to Tel Aviv to capture the city in real time and space.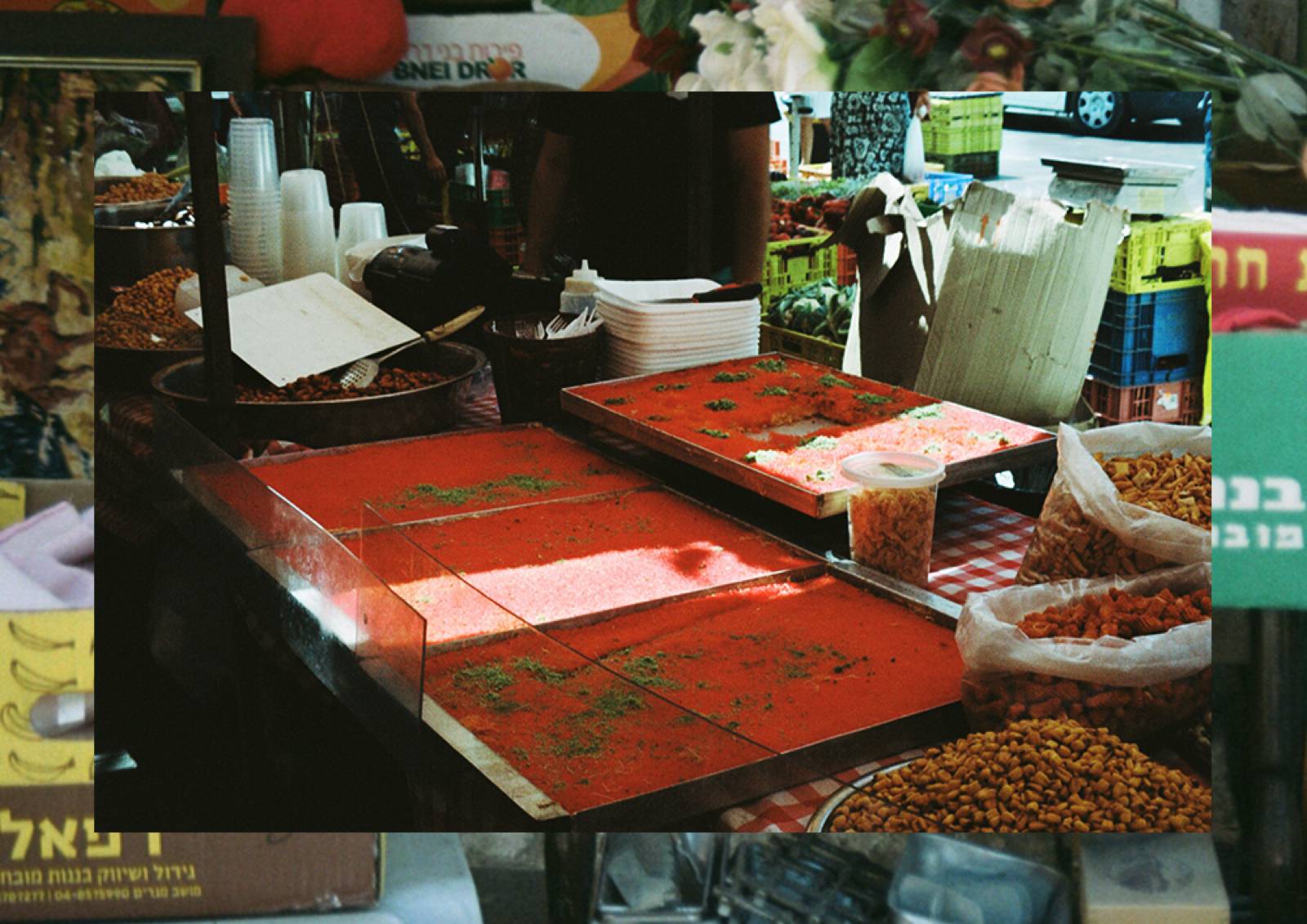 Up in Camden, hope for the kind of hummus, halva and pastries you can find in TA's Carmel Market and Hummus HaCarmel. There'll also be products that you might find down at the Jaffa flea market: everything from '60s antiques to Middle Eastern cotton clothes and Persian rugs to vintage treasures.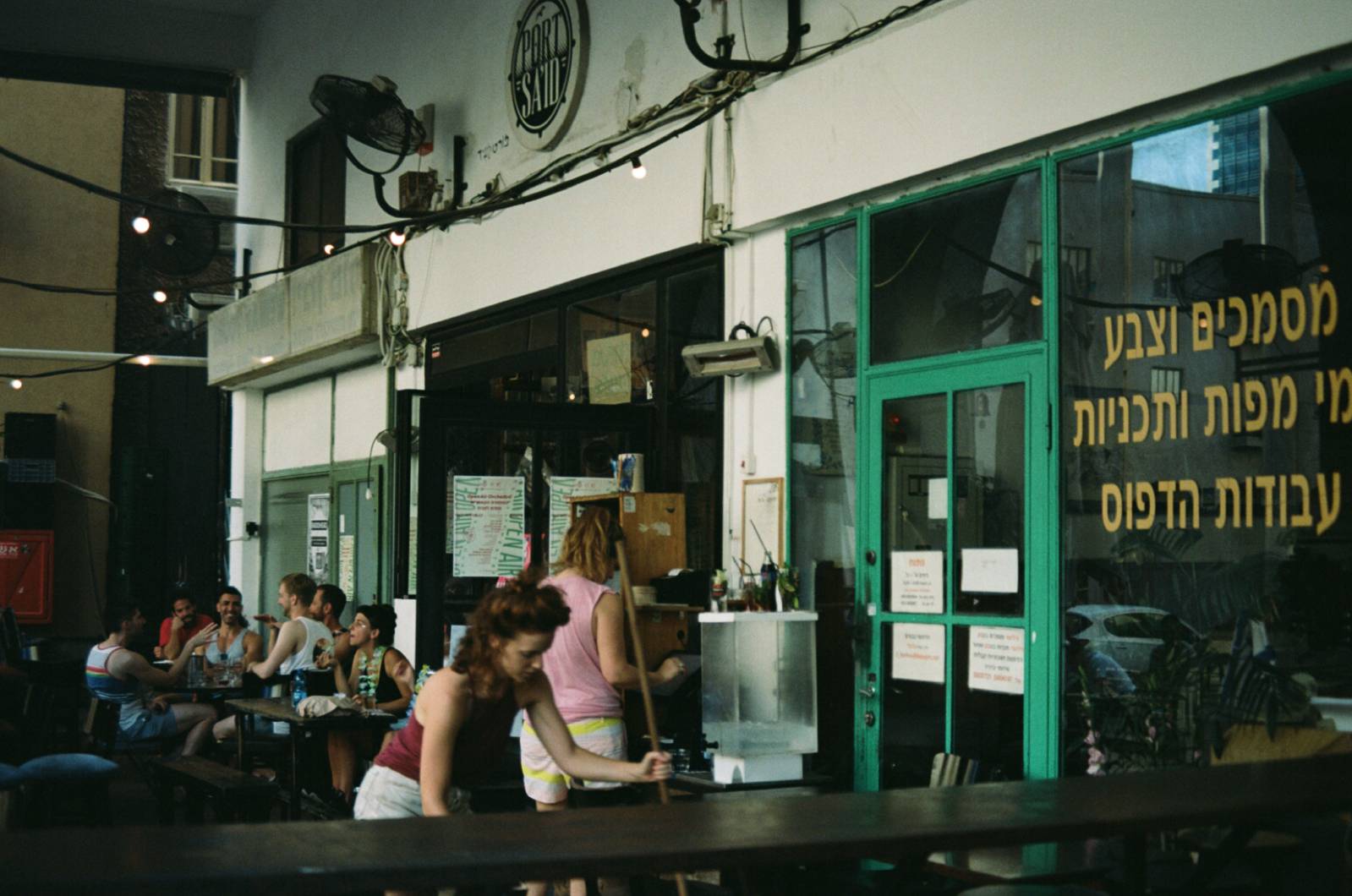 If one restaurant sums up the city's contemporary vibe, it's Port Said, where people spill out into the street and the small kitchen serves up dreamy dishes such as roast aubergine, sweet potato and the loveliest labneh and breads. Accompanied by local DJs playing vinyl in the background and a cold beer in hand, it's the perfect laid-back hangout – and the kind of vibe being brought to London venues including The Roundhouse, Cadogan Hall and The Coronet.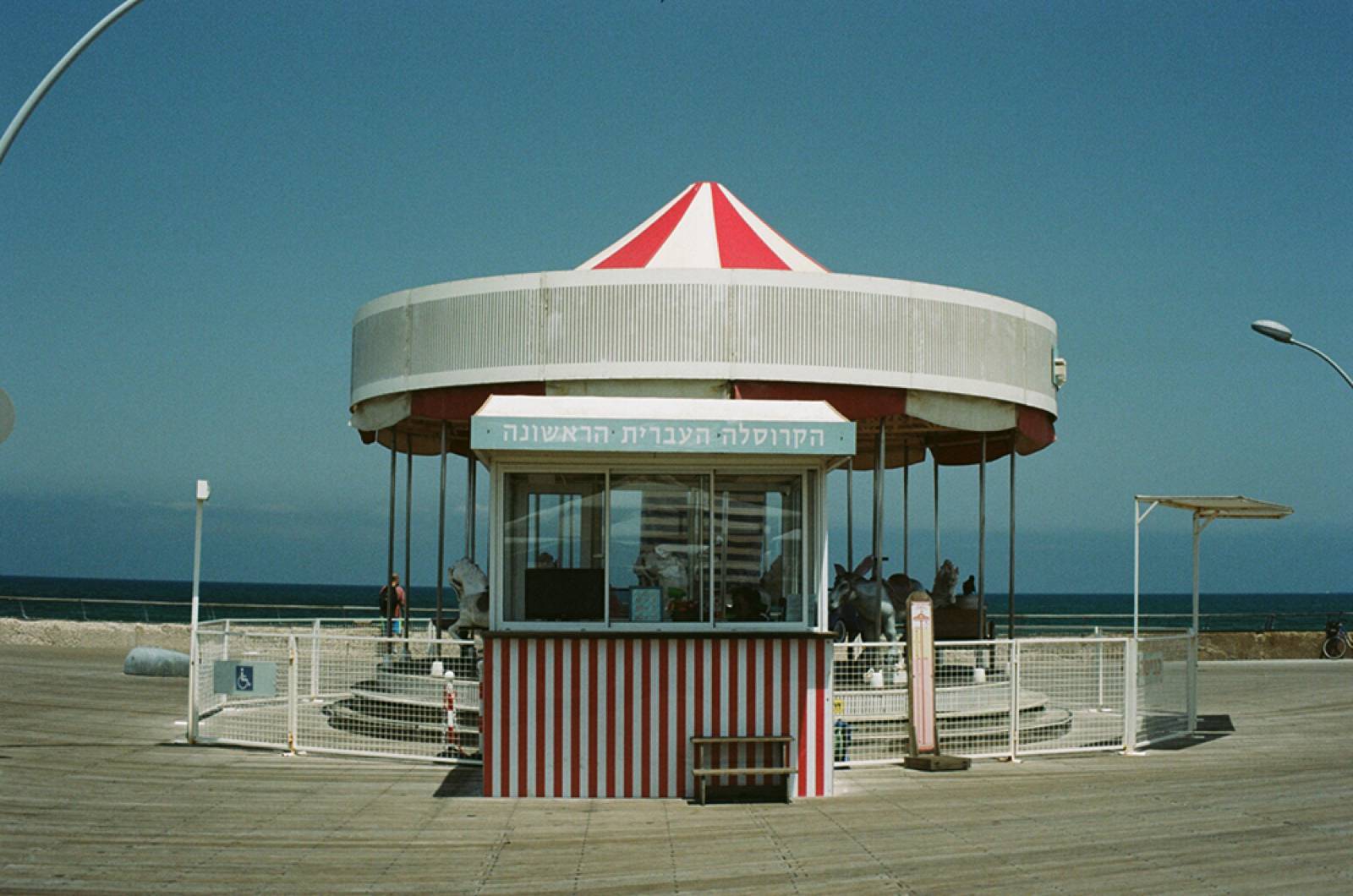 Expect aesthetics that capture some of the feel of the architecture of 'The White City' (thanks to German-Jewish architects who immigrated there in the 1930s, this includes 4,000 or so beautiful Bauhaus style buildings that line the streets of Tel Aviv), as well as the booming art scene there. From video art to Picasso, Tel Aviv has independent galleries promoting upcoming local artists to larger museums that are home to iconic art pieces, so expect elements of that to be represented during the festival.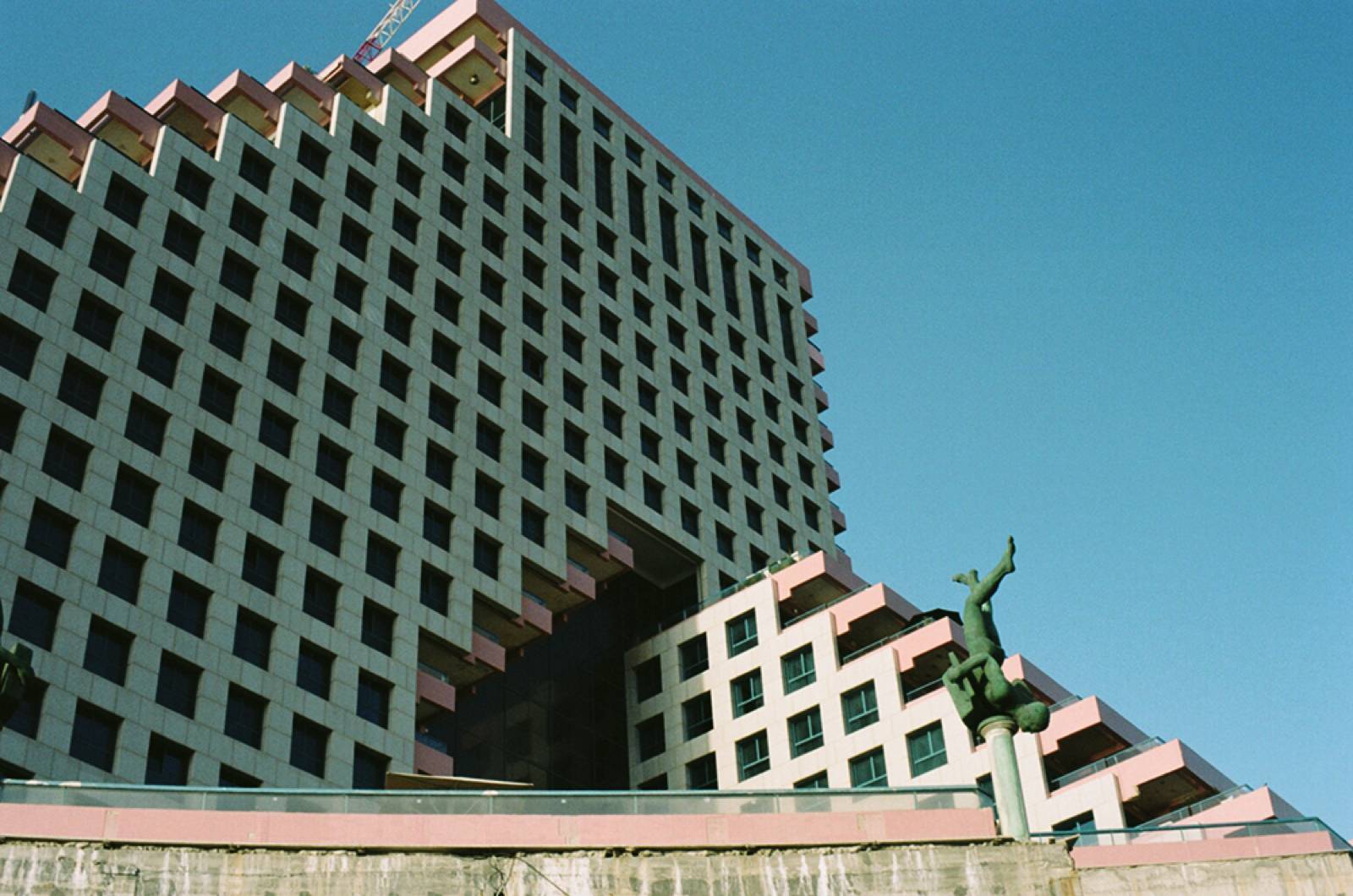 And whilst you might not get the Israeli white sands, they're even hosting a beach party.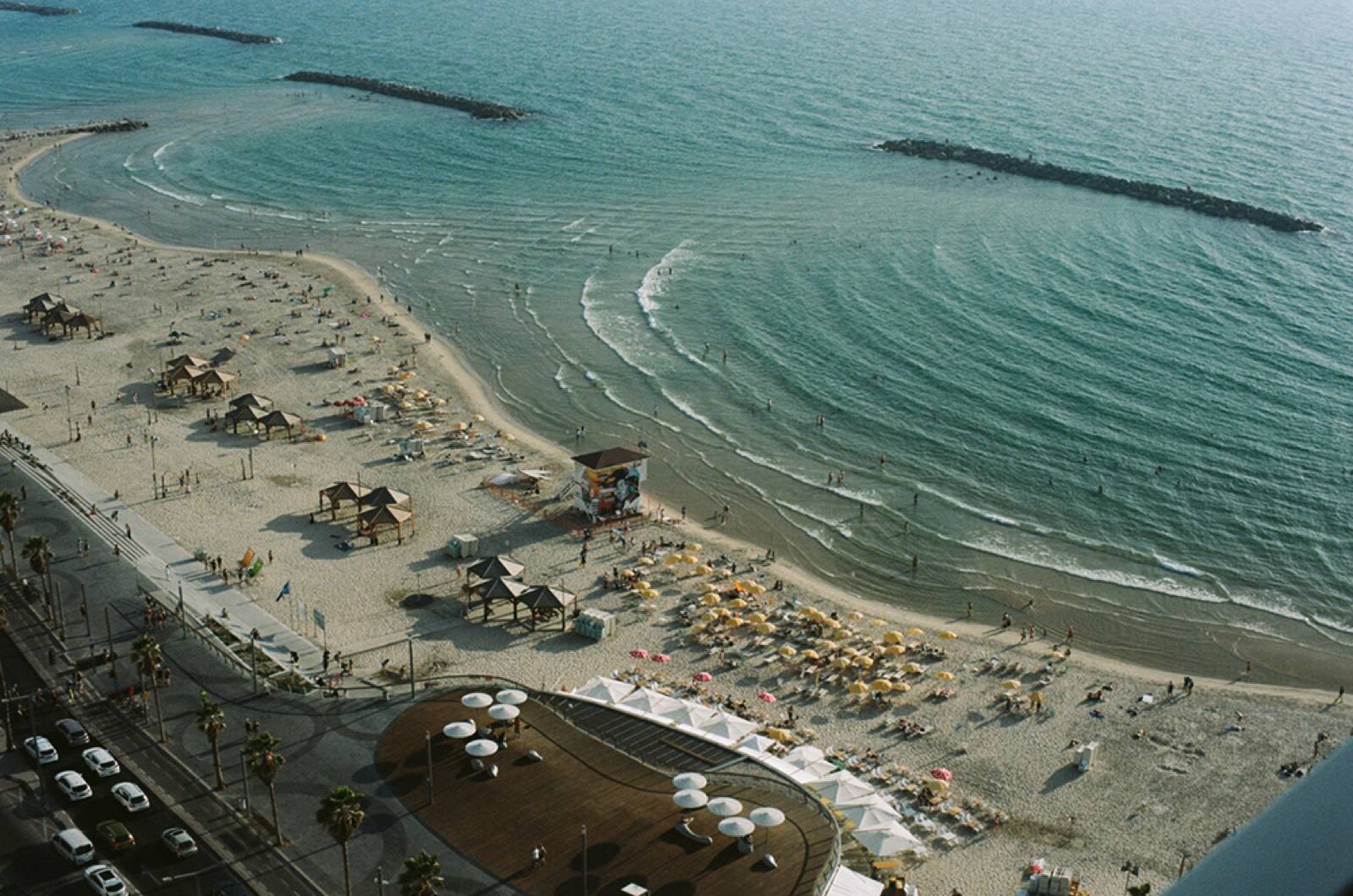 TLV in LDN will take place at a variety of locations across London, including the Roundhouse, Cadogan Hall and The Coronet from 8th – 11th September 2017. Tickets are complimentary for the food festival and tickets for evening performances start from £10pp. For further tlvinldn.org