With the NBA All Star weekend coming up in New Orleans, London's getting in on the act with a purely '90s exhibition of the best Slam magazine covers and unseen archive photography, plus a store selling rare jerseys from that decade.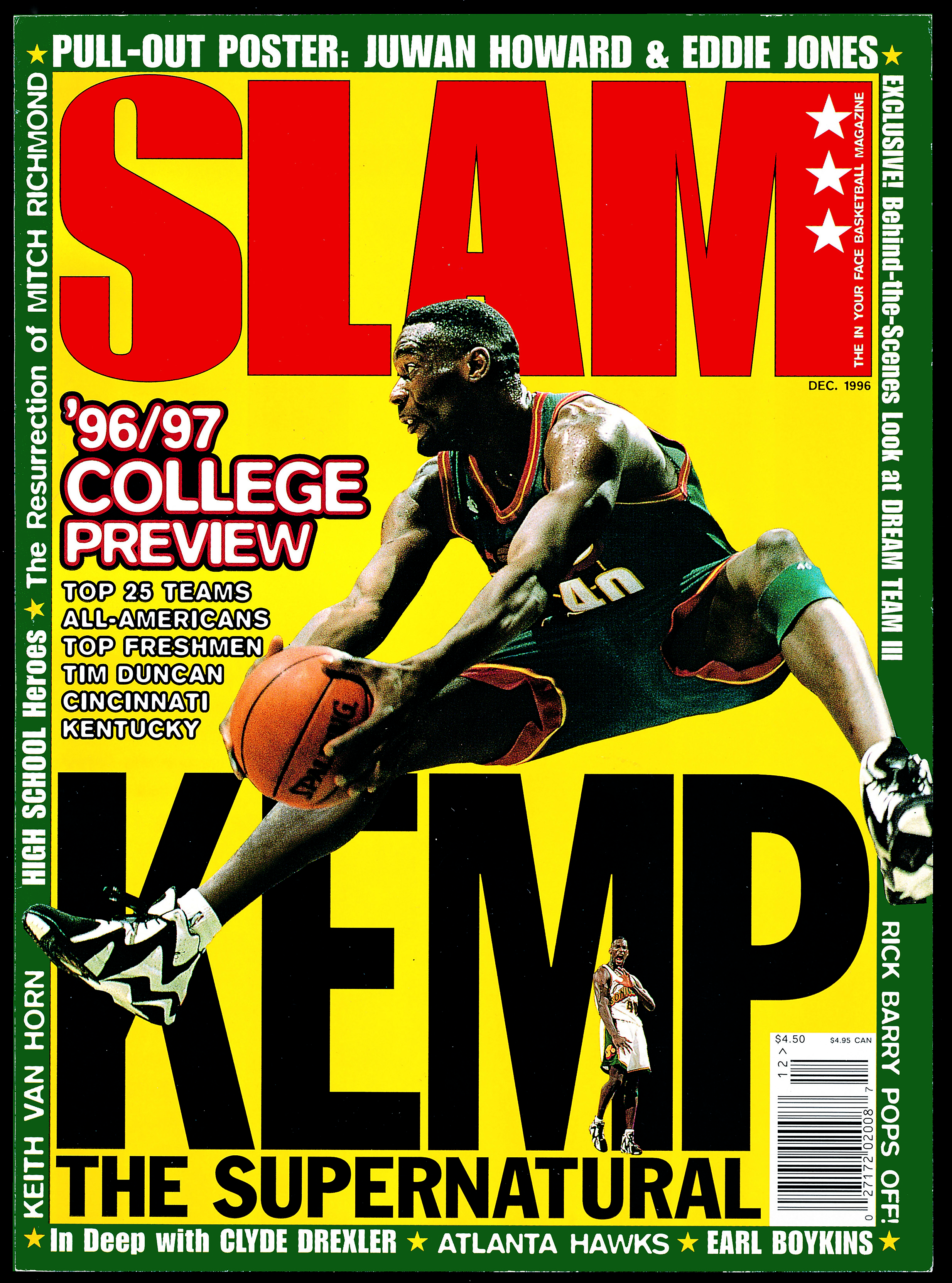 The one-week pop-up will be taking place at Shoreditch's Boxpark and will be celebrating the golden era of basketball personalities, rivalries and style, as well as bigging up the brilliant publication that chronicled it all – "The In Your Face Basketball Magazine, Yo"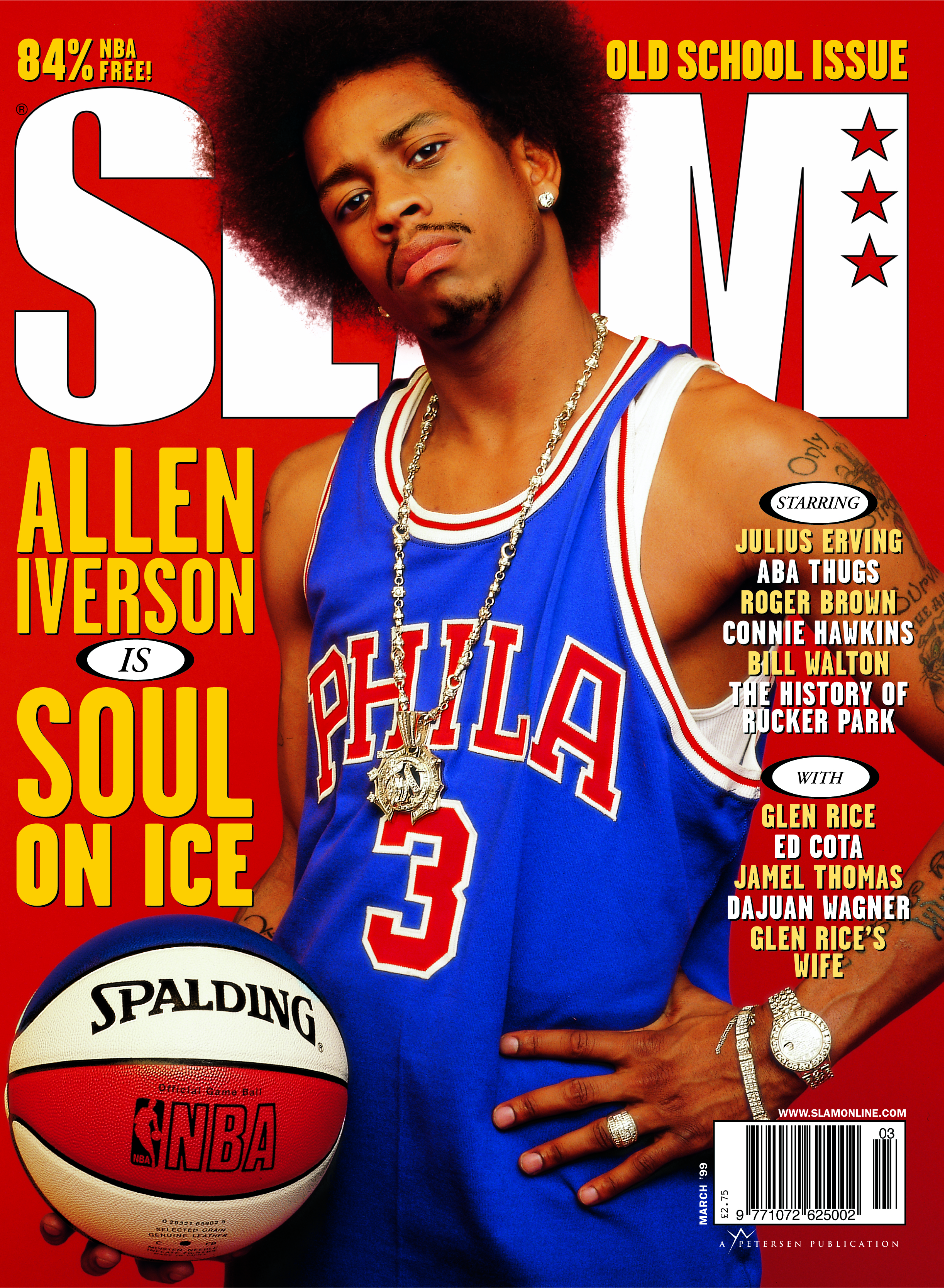 Check the gallery for our favourites of the highly-posed, brashly-headlined, heavily-exclamation-marked (!) covers of the likes of Michael Jordan, Shaq, Dennis Rodman, Scottie Pippen and Allen Iverson.
NBA All Star Jam is on at Boxpark 14th – 19th February