If Argentinians can teach us anything, it's that we need to relax more, but sleep less. When we go out to a boliche (club) until 10am we still shouldn't go to sleep – we should continue socialising through the day at an asado (an Argentinean barbecue that is truly next level).
In addition to the warmth that you'll receive (if you don't act like a boludo or a pelotudo), the climate is complicated and the sights are beatific. From drinking Malbec straight from the source to riding horses with views of the snowcapped Andes, here's how to do Mendoza Province in Argentina.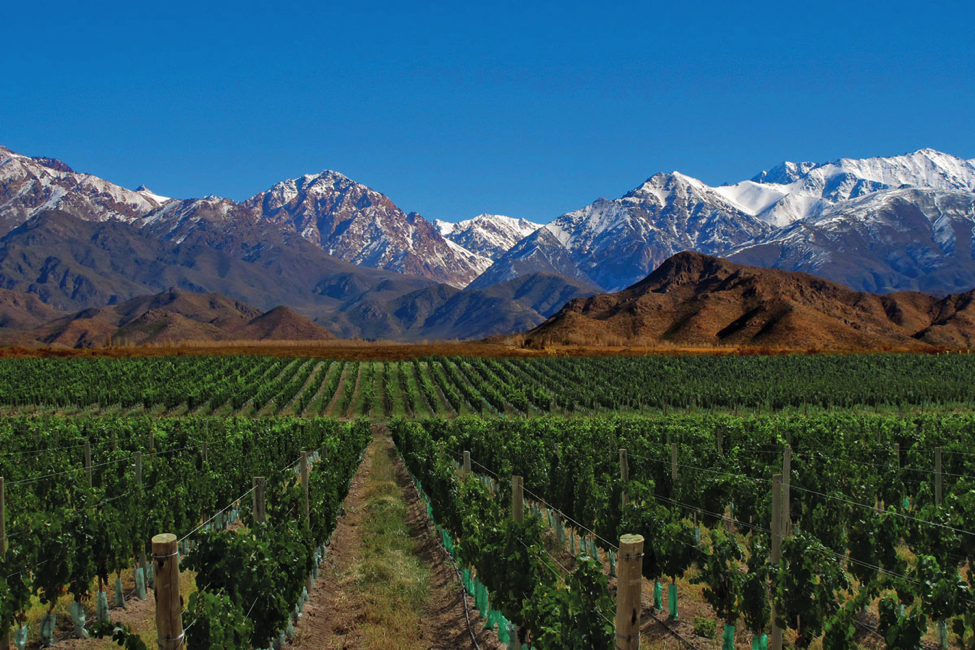 Taste Malbec from the heart of wine country
In Mendoza Province, the average altitude of vineyards is 900 metres. It's this higher elevation that allows the Malbec grapes to burgeon. Differing from another red, Cabernet Sauvignon, Malbec does not have a long finish, making it perfect for leaner, red meats and dark poultry. If you're vegetarian, pair it with arugula/rocket, kale, or chard.
See the Andes by horseback

The gaucho, or cowboy, is one of the symbols of Argentina, so what better way to see the countryside than on a horse? As you'll notice in Argentina, people are chill and take their time. Daniel, our guide (booked through Mendoza Andes), abides by this custom, unhurriedly putting the blankets and saddles on his horses before we trot through the mountains.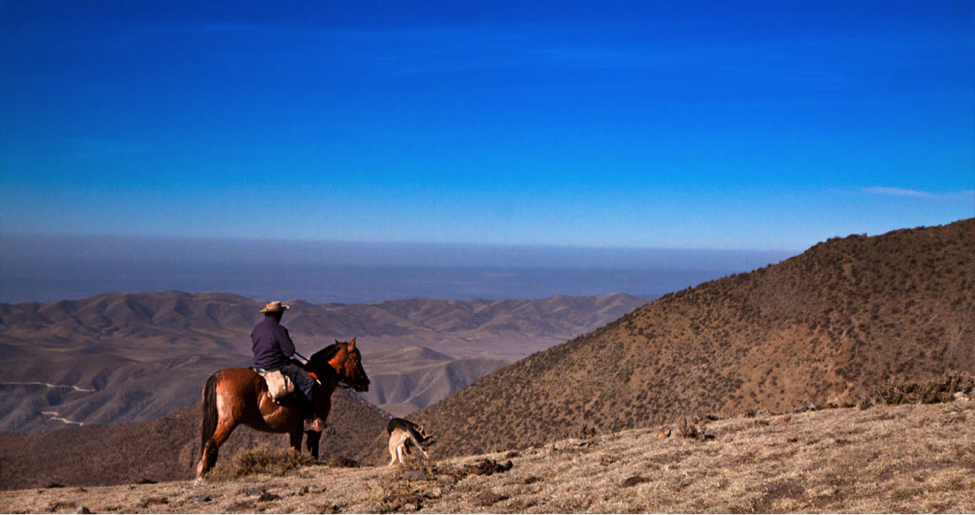 While you wait, Daniel's wife Marisa serves sopaipillas directly from the fryer (a pastry generously garnished with sugar). If you've never had mate before, this is your chance. Passed around the table is a mate gourd, which you drink from a metal straw and share with everyone at the table.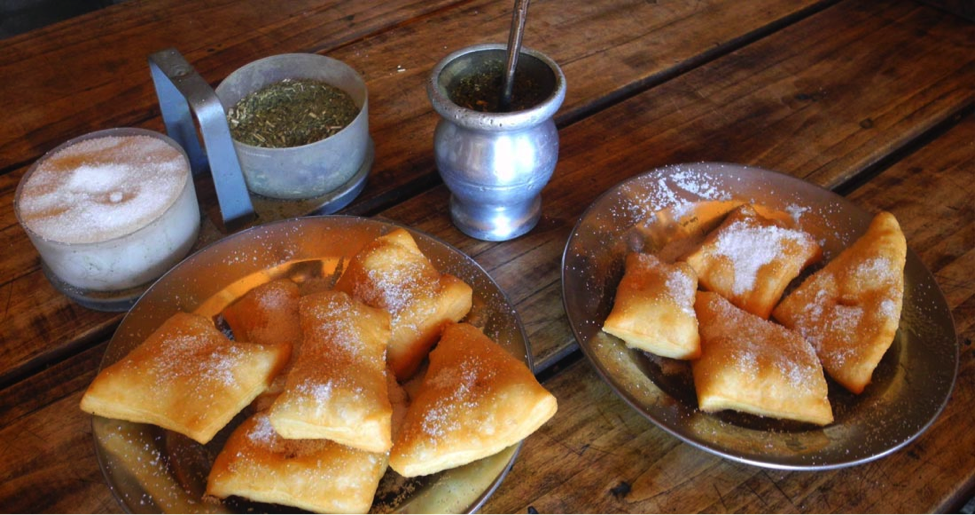 Once the horses are saddled up, get ready for four hours of riding through the mountains in the pre-Andes. Crossing rivers and riding across the mountain peaks is not for the faint of heart, but the views are unforgettable.
Hit the Argentinean club, or boliche
Don't go to the club, or boliche, the same day as you plan to go horse-riding because you'll likely be there til at least 6am, if not 10am. Get to dance with someone who actually knows how (no sloppy grinding here ). Practise your Spanish before your trip, because a lot of Latin Americans learn English from TV, meaning they can understand it, but they often can't speak it. Don't be embarrassed by your accent – they find it cute, so try your best and strike up a conversation. You'll get a confused "de dónde sos?!" but you'll end up dancing to J Balvin and probably have a friend for life (or your next life partner, which is not even a joke).
Getting to the club in Mendoza is unlike taking a quick Uber to some divey venue in central London, New York or Paris. You're driving through the pre-Andes region outside of the city of Mendoza, making this like one of those romantic cab rides through the hills of Ibiza when you're headed to a club – only better.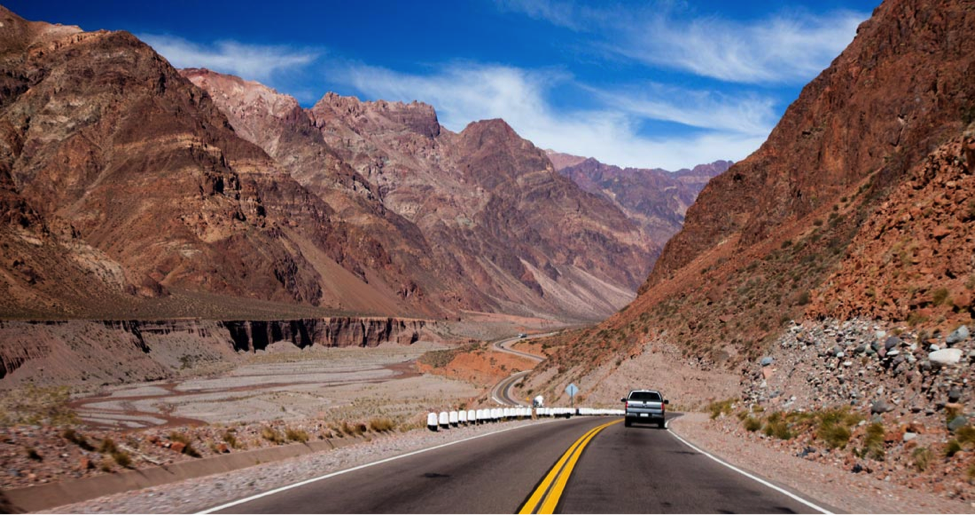 If you're from Europe or the United States, the dance culture in Argentina can seem a little…different. Guys will ask girls to dance and do a few twirls before walking away, or, pursuing you relentlessly (their piropos, if you're a girl, will likely amuse you with their creativity).
Mendocinos are known to be less forward than Porteños, the residents of Buenos Aires. While a Porteño guy or girl might immediately add you on Facebook an hour after you've left the boliche, you might have to be the one to make the first move with a Mendocino. And don't worry, they'll tell you if they just want to be friends.
Since club trends wax and wane, ask locals which boliches are the current best. There's nothing worse than ending up at a club that's past its expiration date.
Stay at The Vines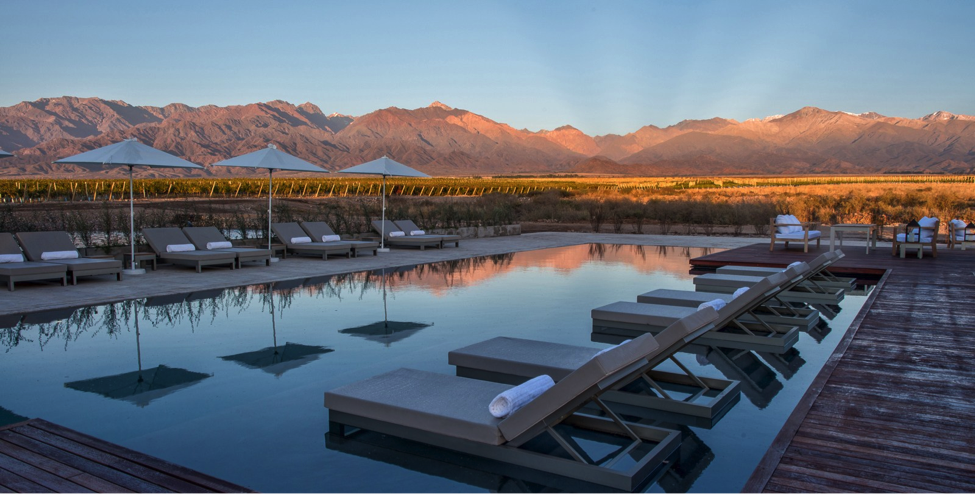 Here you can make your own small-batch wine under the supervision of acclaimed winemaker Santiago Achával in the Uco Valley. The resort is also home to Siete Fuegos, one of world-renowned chef Francis Mallmann's restaurants. If you haven't watched season one, episode three of the Netflix series Chef's Table, Mallmann is famous for his Patagonian cuisine, where cast irons and wood fire recall the traditions of indigenous, pre-colonial dwellers, as well as gauchos, the Argentinian "cowboys".