A new magazine from art director Cristina Ramos is celebrating objects and materials.
DREAM is a biannual publication and online editorial project, created alongside Folch Studio and is "a place of total freedom for artists and creators, contemplating the relationships we establish with the objects that surround us through reflective texts, images and fragments of literature."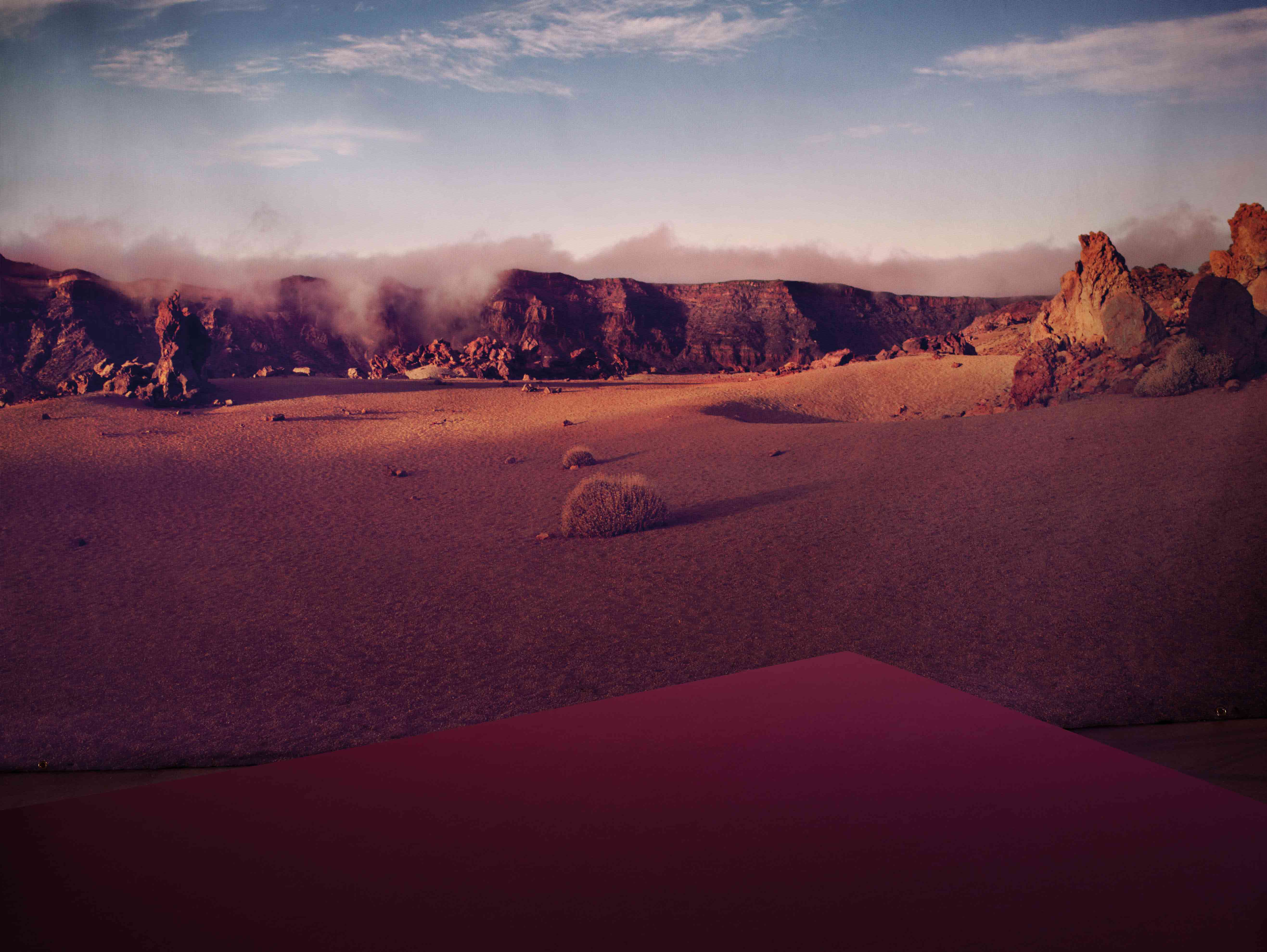 Ai Weiwei, Patti Smith, Xavier Corberó and more have contributed to the magazine, and imagery ranges from raindrops on red cars to beautifully crafted dildos and butt plugs. "Everything is about seeking beauty," says Ramos. "I'm so grateful I have the ability to create and experience it…we really felt the need to express beauty in a more abstract and poetic way."
Check our favourites in the gallery above.