Gia Coppola made her directorial debut in 2014 with Palo Alto, based on James Franco's short stories of the same name, and starring Franco and Emma Roberts. Her aunt is Sofia Coppola, who's films Gia idolised, and her grandfather, Francis, raised her in the worlds of Dracula and The Godfather Part III. So after a childhood raised in the Coppola clan and hanging out on film sets, it may come as a surprise to know that Gia had no desire to be a director herself.
It wasn't until a then 22-year old Gia met James Franco and he convinced her to give directing a go that she decided to get behind the camera. The coming-of-age drama, based on James' collection of stories, follows the lives and vices of high school kids in California – and it was heralded the best film by a Coppola in years.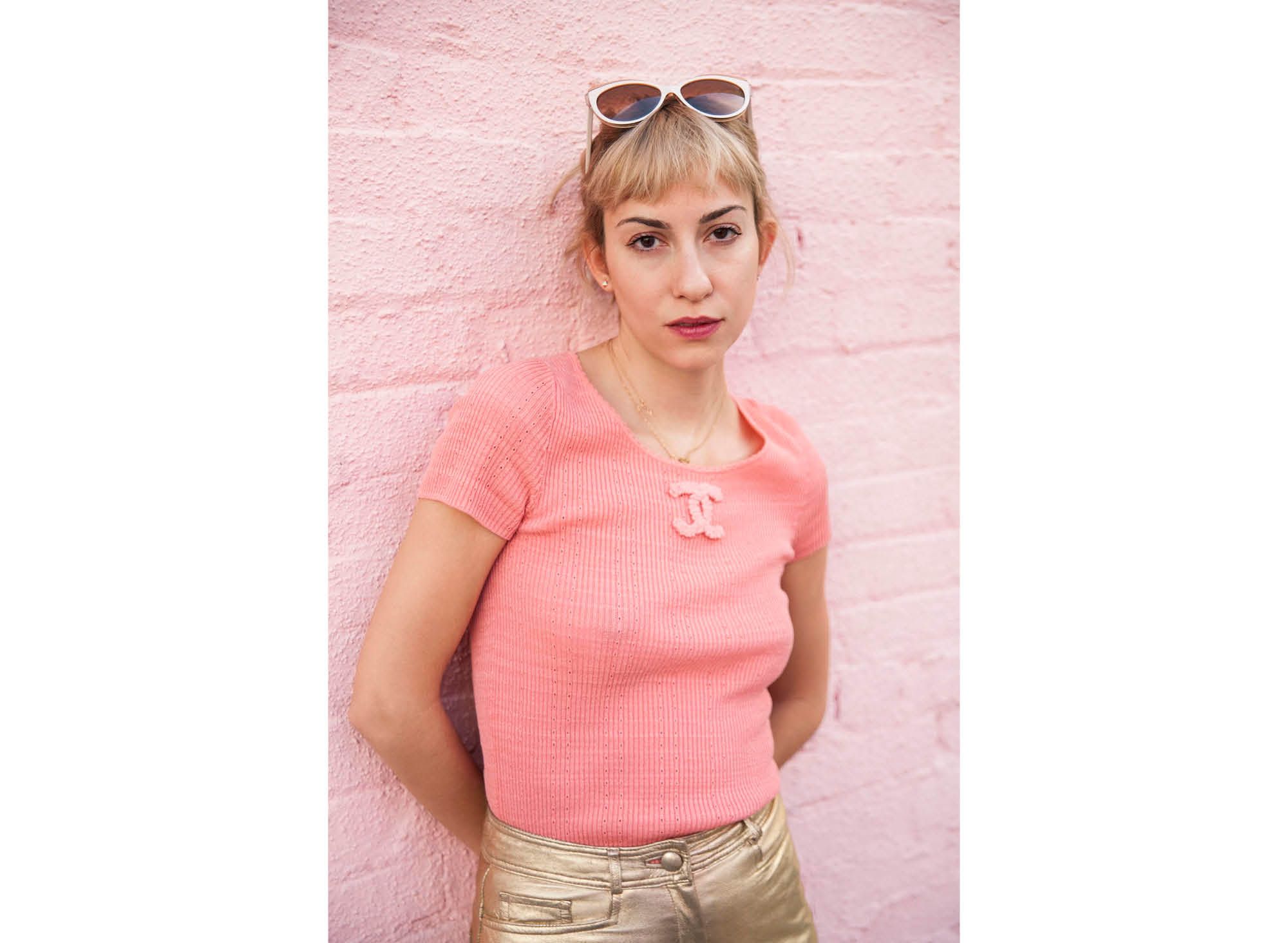 Giatravels the world, but with a network of friends that includes Dev Hynes, Tracy Antonopoulos and Courtney Falsey, she's most at home in LA. And here's where you'll find her:
Musso and Franks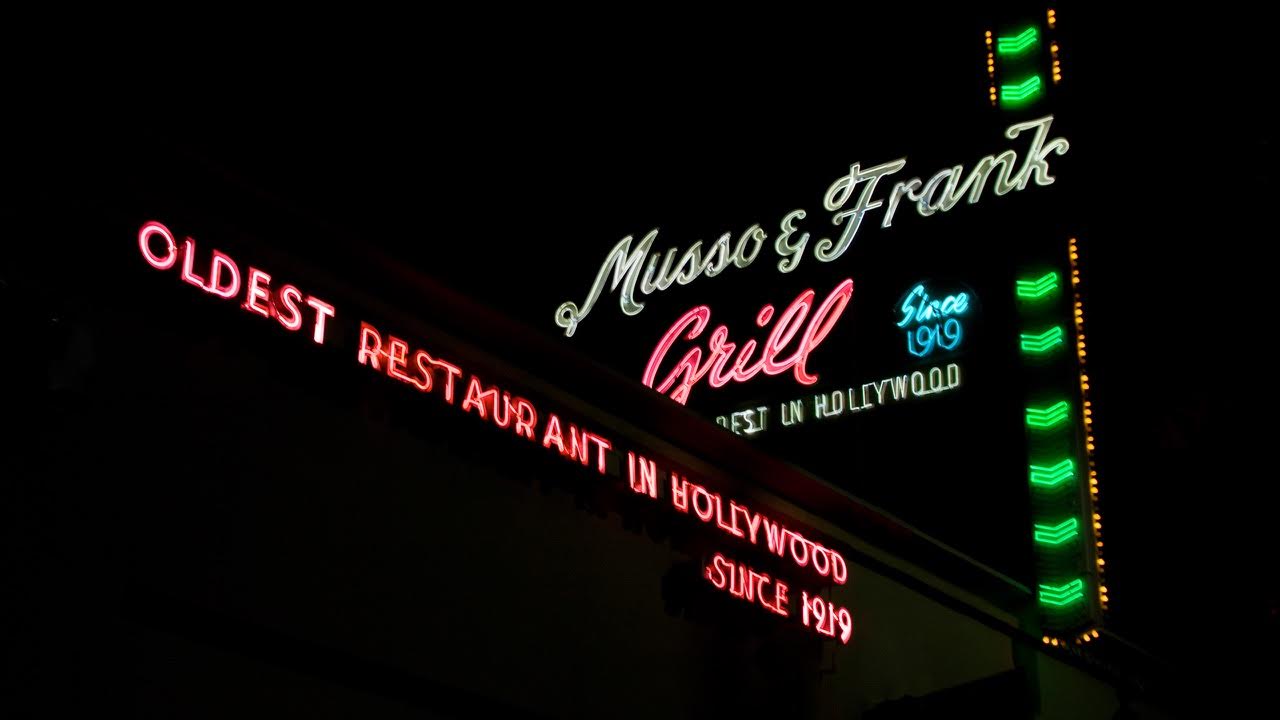 6667 Hollywood Blvd, Los Angeles, CA 90028. mussoandfrank.com
Tenoversix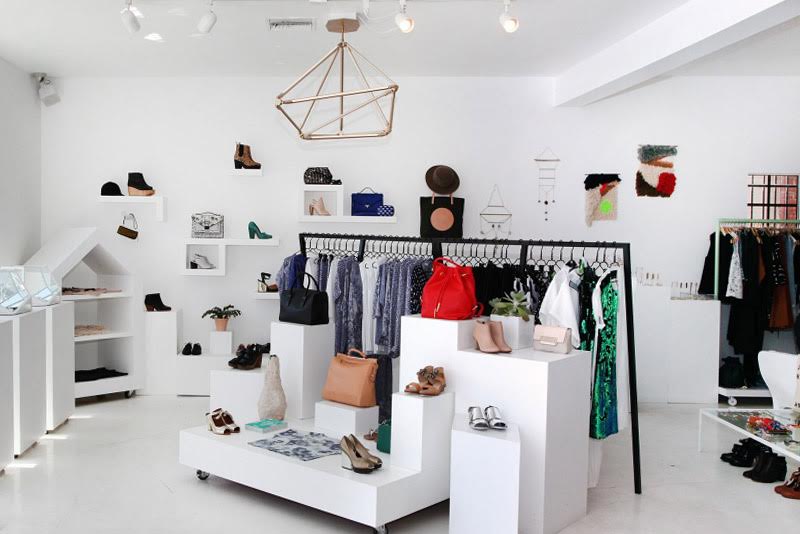 8425 Melrose Ave, Los Angeles, CA 90069. shop.tenover6.com
Din Tai Fung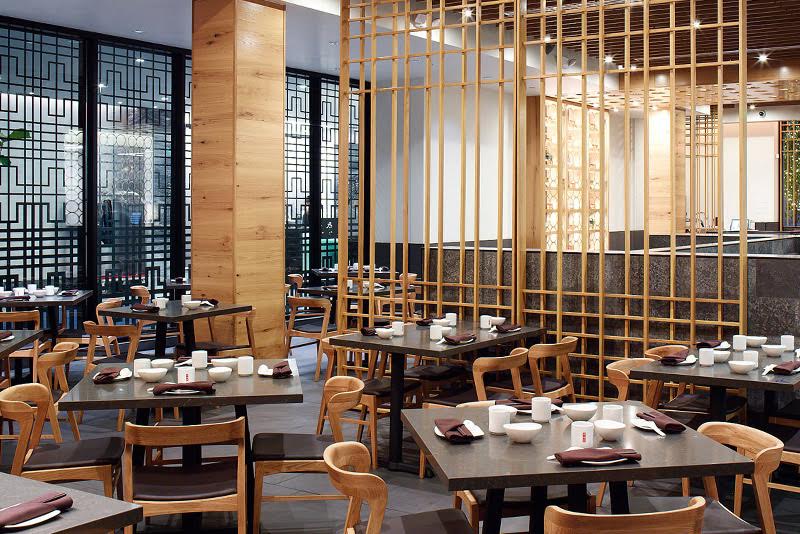 177 Caruso Ave Glendale, CA 91210. dintaifungusa.com
Calder Blake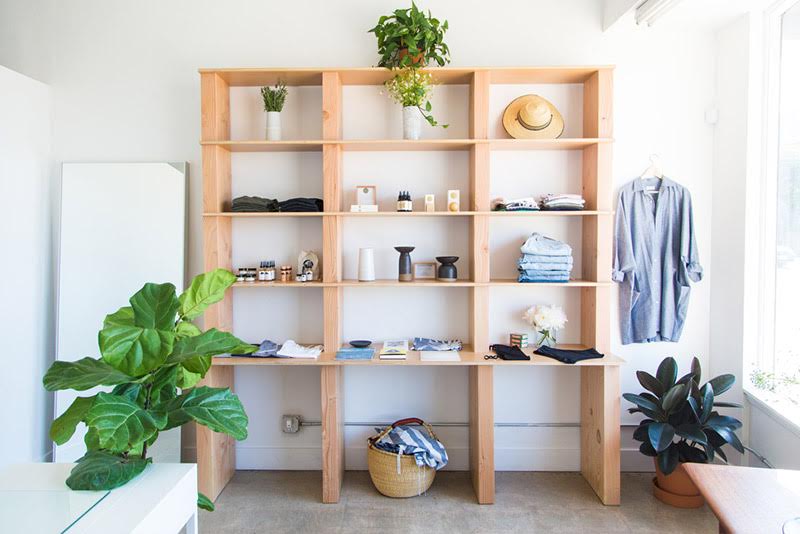 11708 Washington Pl, Los Angeles, CA 90066. calderblake.com
Los Angeles Police Museum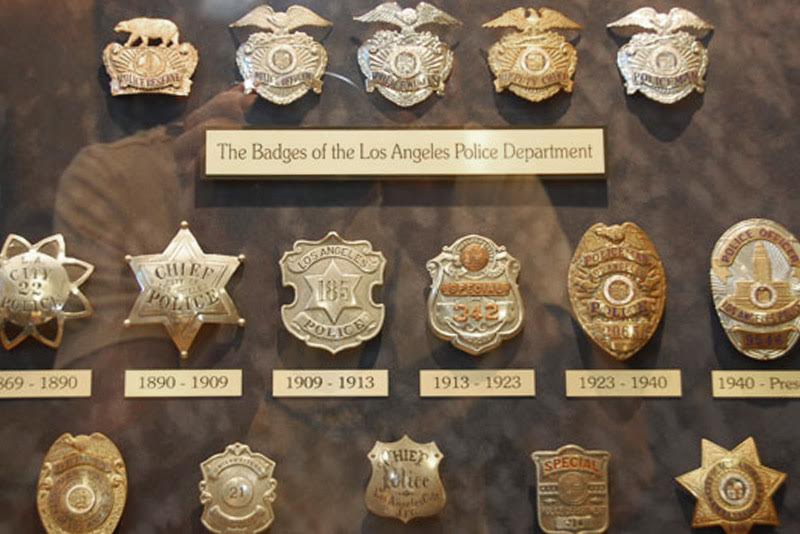 6045 York Blvd, Los Angeles, CA 90042. laphs.org
Huntington Gardens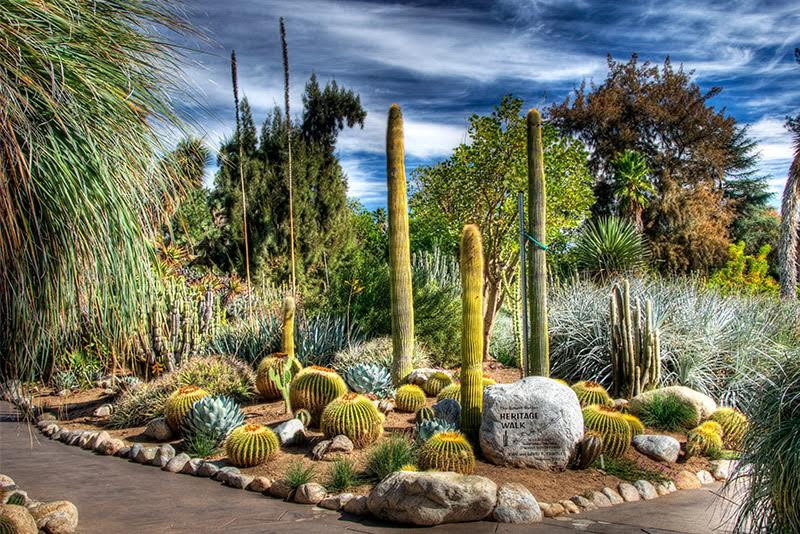 1151 Oxford Rd, San Marino, CA 91108. huntington.org
Gia's next feature comes highly anticipated – an adaptation of Dare Wright's book, The Secret Life of the Lonely Doll, and will star Jessica Lange and Naomi Watts. But in a new film the camera is turned on Gia as she and Tracy Antonopoulos escape to Disney World.
The Runs , directed by Tracy, is out today. Head over to Semaine to shop the clothes and accessories worn by Gia and Tracy in the film.