Switzerland is probably one of the last places you'd expect to see one of this year's best line-ups of hip-hop and R&B, but the 50-year-old Montreux Jazz Festival has consistently been booking the biggest names in the game since the late '90s…and this year is no exception.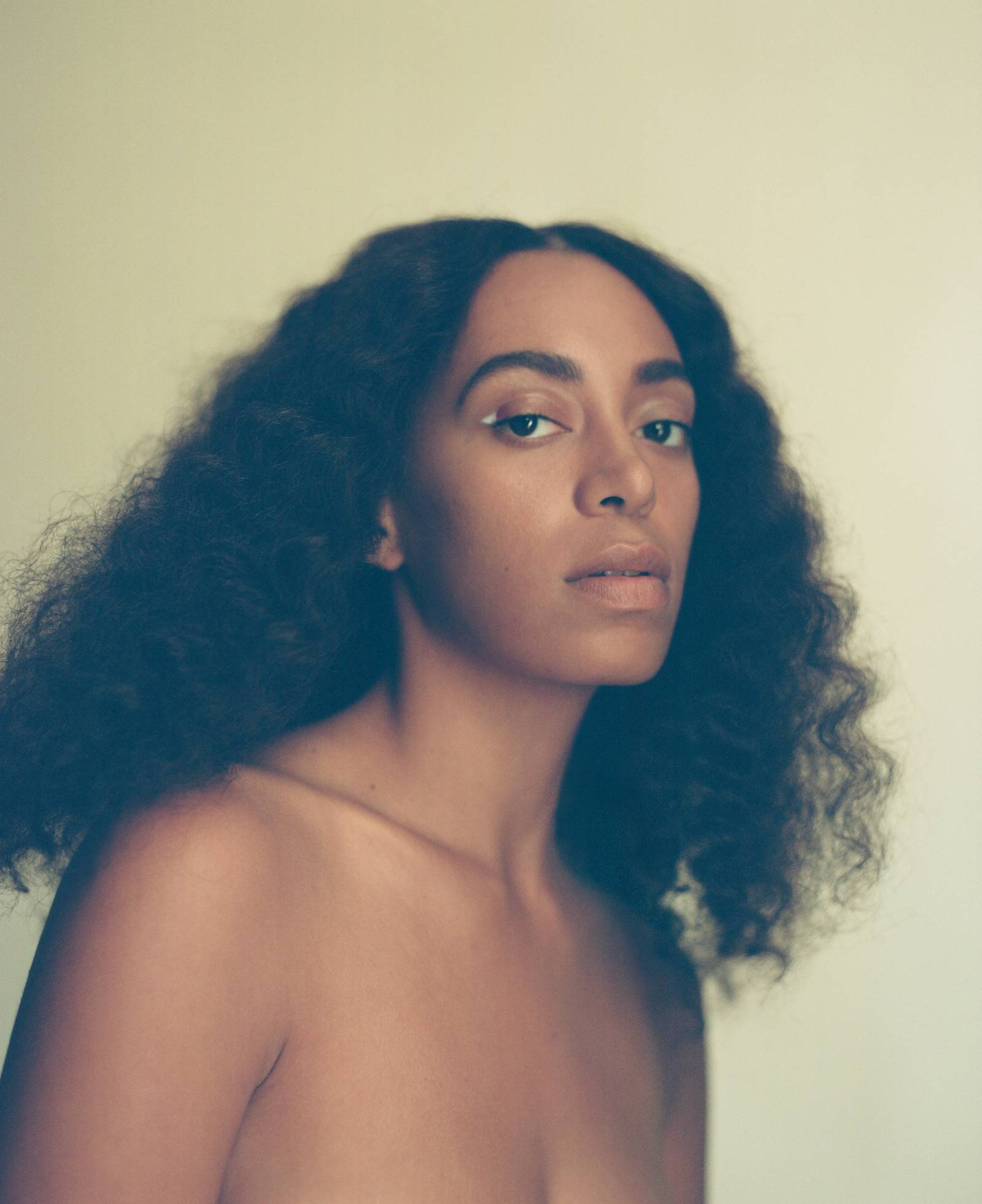 Originally more of a localised, purist jazz festival founded in 1967 by Claude Nobs (the man who first convinced the Rolling Stones to perform outside Britain), the festival soon attracted the likes of Miles Davis, BB King, Herbie Hancock and Ella Fitzgerald, before broadening out to acts like Pink Floyd, Chaka Khan and Johnny Cash.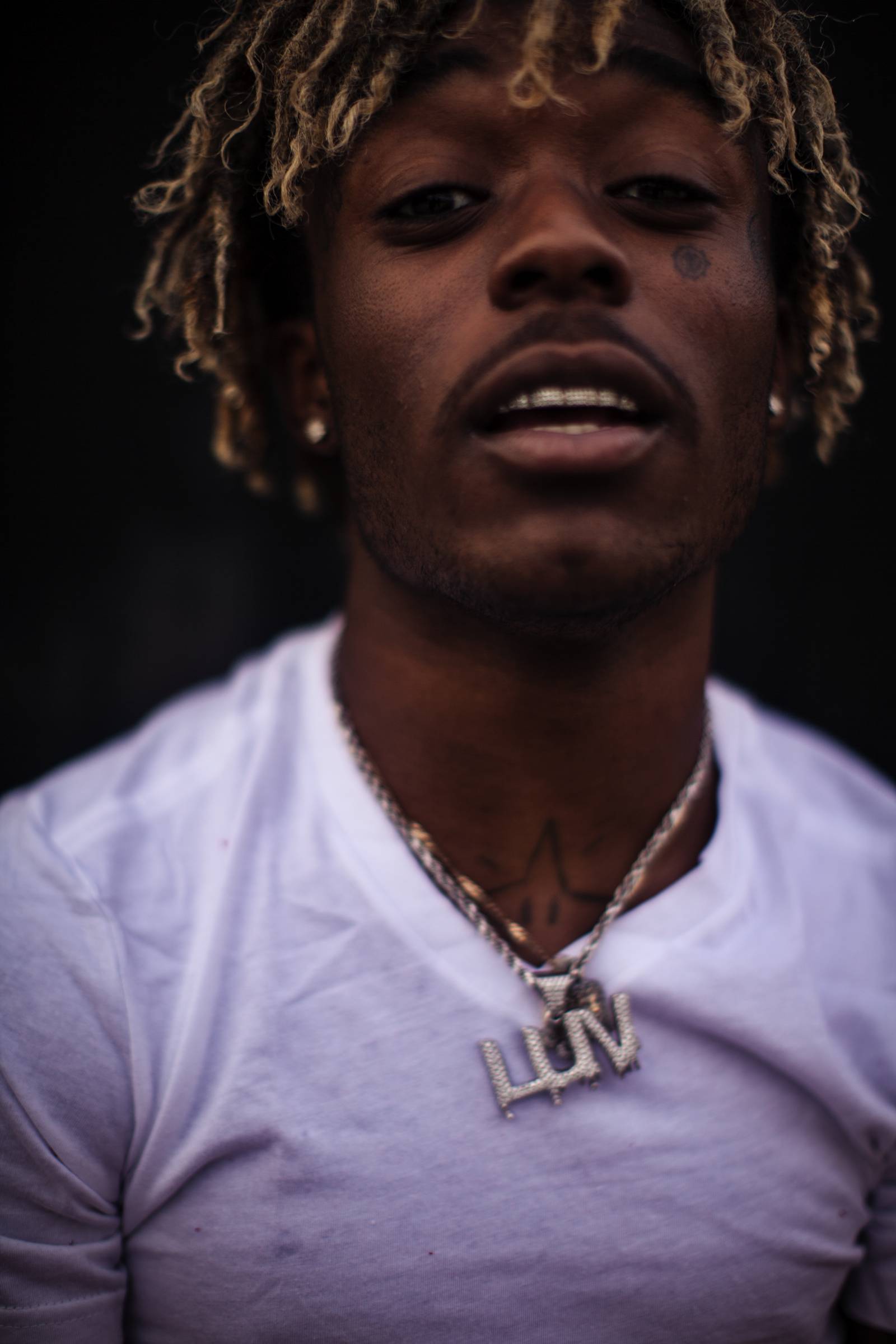 But since around 1998, it's been low-key attracting some of the hottest acts in soul and rap to the mind-blowingly beautiful Swiss Riviera. Run DMC, Wu-Tang Clan, Beastie Boys and De La Soul have all performed at previous festivals and this year the line-up is bang-on, with Gucci Mane, Solange, Sampha, Usher, Lil Uzi Vert, Erykah Badu and The Roots all in town. With the epic Lake Geneva on one side and the monumental Alps on the other, you're not going to find a better place to catch this lot.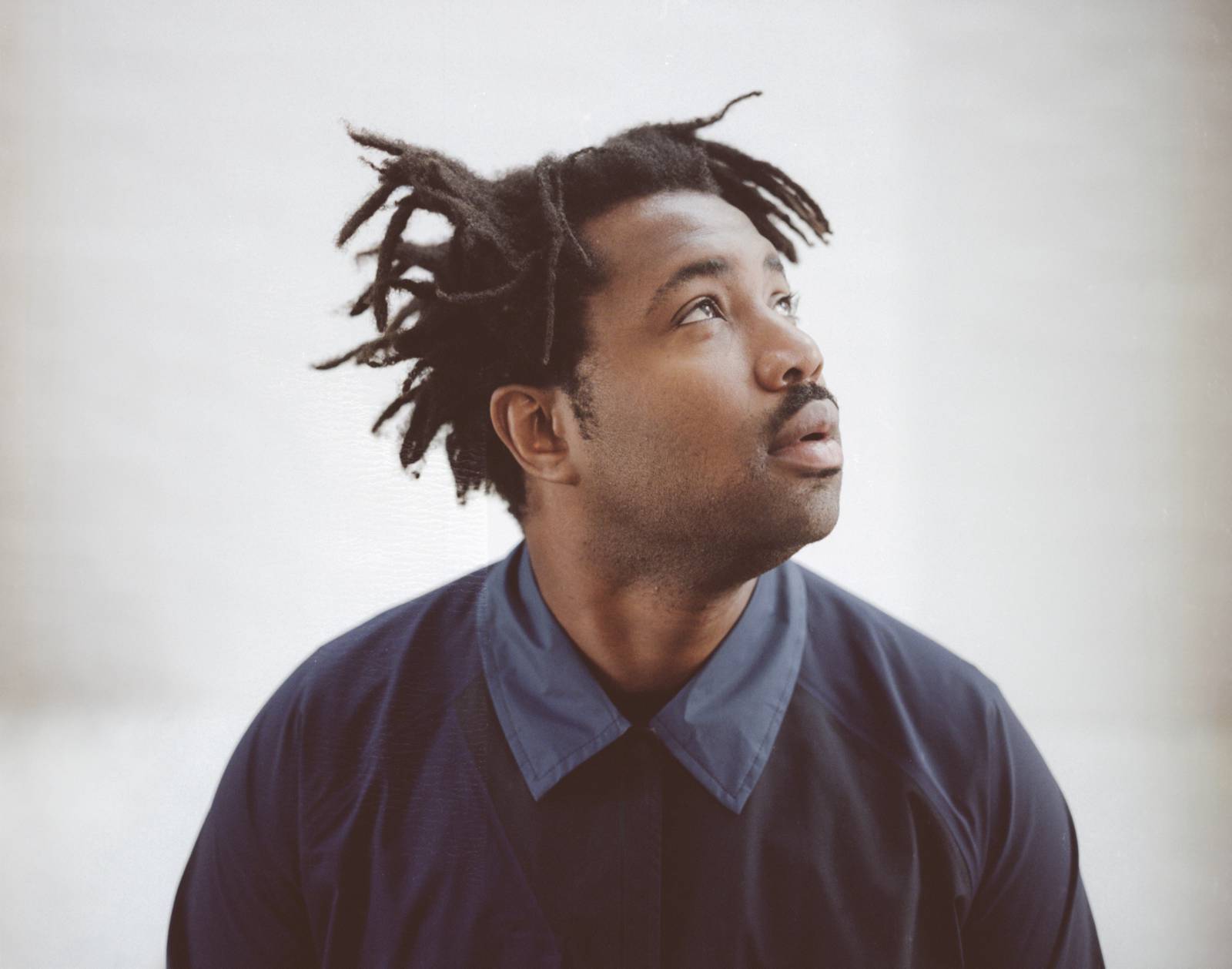 If you're sick of gross-out British festivals, or excessively-policed American ones, then this is the chic, cerebral and super special new option for you. Since it largely attracts a jazz crowd, it's a whole new way of accessing your hip-hop idols. And stay in the small Swiss village and you'll probably end up eating a rösti right next to them.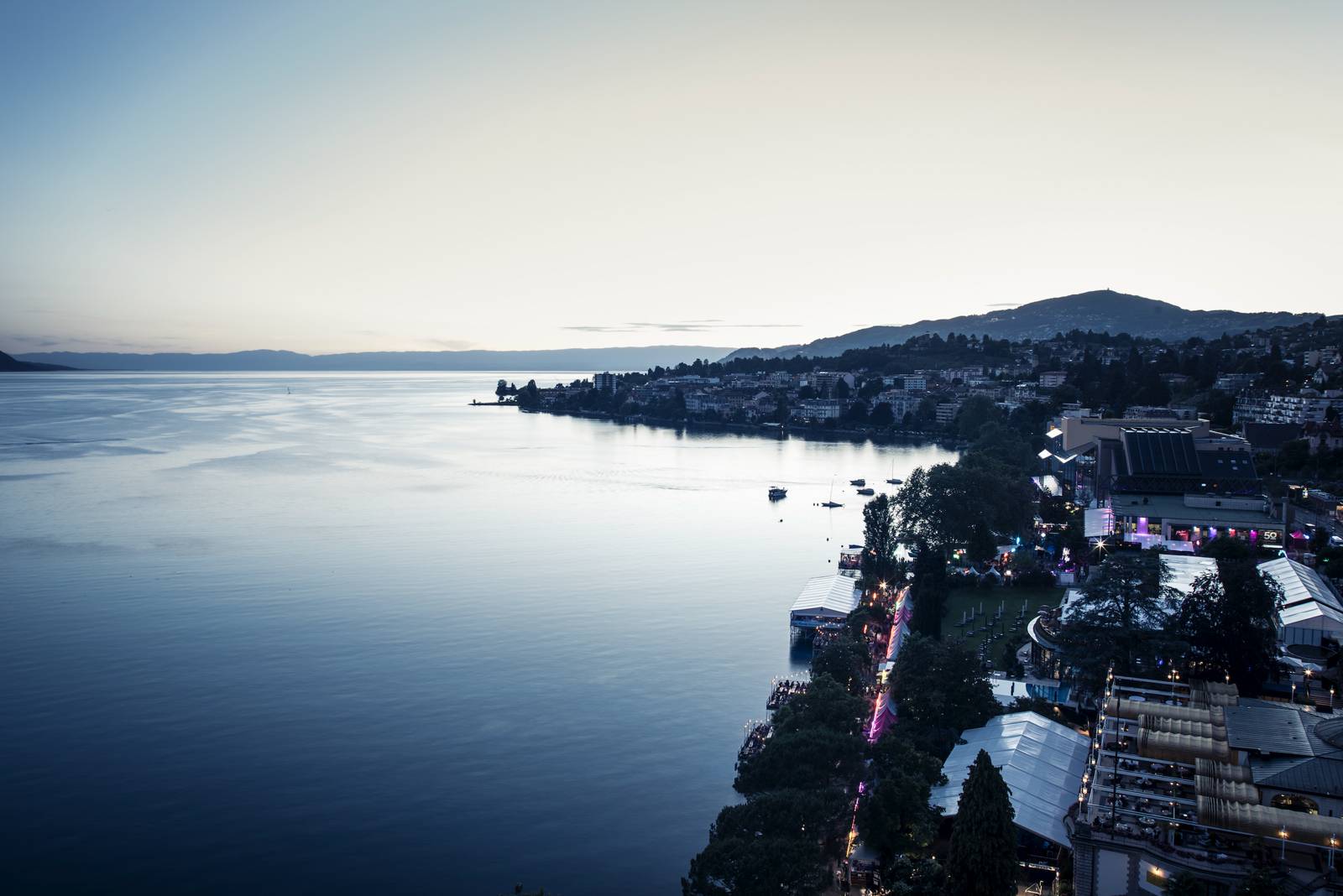 Montreux Jazz Festival, 30th June – 15th July montreuxjazz.com