Unlike Gosha Rubchinskiy's first two books, Crimea / Kids (2014) and Youth Hotel (2015), the latest book by the Russian designer and photographer takes a more somber tone. The Day of My Death is a film and book inspired by Pier Paolo Pasolini's poetry, from which Rubchinskiy took his title: "I wanted to pay attention to this artist now. Some of his ideas and poetry suit the moment very well."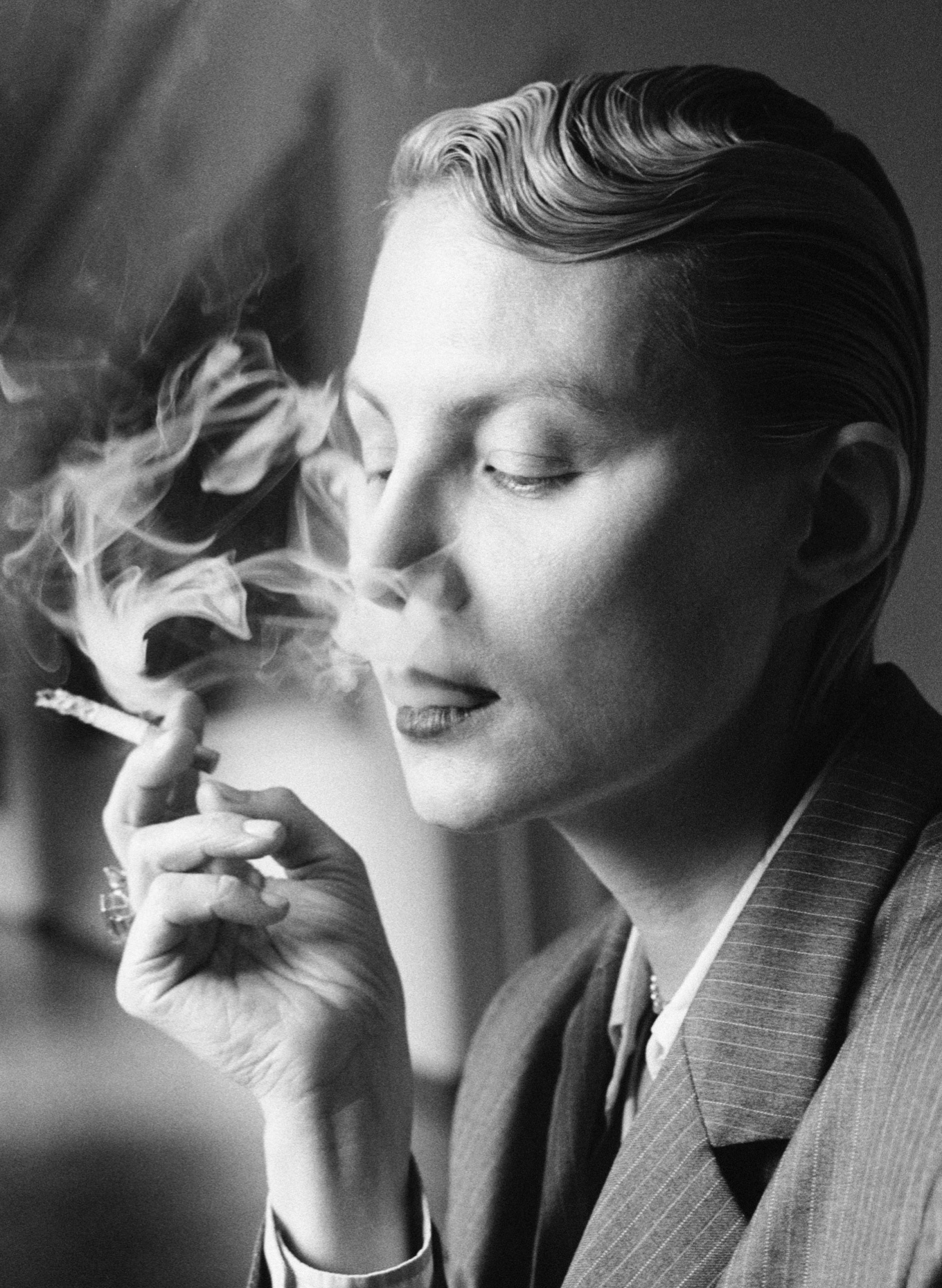 Photographed in government headquarters and industrial buildings, the Russian actress, Renata Litinova wears a men's tailored jacket. Lotta Volkova, who also appears as a character in the book alongside Ivan Pogornyi and brothers Titouan and Louison Savignoni, styled the shoot.
Made in response to his invitation to be guest designer at Pitti Uomo in Florence earlier this year, Rubchinskiy said he wanted to do "something special…to explain my message." Rubchinskiy said he was asking three questions with this project, "What is Europe now? Are countries together or separated? What is global and what is unique?" The black and white photography, brutal architecture and Mussolini-esque set suggest that message might be one of foreshadowing. Or perhaps that history is in danger of repeating itself.
1000 copies will be launched with a book signing at Comme des Garçons Trading Museum during the Paris Mens Shows. The book is also available online at the DSM E-shop.
doverstreetmarket.com