Designer Jasper Conran's L'Hôtel Marrakech was one of the most beautiful boutique openings of 2016. But with just five suites up for grabs, many would-be residents of the riad missed out. Now though, there's a way in, even if you're not staying there: it's opening up to non-guests for breakfast, lunch and dinner.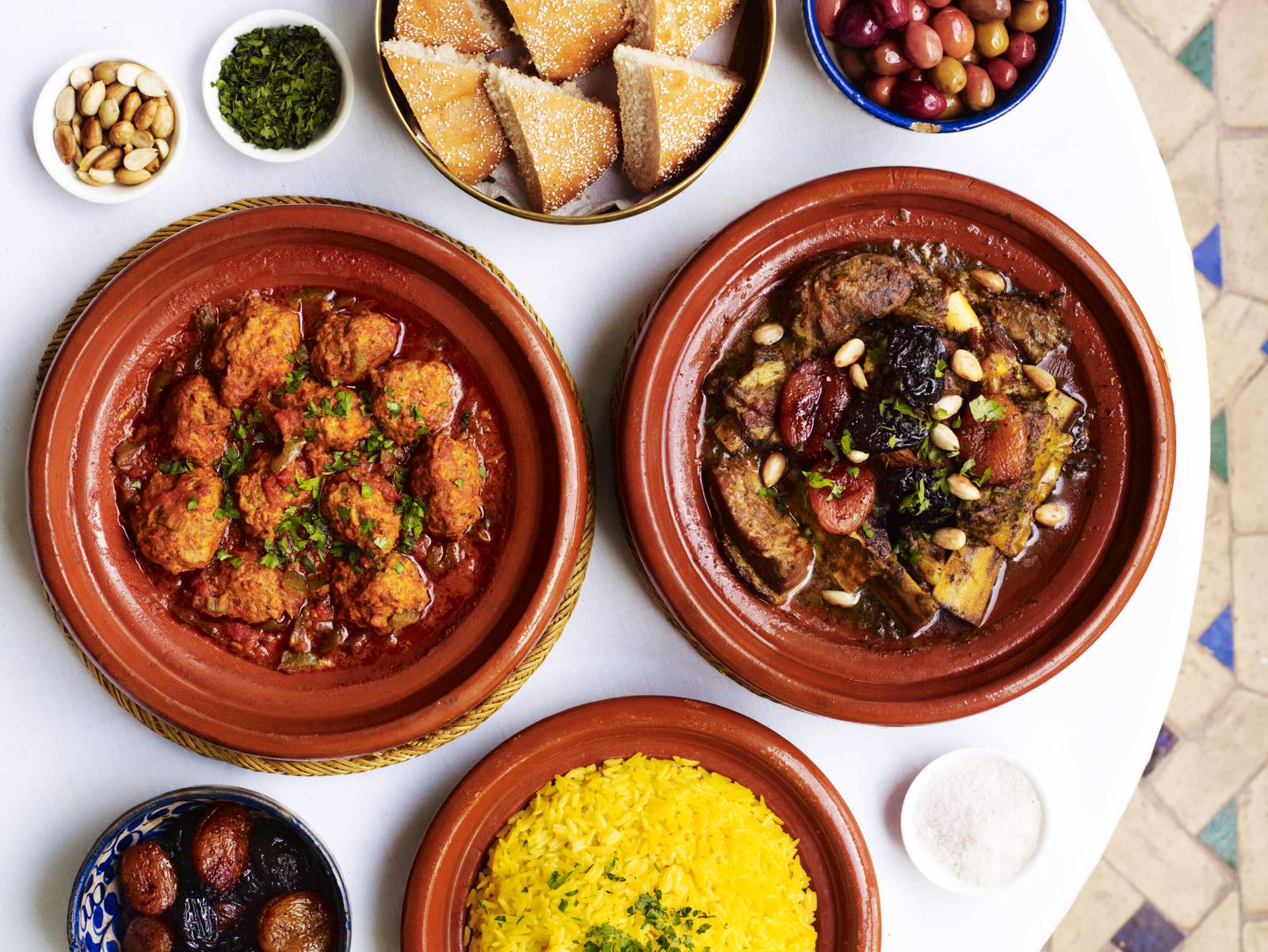 The hotel – near the vibrant Jemaa El Fna square, bustling Souk and 12th Century Koutoubia Mosque – not only has a gorgeous courtyard pool, lush gardens and beautiful fabrics, but it does great local food too. Chef Bouchra cooks up traditional tagine, sept legumes with couscous and cumin-marinated chicken with prunes and almonds. Everything in the larder is fresh and locally-sourced: lemons, olives, harissa, courgettes, onions, cabbage and coriander.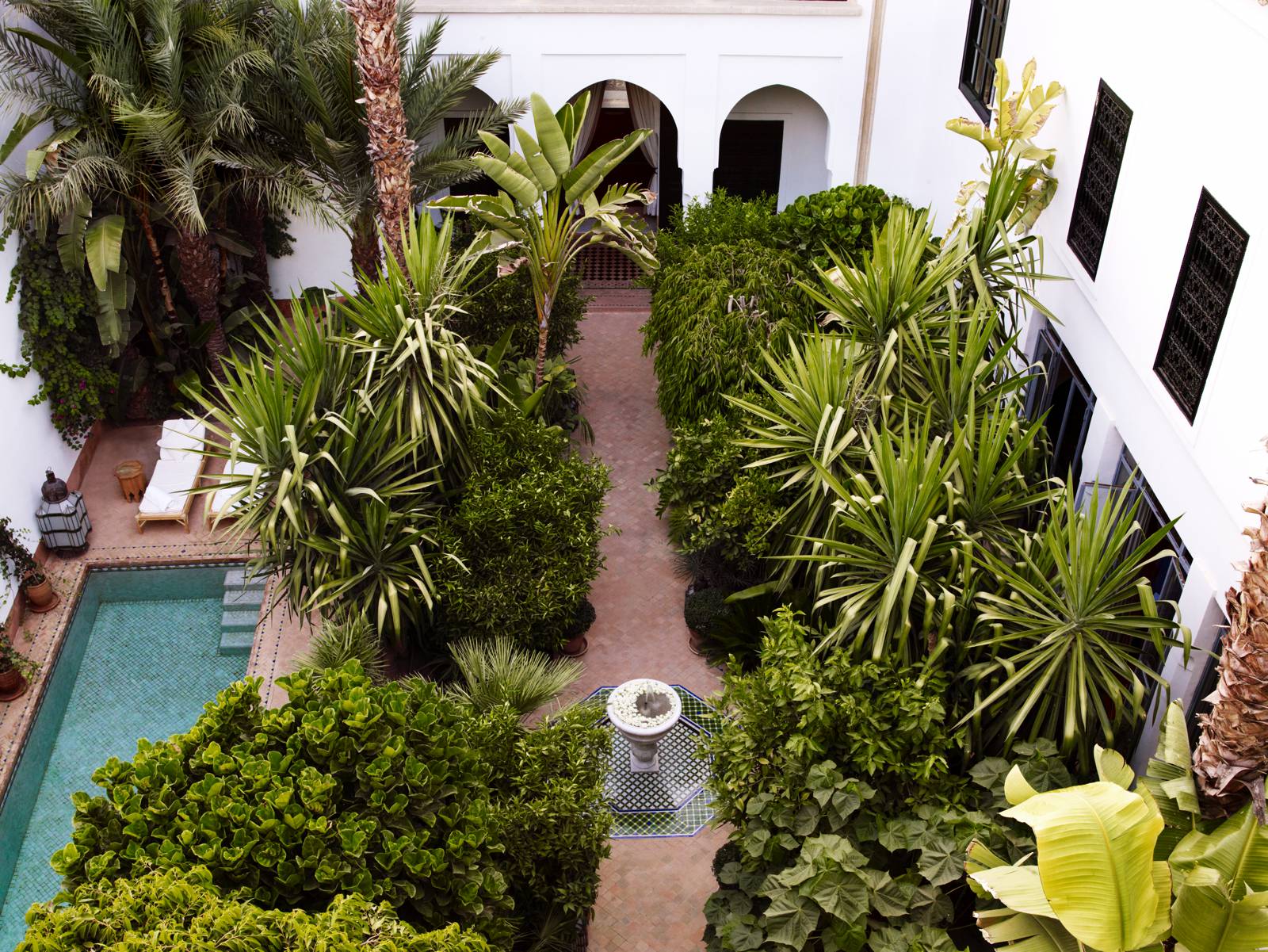 Sup on Moroccan mint tea, sage and the spiced khodanjal or iced drinks made from seasonal avocado, melon, lemon and peach, then round your meal off with home-made sorbets and ice creams, fruits and traditional Moroccan desserts.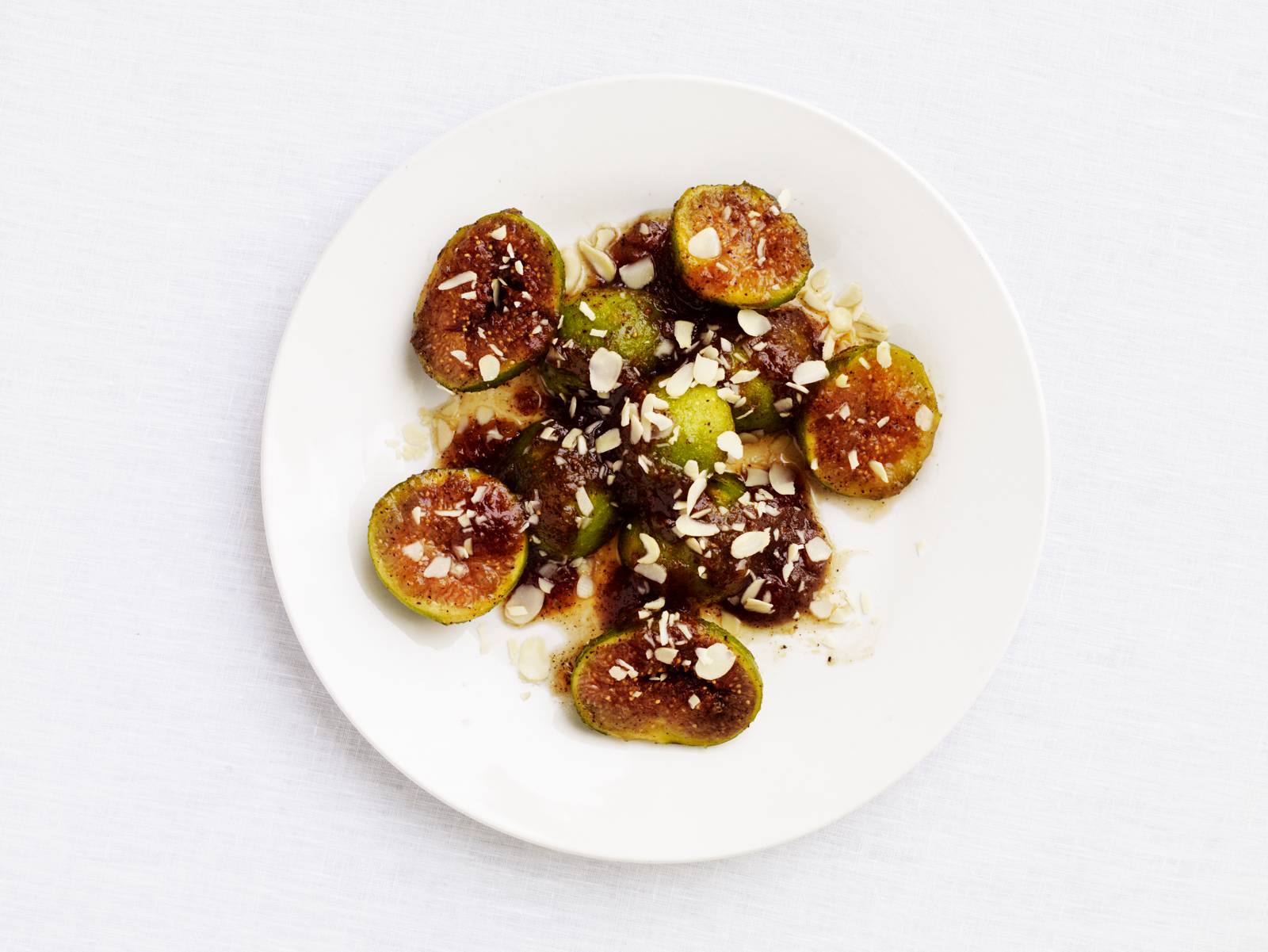 Non-residents have to book 24-hours in advance and can either eat in the dining room (which opens onto the garden on warmer nights) or on the roof terrace, with its views of the Atlas Mountains and orange, fig and olive trees, jasmine, bougainvillea, honeysuckle and geraniums.