Most of us are well-versed in the liberated attitudes (and liberating thrills) of Berlin, a metropolis of freedom and fun. If you like it there, then next time try Leipzig aka Baby Berlin. With its booming contemporary arts scene, great vegan food and rep as the original home of techno, it's easy to see why even Berliners are flocking here for a city break. It's just a two-hour scenic drive from the German capital by Flixbus (super clean, spacious buses with unlimited wifi and reliable air con) or in a classic East German Trabi car.
Like the Berlin, Leipzig is picturesque yet stern, old and new, orderly but not without its gritty corners of noise. Besides the music, food and art, it has charming longtime residents and a rich culture that's found stabilisation despite world wars and dividing walls.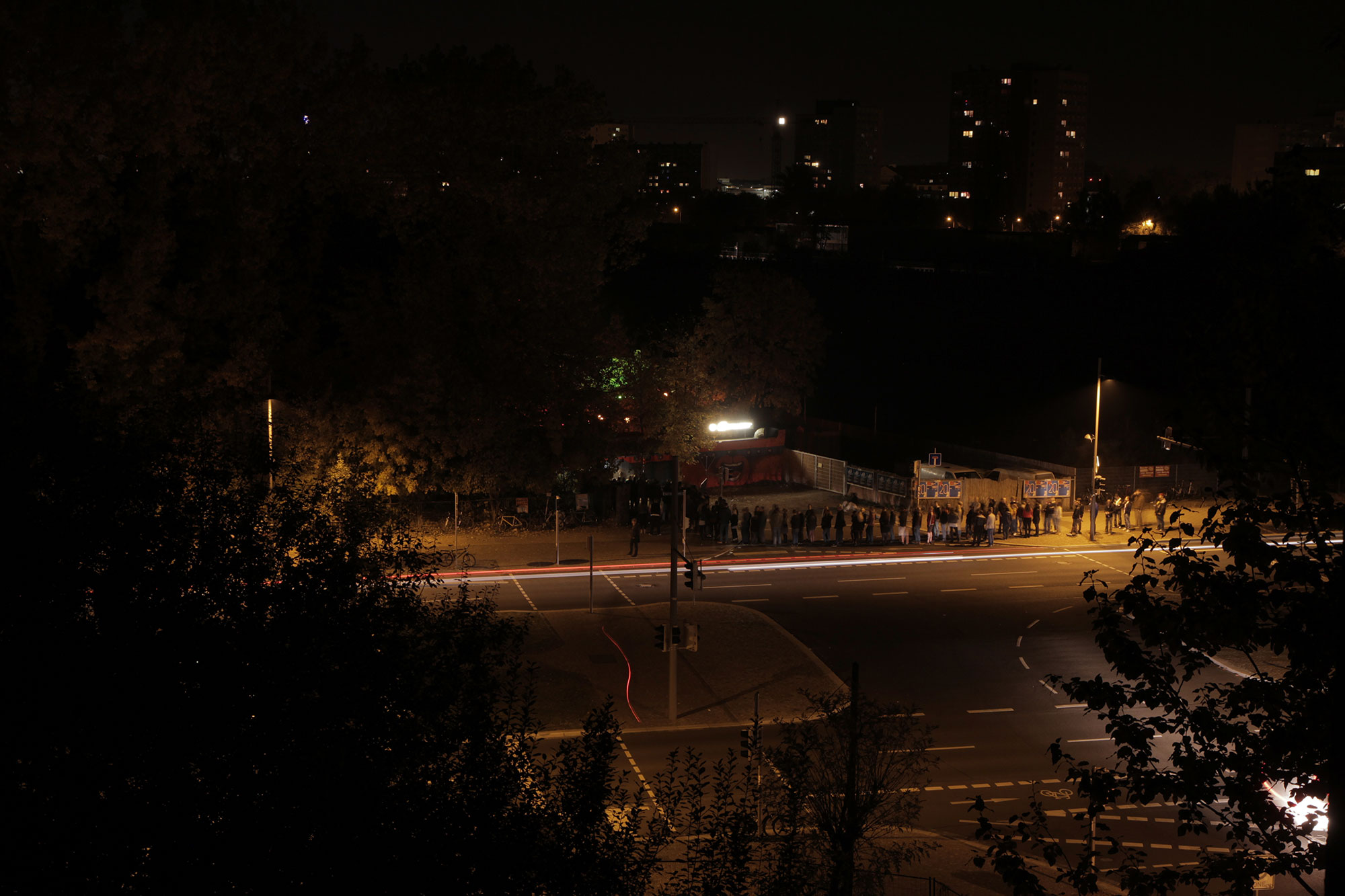 The city is a former GDR jungle (people used to hide books in the statues of the Bibliotecha Albertina library during the regime and the place still evokes strong images) with a deeply intense and important past that's reflected in its architecture – a melange of 16th century Renaissance, Baroque and post-war East German Plattenbau. Nowadays, more and more abandoned structures are being filled with young artists' studios. 
By day, get the tram to Plagwitz to browse contemporary installations and work-in-progress at Baumwollspinnerei and D21. Or sip on matcha tea and shop at VARY, an eclectic and fastidiously-curated record store, cafe and label that also throws exhibitions and parties.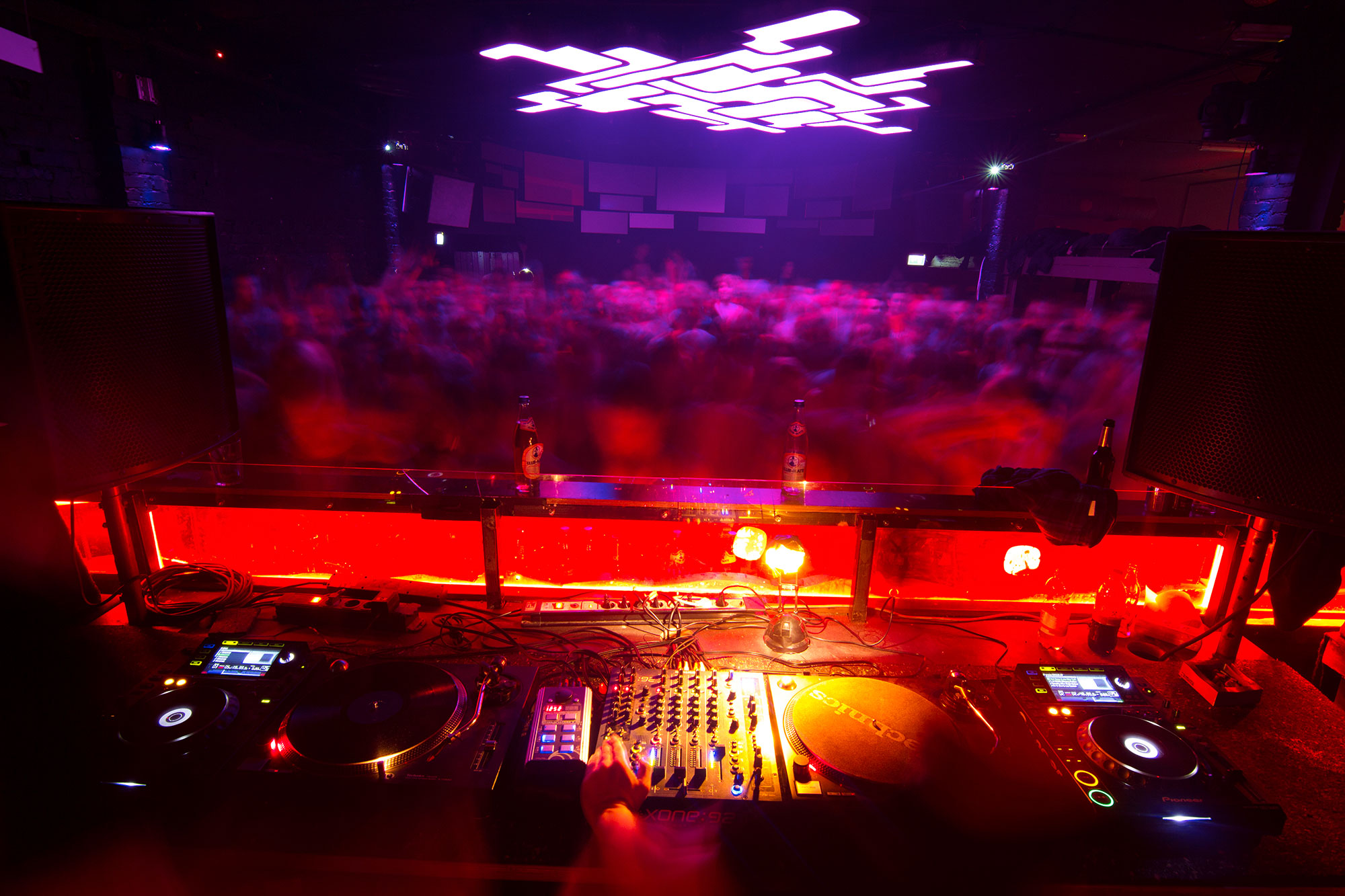 Afterwards, wander into the historic Auerbachs Keller for a lunch of red wine and wild boar with sauerkraut. The dark majesty of its sprawling passages and palatial dining rooms – including a Hexenküche or "witches' kitchen" – was immortalised in Goethe's Faust. Cobbles and steeples (the heart of the city is so pretty and clean it hurts) will lead you to the Museum of Fine Arts, a concrete and glass design from Berlin architects Hufnagel / Puetz / Refaelian whose permanent collection includes Max Klinger and Caspar David Friedrich and current exhibits look to the 1980s, with often GDR-focused photography from Ursula Arnold, Arno Fischer and Evelyn Richter.
If it's hot, take the picturesque road to Cospudener See in the south of the city which has a giant sauna, spa and crystal clear lake waters to swim in.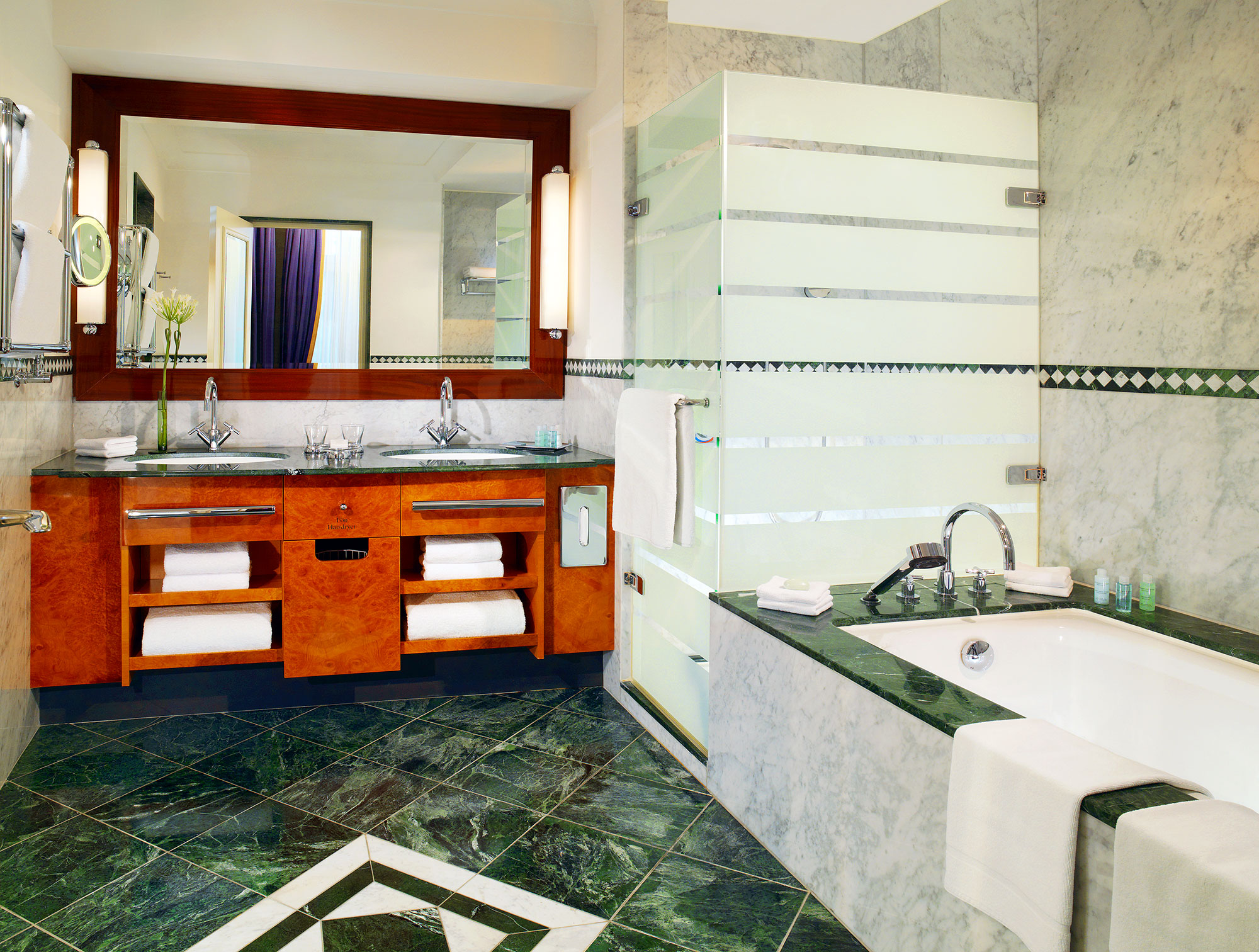 Make a dinner reservation at vegan restaurant Zest, known for their shiitake seitan, chanterelle and lovage ravioli with hazelnut tarator and cognac shallots. If you have time, check out one of the city's two absinthe bars, Sixtina or La Petite Absintherie (the latter hosts erotic readings from time to time). If you're going out, head to the industrial techno clubs in the Plagwitz neighbourhood, the Distillery, the Institut Fur Zunkunft or stumble into an impromptu studio party.
Stay at the Hotel Fürstenhof, a five star hotel near the sprawling Zoologischer Garten where you can take a morning walk whilst hearing the lions roar. The grandiose staircases, salons and suites are made from Roman marble and the perfect, sunlit breakfast parlour is a great place to get eggs benedict and a glass of kombucha. The hotel shares a private garden with a gothic church, and its spa is an indoor lagoon filled with minty air, palm leaves and orchids.