Helmut Newton's latest retrospective White Women, Sleepless Nights and Big Nudes, in conjunction with the iconic Bauer Hotel in Venice, serves as the perfect decadent backdrop for the king of eroticism.
The show, curated by Matthias Harder (curator of the Helmut Newton museum) and Denis Curti (vice president of Fondazione Fotografia) explores a collection of works from Newton's now-legendary first three books White Women, Sleepless Nights and Big Nudes.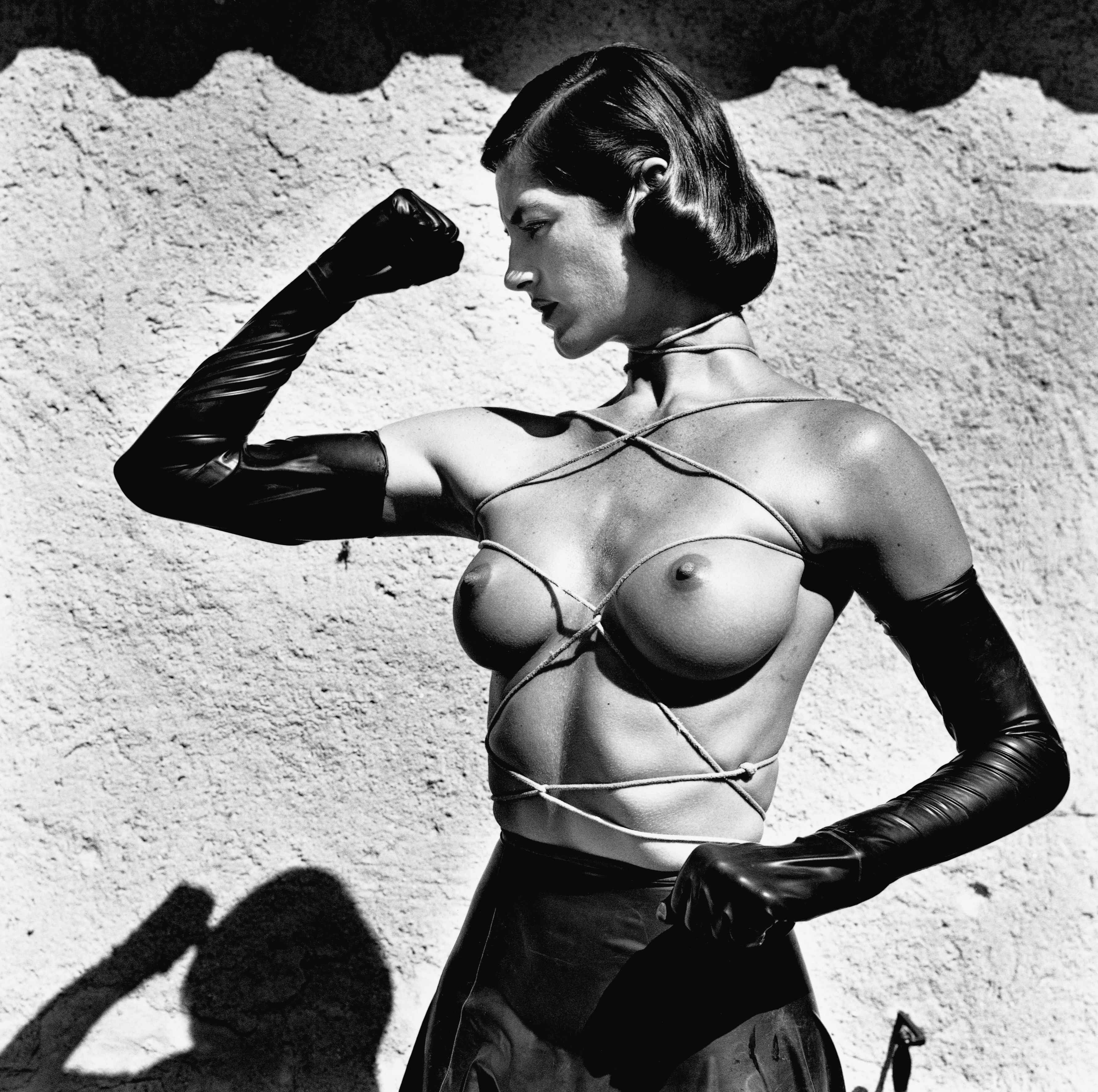 Published at the tail end of the 1970s and edited by Newton himself, the photos encapsulate the unadulterated hedonism that the photographer captured in his prime. From his spread-eagle nude self portraits in Hotel de Passe and stocking-clad models strolling the grounds of Lake Como's Villa d'Este, to portraits of David Hockney at the Piscine Royale in Paris.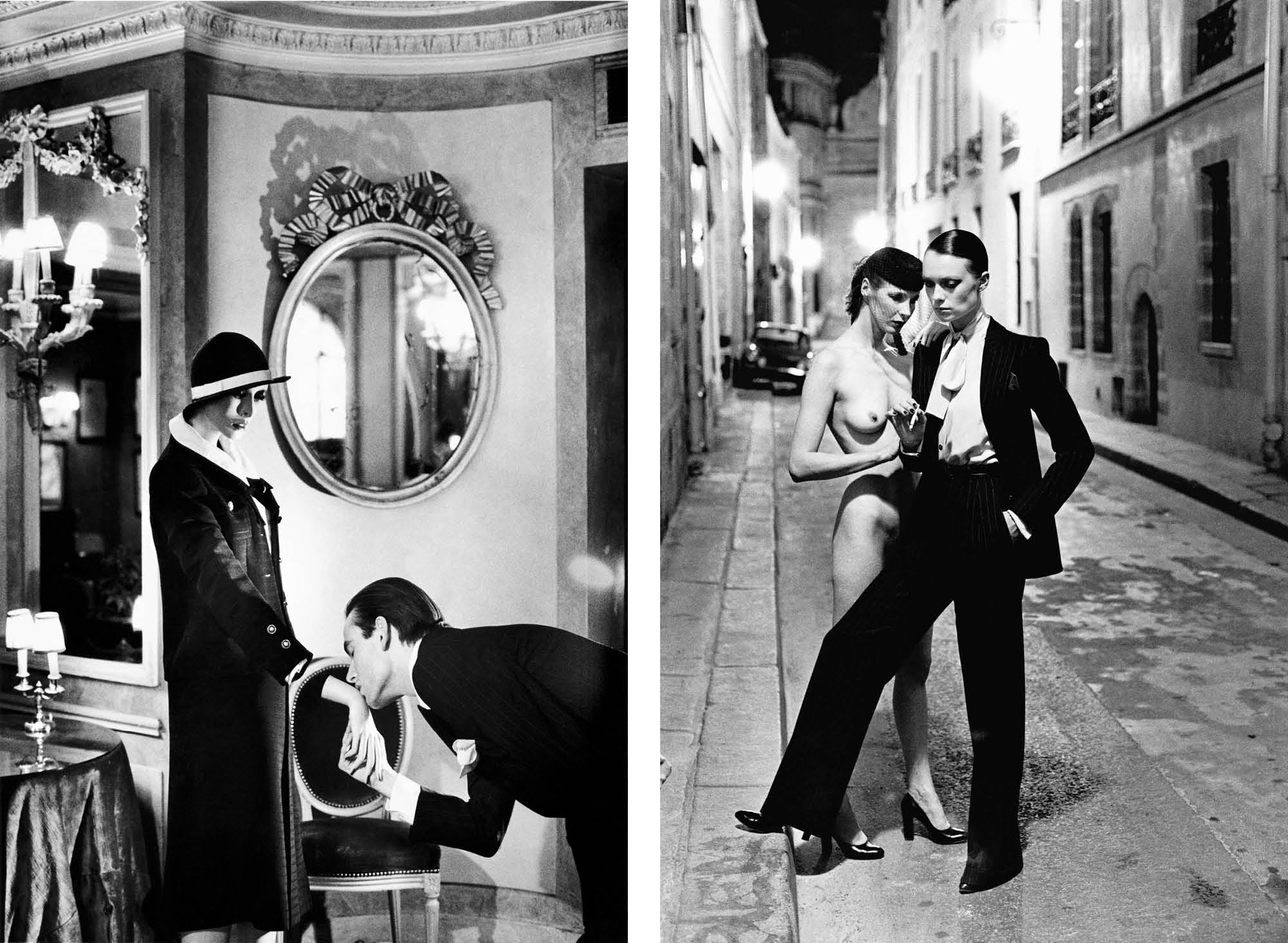 Lavish hotels had always set the fitting mise en scene of for the German photographer's nudes and, if he were alive today, he'd have probably shot a number at the Bauer.
White Women, Sleepless Nights and Big Nudes, April 7th – August 7th at Tre Oci, Venice, Italy