Automated Curation is the latest opening at The Community, a multidisciplinary gallery space in Paris founded by a group of Finnish creatives, providing "a dialogue between art, fashion, publishing, design and culture through its programming of exhibitions, events and projects," according to The Community member Benjamin Pöntinen.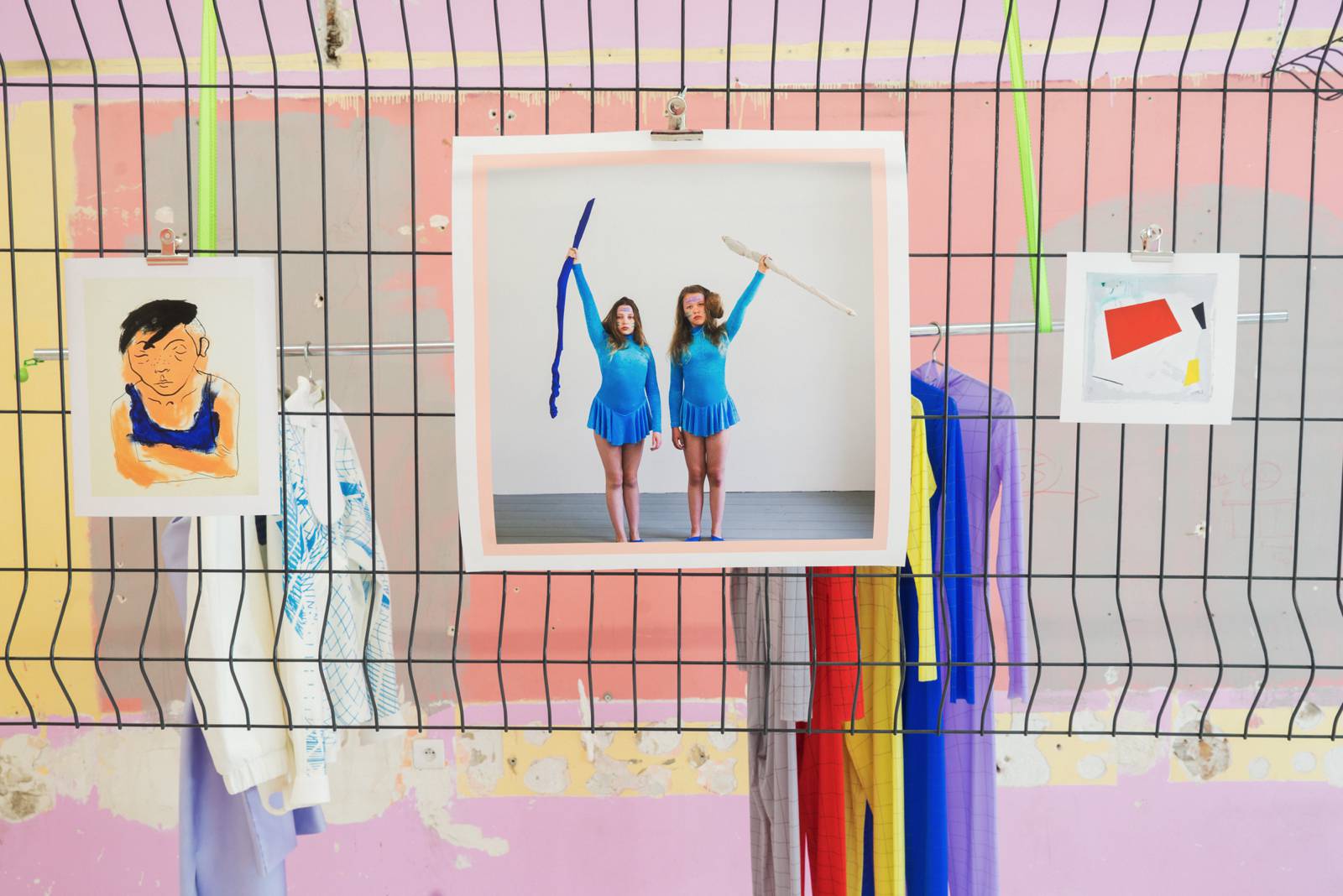 As a starting point to the exhibition, The Community worked with an artificial neural network created by Wille Hyvönen and Sakari Vaelma that learned its taste in art from the members of the collective and curated three works for the exhibition from an open call that received 165 artwork submissions from 30 countries. The closest matches to The Community collective's taste in art are works by Lisandro Milocco, Hertta Kiiski and Tomas Rowell.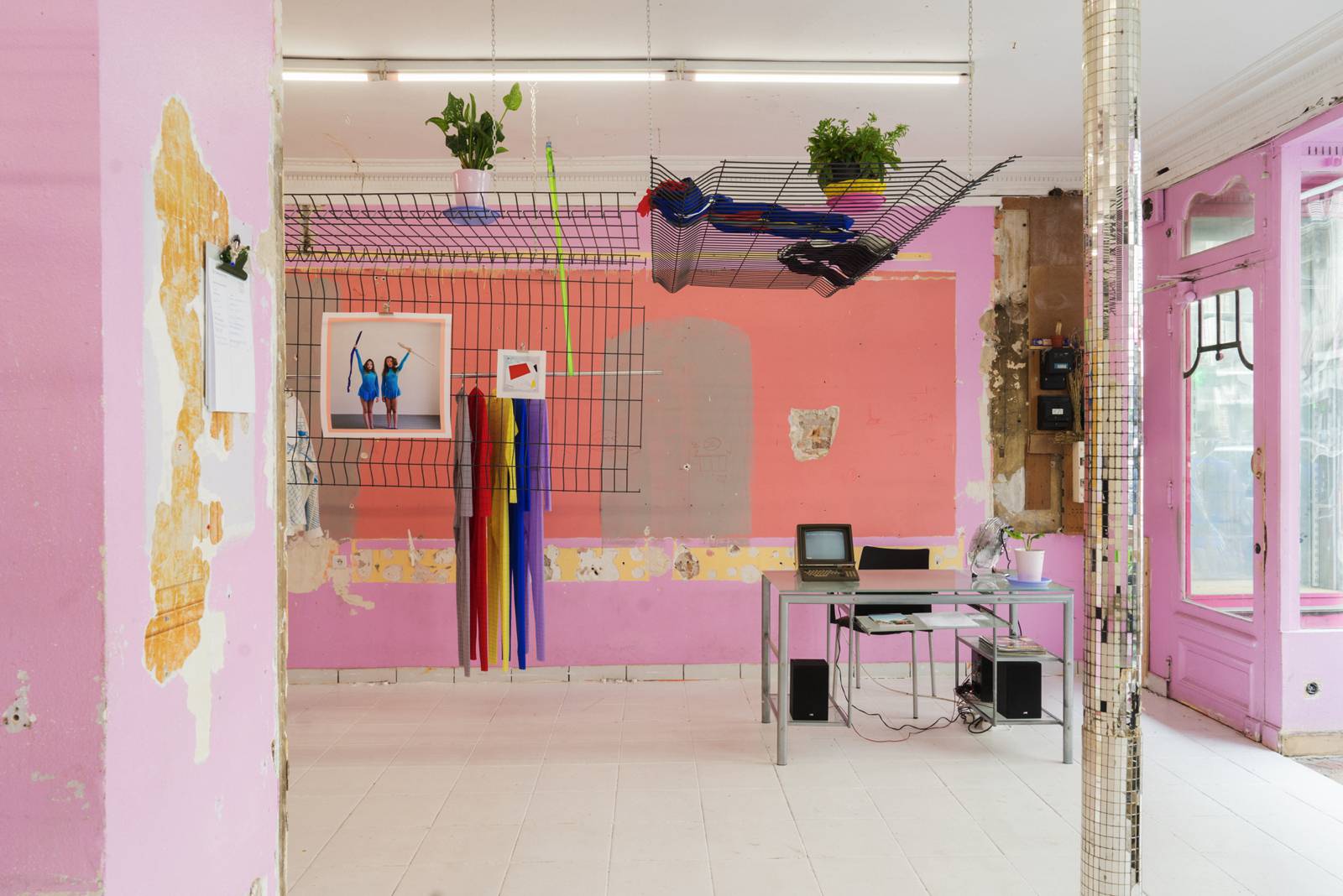 Other artists featured include Miša Skalskis who contributed AI never blinks (a video created using more than half a million images), and core.pan, an artist duo using augmented materiality and film as a way to approach the relationships between metaphysical cosmology, high-end technology and biomimetic evolutionary process.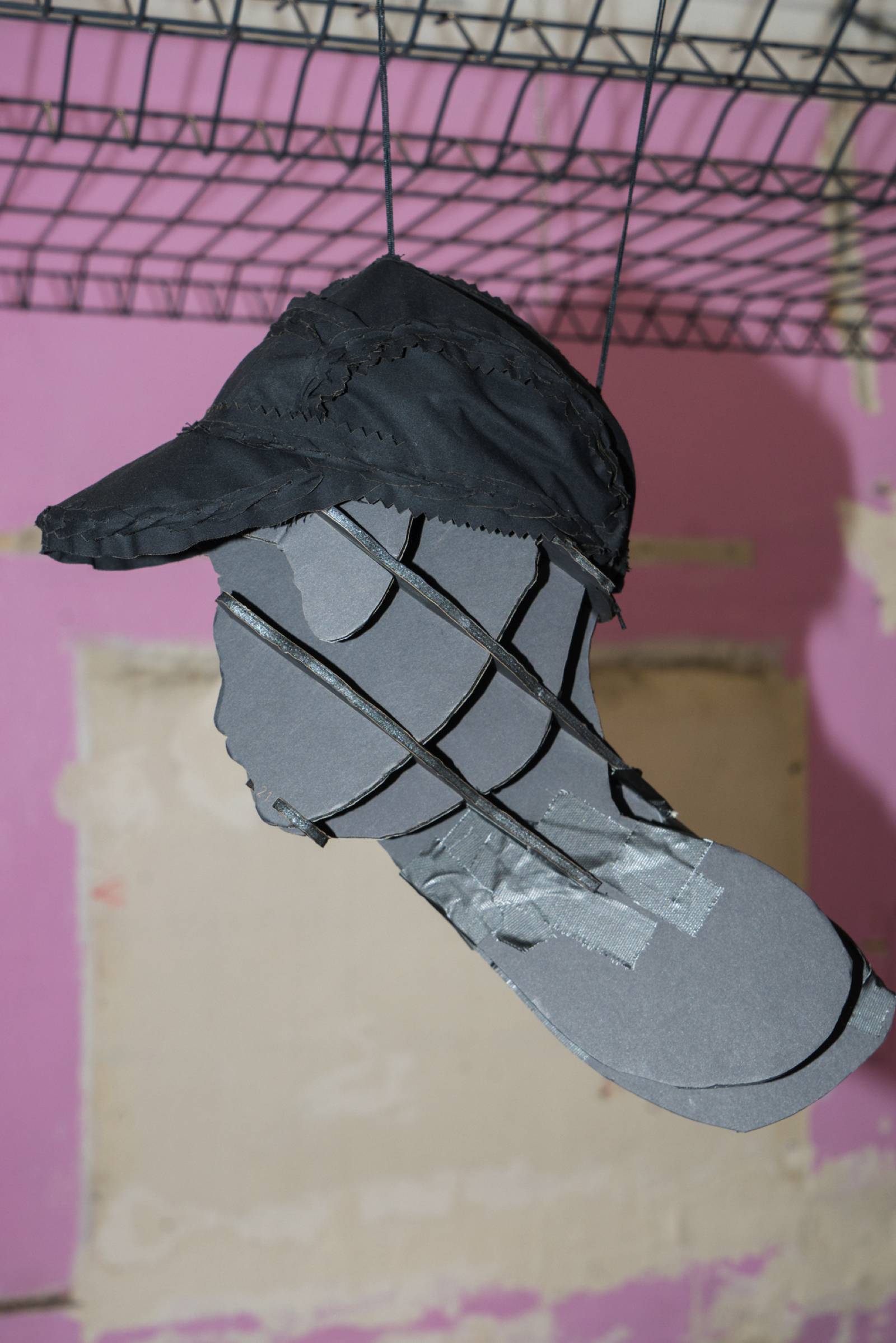 Aapo Nikkanen, a founding member of the eight-person collective, says, "We wanted to collaborate on this piece by Hyvönen and Vaelma because of its conceptual quality dealing with the larger ethical and moral questions dealing with automation and 'soft' values. Until which point do we want to give power to machines and until which point can they actually be useful? We feel the piece by Hyvönen and Vaelma points out some of the problematics and limitations with the ongoing AI and automation craze."
Automated Curation is open until 31st July at The Community, 65 rue du Château d'Eau 75010 Paris thecommunity.io