Marlon Brando first set his eyes on Tetiaroa, a constellation of 13 coral islets 30 miles north of Tahiti, when he was filming Mutiny on the Bounty in 1960. He fell in love, and not just with the pristine atoll and its lagoon, but with his co-star Tarita Teriipaia. And you know how the rest of the story goes: boy meets girl, boys buys a private island paradise, they live happily ever after.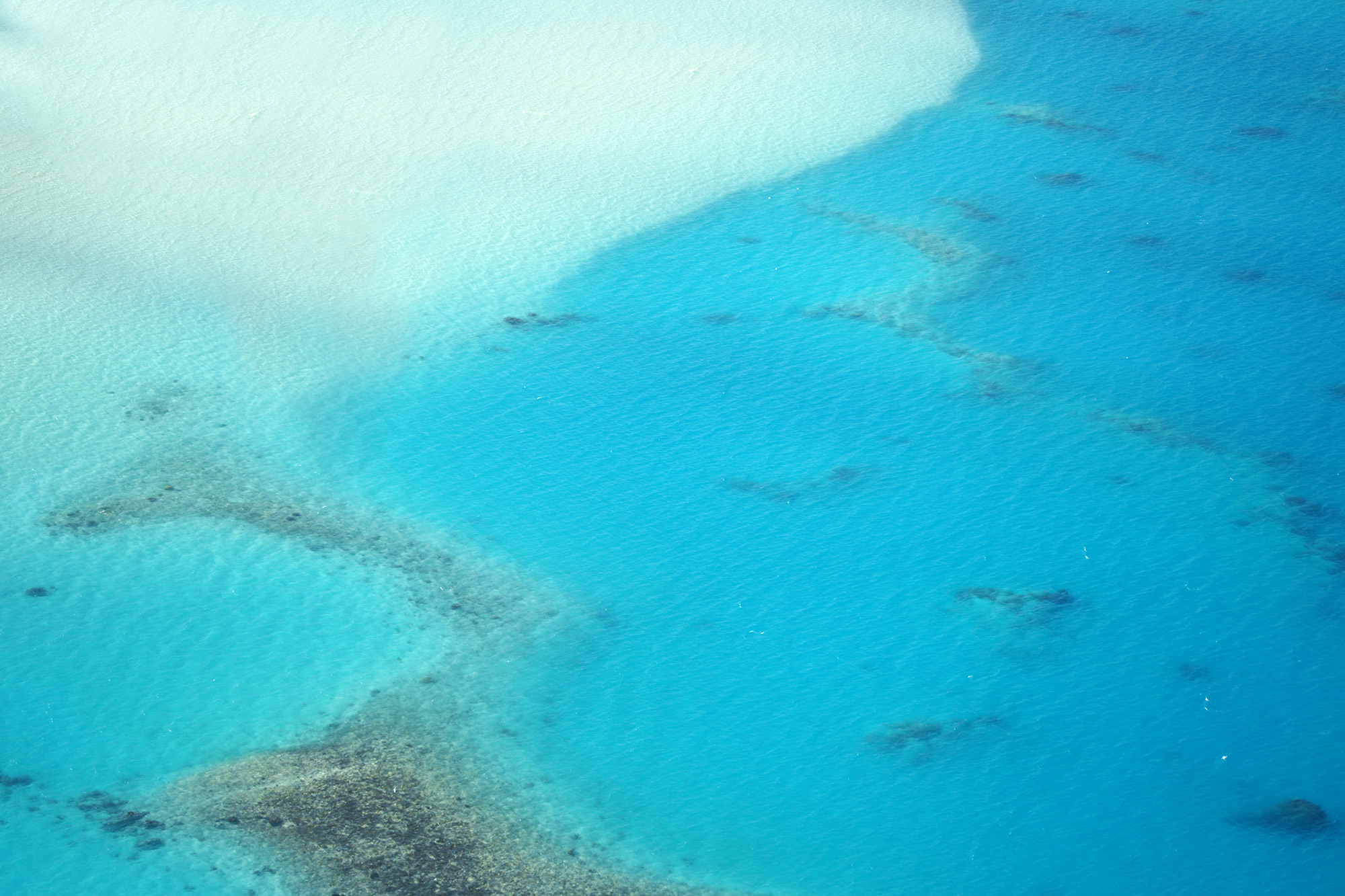 Okay, there's a little more to it than that. It took Marlon Brando, disillusioned with Hollywood and feeling the pressures of megastardom, six years to secure the lease on this slice of South Pacific paradise which had for centuries been a retreat for Tahitian royalty – its name translates as "stands apart."
And once he did, the last thing he wanted to do was mess it up. The inner lagoon for example, five miles across, is protected from the South Pacific swells by the atoll's coral ring, making for one of the most spectacular natural swimming pools imaginable. And so while living in a simple beach hut, Brando put off building until he'd found a way of doing so without disturbing its ecology and natural beauty.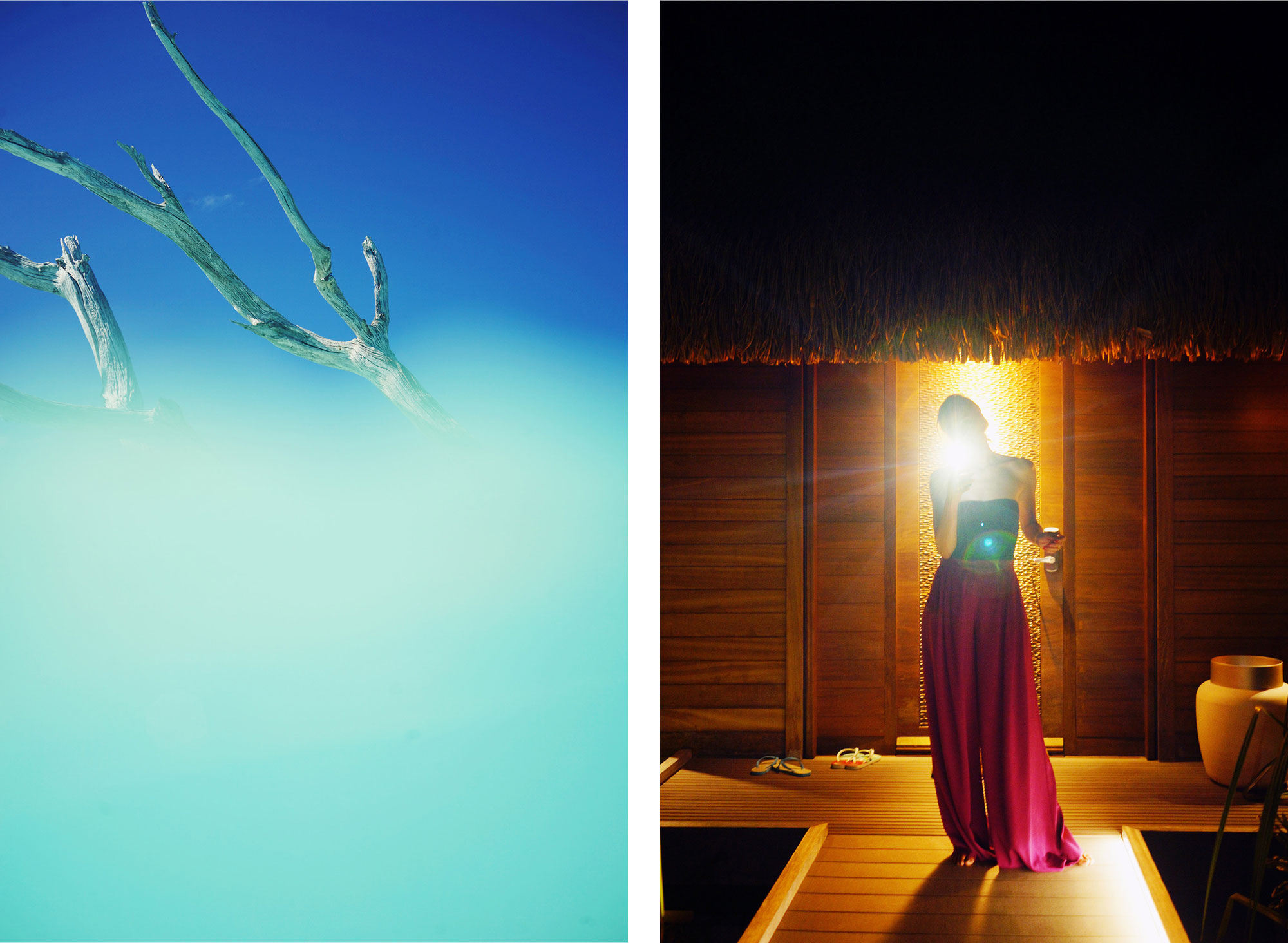 His vision was realised ten years after his death in 2004 (you can't imagine the reclusive don wanting tourists invading his home while he was still living there, can you?) And you're not going to find those overwater bungalows you see on busy Bora Bora, or the Maldives, on Tetiaroa: "He thought it was an encroachment of nature" The Brando hotel operator Richard Bailey told Forbes last year. "He wanted the approach to his island from the water to look as much as possible like it had in its primitive state. So we set everything back into the trees."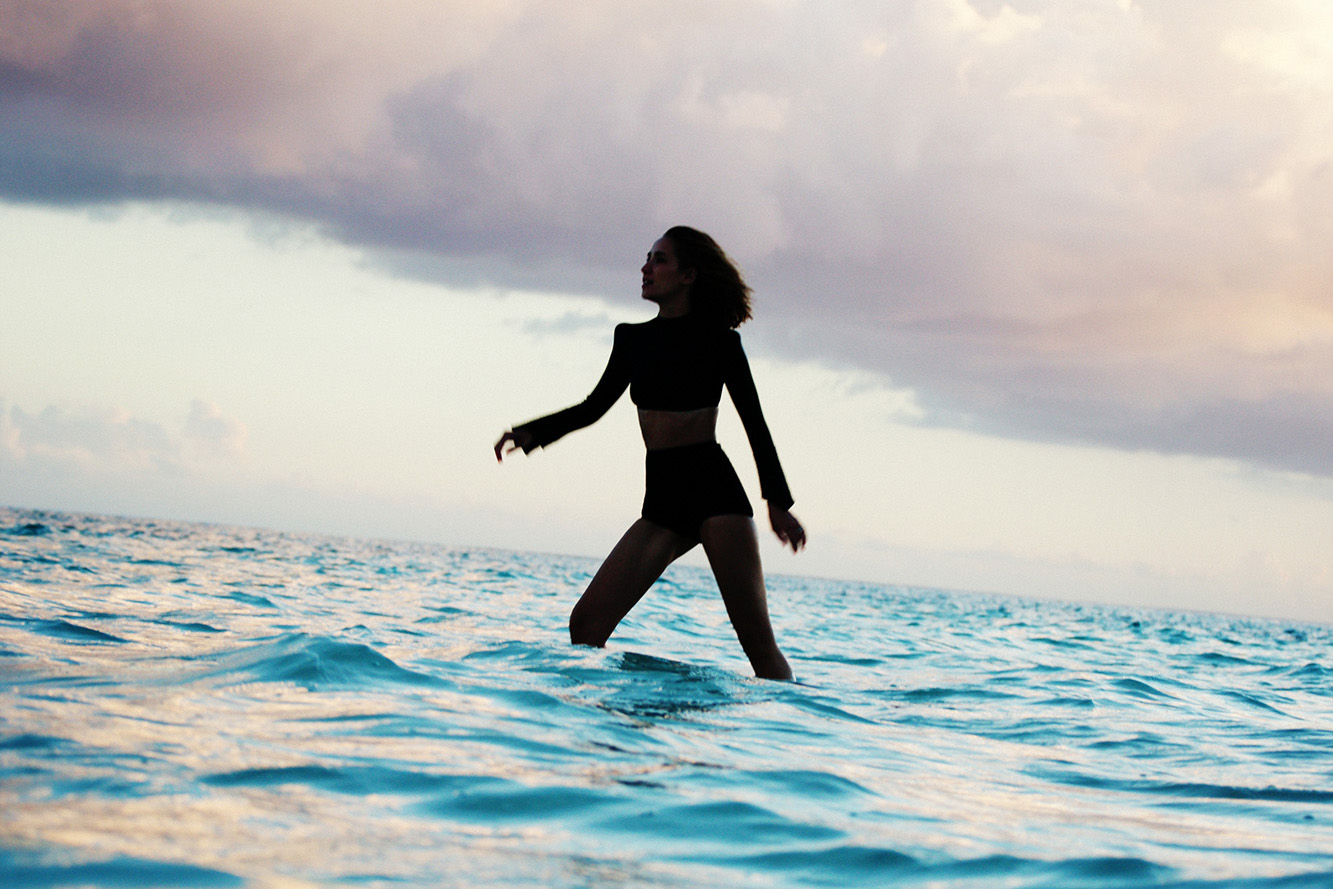 Brando didn't want any fossil fuels on the island either: a biofuel thermal power plant running on Tahitian coconut oil, and a strip of solar panels next to the island's airport provide the island's electricity instead. Rooms are cooled by a ground-breaking deep seawater circulation system patented by the US Navy. It's so Ecodrool – but even more impressive when you learn that Brando had these ideas nearly 20 years ago now.
Recently, the Belgian photographer Tinko Czetwertynski and his wife, the designer and fashion consultant Paola de Orleans e Bragança, swung by Tetiaroa after an epic journey that took them through LA to Papeete, Tahiti's largest island. From there, they spent a night in the small city, and woke up to the smell of vanilla drifting from plantations nearby, and a breakfast of ceviche marinated in freshly squeezed coconut milk, before heading back to the airport, from where "it seems you can hop to hundreds of islands".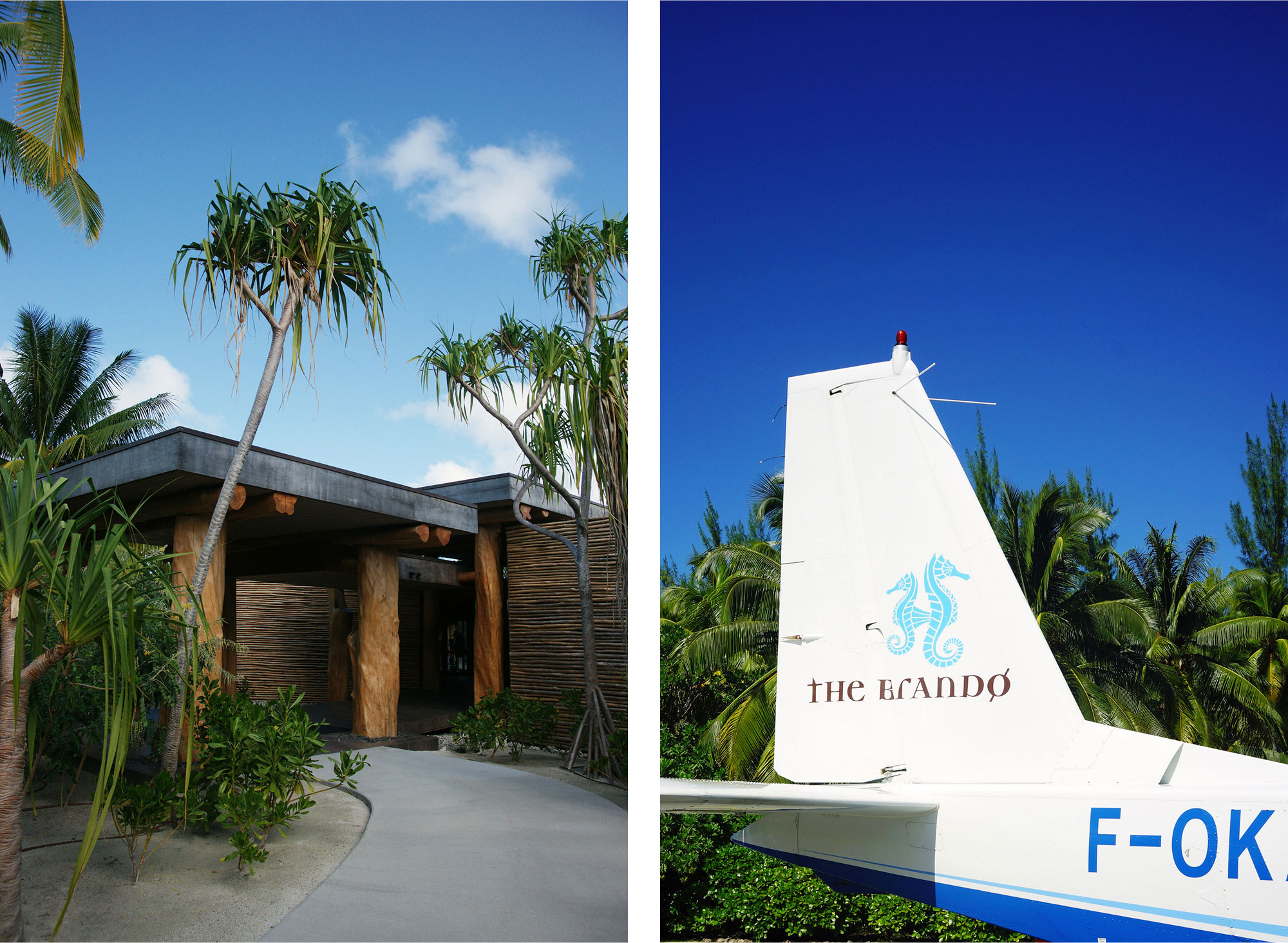 And so they hopped to a couple: first to Ta'haa, where they spent a few nights at the Le Tahaa Relais Chateaux—a nearby island resort with dozens of overwater bungalows—before heading back to Papeete and boarding The Brando's plane for Tetiaroa. And it was worth going around the world for, Tinko tells Amuse. "You're just cycling around the island, chilling on the beach with this view of Papeete in the background, but you feel like you're in the middle of nowhere. It's hard to describe how perfect it is: this sense of softness, the gentle water, how the wind is blowing into the palm trees and rustling the leaves at just the right speed." So, instead, perhaps his photos will do the place justice.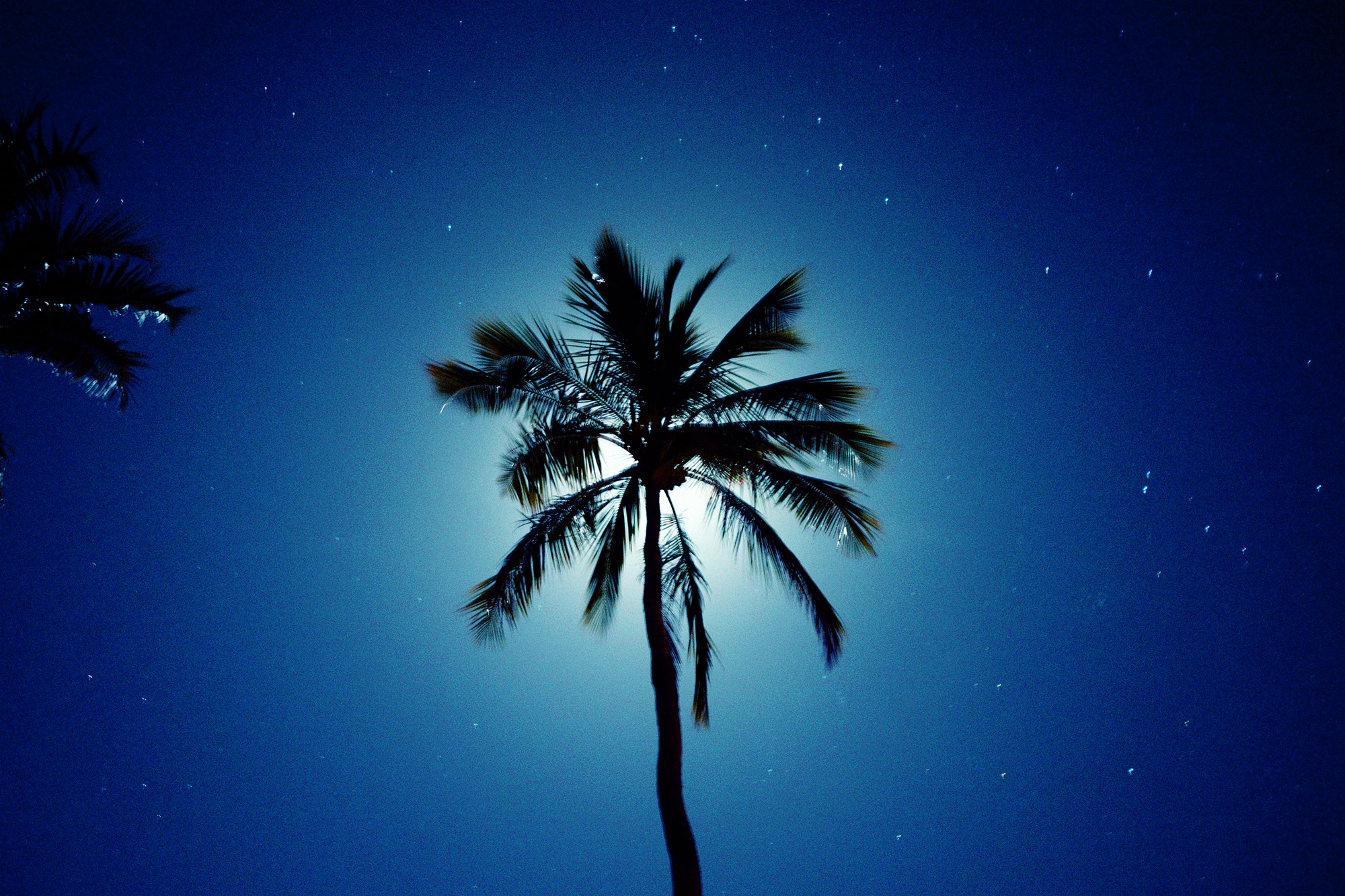 Villas at The Brando start at €1,760