Last year the story of the "weed nuns of the San Joaquin Valley" blew up. Los Angeles based photography team Shaughn Crawford and John DuBois shot the Sisters of the Valley (who are unaffiliated with the Catholic church, fyi) back in February 2016 in Merced, California, and their pictures were quickly published around the world and shared by the likes of Miley Cyrus, Britney Spears and Cheech and Chong.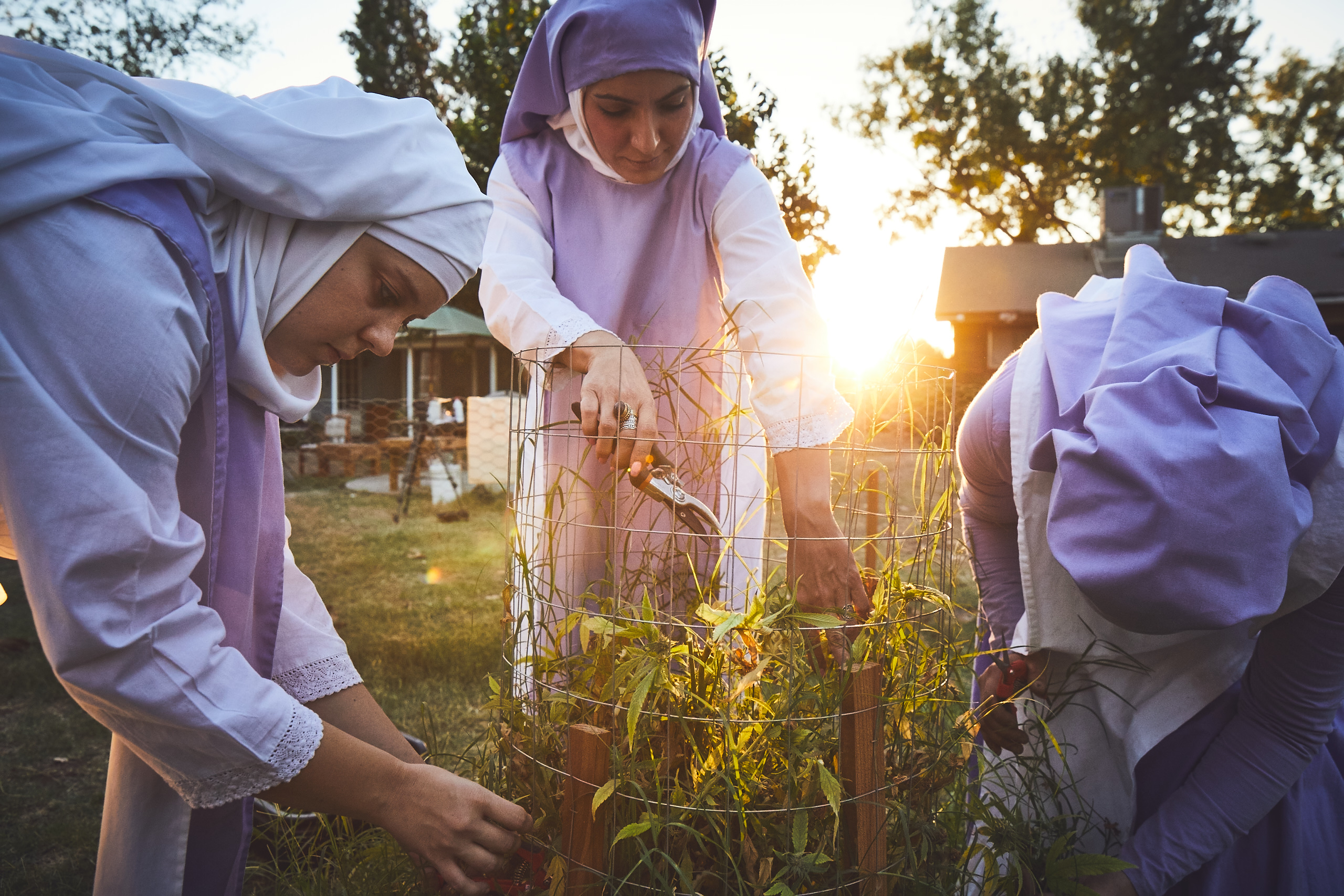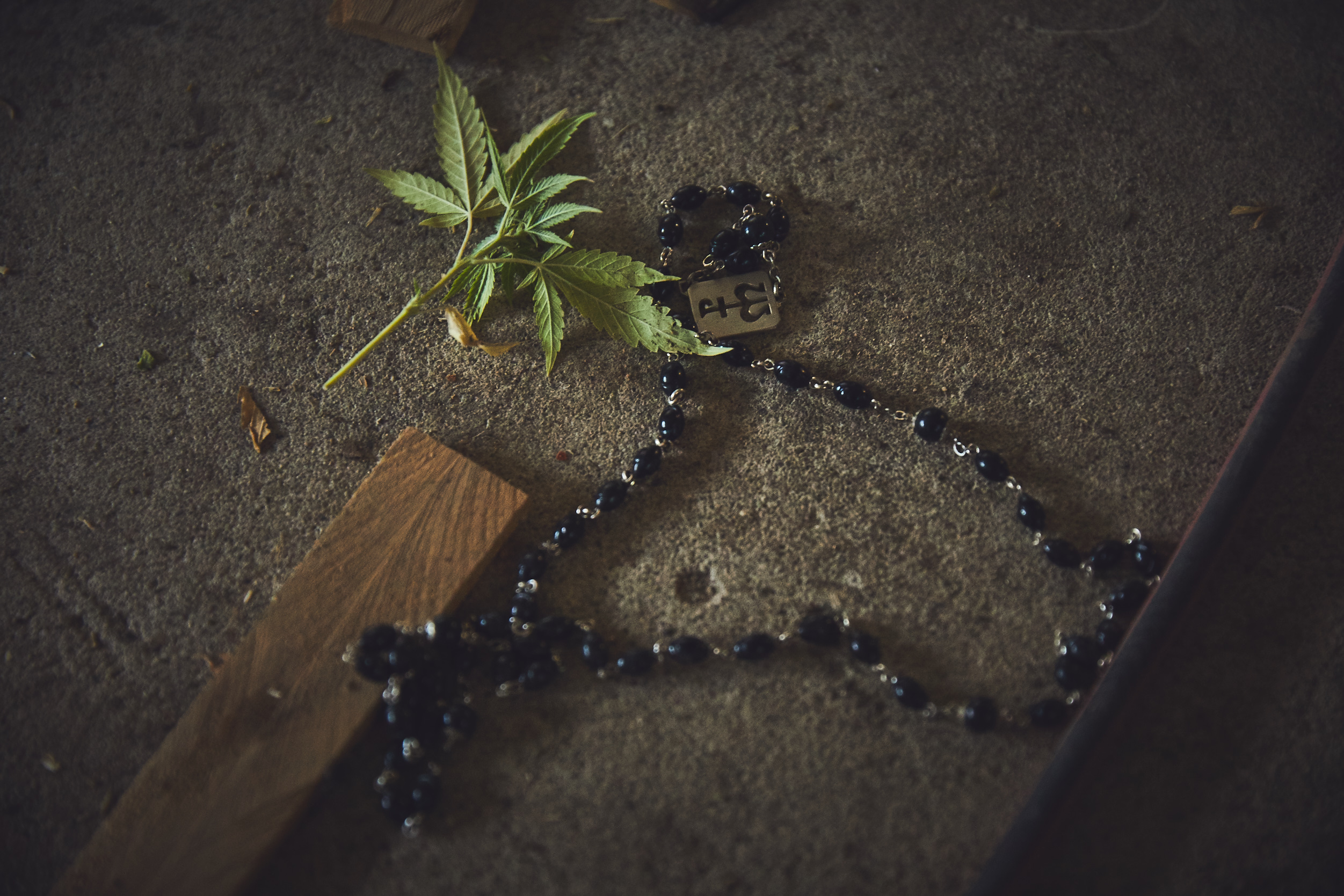 "Often publications inquiring about the images wanted to hear our first-hand account of spending time with the self-ordained nuns," says John. "Most often what people wanted to hear about were the nun's spiritual beliefs and practices, so when the offer was presented to us for a return trip to document the nuns' new moon weed blessing ceremony, we knew we had to go."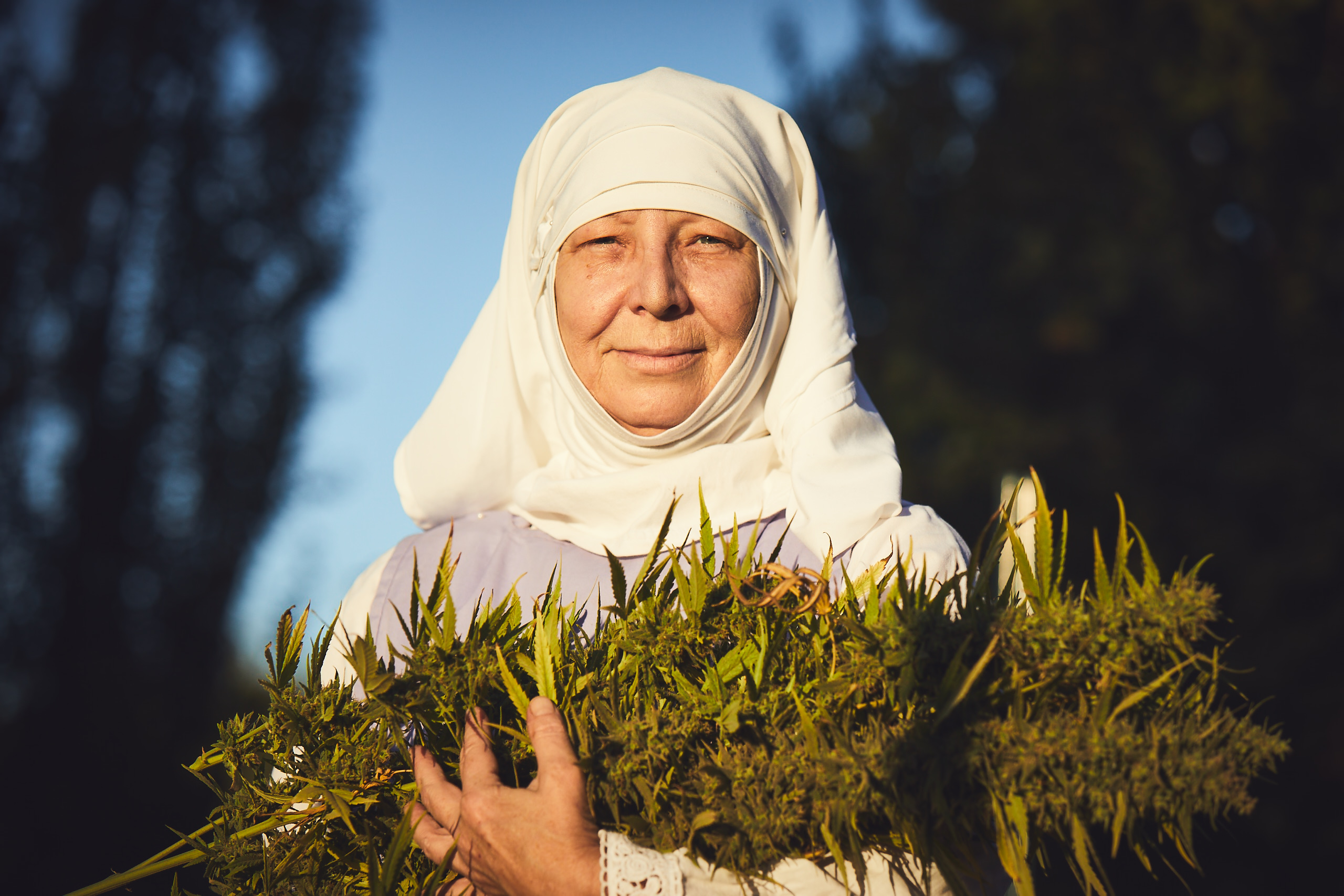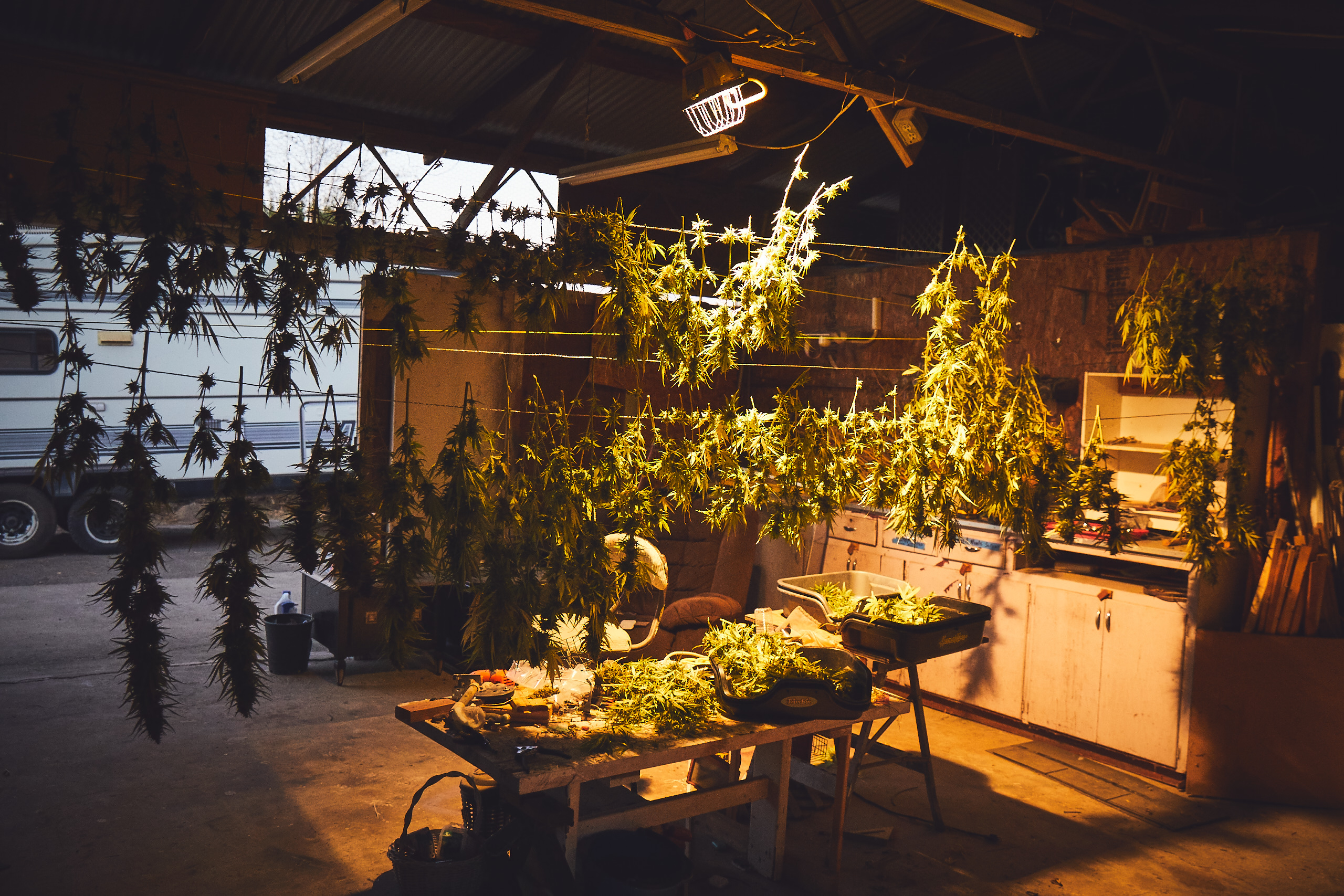 So the duo headed back to film some serious fire-side blazing. When they got there, they found out that the sisters had a whole new set-up. "Since our first visit they had upgraded to a full on compound just outside of Merced with more room, a full security system, and an armed guard." But they were warmly welcomed and allowed to capture the nuns lighting up and laughing hard by the bonfire, as you can see below.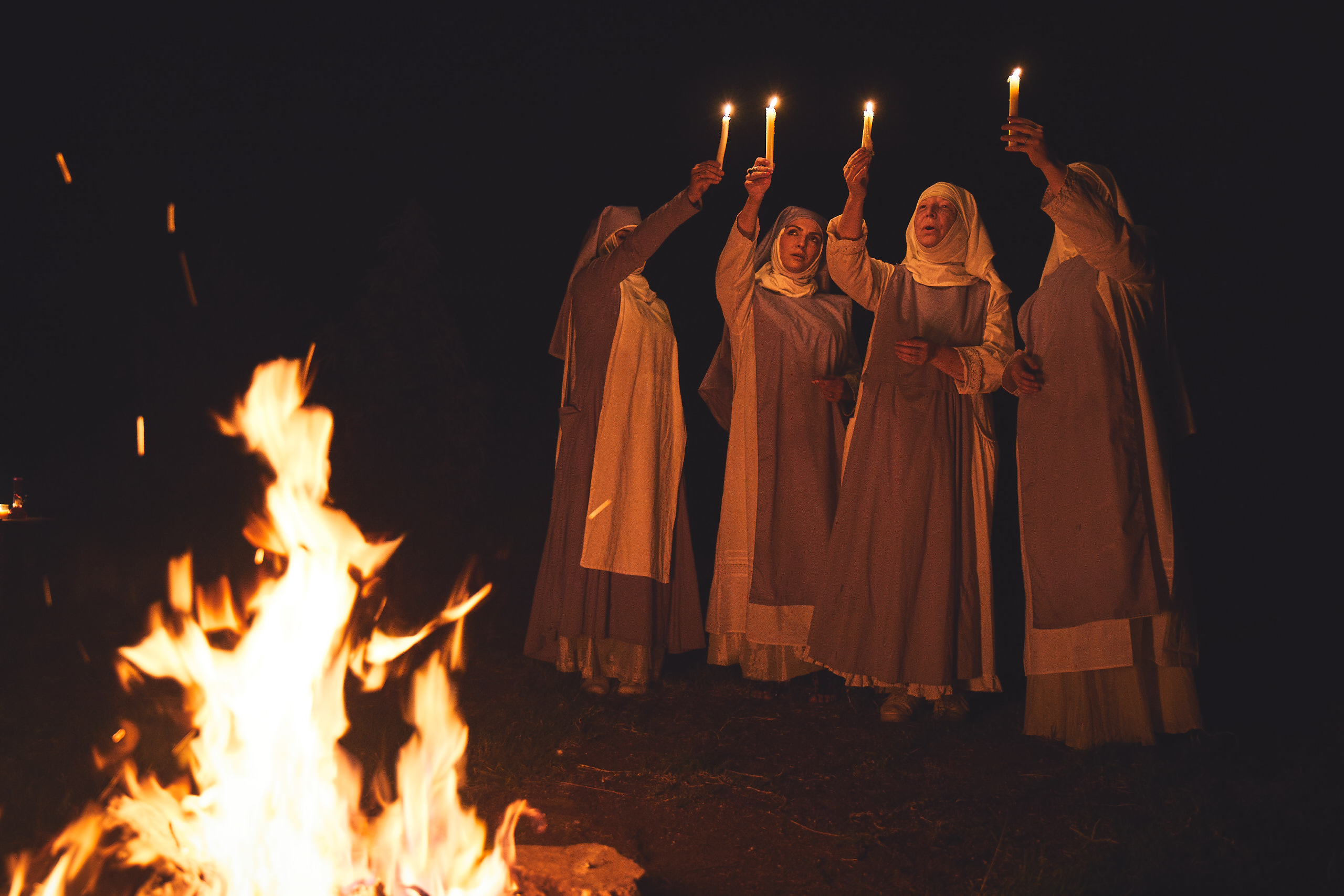 "What we witnessed that night resembled a meeting of witches more than a blessing by nuns and of course the ceremony was brought to a close by passing around a huge joint until all the nuns were properly toasted."
Credits:
Directed by Shaughn and John
Director of Photography: Andrew Baxter
Editing: Tim Arnold
Music: Calvin Markus