Whether you're in Waikiki or Maui, when you ask native Hawaiians which is their favourite island, you'll often hear, "Kaua'i," aka the Garden Isle. This lush dot in the Pacific Ocean is the epitome of all-natural, low-key living, making it the perfect get-away for a detox.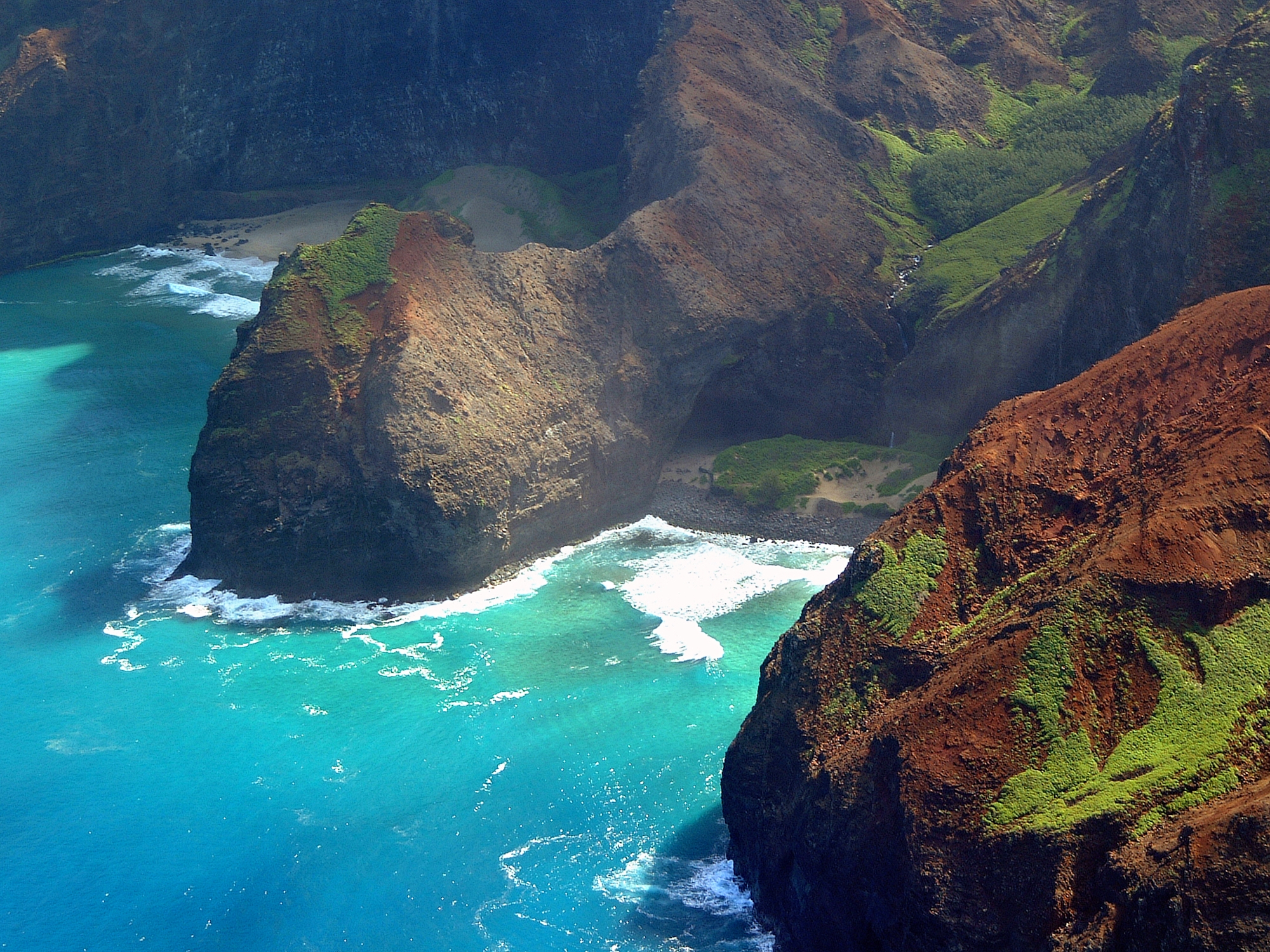 The oldest inhabited Hawaiian island, Kaua'i's slow pace will have you immediately feeling zen: from sunrise blessing ceremonies to awe-inspiring waterfalls, there's a strong sense of beauty in the natural life-force of Kaua'i, which is why it's special even to Hawaiians. Yea, there are spas, yoga retreats and the like, but Kaua'i encourages you to immediately live that lifestyle, instead of focusing on the trappings of attaining that lifestyle. It's like, "wtf is Lululemon?" there.
Take in a traditional Hawaiian sunrise ceremony
One thing that you'll learn quickly on the Hawaiian islands is that there's a blessing for everything. It's pretty nice and there are fewer places on earth where you'll feel more connected. One of the first things to do on a weekend in Kaua'i is participate in the E Ala E of Hi'uwai or Ho'ala, a ceremony of awakening at first light. E Ala E is thought to clear your mind and cleanse your spirit, getting you in the right mind space as you greet the sun at first light. Many of the hotels on the island offer the ritual, led by a ceremonial officiant, several times a week.
Do go chasing waterfalls
As you look out of your window on approach by airplane, it's pretty clear why Kaua'i is also known as the Garden Isle. This verdant island is like Fern Gully come to life; it's no wonder the local Kalaheo have a special appreciation for nature. Spend a day exploring the island's many waterfalls, like Wailua Falls. You might know this one from the opening credits of the show Fantasy Island.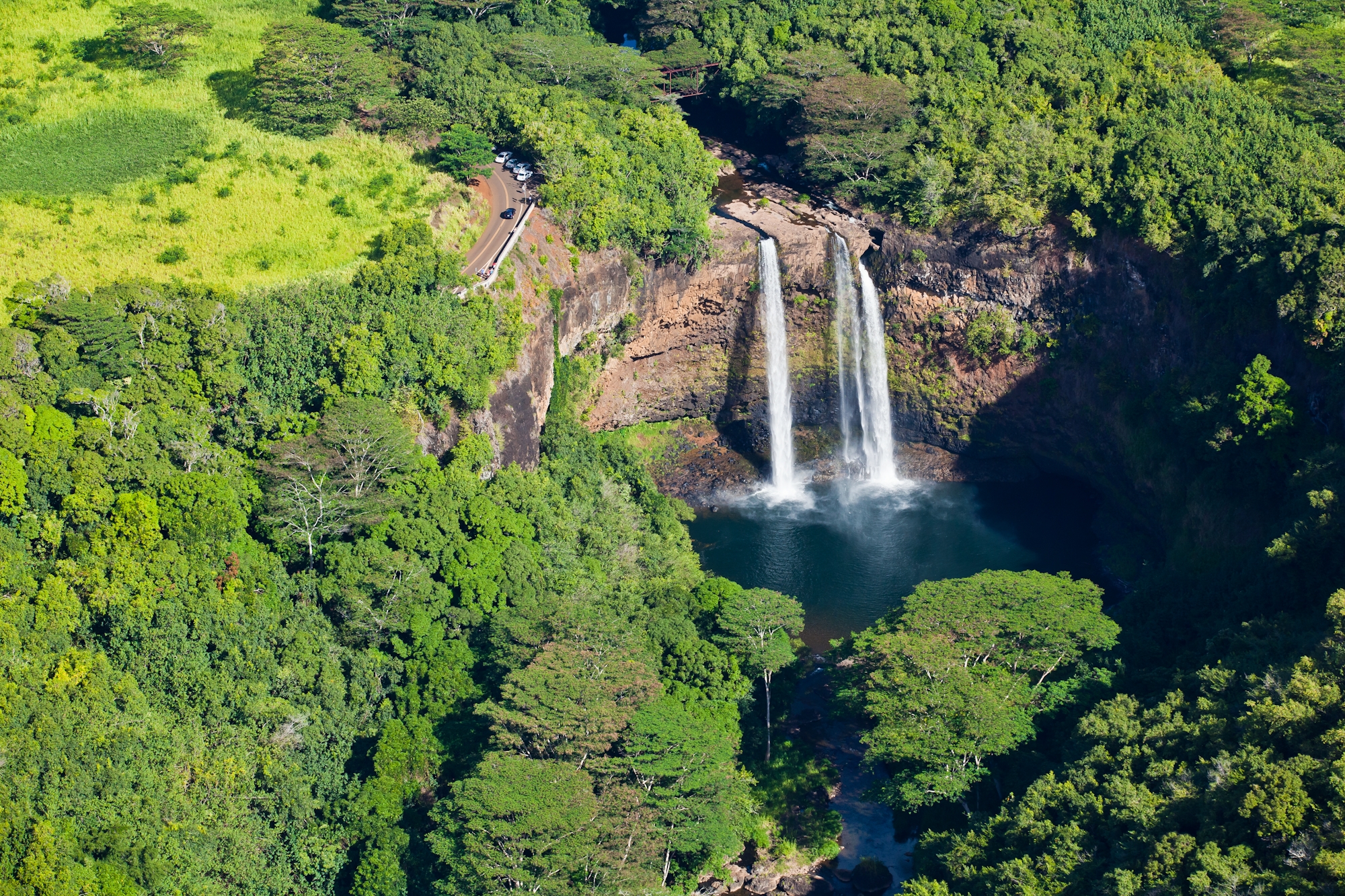 Action time
Up for an adrenaline rush? In ancient times, Hawaiian men would jump off the top to prove their manhood. If you're lucky, you might spot someone putting on a show. Another fun way to see the island is ziplining. Book a tour with Koloa Ziplines and traverse through 22,000 acres of Hawaii's first sugar plantation including, lakes, wildflower fields and tree canopies. It's best done by sunset.
Movie moments
While its laid back vibes makes Kaua'i feel worlds away from Hollywood, you'd be shocked how many film have the island's vistas as their backdrops. Movies like The Descendants, Jurassic Park, Tropic Thunder and Pirates of the Caribbean: On Stranger Tides were all shot at locations through the island. Even digital Avatar was inspired by the rainforests of the Garden Isle.
There's no better way to see all of these far flung locations than by helicopter. Take a tour with Blue Hawaiian helicopters and dip through canyons, waterfalls and overlooking jungles that are inaccessible by foot. It's definitely a splurge but when you see the landmark Honopū Valley along the Nā Pali Coast you'll understand why it's well worth it. Only accessible by water and a spiritual place of temples and burial grounds, Honopū Valley, is bathed in greens and deep terracotta, making the views from a helicopter spectacular.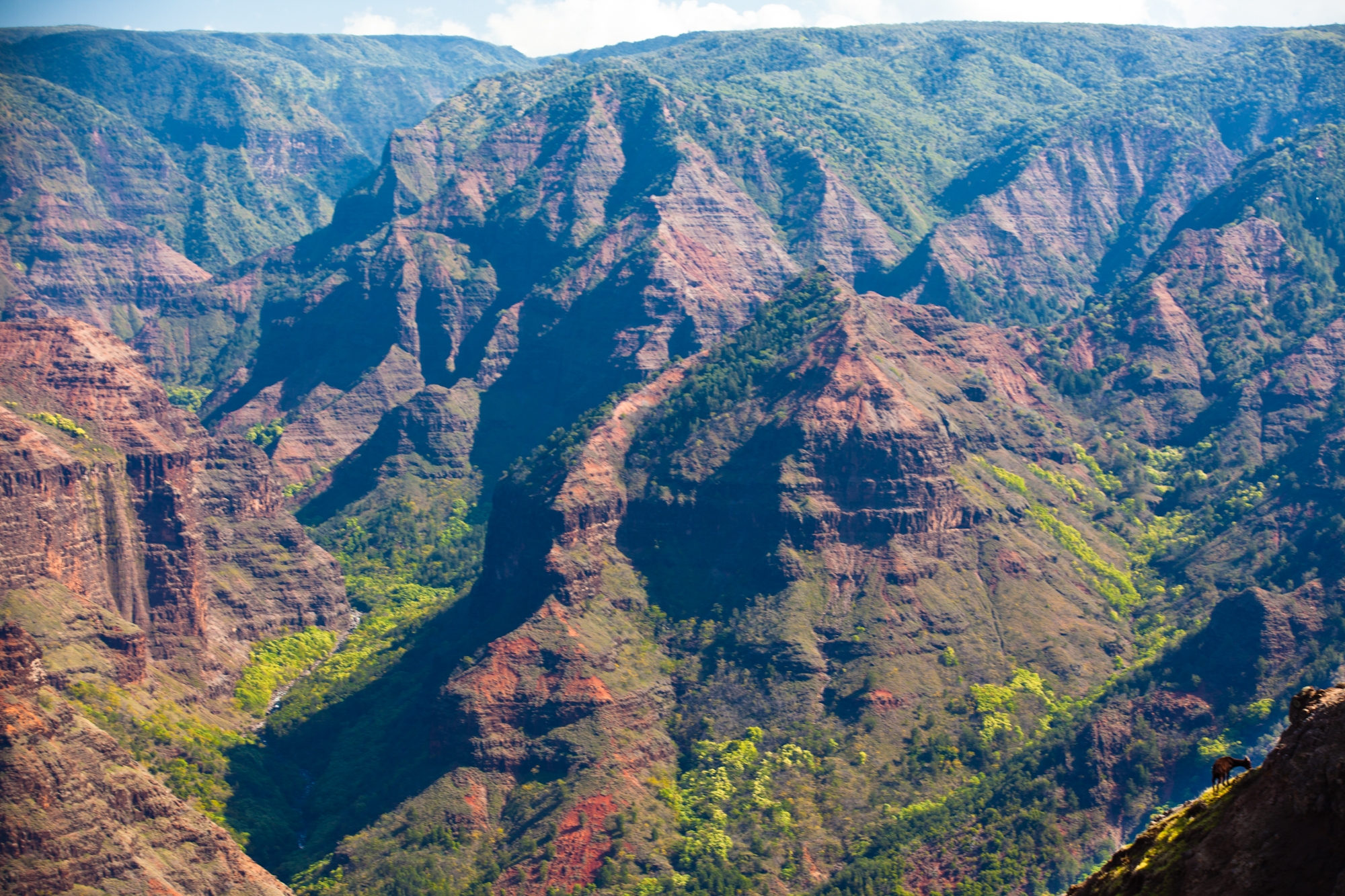 Eat, drink, dance
The latest culinary craze hitting cities around the world is poke, a Hawaiian ceviche. There's no better place to have it than where it originated, so have your fill while in Hawaii. Try a delicious spicy poke at The Dolphin Restaurant in Hanalei, a yummy local spot on the banks of the Hanalei river, open since the 1970s. There's even a fish market on site so you know you're getting the best cuts.
Another culinary must while in Kaua'i is trying a puka dog at its namesake restaurant. It's not a corn dog, it's not a hot dog, but is sweet and savory and is one of the most sensational fast food snacks you'll ever have. There are no nightclubs on the island, nonetheless, Kaua'i seems to be one of the most musical places on earth. You're likely to stumble onto a jam session, but if not, head to Trees Lounge or Tahiti Nui on the North Shore for nightly live music and dancing into the night.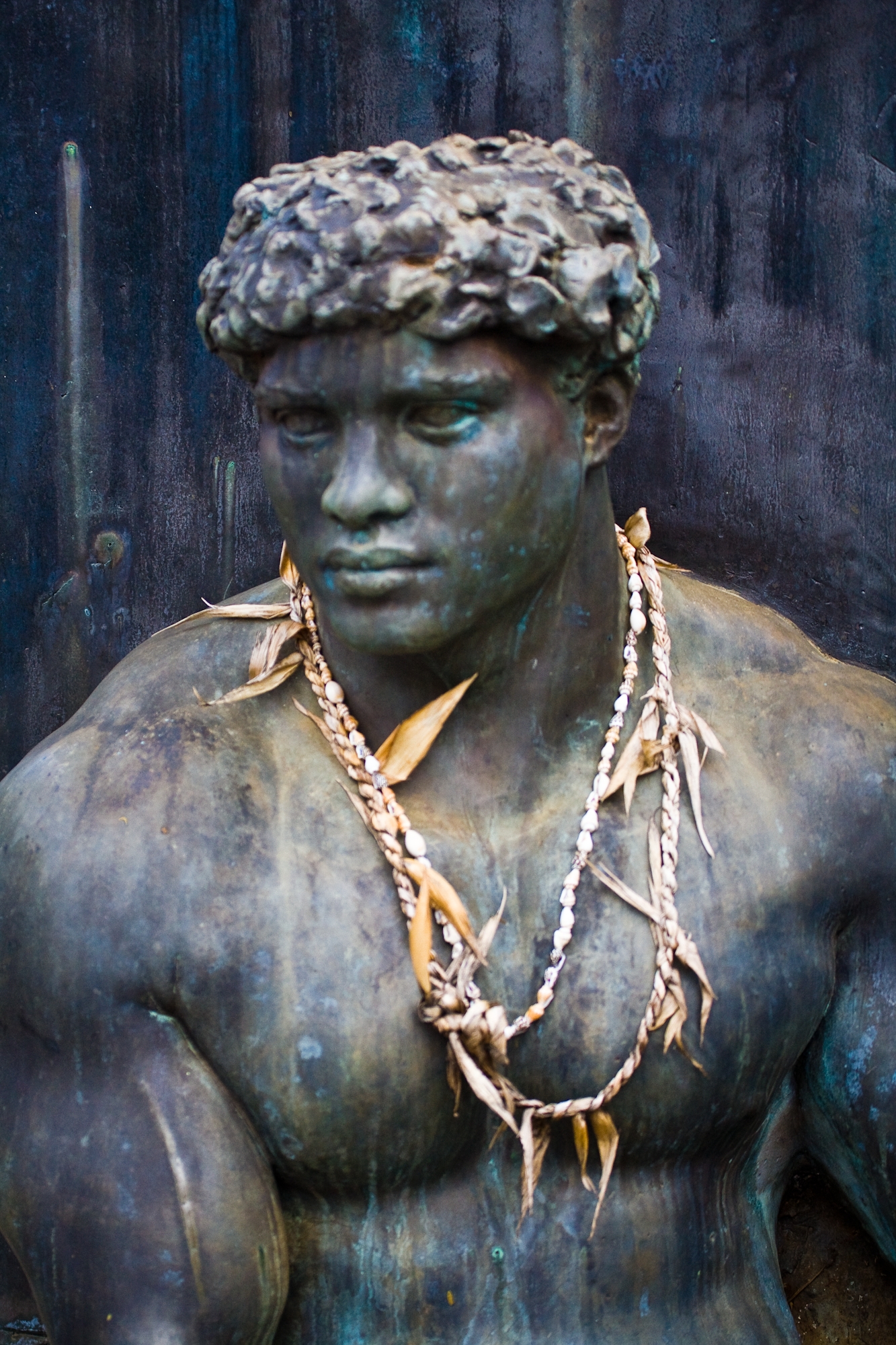 Where to stay
This small island has a surprising range of accommodations from big luxury resorts to budget chain hotels. Check into the St. Regis Princeville resort on the ritzy North Shore with 5-star butler service and sweeping views of Hanalei Bay and you might not even want to leave the property. However, the newly opened Hilton Garden Inn right on Wailua Bay and Legate State Park offers wallet friendly accommodations and is very close to can't miss sites like the Fern Grotto and those Wailua Falls.