With the unprecedented success of La La Land, all eyes have been cast back to classic Hollywood. Now if you're on team Moonlight and La La Land didn't quite do it for you, don't worry, we got you. You can still appreciate classic Hollywood hangouts and not modern-day musicals.
Whether you're looking to re-enact the disaffected youthful hedonism of Bret Easton Ellis's Less Than Zero (drive a Porsche, eat dinner at Spago and relentlessly party in gargantuan Bel Air mansions), hole up in a bungalow at Chateau Marmont with a lover a la Jean Harlow and Clarke Gable or just follow in the footsteps of hundreds of thousands of hopeful actors who migrate to the arid city every year, the magical thing about Los Angeles, is that everyone has their own interpretation of the sprawling city nestled between the canyons and the Pacific Ocean.
Even if you're having tea at Sunset Tower's Tower Bar or grabbing a late-night bite at iconic steakhouse Pacific Dining Car, you'll always be, somehow, giving a nod to the city's lofty history. And what's wrong with that? LA's the kinda place where you can make your life a movie.
Hotel Bel-Air
Nestled perfectly situated between Beverly Hills and Westwood, the sister hotel to The Beverly Hills Hotel is just as, if not more iconic than the pink palace. It's slightly more low-key (namely because it's further away). But saying that the hotel is classic Hollywood is a complete understatement – this is literally where Elizabeth Taylor and Sofia Loren got married (and lived for a while). And where Britney tied the knot with K.Fed. Iconic.
Everyone from Bette Davis and Lauren Bacall to Marlene Dietrich and Grace Kelly (who stayed here the night she won her Academy Award for Best Actress in 1955) have stayed here. Truman Capote also camped out at the hotel for a while before hosting his now-infamous masked ball in 1966. It's literally the kind of place where Michael Jackson used to come and have tea in the afternoon. Once a drunk woman tried to kidnap one of the hotel's resident swan's in her husband's Rolls-Royce. You can't make this up.
If you don't decide to stay at the hotel, be sure to book in a day-spa at their La Prairie Spa and get the Pure Gold Radiance Facial – it's insane. The skin is deep cleansed, extracted and re-hydrated, leaving your skin glowing. You won't need to wear make-up for the rest of your trip.
Follow the treatment with lunch on the patio at Wolfgang Puck, much like the Polo Lounge it's light and beautifully designed. Order the mouth-watering Scottish Salmon and the killer Huevos Rancheros – over order just so you can take away one of their adorable to-go boxes.
Chateau Marmont
Chateau needs no introduction. The hotel's illustrious history literally pours from its walls. I'm not sure why, whether it's the intoxicating scent of the candles they litter throughout the property, or if it's just the history, but every night at Chateau is trouble. In the best possible way. Book a late table at the restaurant (patio or not at all), order some black truffle Arancini to start, and the lemon-buttered Dover Sole for your main, indulge in a bottle of Malbec and don't make any plans. Go with the flow.
Musso & Franks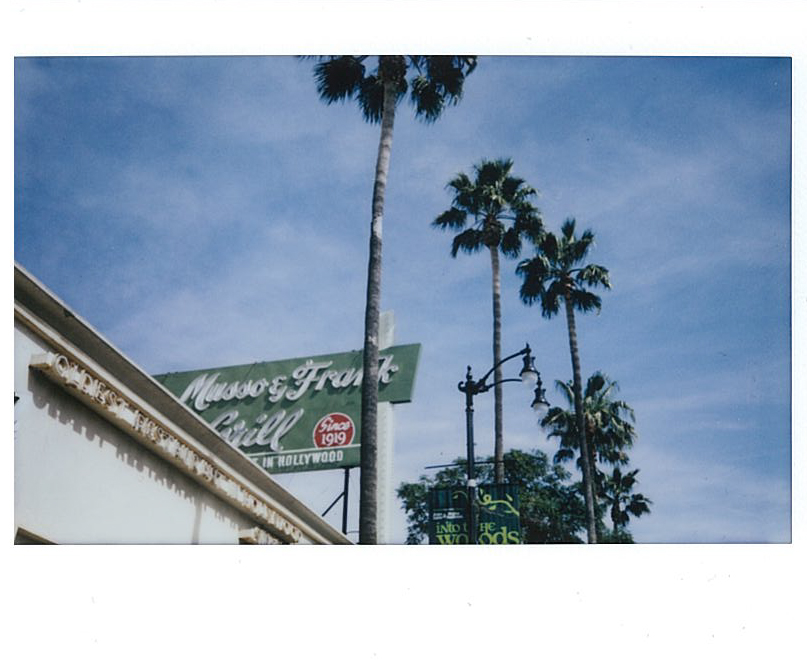 Nothing is more Hollywood than Musso's. It's quite literally the oldest running restaurant in the city and has been a second home to everyone from Charles Bukowski (who favoured the signature Musso's Martini), Steve McQueen, Orson Welles, Charlie Chaplin and Keith Richards… to name but a few. The food is uncomplicated but fantastic. The service is old school and the vibe is chill. Order a strong ass martini, invite your friends, get a huge booth and stay until closing.
Grand Central Market
First opened in 1917, Downtown LA's Grand Central Market has been a consistent community hub despite Downtown's many reincarnations. From Jewish delis to fishmongers and green grocers to some more modern inclusions like the best damn vegan ramen I've ever tasted. Go for brunch and then head to The Broad and do a Downtown day.
Hikes and Helicopters
Some of the best things about LA are the sheer amount of perspectives you can get of the city, either from hiking up Griffith Park and Mulholland or taking the sneaky route behind the Hollywood Sign by drive up Beachwood and parking outside James Dean's former house and hiking up the half-paved road to get the best and quietest view from behind the Hollywood sign.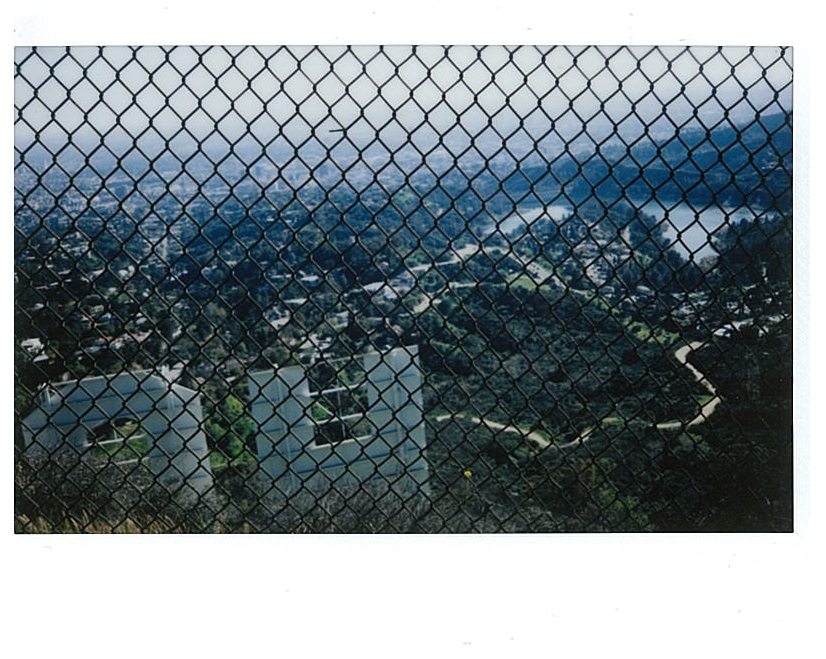 Or for an alternative view of the Hollywood sign you can walk around the Hollywood Reservoir. It's not a hike but the view is worth it, it's perfectly Hollywood – you can see the turquoise watered reservoir from behind a chain-link fence.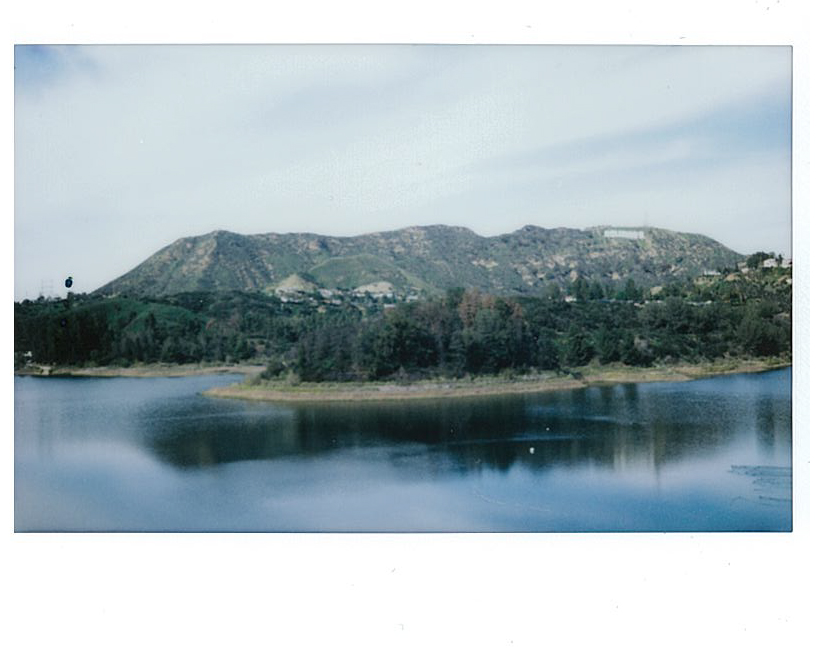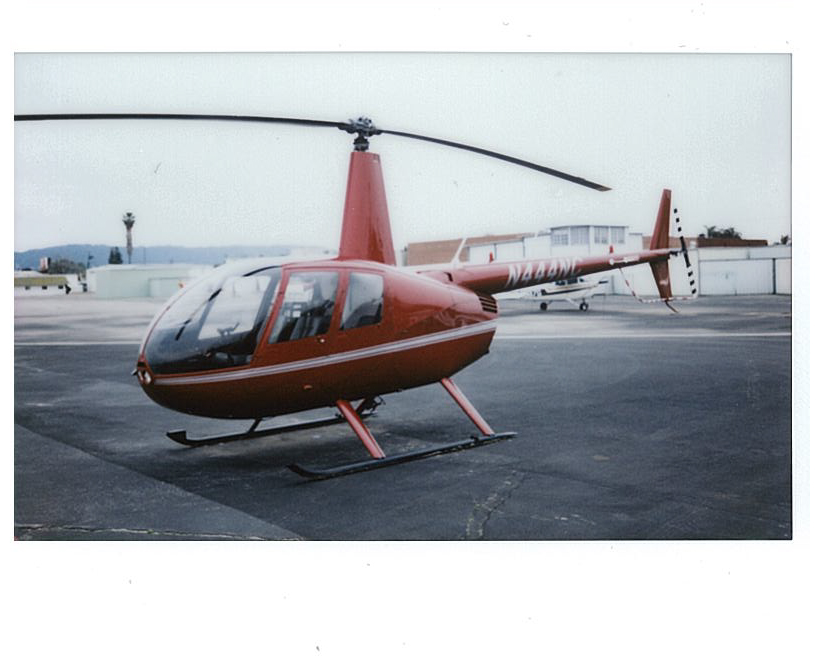 But despite having hiked all over LA, by far the ultimate way to see the city is to charter a helicopter. Taking off from Van Nuys airport, you can glide over the mountains of Malibu taking in the smoggy lilac sunset, flying over the beaches and past Downtown LA and back round via the Hollywood sign and over Beverly Hills back to the airport. Just to see the most perfectly geographically laid out city like a real-time version of Google Street Maps is worth it.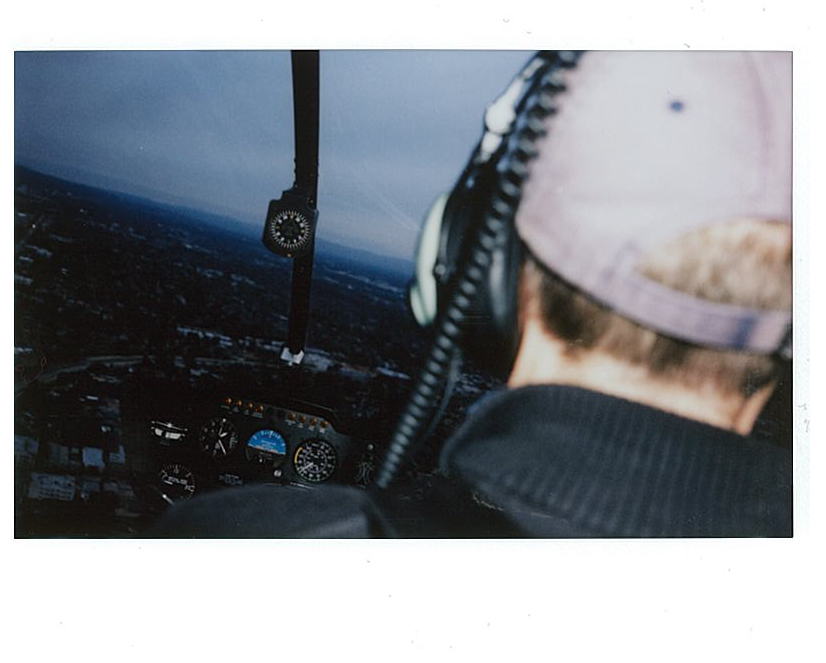 Air New Zealand flights to Los Angeles start from £405 or £1,351 for Premium Economy and £2,127 for Business Premier.
Organise and book your trip to LA with discoverlosangeles.com
Credits:
Photos taken with FujiFilm's Instax