For most, Frank's is that Campari bar on top of a multi-storey car park in Peckham where people flock on balmy London nights. But that packed-out bar, the imposing sculptures dotted around and the impromptu performances by the likes of REAL GOLD are all part of Bold Tendencies: Hannah Barry's initiative for a summer program of arts and culture in the disused space.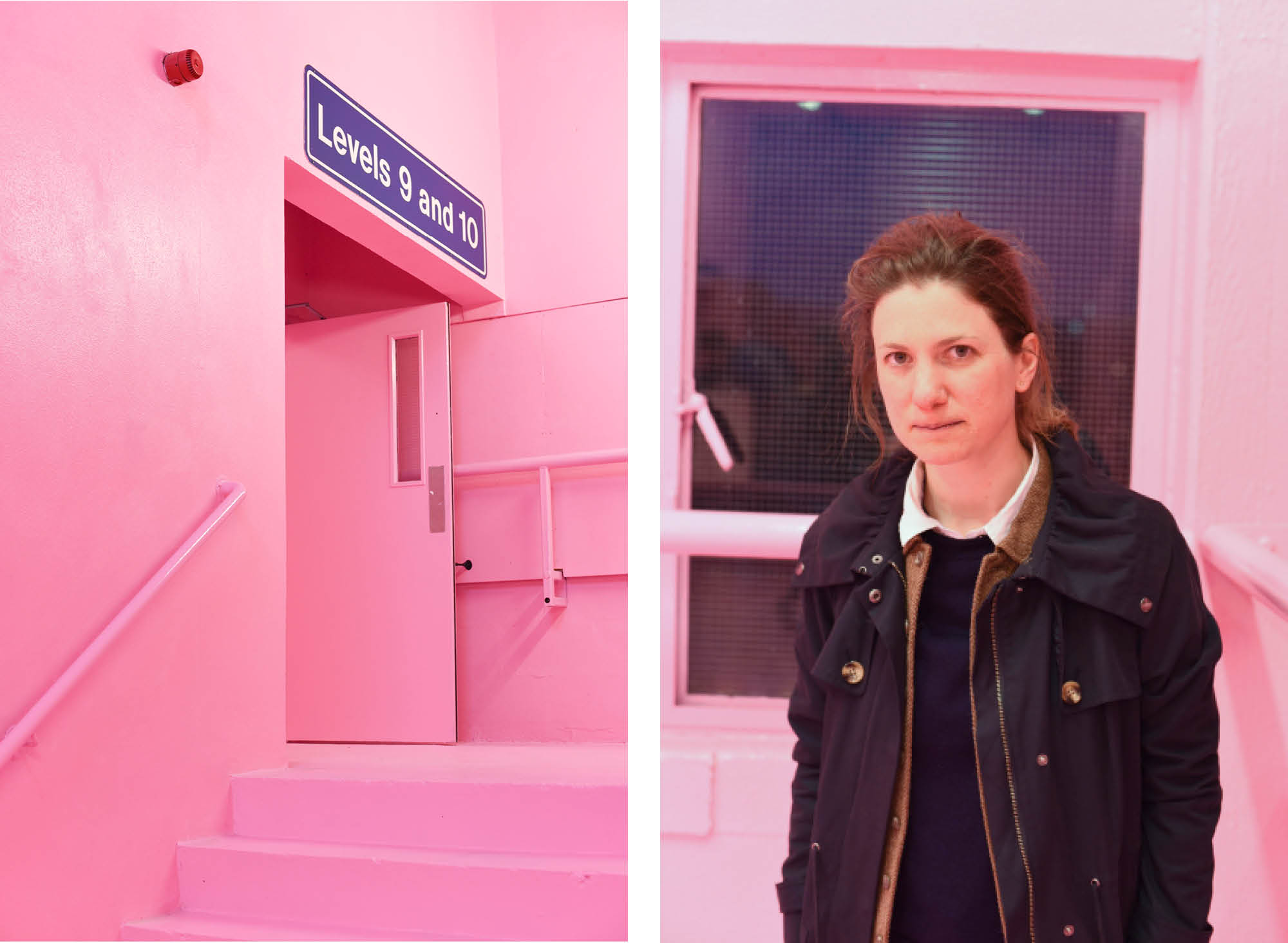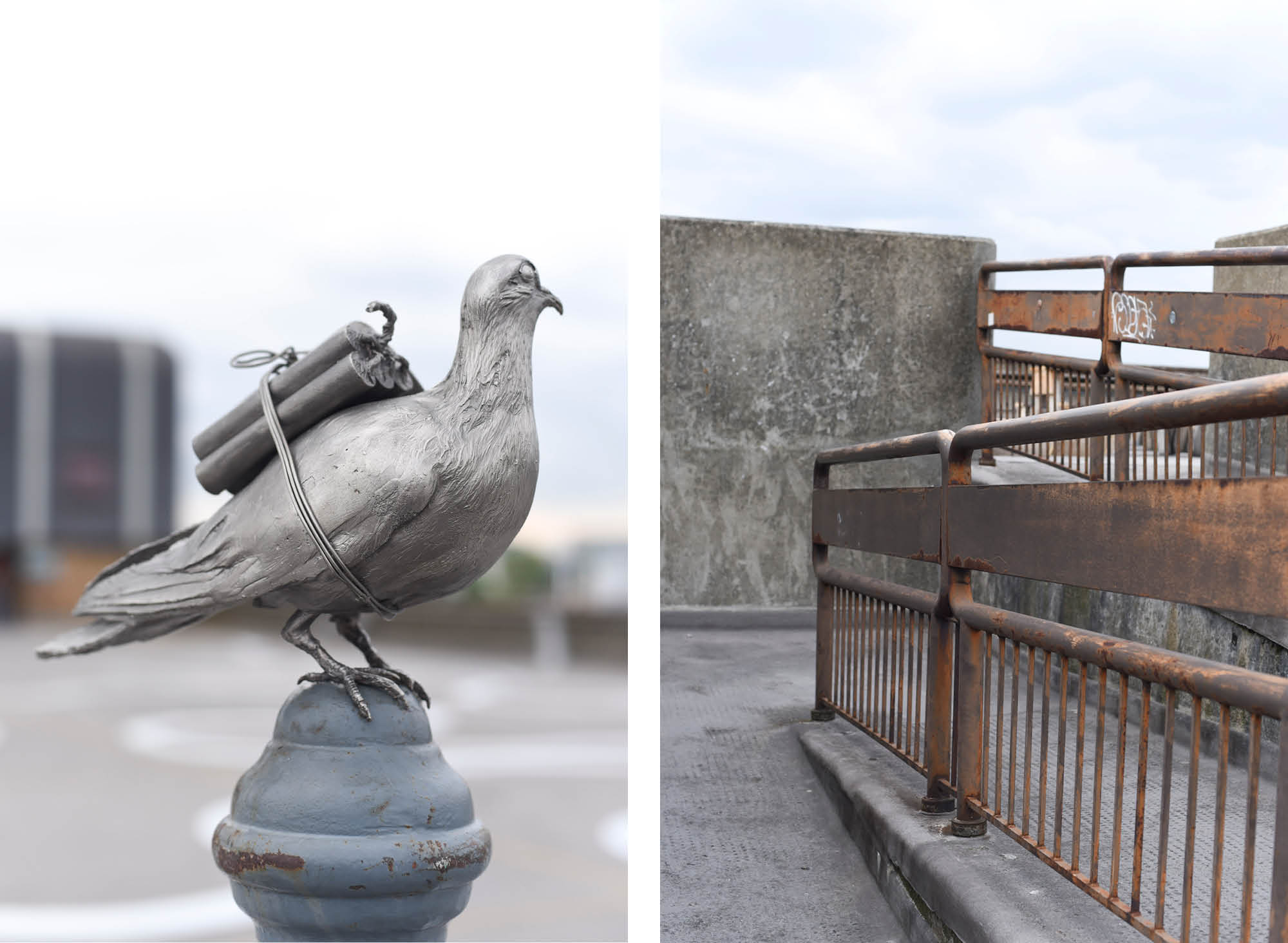 "I think Bold Tendencies has been part of a special moment in time," says Barry, the gallerist who launched the rooftop sculpture park along with Sven Mündner in 2006. "Particularly being in Peckham over the last seven years," she says. The moment in time she's referring to has seen the number of galleries in Peckham go from none to 11 in a few years, including the likes of Arcadia Missa and MOCA. Nightlife and the influx of new places to eat and drink are further evidence of change. "We're really happy that we've been part of this special moment. We're part of this ecosystem, and because of the space we have with the car park we've been able to facilitate something really unique," she says.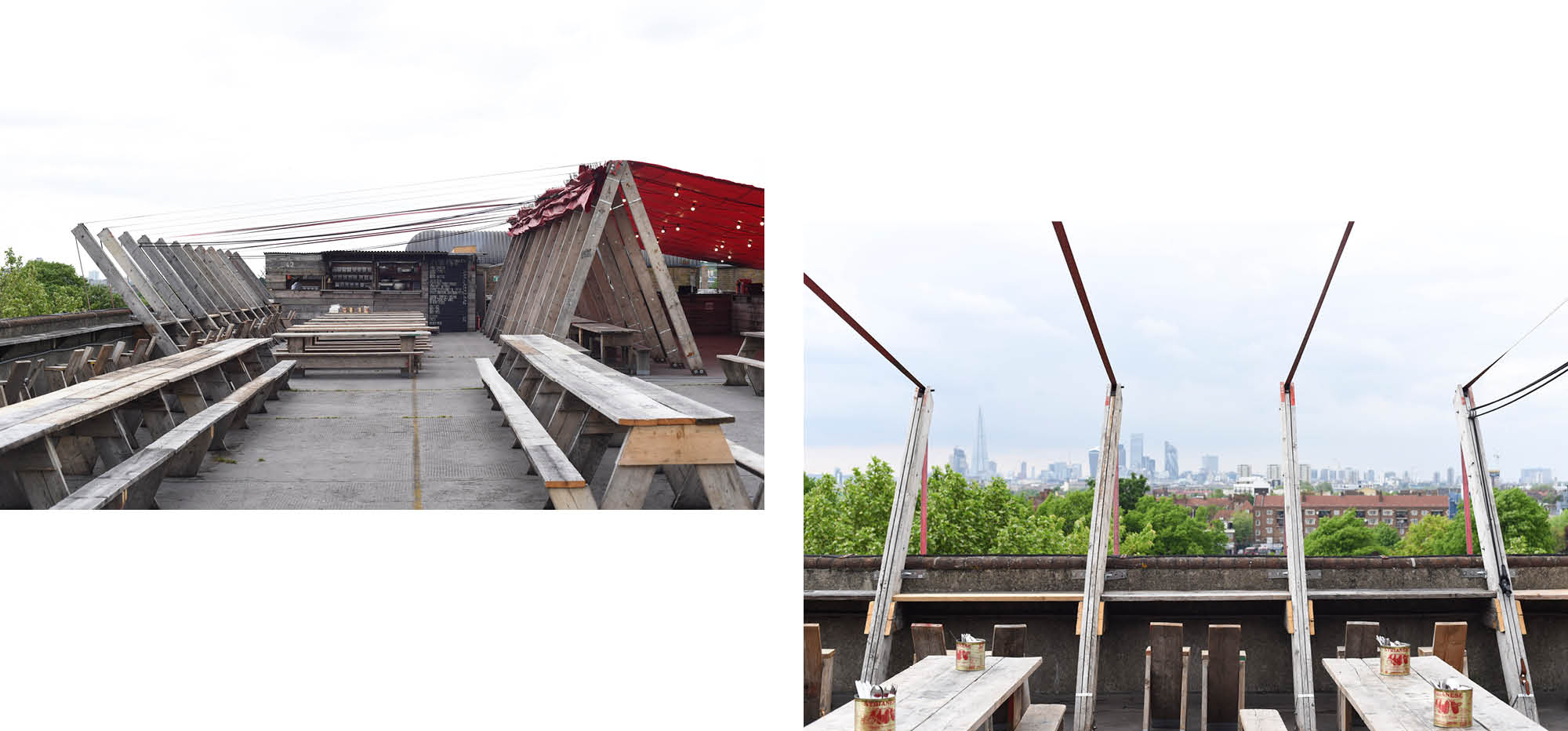 This year marks the 10th year of Bold Tendencies, over which time it's grown from a summer sculpture park in Peckham into one of the busiest Thursday to Sunday spots during its summer-long run (last summer alone they had 105,000 visitors). From the café and bar introduced in 2010—run by Frank Boxer and designed by Paloma Gormley and Lettice Drake (Practice Architecture)—to spoken word readings and classical music, each year Barry adds new elements to Bold Tendencies. The rooftop has held performances by Ronojoy Dam and Deano Jo (REAL GOLD), Florence Welch has read poetry, Jungle and Clean Bandits have held spontaneous performances and it's become the set of Tinie Tempah videos.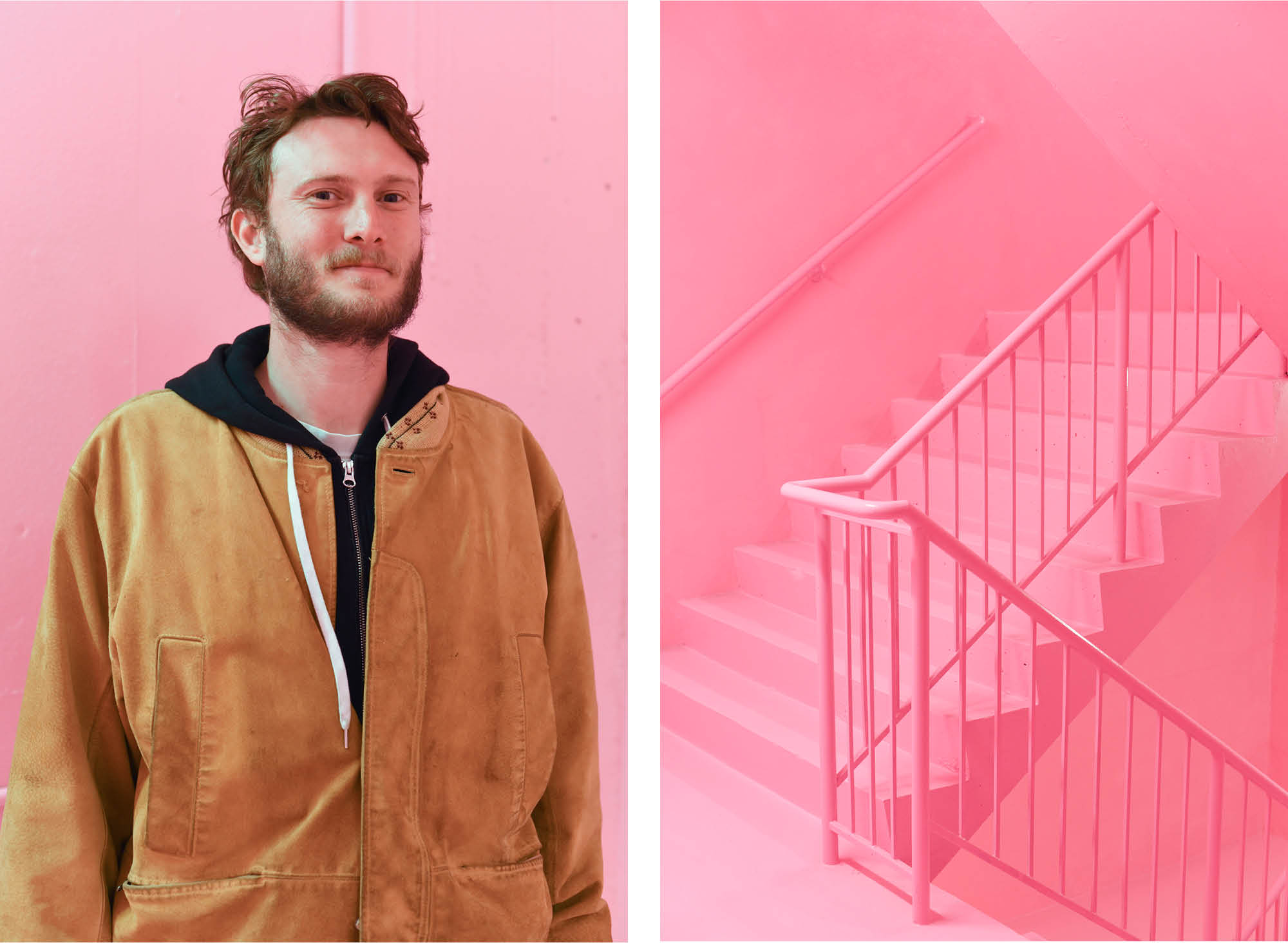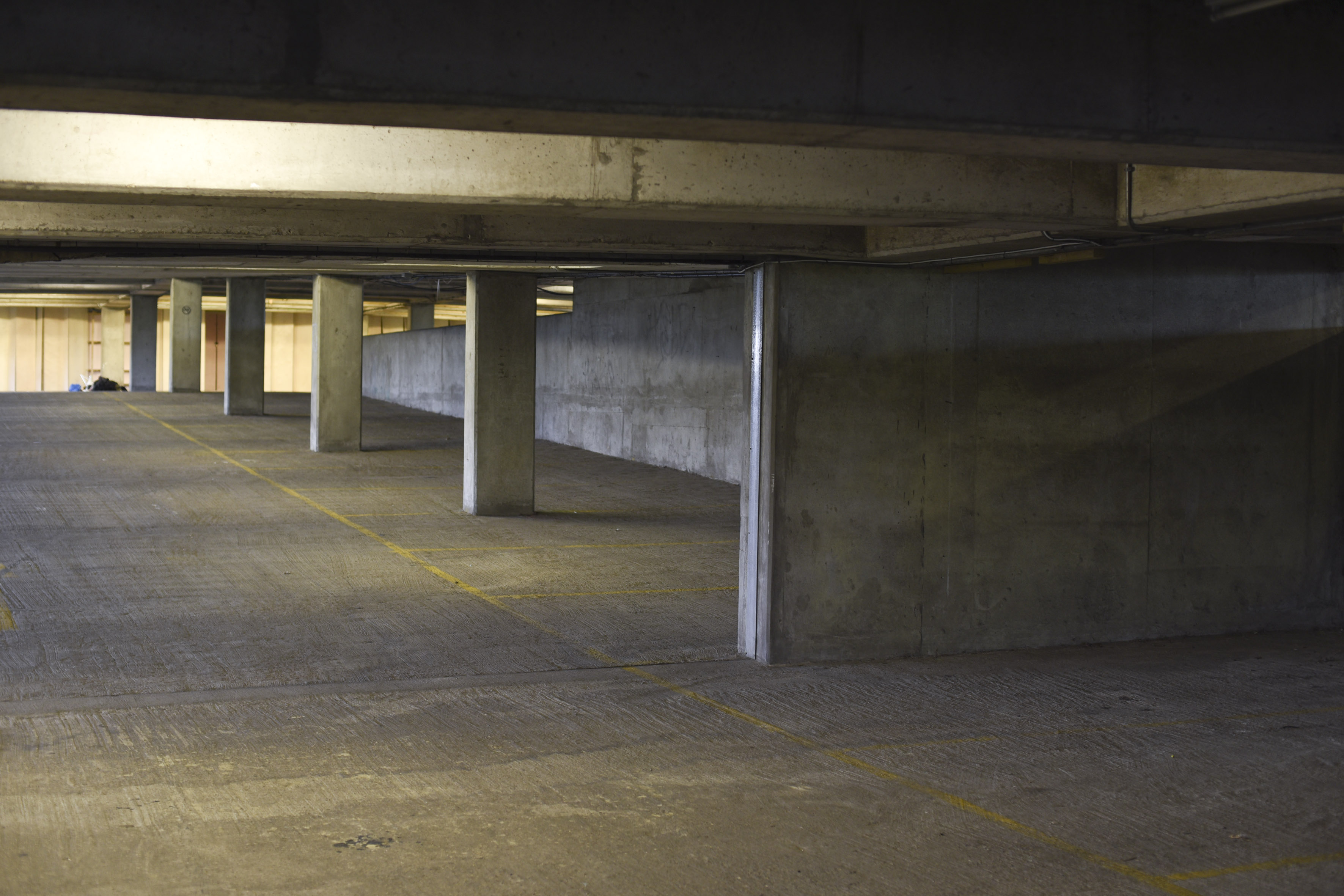 But the sculpture park is what makes the scale and success of Bold Tendencies so apparent. If you look down the list of 2016 Turner Prize nominees, two of the four have been commissioned by Barry. In 2010, Bold Tendencies commissioned Anthea Hamilton to show Aquarius, the hot and half-naked man with a doorway under his straddled legs. In 2011, Michael Dean showed his (Untitled) Harvest Architecture sculpture – paperbacks with no text that he hid in concrete cracks and dusty corners.
Martin Creed has also held performances on the car park roof, and this year the program includes a new work, Bristow, by Algerian artist, Adel Abdessemed, as well as a bright pink staircase by Simon Whybray—a love letter to his fiancée in California—called hi boo i love you. Hans Ulrich Obrist, a long-time supporter of Barry and Bold Tendencies, is co-creating a new book with her to mark the anniversary.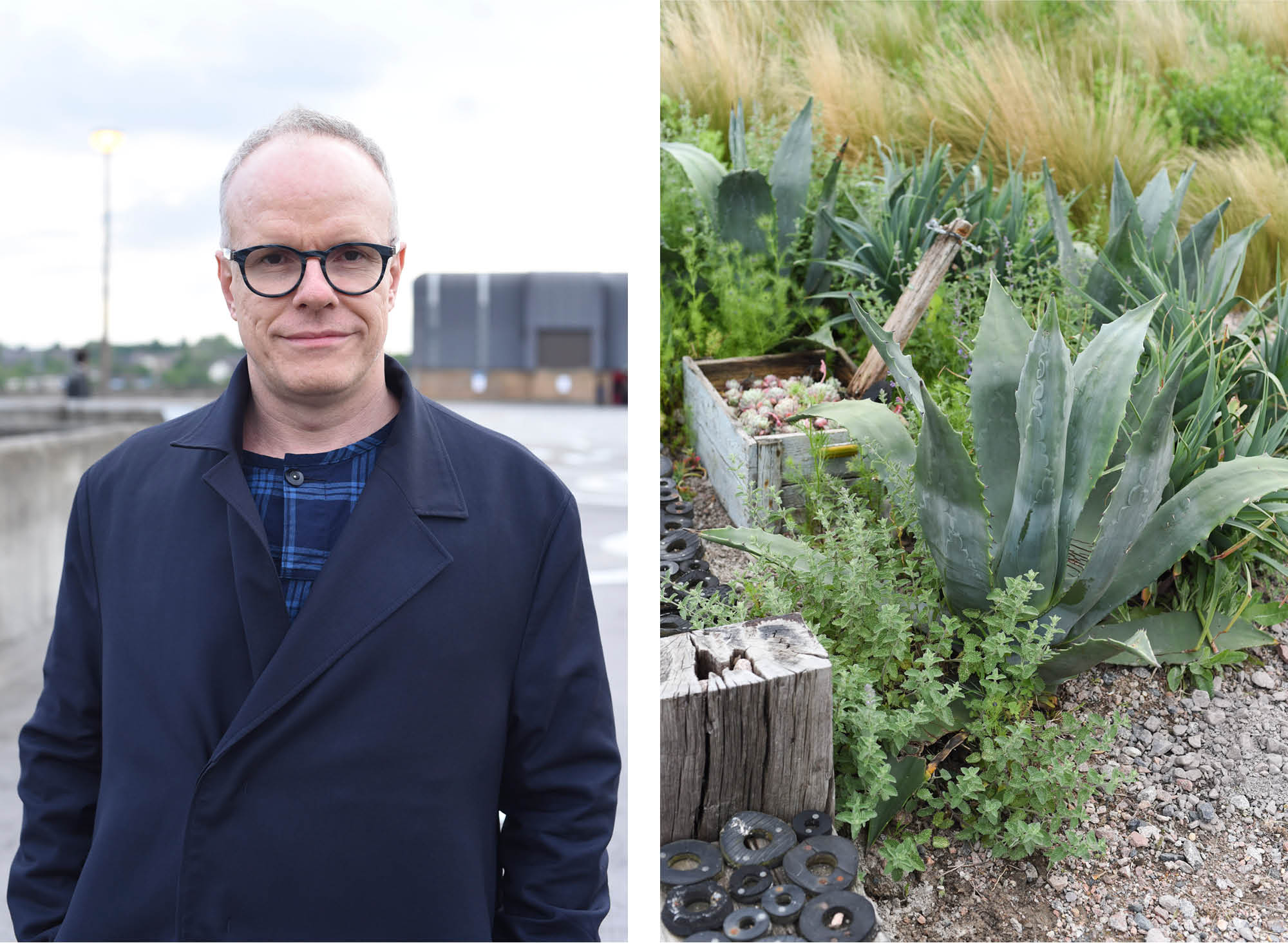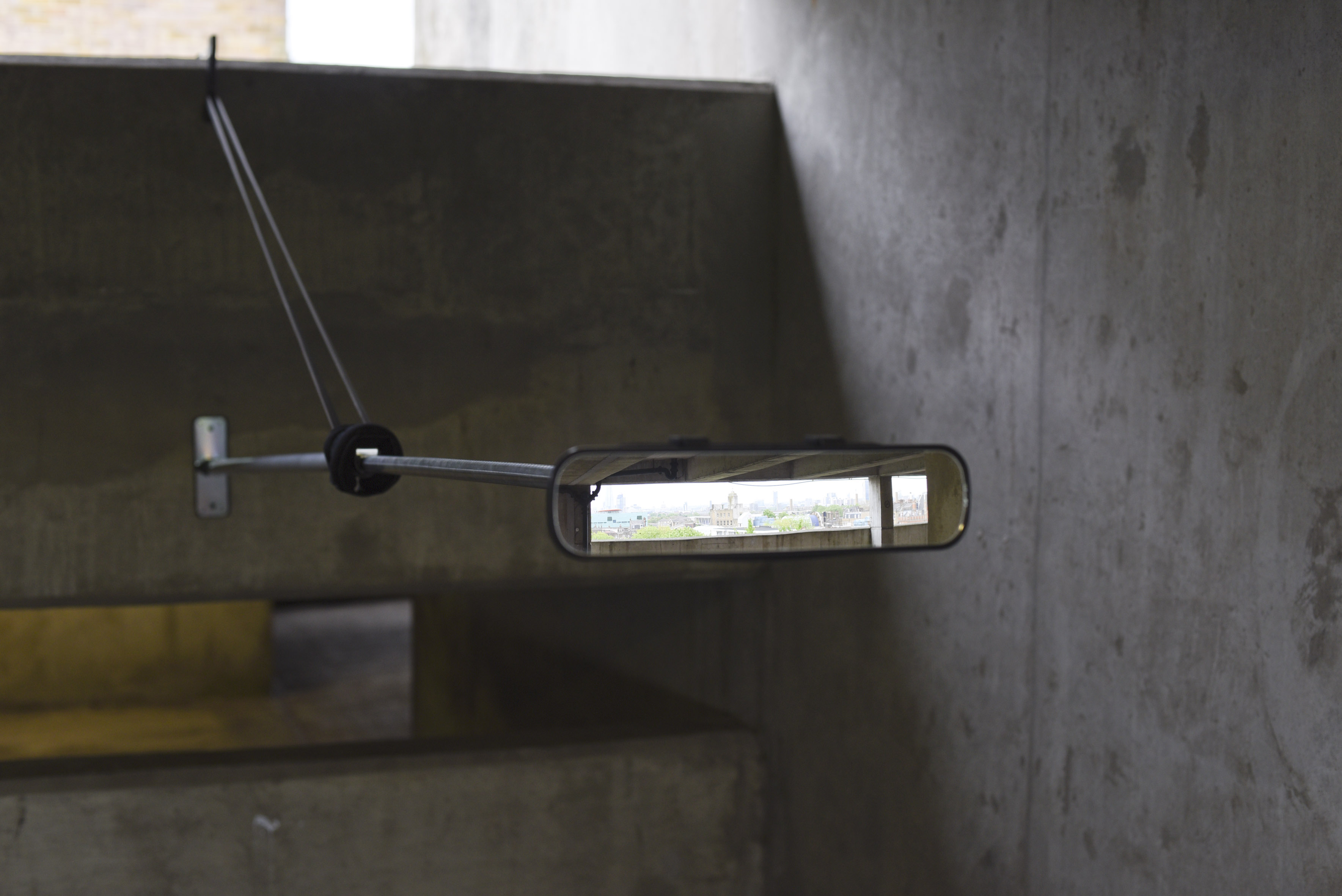 "You know how they used to describe Old Trafford Stadium as a theatre of dreams? That's how I felt when I first went into the car park and saw its low ceilings and the vast expanse of concrete space," Barry tells Amuse. "If you're thinking about installing art or anything like that, the space in which you experience it, or encounter it, is really significant."
Peckham—even more so a decade ago—has one thing that London is increasingly lacking: unoccupied space. And space offers a lot to the imagination. "I still feel there's this enormous sense of possibility in Peckham. But when we started there was also a lot of opportunity, in the purest sense of the word rather than in terms of commercial ones," she says. While it's sentimental to throw around words like 'zeitgeist', the ten-year anniversary of Bold Tendencies is a big moment, and it comes at a time when the state of Peckham is still very much up for debate. Though floors 7 to 10 of the multi-storey belong to Bold Tendencies until 2019 and the new Peckham Levels initiative aims to make way for 600 artists' studios on floors 1 to 6 – there has been plenty of controversy about the fate of this huge and well-positioned space in the sort-after part of London Peckham is.
As it turns 10, it's tempting to turn Bold Tendencies into the stuff of legend, but the art and the Campari Bar are part of our present. Let's enjoy it while it lasts.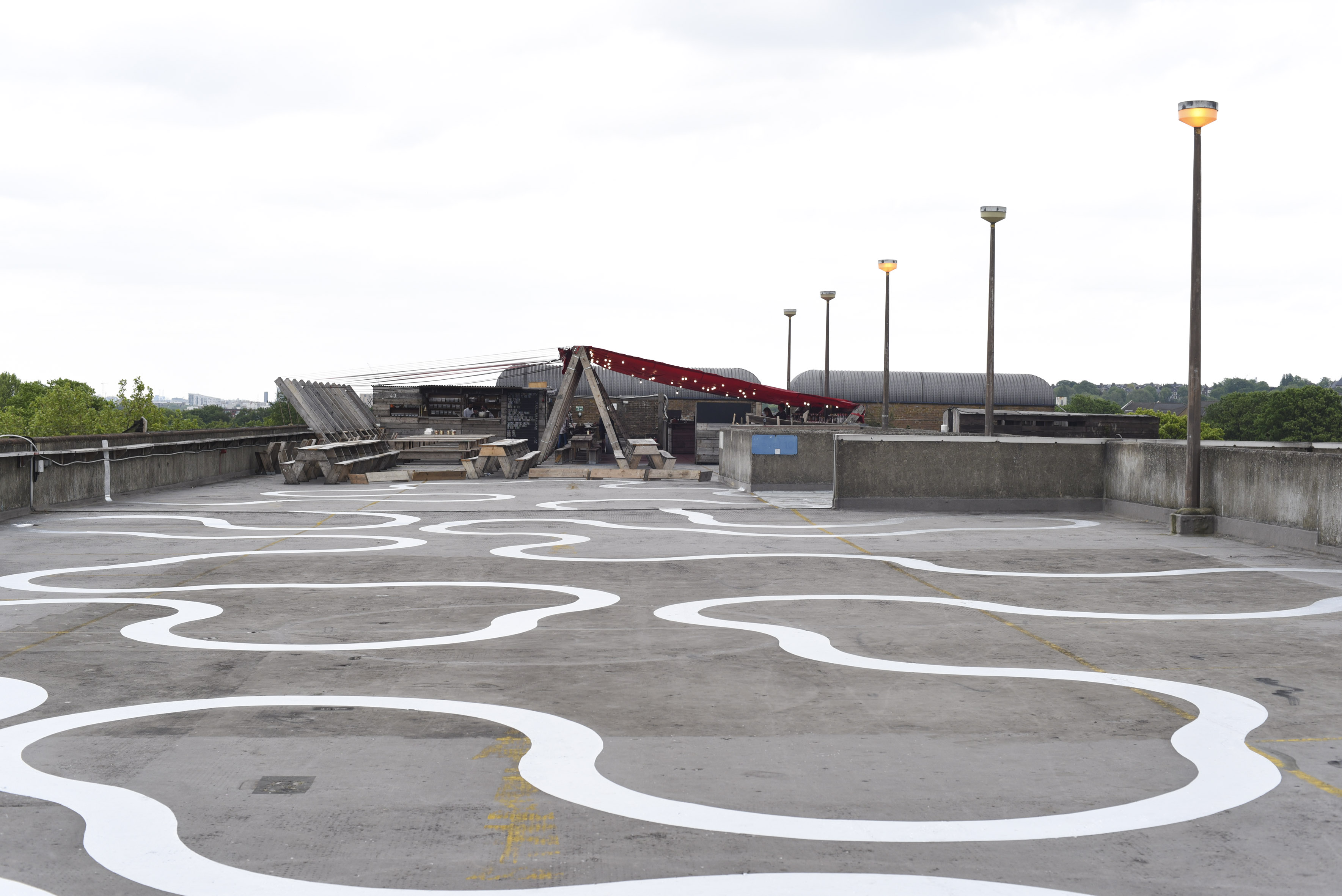 Bold Tendencies is open Tuesday to Sunday at Peckham multi-storey car park until 1 October 2016.
boldtendencies.com