Architect John Pawson is celebrated as a pioneer of the new. His work includes a Cistercian monastery in Bohemia and the new Design Museum in London. The buildings may vary wildly but the aesthetic stays strong: you can spot a Pawson by its simplicity of form and dedication to white. But Pawson is also a keen photographer, and when he's off-duty he's an absolute sucker for colour.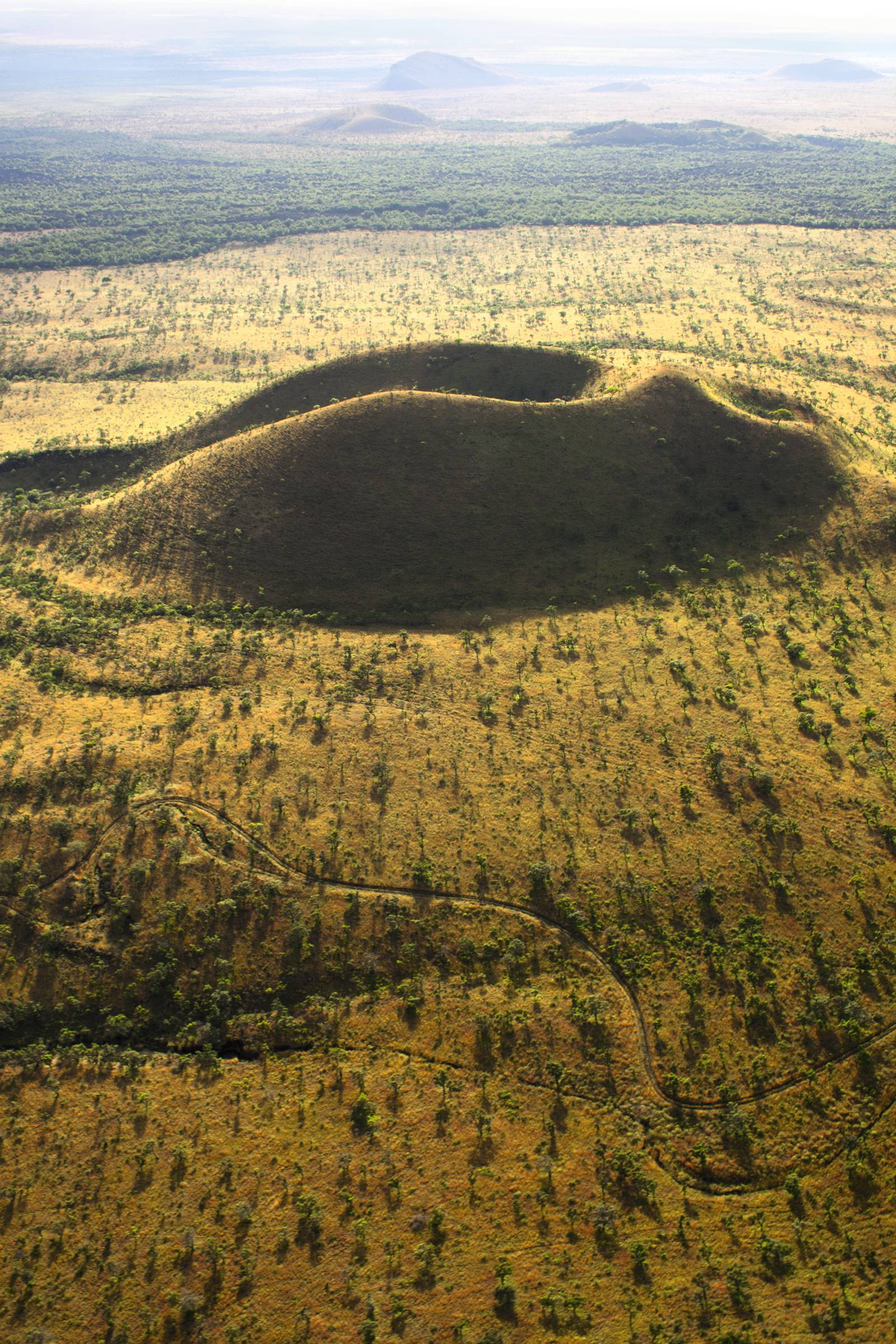 In a new book, readers are given a never-before-seen tour through Pawson's personal archive. Across 320 images, you're taken around the world, and exposed to his strong sense of form and colour.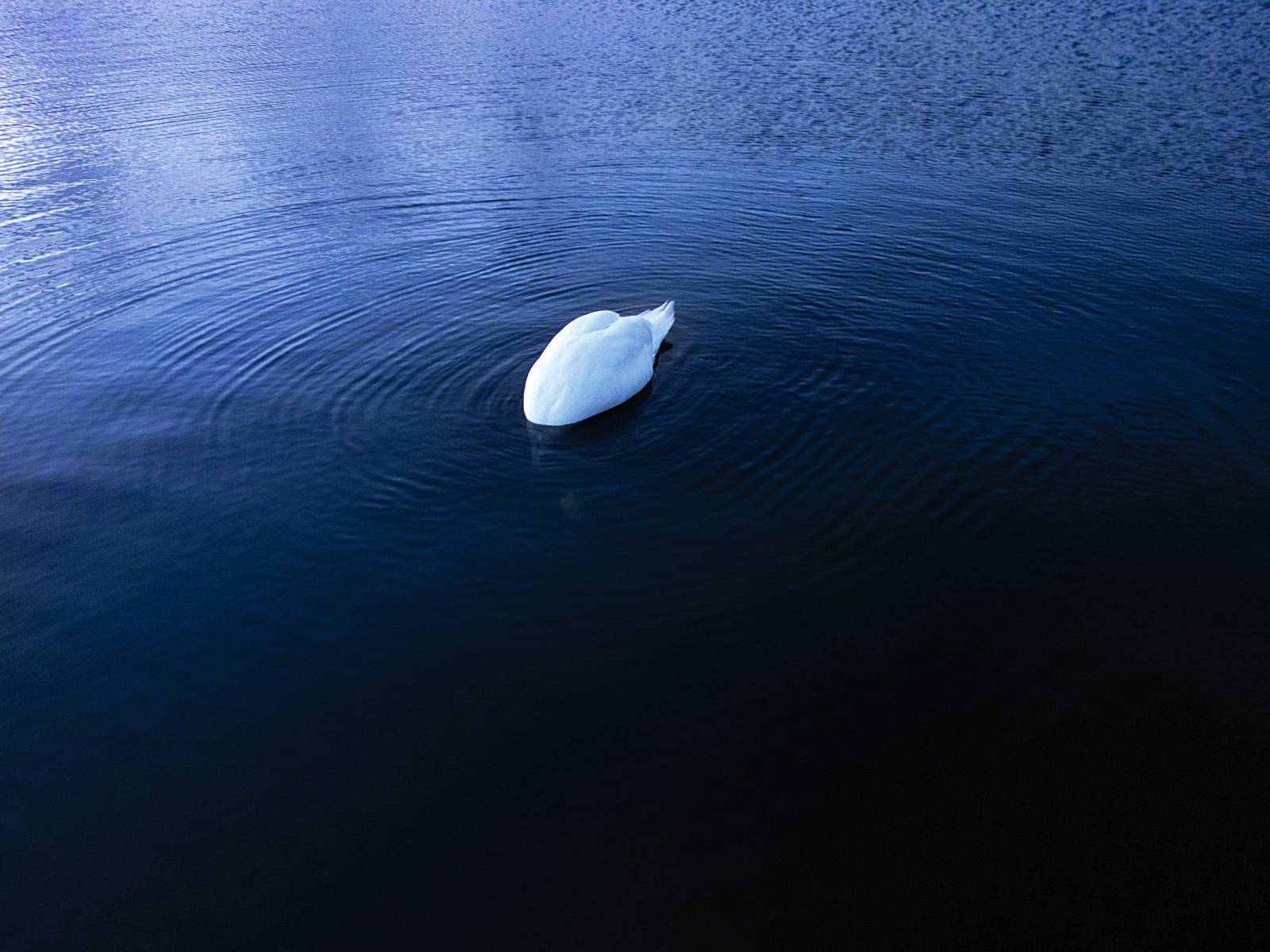 The images are snapshots from Pawson's travels, from orange stonework to red fabrics, indigo neon lighting to blue skies, green moss to glowing moonlight. Sequenced by colour, there's joy in finding random pairings in terms of the subject matter, allowing the reader to consider them in a new light.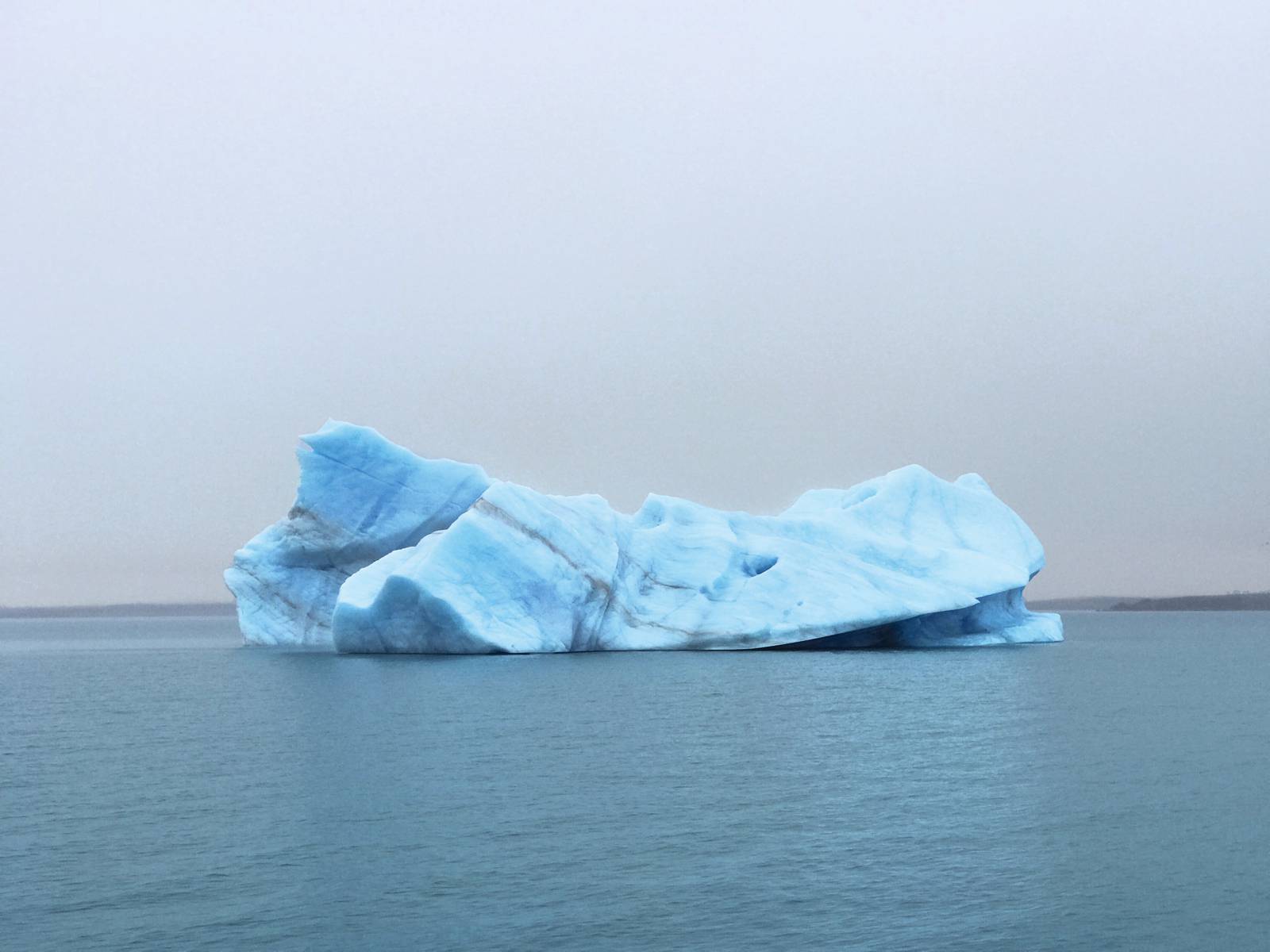 The clothbound hardback offers unique insight into the mind and creative practice of one of the UK's most important architects. The images – all taken on a digital camera or an iPhone – capture stolen moments and give clues to how he hunts for inspiration.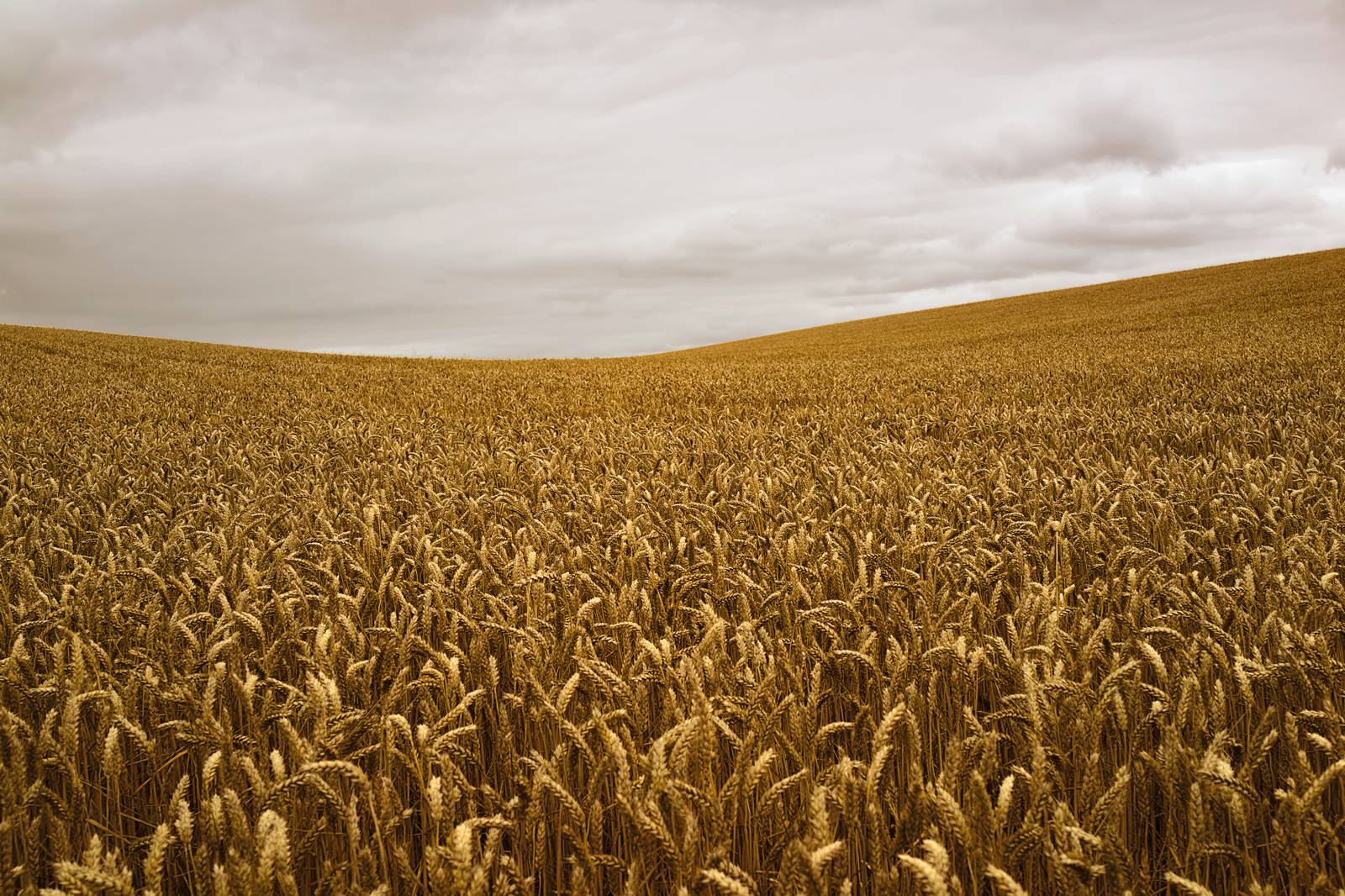 Spectrum by John Pawson, Published by Phaidon is out on 13th November. 
For the launch of Spectrum and to celebrate the Design Museum's first year anniversary at its new home in Kensington, John Pawson will be in conversation with Emilia Terragni (Phaidon publisher) and Deyan Sudjic (Director of the Design Museum) in 'John Pawson: An Architect's Inspirations' on 28th November, 6.15pm – 8pm. Buy tickets here