Skateboarding has always been driven by a physical interaction with the city — the desire to make it yours, to rewrite its rules and challenge the status quo. The volatile mixture of noise, sweat, grace and youthful attitude may have made skateboarding into a cult subculture, but it has also shaped the cities we live in.
Since the late 1960s, when Californian skateboarders used to take over drained kidney-shaped pools, risking being caught by police, through to 2015, when London's Southbank became a symbol of resistance to soulless gentrification, skateboarding has retained its radical potential to challenge power structures.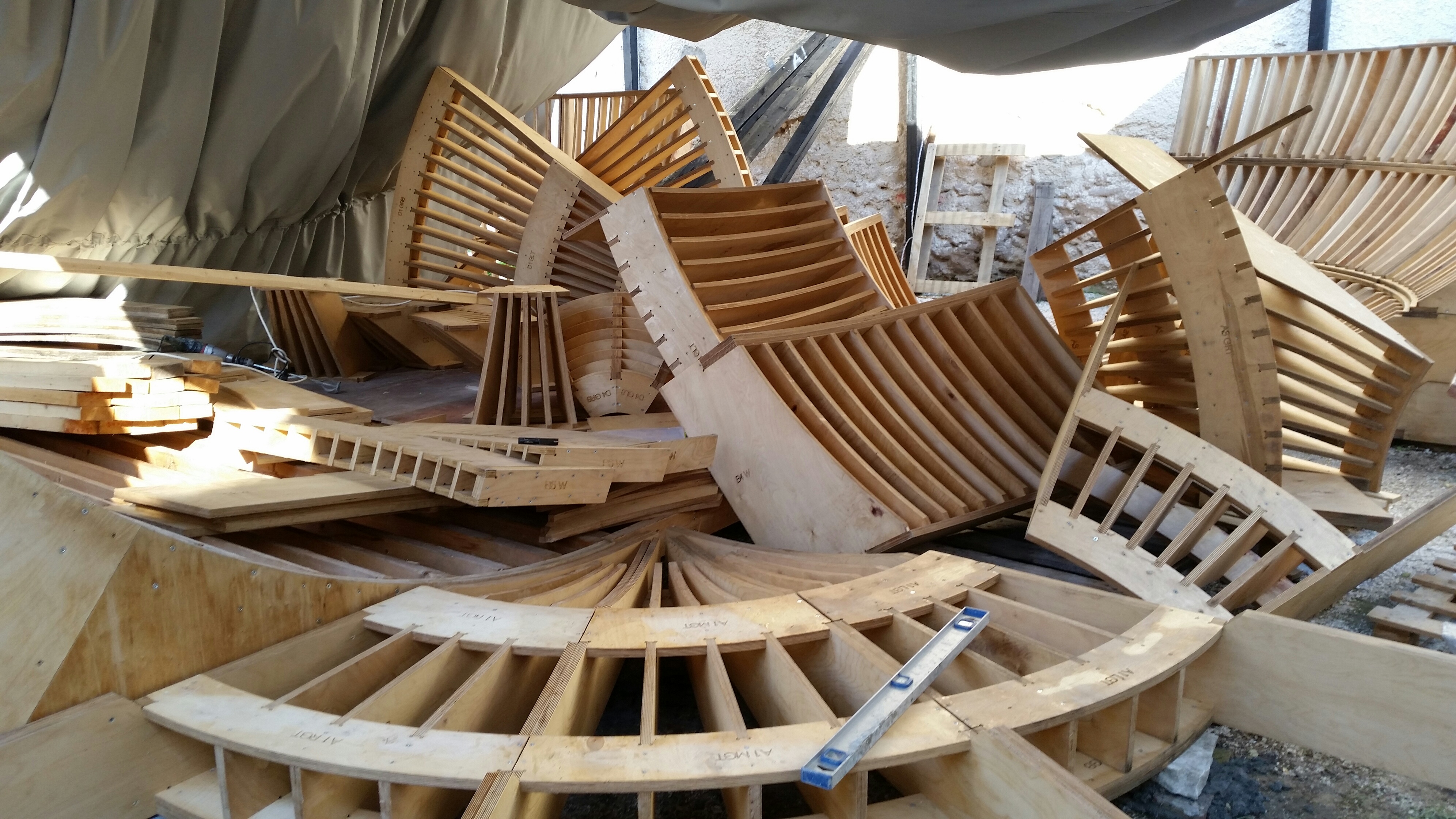 These spaces have been an integral part of cities for decades: from vast, purpose-built concrete arenas to suburban, DIY ramps. Today though, a new wave of skateboarding projects are merging exquisite design and architecture. Latraac, located in the heart of Athens, is one of the newest projects creating a state-of-the-art skating space. Framed by heavy stone walls, the 300 square metre outdoor area in the neighbourhood of Kerameikos is an urban garden with a large plywood bowl as its centerpiece.
Latraac's creator, Greek architect Zachos Varfis, was already in love with skateboarding, so working on the project perfectly combined his obsession with his practice. Varfis designed the bowl using digital fabrication software and built it almost entirely by hand over two years — an impressive fusion of technology, craftsmanship and graft. Apart from the bowl, Latraac's notable design features include a 19th Century marble floor that belonged to one of houses on the site, a minimal pavilion cafe and a garden landscaped by Miyon Yoo & Isabel Sanders.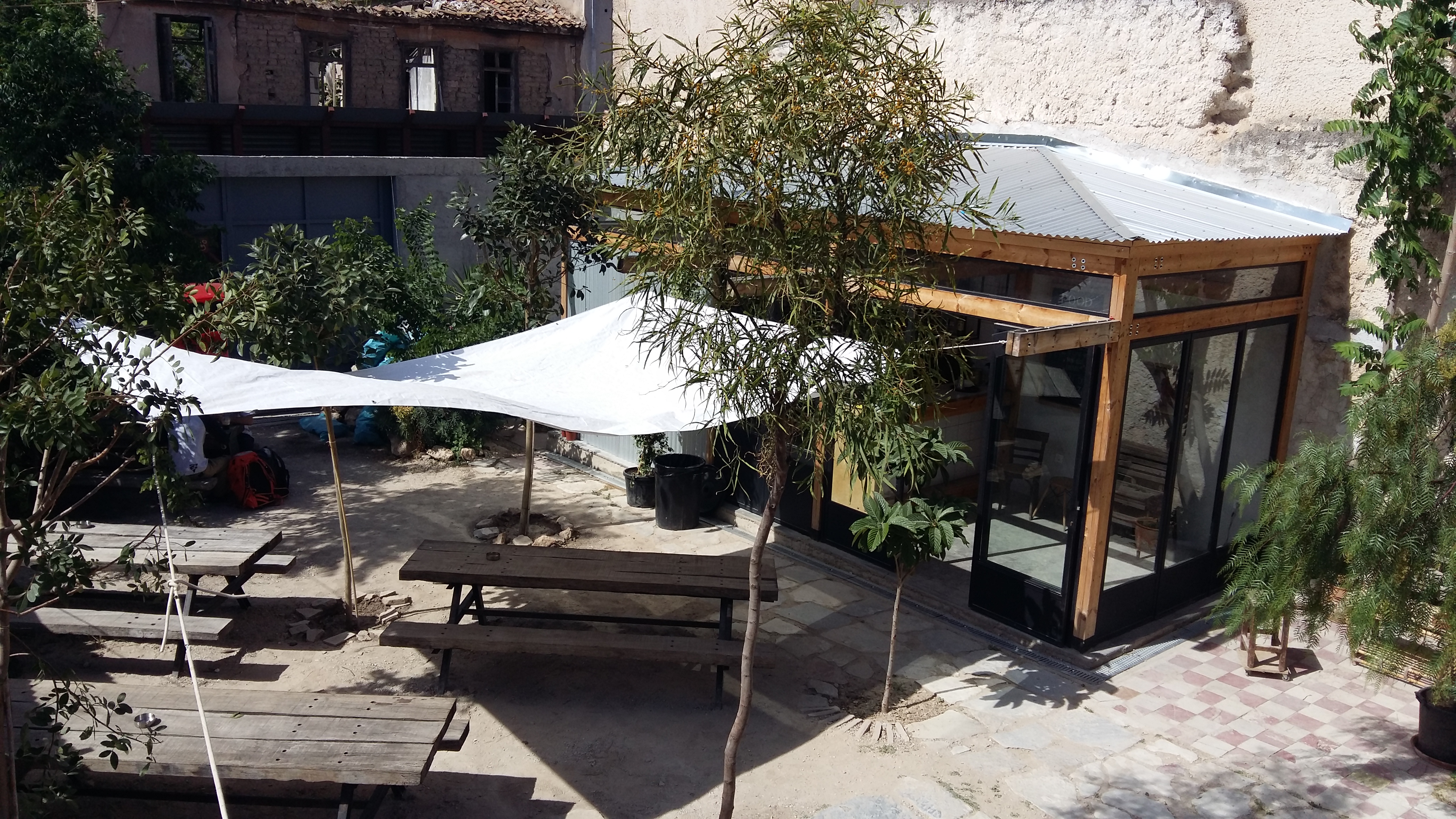 "I first got an idea of doing this project in Kerameikos when the area was not yet so popular in Athens, around 2007," Varfis explains. "It's a really accessible downtown location. I never wanted to built a skatepark because I don't really like the way they feel. I've always thought about Latraac as a garden space with a ramp and a cafe. I think with this project, by showcasing all the elements which used to be here, we're creating a hybrid identity of Athens old and new."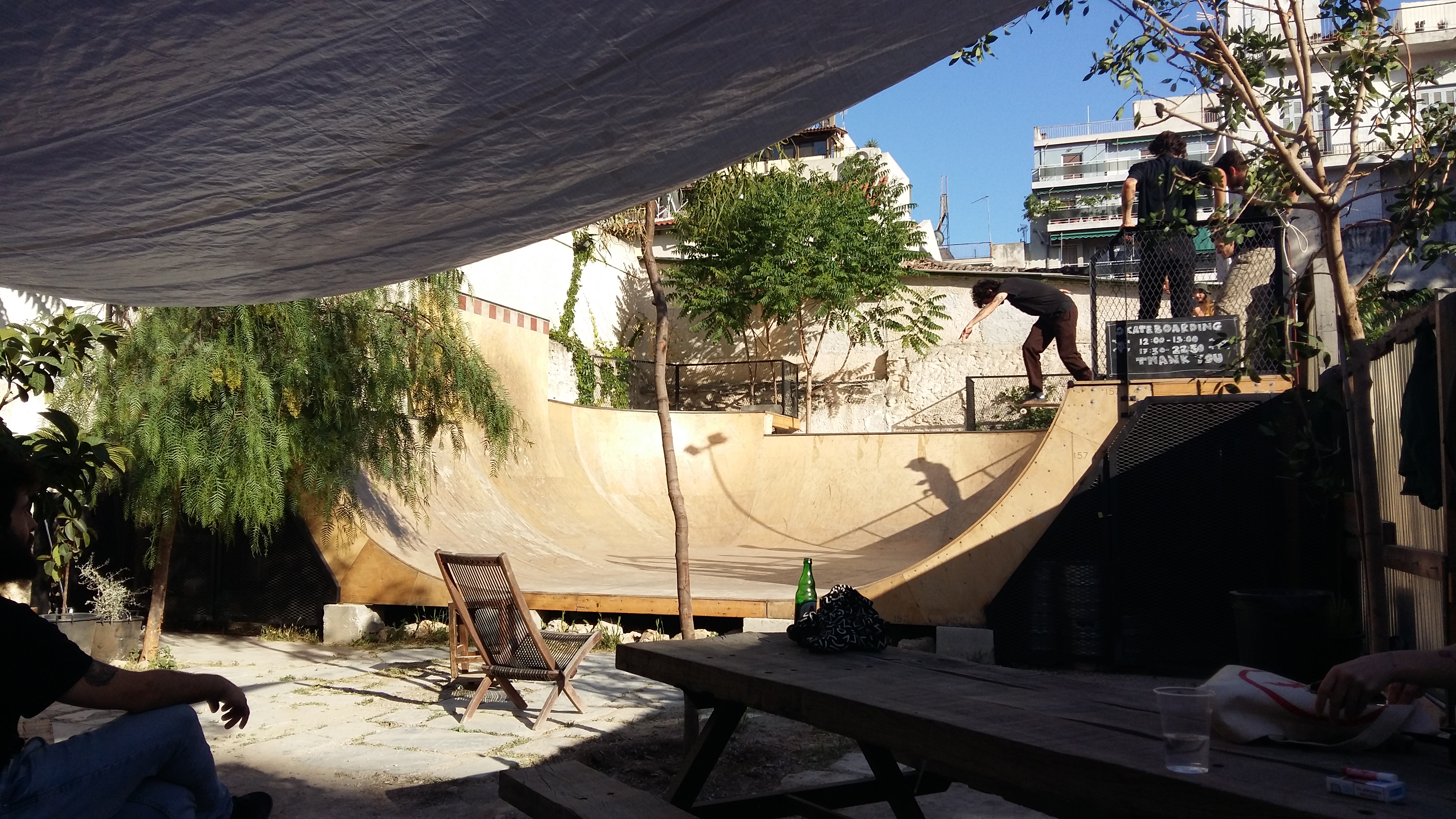 Latraac is a perfect example of a skatepark 3.0, coming after DIY efforts and more commercial projects. The truly contemporary skateboarding space today unites artistic perspective, social function and unique design and there are examples all around the world. La Iglesia Skate in the Spanish town of Llanera (aka "Kaos Temple"), a 1912 church converted into a symphony of light, movement and bold murals by Okuda San Miguel. PAS Skate House in Malibu by Francois Perrin, a nod to a modernist utopian vision. Glow-in-the-dark Wheels Park, designed by artist Koo Jeong A in Everton, Liverpool (she previously designed a similar one called OTRO in rural France).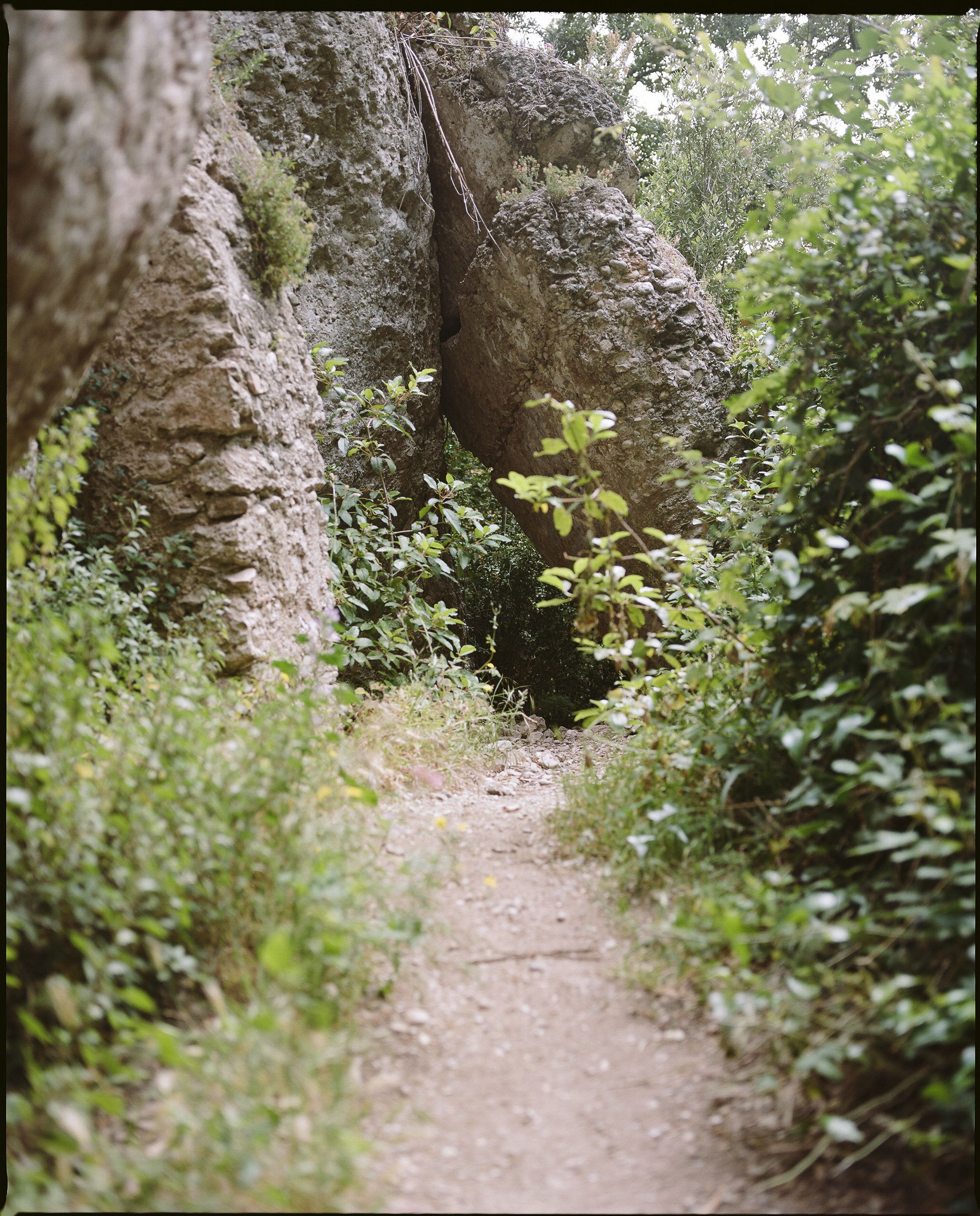 Sometimes the design is about what you have at hand: in Pietrasanta, the Land of Marble skatepark was built from recycled slabs left by a now defunct marble industry. And in Hastings, the world's biggest subterranean Source BMX and skatepark now occupies a former Victorian swimming bath complex, which would otherwise have been left to decay.
Skateboarders have always made cities and spaces less sanitised, less perfect, more alive. Now it has it has a new breed of designers and architects determined to do the same.