If like me you've spent the first few days of January vowing never to eat, drink or go out as much as you did in the last four weeks, then you'll also be somewhat glad to know that scientists and dermatologists are on side to handle all your skin-deep resolutions.
Because taking care of what goes on your body is just as important as what goes in, the new year is as good a time as any to look at your bathroom cabinet, as well as your fridge. New year, new you…or better still: new year, new and improved skincare.
Generally speaking, there have been two camps when it comes to skincare: Those favouring scientific advancements and ingredients (which are as close to surgical procedures as you can technically go without actually going under the knife) and those in favour of the natural (from-the-earth ingredients with little interference).
But in the interest of having your cake and eating it, scientists and dermatologists have found new ways to combine both in a range of new products. From the more radical-sounding ingredients such as bee sting, to earth-lover's favourites like probiotics and vitamin C, these are the ingredients and the products to introduce into your skincare regime this year.
Probiotics
Already a popular dietary supplement, probiotics are incredible for your skin and are an increasingly popular base for serums and creams to treat everything from acne-prone skin to the early signs of ageing. The main benefit of probiotics is its ability to calm skin and encourage collagen growth. Brands from the US to South Africa have all developed serums and creams to do so.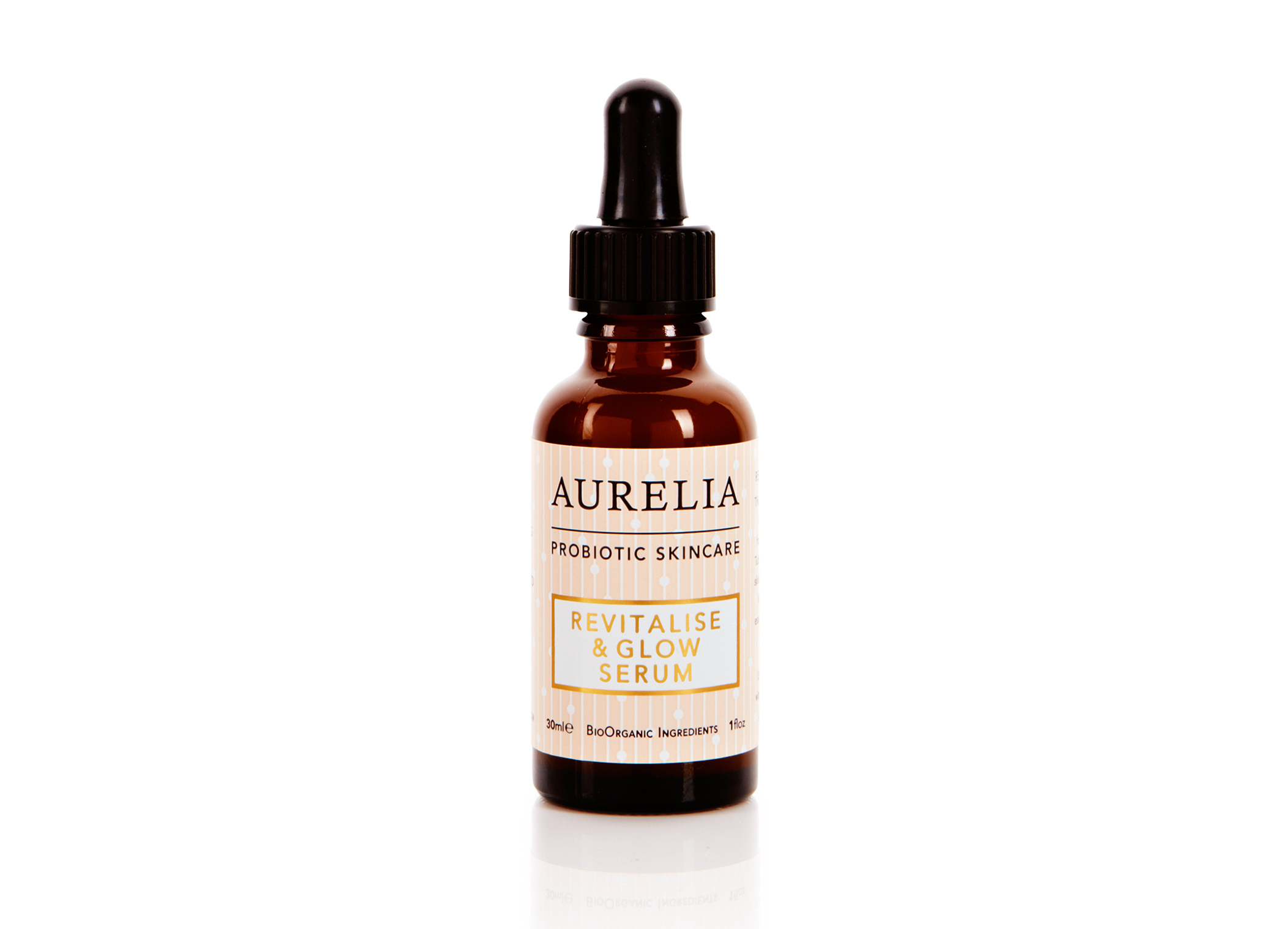 For skin calming, try Aurelia's Revitalise & Glow Serum. It's a milky serum that calms down nasty breakouts triggered by pollution or stress. £57 aureliaskincare.com
TULA's Multi-Spectrum night cream contains probiotics similar to those you'd eat in yoghurt and milk, mixed with other natural ingredients such as turmeric, white tea, blueberry extract and Omega acids. $85 tula.com
Esse's Plus Probiotic Serum contains 1 billion live microbes per millilitre. It's also pathogen-free, meaning the microbes inside the serum are capable of growth for up to two years after production. If you're looking to stimulate skin regrowth and rejuvenation naturally, then this is the one. £89 lovelula.com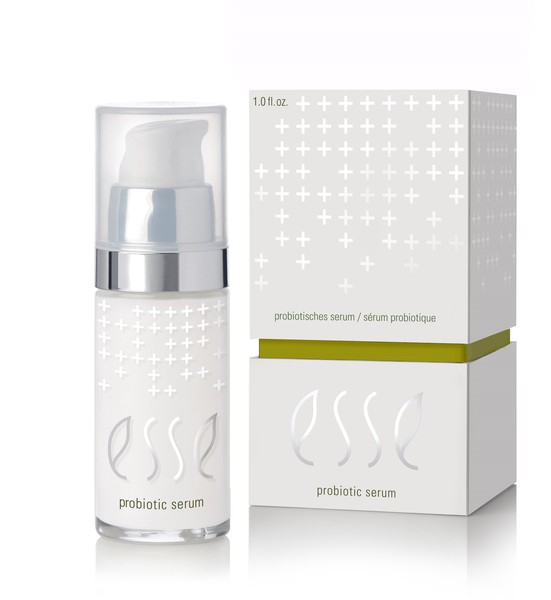 Ceramides
Ceramides are one of the three naturally-occurring epidermal lipids (along with fatty acids and cholesterol) that help restore a healthy moisture barrier. Pioneering a combination of all three chemicals, Osmotics Cosmeceuticals have a range of creams designed to help build a defence layer for your skin and protect it against environmental signs of ageing, like sun and pollution. Their Anti-Radical Age Defense Moisture Complex contains the same lipids found naturally in the skin, as well as powerful antioxidants to create a protective barrier for your skin, which, in theory, prevents further skin ageing. $125 osmotics.com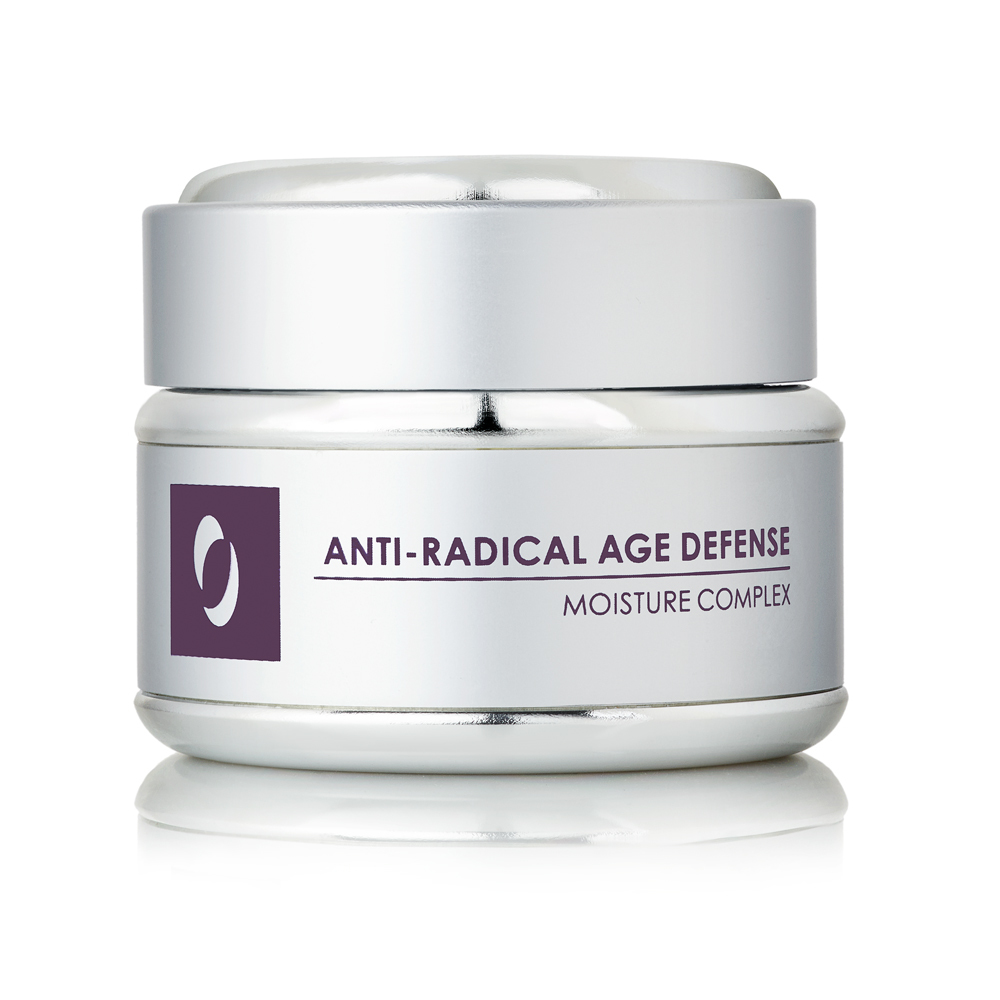 Vitamin C
Pioneering serums with natural ingredients that also contain anti-aging ingredients ferulic acid and konjac root, Mad Hippie is a US-based brand loved by models and dermatologists alike. Their Vitamin C serum contains vitamins C and E, which work together to help fight early wrinkles and skin discolouration (like the red you can sometimes get under your eyes). $33.99 madhippie.com
For a more intensive cream try Kat Burki's Vitamin C Cream, which contains a potent 15% vitamin C, as well as anti-ageing wild Reishi mushrooms and ocean minerals. Worn daily it acts as a healing defence and protects skin from free radicals found in pollution. $100 katburki.com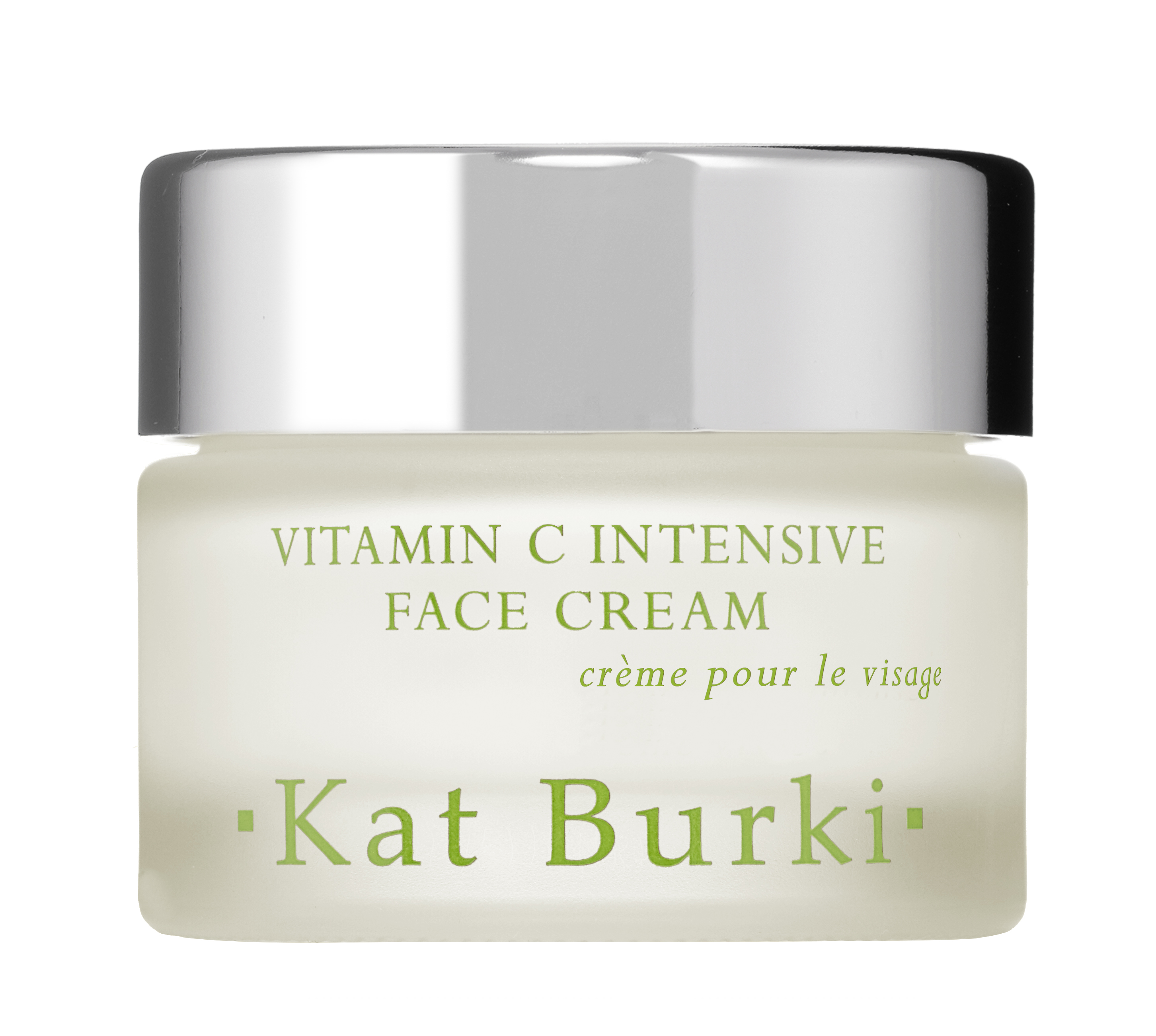 Bee Sting
While Bee Venom sounds like the 'click bait', it's actually well-known by the science community as melittin peptide. This peptide increases blood circulation, gently plumping out and firming the skin. Combined with other peptides, such as Cyclopeptide-5 to help diminish the appearance of fine lines and wrinkles around the delicate eye area, this cleanser, moisturiser and eye cream is for young skin that looks a bit dull and in need of brightening. £50 – £150 rodial.co.uk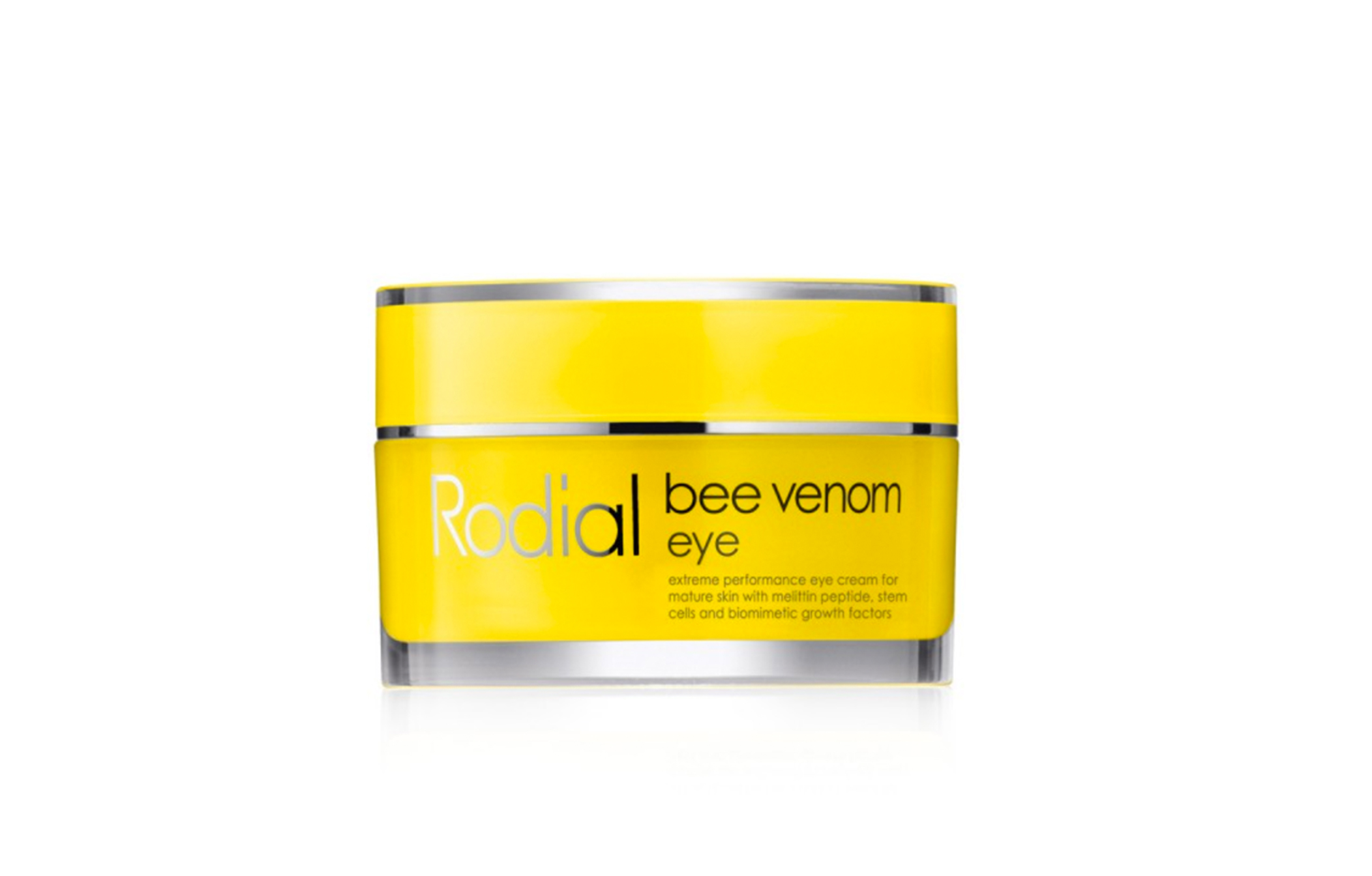 Zeaxanthin
Zeaxanthin is a carotenoid that gives ingredients like paprika peppers and saffron their bright, characteristic colour. However, zeaxanthin has been lauded as an antioxidant packed with anti-aging potency. Science driven beauty brand, Zea Skin Solutions have taken the ingredient and created a two-part (ingestible and topical) treatment that helps with ageing, redness and spots. Each system is 30or 45 days and includes both dietary supplements and a facial serum. $129 for 30 days zss-skincare.com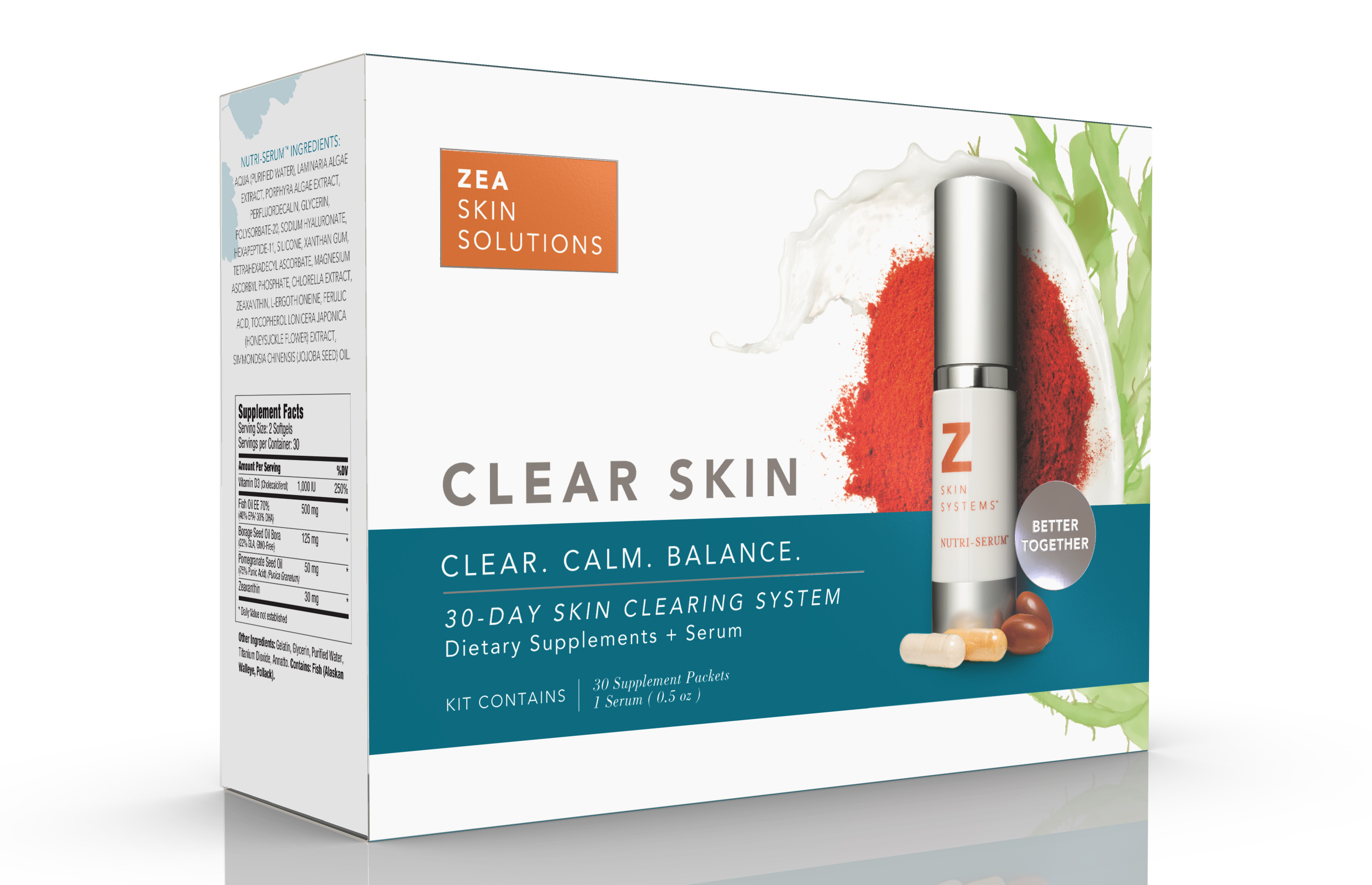 Alcohol Free
Dermatologists and beauty specialists have been critical of using alcohol on skin for years, but avoiding alcohol often leads to using ingredients that don't have some of the anti-ageing and defensive properties needed for skin that's exposed to stressful lifestyles and pollution. Paula's Choice has developed products that contain some of the best anti-ageing and restorative properties, like retinol and BHA, in alcohol-free serums, gels and creams. From £53 paulaschoice.co.uk