Las Vegas is a city of contrasts. From the aesthetic pastiches of the architecture to the geological magnitude of the nature that literally surrounds it from every angle, you're often moving between the absurd and the sublime.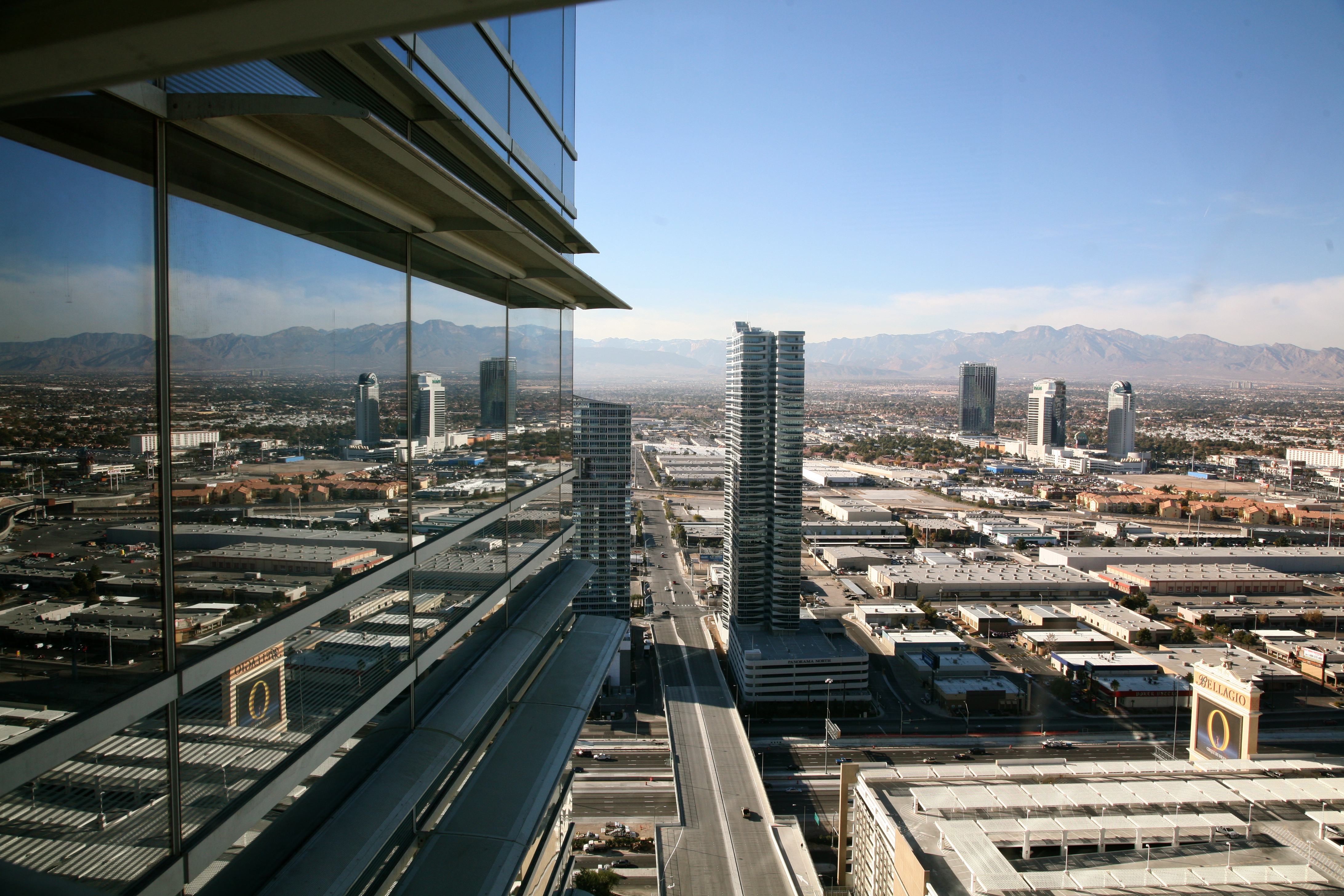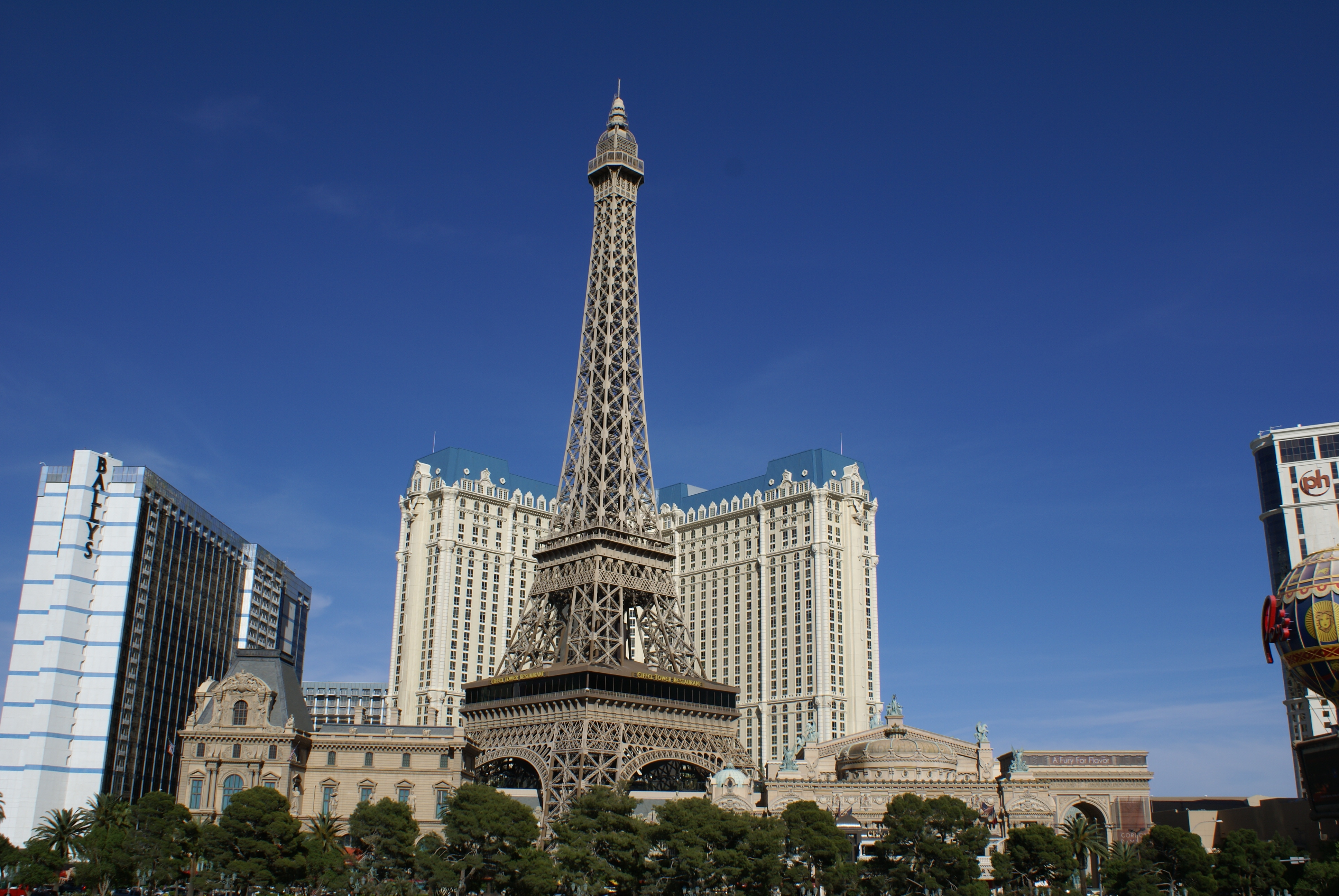 Sitting in a massive dustbowl between Lake Mead and the Grand Canyon, Vegas is like a manmade mirage of noise and neon light. It can feel like you're walking through a new era of history or cultural age just by crossing the street; from ancient Greece via Baroque Venice and Rococo France once minute to modern towers, sprawling, palatial and flanked in dancing fountains the next. The city really is as extra as it sounds. Yet somehow the combination of aesthetic pastiche, deep roots in mob culture and un-scalable geography surrounding you creates this energy of insatiable lawlessness everywhere you go.
It's a city for ballers, or just faking it for a minute. Stretched hummers – which are everywhere – and gambling into the early hours aside, the real reason to go to Vegas is the genuinely mind-blowing nature and an unexpectedly good food scene there. Maybe it's something to do with being European, where it can feel like everything around you is steeped in tradition, but somehow Vegas' ability embrace unabashed opulence and borrowed heritages (which they do with absolutely no shame) feels kind of refreshing. And it's also just really fun.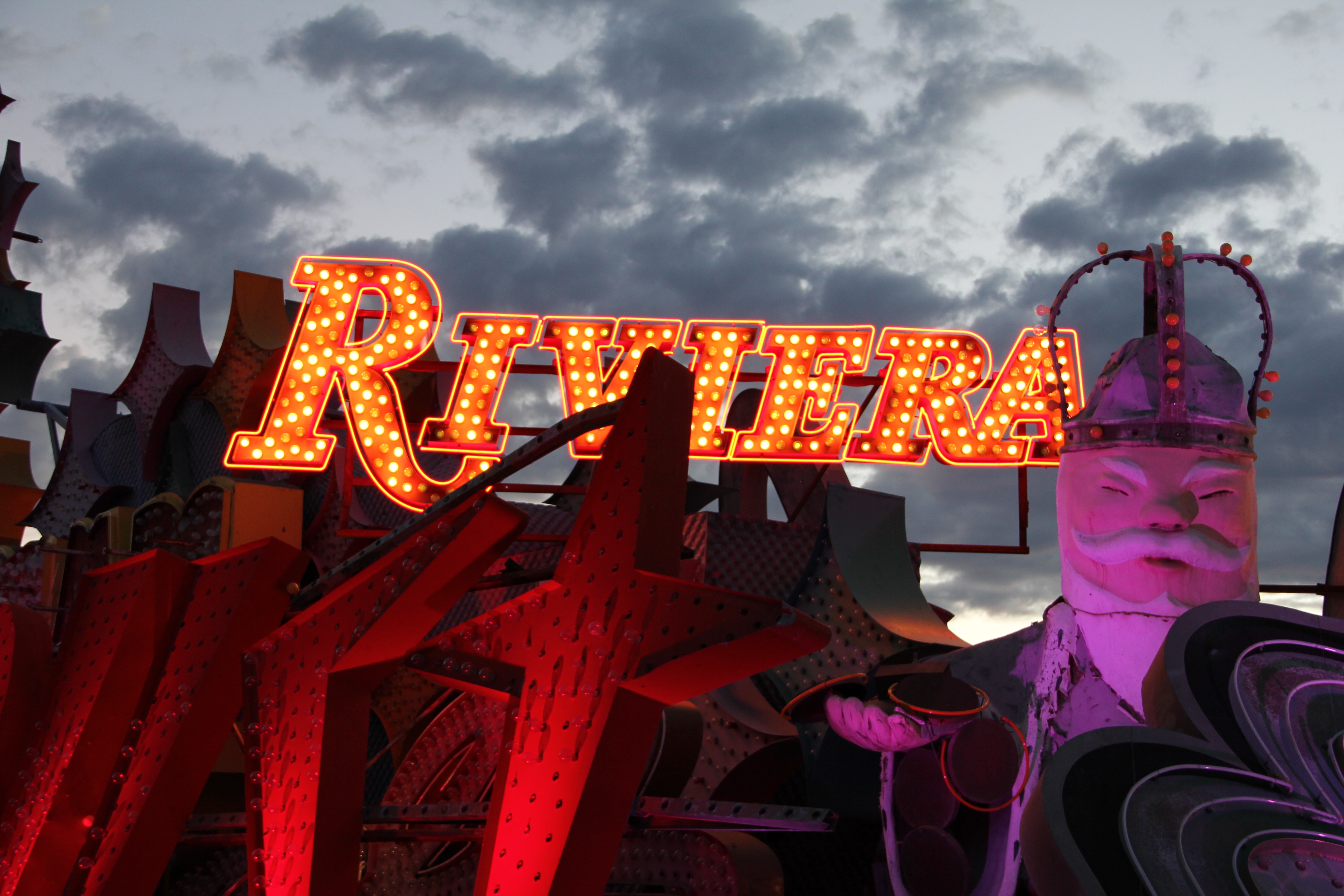 Eat
Since just about every big American and European chef has opened an outpost in Vegas, you can eat food from any country at any time of day. Downtown has more low-key options to the Stip – but there's enough of a mix even it the more
Momofuku at The Cosmopolitan
David Chang's La Vegas outpost of his famous Momofuku chain is a must-try. With aged sake from Kyoto and insanely tender Asian-style duck you'll feel like you've been transported east.
vegas.momofuku.com 3708 Las Vegas Boulevard South
Lago at The Bellagio
As well as being the setting for Ocean's Eleven – as if you forgot – The Bellagio has one of Vegas' iconic landmarks – a huge fountain which plays comedically obnoxious music as shoots of water head 50ft up in the air, all in front of a miniature recreation of the Eiffel Tower. The glass fronted Lago has not-to-be missed views out onto this and amazing Italian food. Try the raw capasanta and rich tomato lobster ragu.
bellagio.com 3600 S Las Vegas Blvd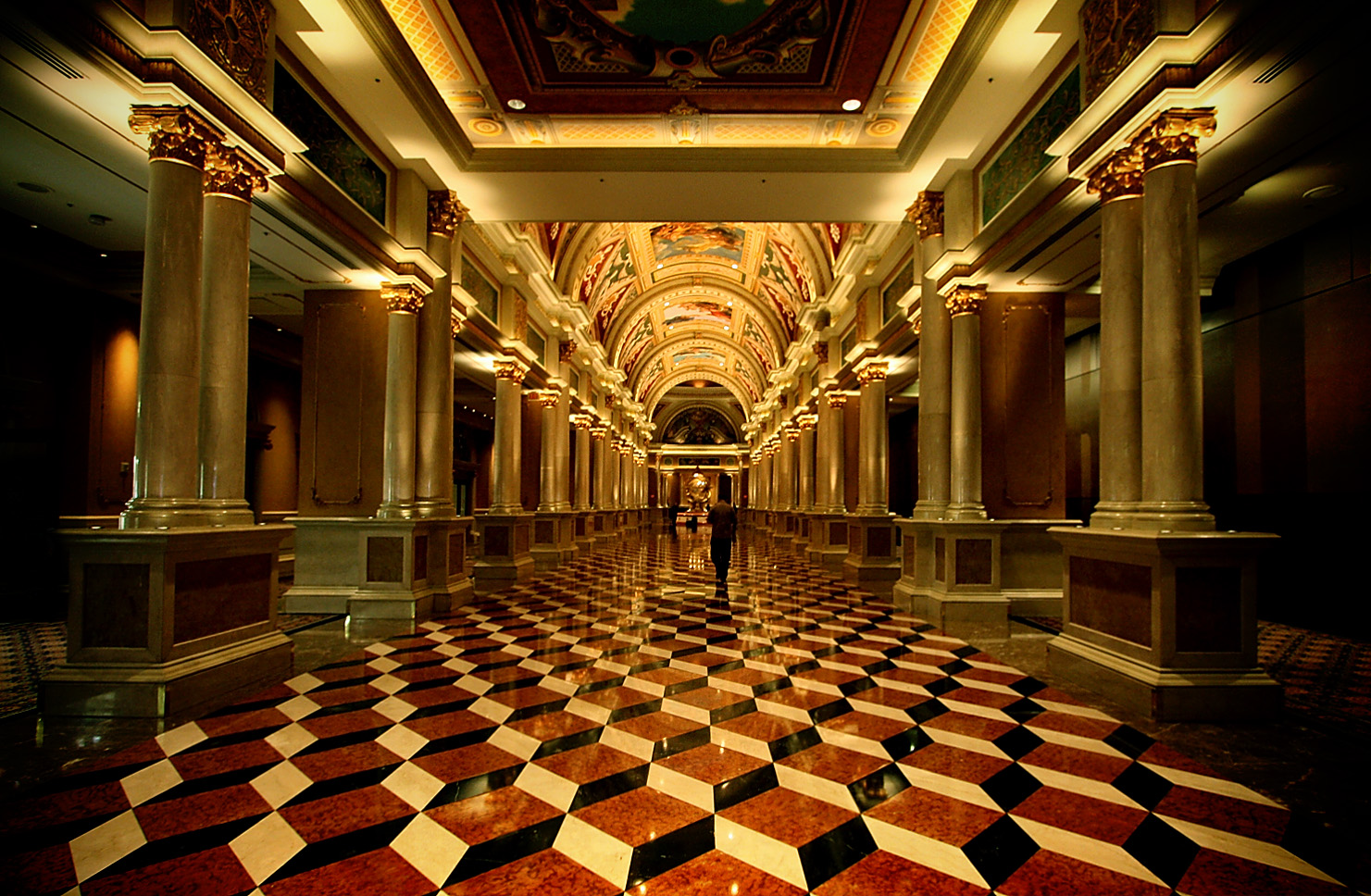 Cleo at SLS
One of the best options for some otherwise hard to come by healthy food in Vegas, Cleo make Middle Eastern small plates to share. The oysters with chilli-lime mignotte and quinoa vegetable salad are delicious.
sbe.com 2535 Las Vegas Blvd S
VegeNation
In the spirit of opulence and excess, being vegan in Vegas can be tough. But one downtown spot has you covered. VegeNation on Carson Ave has a menu full of plant-based food, with specials like African yam stew and with vegan friendly cocktails they have even the hardcore among you sorted. Open all day this place is worth more than one visit (you need to go once just to try the breakfast), and it's location in the somewhat more 'real' Downtown means you're just a few meters from the nearest dive bar.
vegenationlv.com 616 Carson Ave #120
Drink
The main clubs in Vegas are much like anywhere in big cities. Girls get in and drink for free while guys will have a better time depending how many stacks their willing to put down for a table. It's soulless, and that's before you throw in the generic "euphoric" trance music. Each to their own, but if you're after something that doesn't make you literally shake your head then head Downtown to any of the dive bars where free pouring and music you actually listen too is played.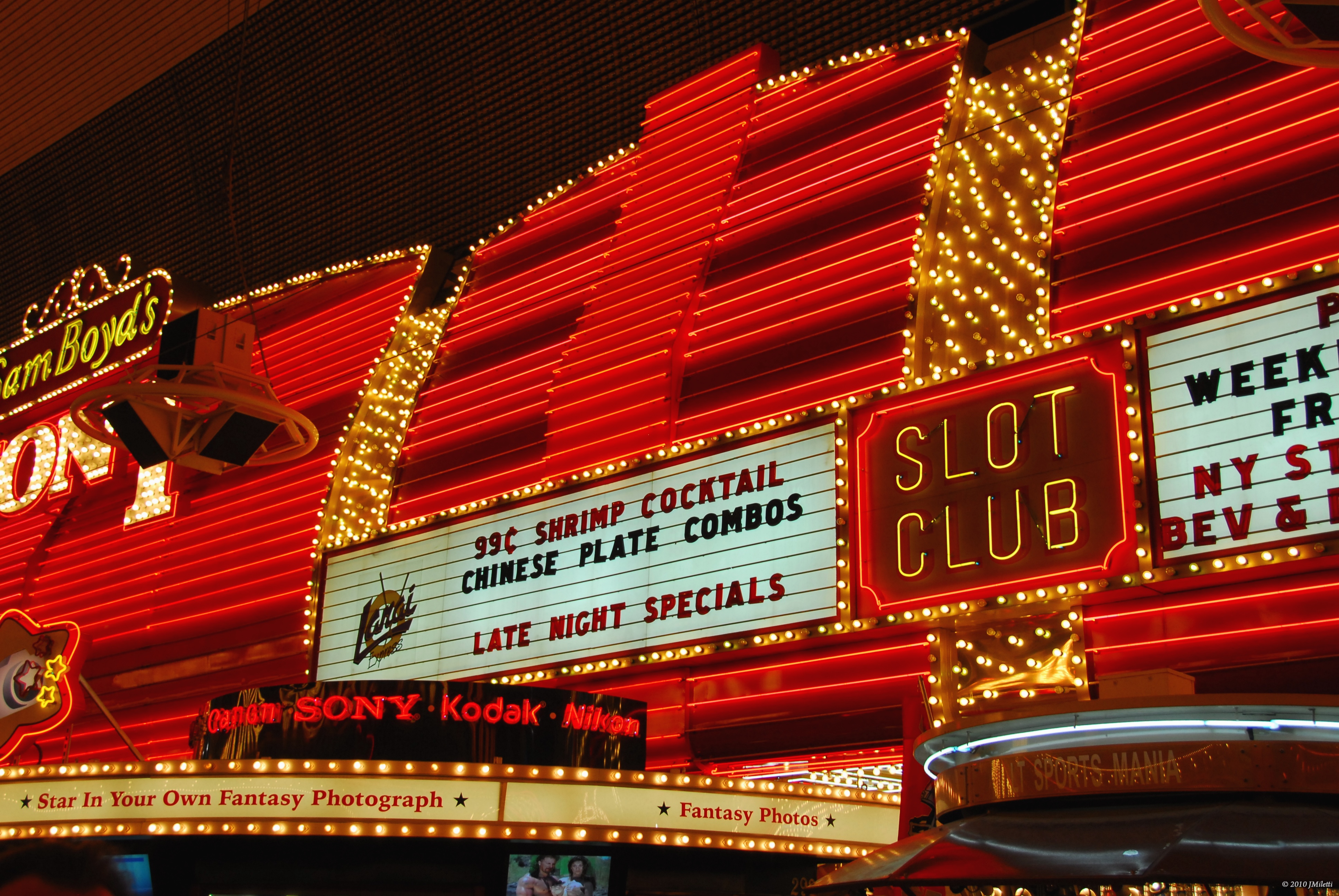 Frankie's Tiki Room
Frankie's Tiki Room is super kitsch but hella fun. Open 24 hours a day (which isn't weird in Vegas) it's a dive bar with more 1970s furniture and blowfish lighting than a B movie. Here, obviously, you'll be served strong drinks with mandatory umbrellas in while you'll sway against the duke box looking for that Journey track.
frankiestikiroom.com 1712 W Charleston Blvd
Downtown Cocktail Room
This place could just as easily be in Shoreditch or Williamsburg – dim lighting, low ceilings and drinks with more ingredients than the meals you'll have eaten that day. It's a good place to start off an evening, and can easily be followed up by some real dive bars further down Fremont Street.
Atomic Liquors
This place embodies Fremont St and the general Downtown Vegas vibe. It's a no frills, cheap drinks joint where you can get tanked on very little dime. This is the place to hit up when you're budget has dried up a bit.
atomic.vegas 917 Fremont St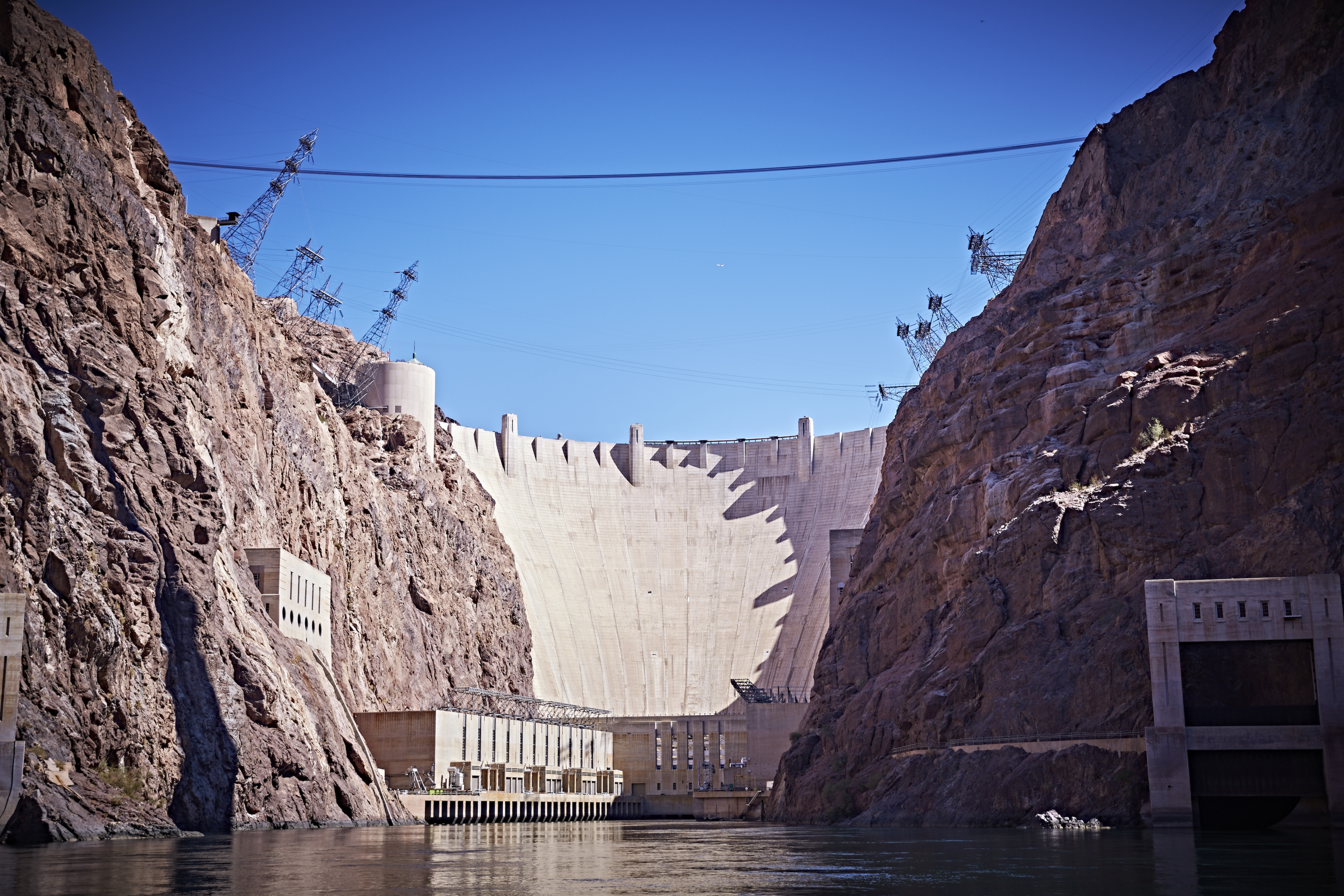 Nature
It's a lesser known fact that Vegas lies in relative proximity to some of California, Nevada and Arizona's most phenomenal sights. For a totally easy day trip take an Uber (or limo depending on how you're "doing" Vegas) out to Red Rock Canyon for walks in the waterfalls and epic views of burnt orange stone.
The Swiss-born artists, Ugo Rondinone's massive work Seven Magic Mountains is a site-specific exhibition (until May 2018) about 45 minutes drive along Interstate 15. The physicality of the enormous fluorescent boulders against the backdrop of desert, mountain and Jean Dry Lake backdrop are nothing less than mind-blowing.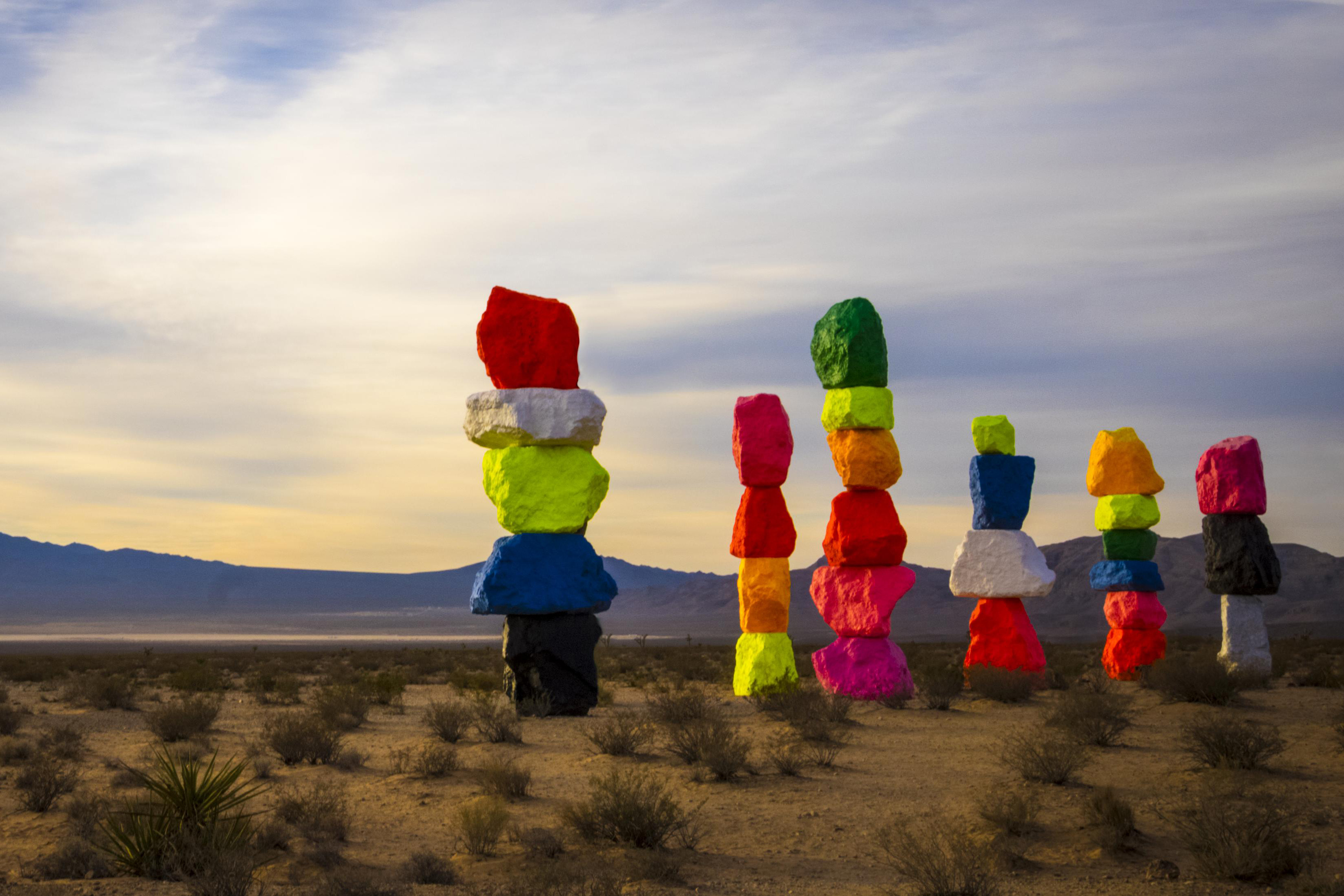 If you go to Vegas you shouldn't leave without going to the Grand Canyon. It's too far to drive, but a chopper from Vegas will get you there in under an hour, and fly you over some of the most insanely beautiful rock formations you will ever see. Take an early morning flight to catch the last of the sunrise and see Missoni print–esque looking rocks rise out of grey-blue skies. Follow up one adrenaline-junkie sport with a drive around Lake Las Vegas in a Lamborghini or Ferrari for the ultimate high.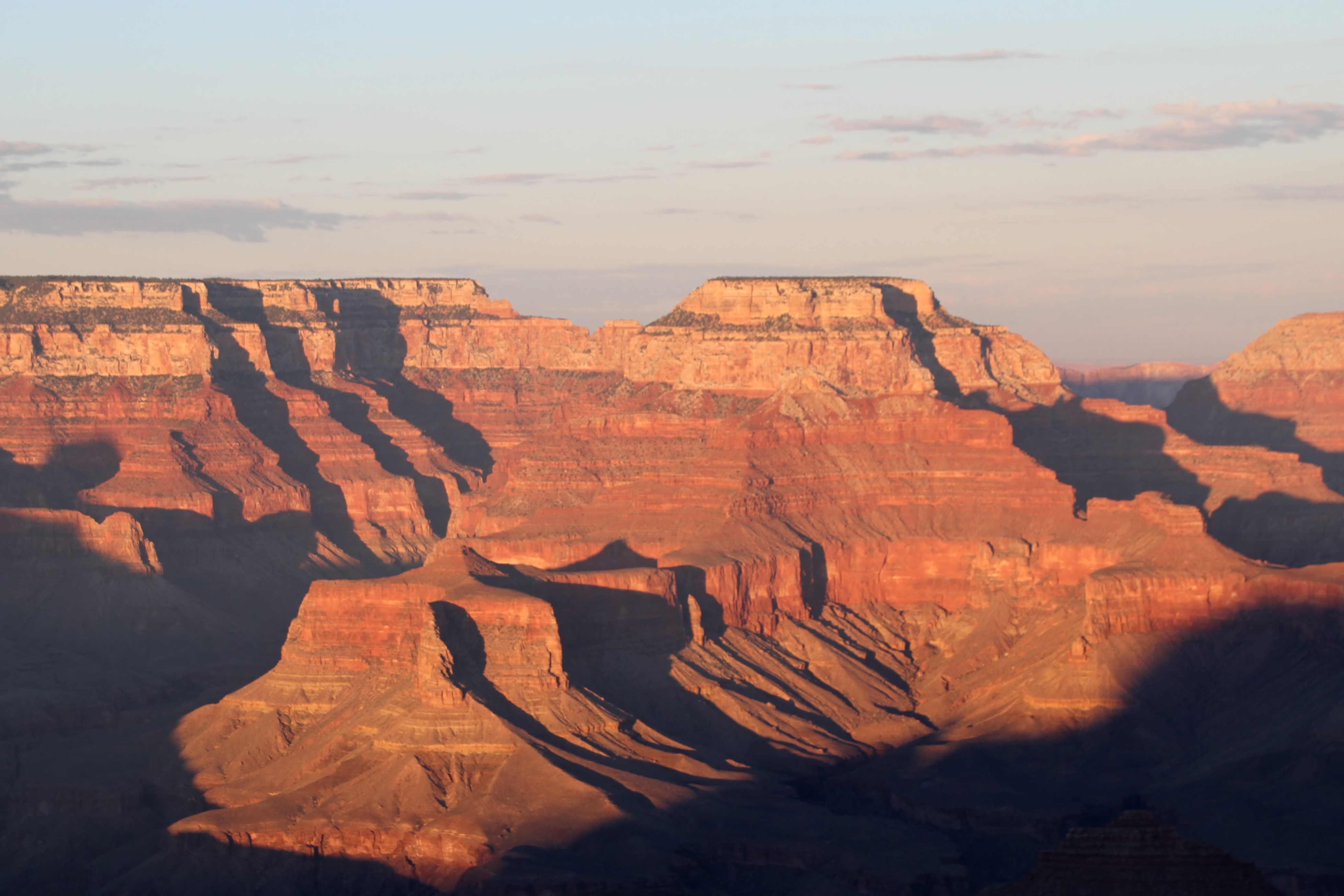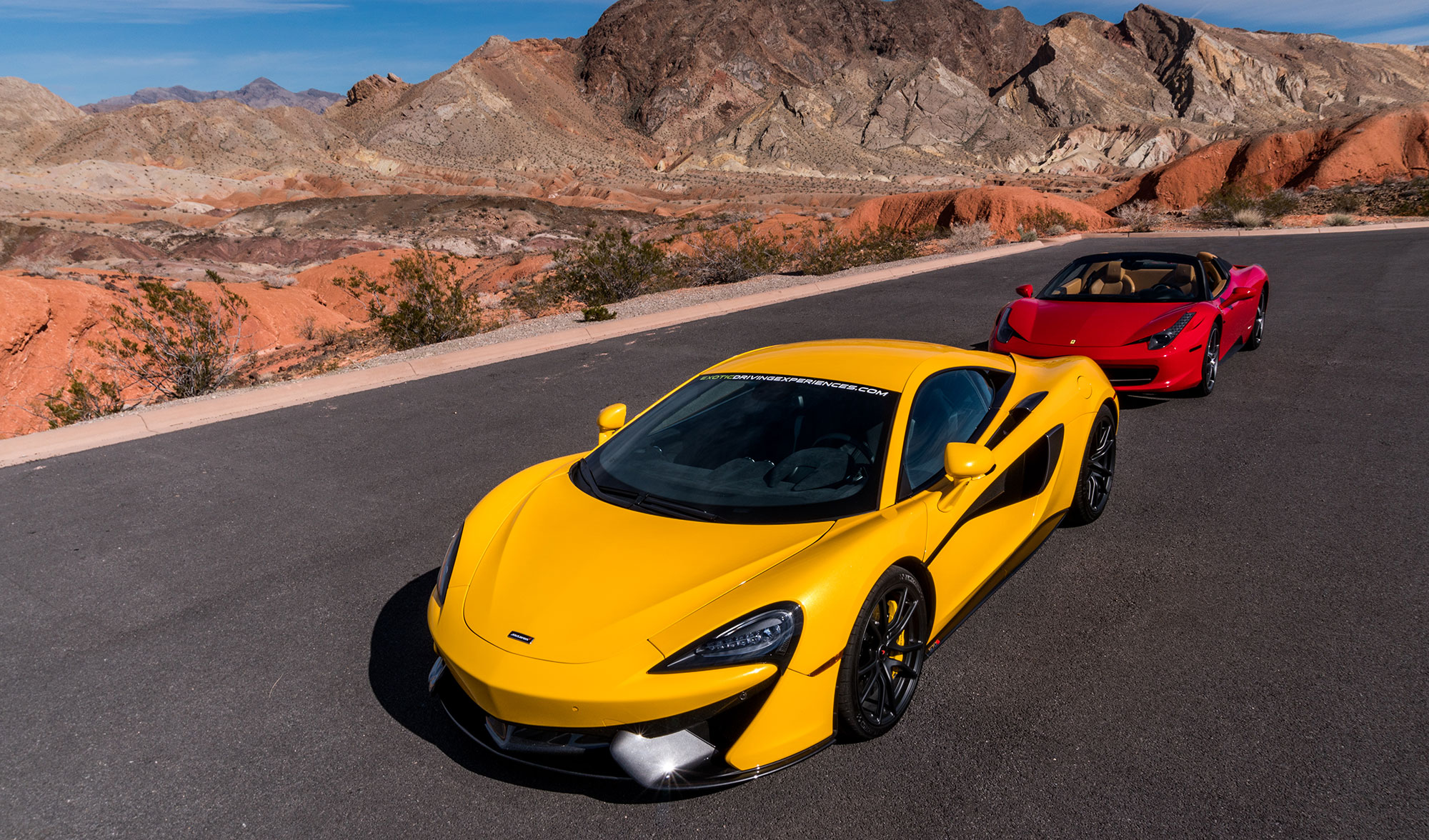 sundancehelicopters.com From $749 per person.
Sleep
ARIA Resort and Casino
Located just off the strip, ARIA Resort and Casino has some of the best views out over the city, desert and mountains beyond. They also have one of the best spots to eat. Sage at ARIA have some incredible seafood – make sure you try the house special, scallops and kusshi oysters – as well as a wagyu beef tartare that's worth a trip alone.
aria.com 3730 Las Vegas Fwy
Made possible by Las Vegas Tourism. lasvegas.com