Melbourne is generally considered to be Sydney's friendlier sister city — there's more of a sense of community, there are fewer restrictive lockout laws, it's easier to walk around and people generally seem more down to earth. There's also a fantastic heap of restaurants, cafes and bars that spill out onto the streets, as well as some of the best shopping Down Under. Here's our guide to the little city in Victoria, Australia that knows how to have a good time.
Chill
Like many of Australia's cities, Melbourne is filled with beautiful parks to catch rays in. Princess Park is at the top of our list to chill in, if only because you can sometimes hear the monkeys from the nearby zoo early in the morning. Royal Park in North Melbourne is another beautiful space – plus it has a gorgeous view over the Melbourne skyline.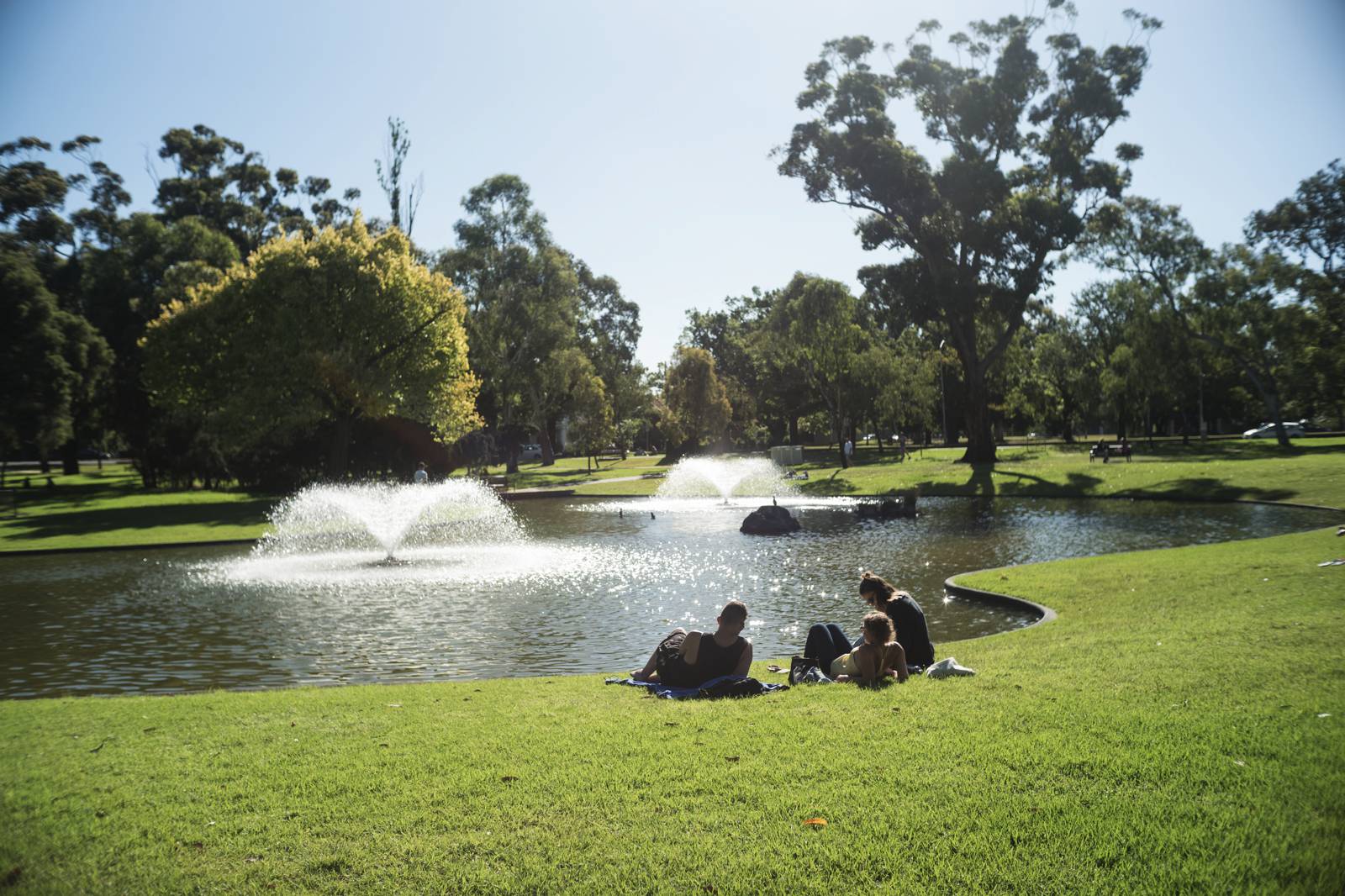 The Royal Botanic Gardens are especially beautiful because they run along the Yarra River (you can pretty much just follow the Yarra River along and find any number of nice, quiet spots to chill). It's also a popular running destination, nicknamed "The Tan", with the tracking running around the Botanic gardens and through the historical area Birrarung Marr, without ever forcing runners to cross a major road.
Eat
Lazerpig is basically just a really fun place to eat lots of pizza and drink lots of booze. But the pizza's actually fantastic — really fresh and really tasty. Try the "broc steady" with broccoli, roquette and buffalo mozzarella. It's also close to a heap of fabulous places to drink and party, so it's always a great place to start out the evening. Shop Ramen in Fitzroy is a great little hole in the wall that makes some of the best ramen you'll get down under (and the waiters are pretty dishy too).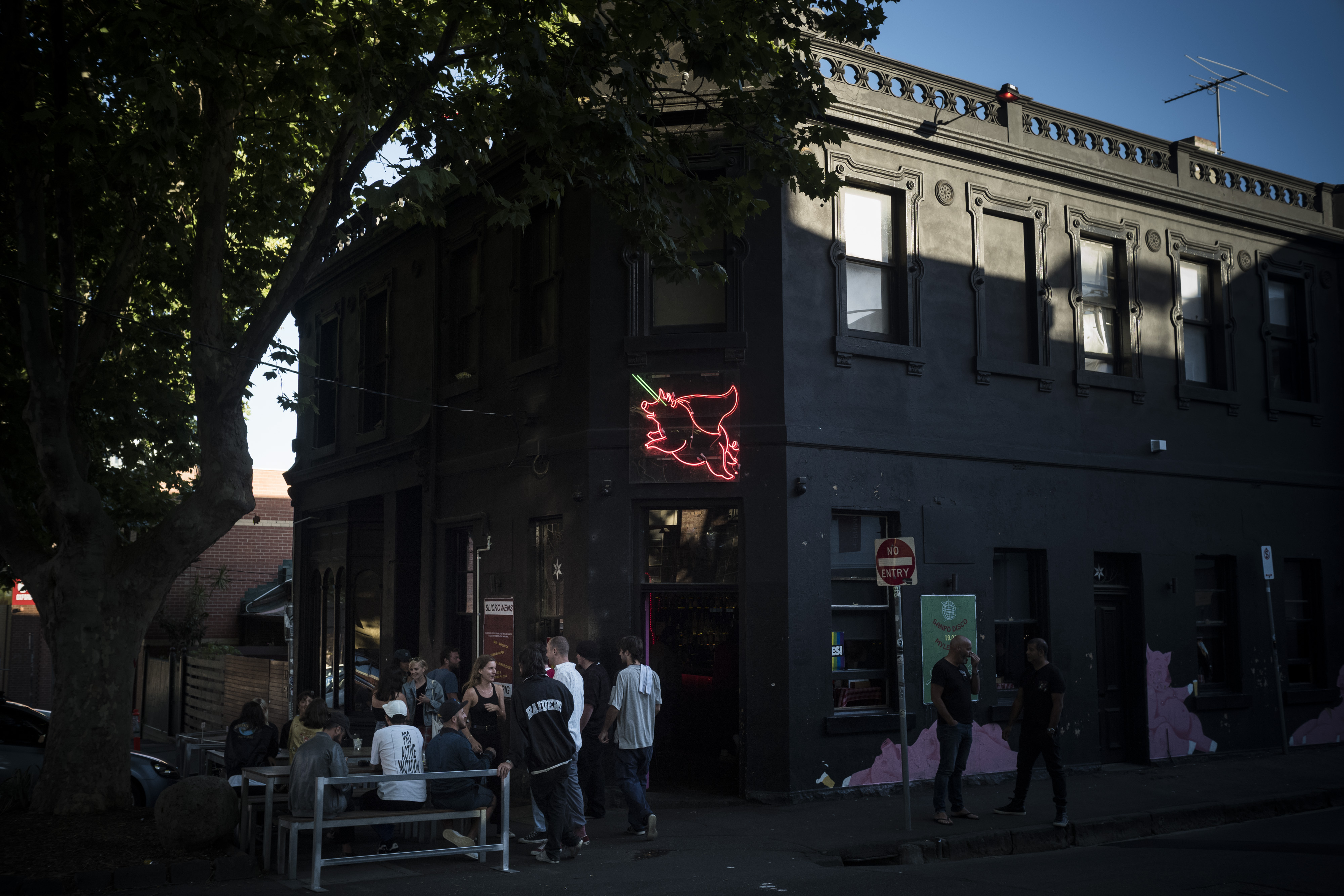 Those who love the idea of sharing food with friends will enjoy Cumulus Inc on Flinder's Lane, where you're obliged to completely cover the table with oysters, fish, meat, salads, cheese, charcuterie and deserts. Tipo 00 on Little Bourke Street is perhaps the best Italian in Melbourne, Tonka on Duckboard Place has a fantastic Indian-inspired menu and Anchovy on Bridge Road does surprising dishes that are "a little bit in-between" modern south-east Asian and modern Australian. Try the Tempura Vegemite, obviously.
Party
The best way to experience Melbourne's nightlife is just to head out drinking and dining and see where the night takes you, but the best places to dance are Hugs & Kisses and REUP at New Guernica on Little Collins Street. Laundry Nightclub is also good fun if you're happy to leave your inhibitions at the door.
Stay
Located in boutique shopping and restaurant precinct on Chapel Street, The Olsen is one of the cutest (and most luxurious!) boutique hotels in Melbourne. The Larwill Studio (another Art Series Hotel, named after the contemporary painter David Larwill) is also super cute, and it's nice and close to the Melbourne Zoo and Flemington Race Track, if you're planning on enjoying some of Melbourne's more tourist-y offerings.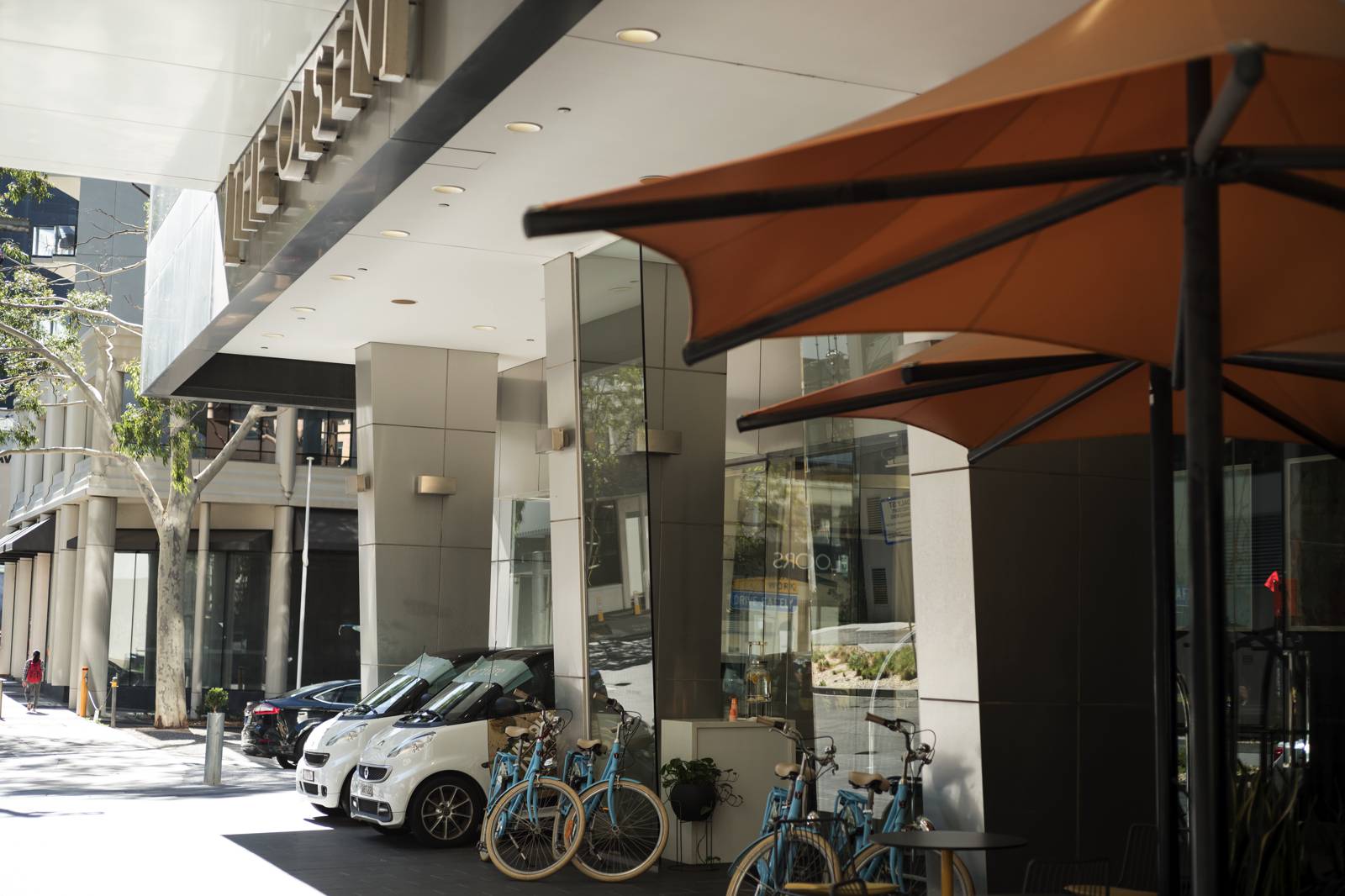 While not for everyone, St Jerome's is a lot of fun. It's a rooftop glamping experience on Little Lonsdale Street, which was founded by one of the guys who launched St Jerome's Laneway Festival (arguably Australia's best musical festival, other than Mofo in Tasmania). It's pretty luxe, too — room service, booze and a barista are all there as you drink and sleep under the stars (but surrounded by skyscrapers).
Drink
The Grace Darling is one of Melbourne's most popular local pubs, due in no small part to its outdoor seating area, out front of the pub on the street, where friends can drink, smoke, run into one-another and generally enjoy the good weather. Inside is good too — there's live music and good dancing — but outdoors is where it really shines.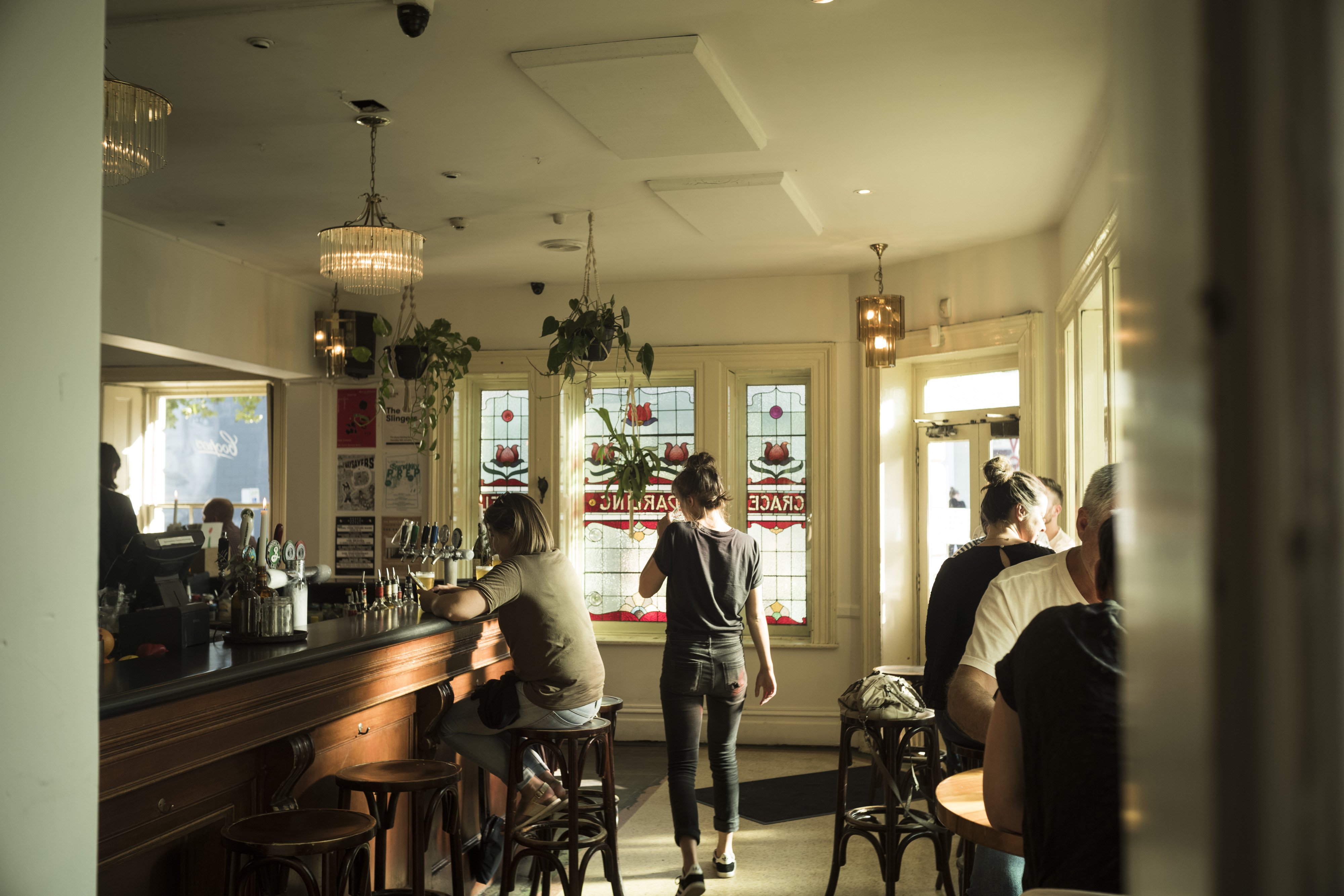 There's also the Marquis of Lorne on George Street, which is great for a bite and a pint. There's tables out-front and on the roof-top, again great for soaking up the last rays of sunshine after work. Kirk's Wine Bar on the corner of Hardware Lane and Little Bourke Street is a charming place for a catch-up, while Nighthawks Bar on Johnston Street is a fun dive bar that sometimes converts its outdoor area into a cosy cinema. Want coffee? Scan pretty much any street and you'll find somewhere decent.
Shop 
Melbourne is known for having some of the best shopping in Australia. It's filled with fun boutiques that represent emerging and established designers. Case in point: Slow Waves, which stocks Margiela, Molly Goddard, Y/Project, Ann Sofie-Back and Alex Mullins, amongst others.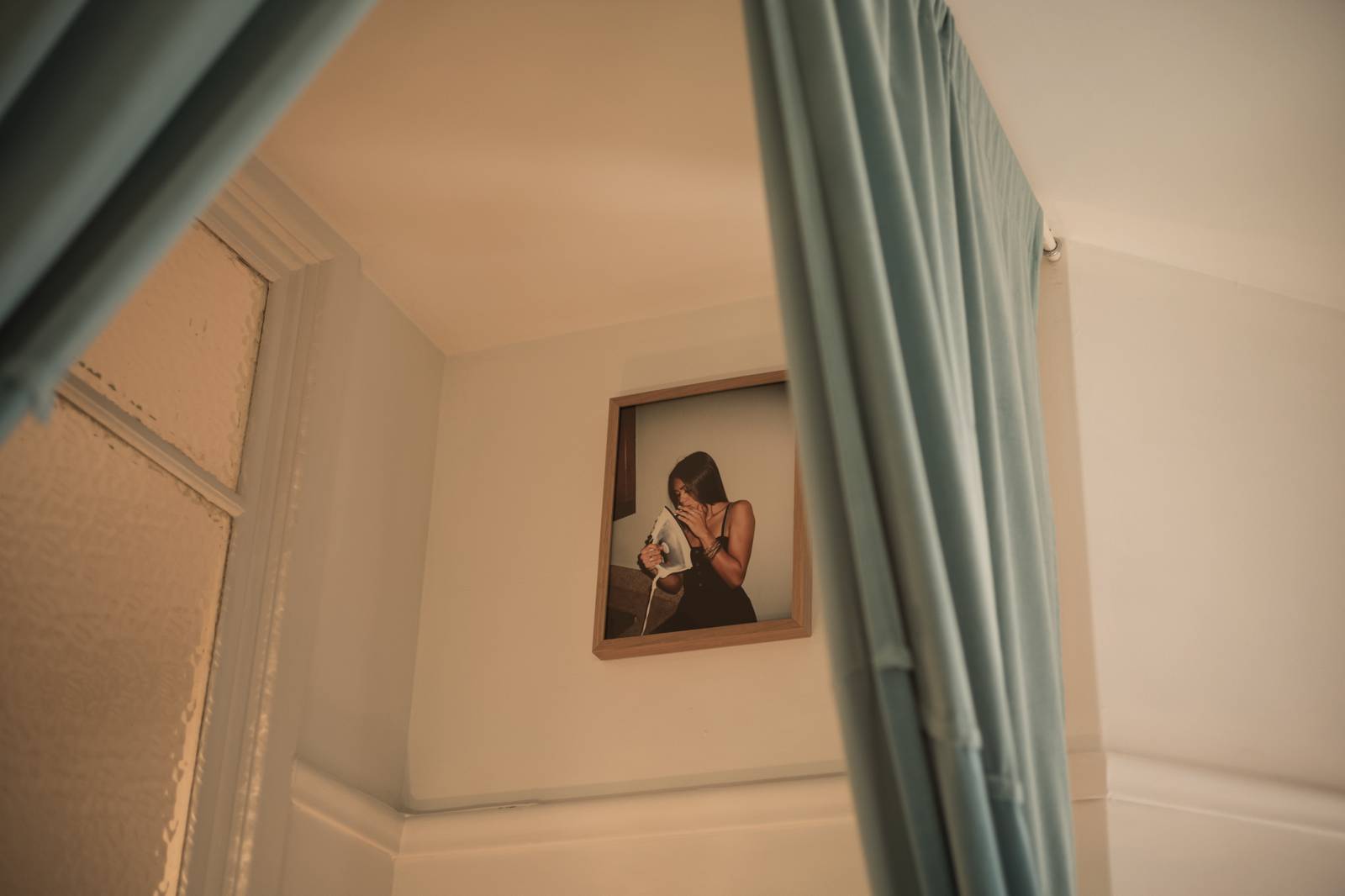 Owned by the same duo, Shifting Worlds on Elizabeth Street is another great source of avant-garde clothing, stocking brands like Issey Miyake, Rochas, and Comme des Garçons. Somebuddy Loves You in Collingwood stocks great Antipodean brands like Romance Was Born, Lonely, Karen Walker and Matin. Doomsday, Godspeed, HAVN and Up There are amongst Melbourne's best menswear stores.
See
One of Melbourne's most iconic attractions are the Brighton Beach Boxes — 82 brightly coloured beach huts alongside Brighton Beach, that are at the very least fantastic for a selfie.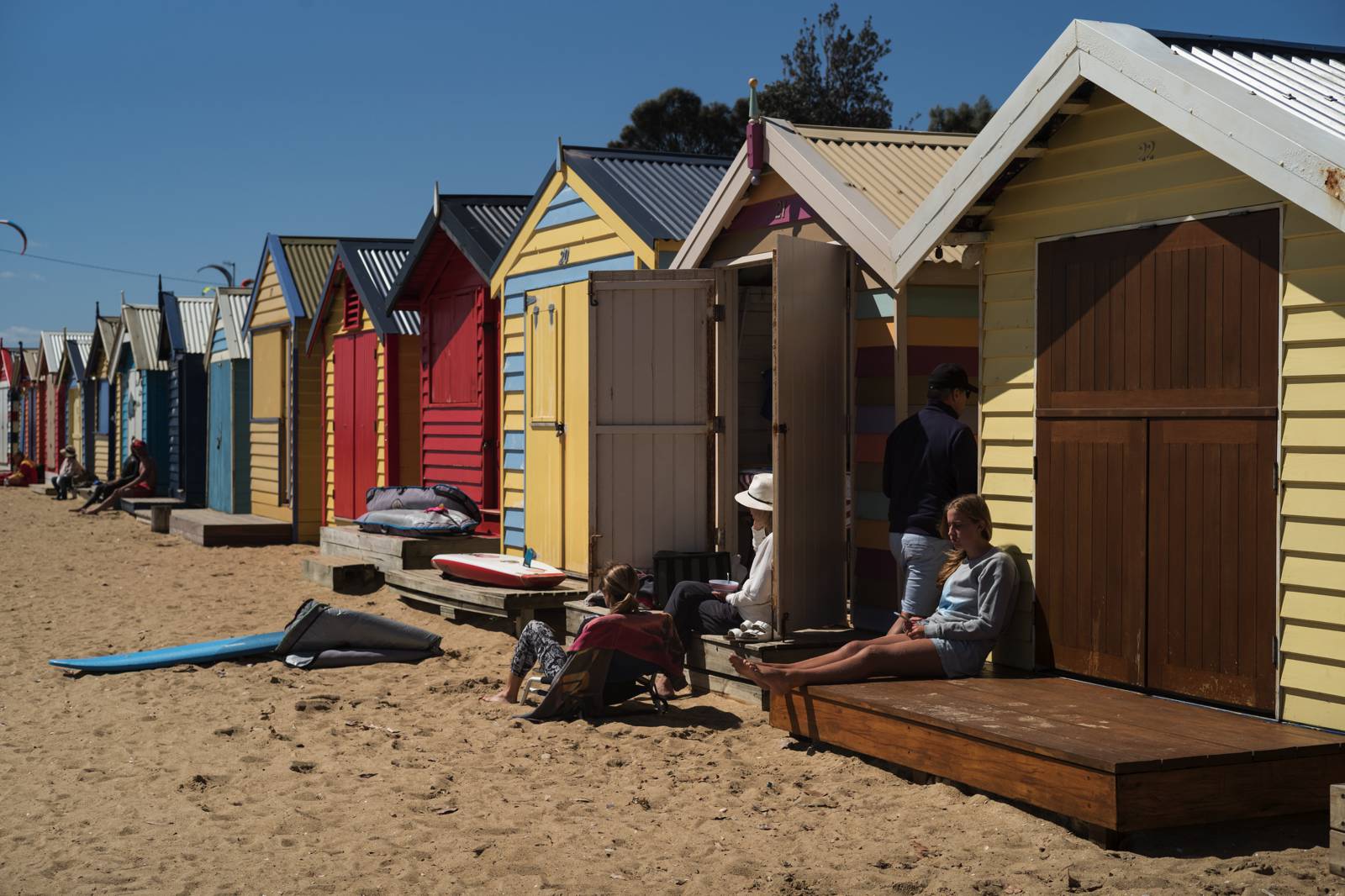 There's also the Collingwood Children's Farm in Abbotsford if you're in the mood to have a nice wholesome day filled with ducks and geese and horses, and of course there's the famous Royal Melbourne Zoological Gardens if you'd like to see some wilder beasts. The very best art galleries are Bus Projects, the Centre for Contemporary Photography and Neon Parc.