It's 17 years since the three Sandoval brothers took over their parents' restaurant, Coque, in Humanes. Even then – 20km outside Madrid – they were eyeing up a move to the capital, but first they set about turning Coque into a top eatery.
Each brother has their own role: Rafael is the sommelier, Juan Diego runs front of house and Mario, (who was always helping out in his parents' kitchen before training in Spanish restaurants including El Bulli) is the chef. This team of brothers soon won their first, and then second, Michelin star. It was an impressive rise, considering Coque was started by their grandparents as a simple village bar.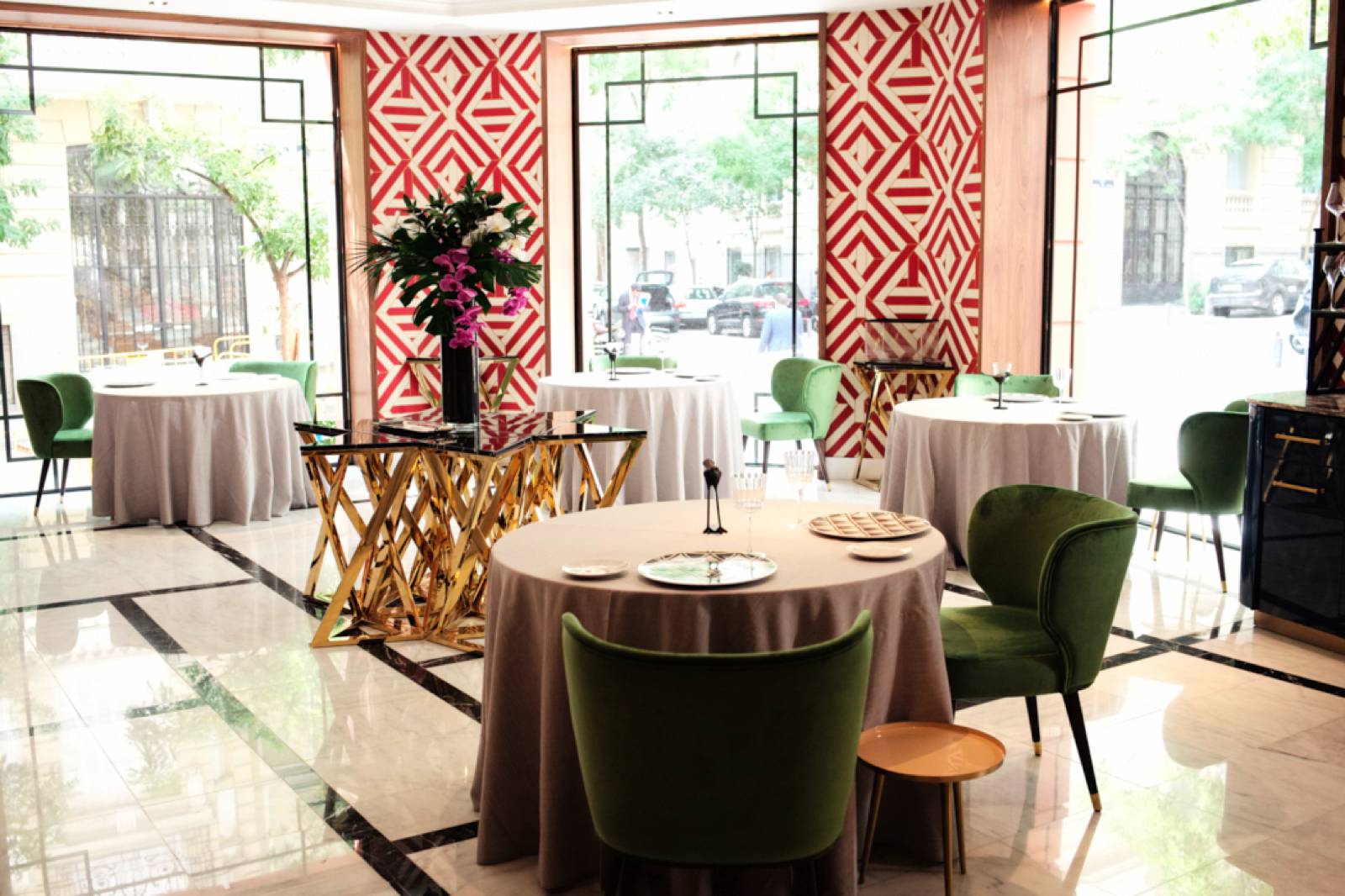 Now Coque Madrid has finally opened (Coque Humanes will continue as a cooking school). "Our parents and grandparents would have loved this", says Mario, sat on a plush green chair in one of the dining spaces (the restaurant seats 60 people). The new Coque is in the Chamberí district, in what was once Archy, one of the city's coolest clubs in the '80s and '90s (Prince came along when he was in town). "Everything is new," Mario explains."This is a distinct menu from Coque Humanes but with the same philosophy and the same core of lots of marinades and quality produce."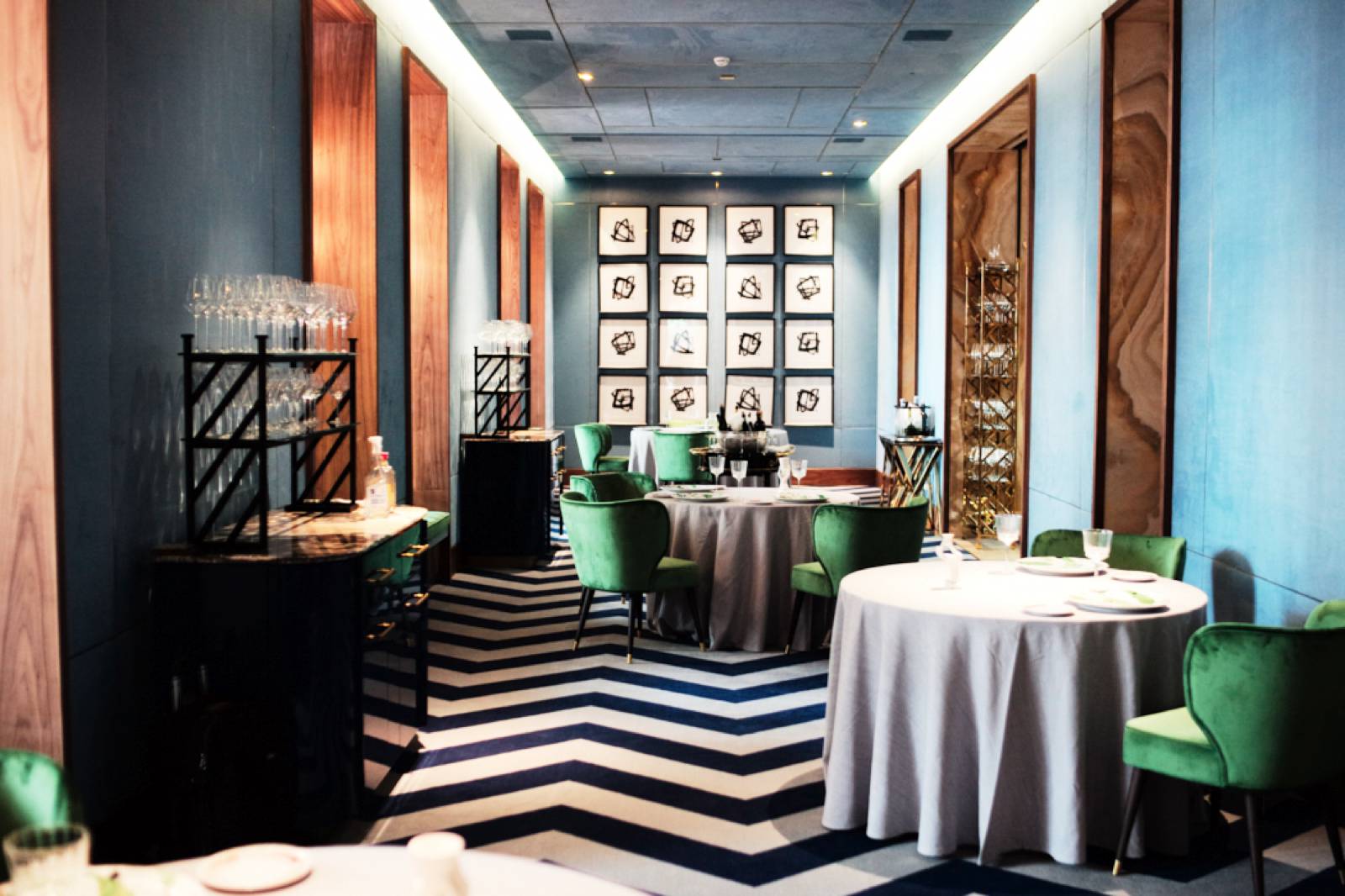 On offer are two tasting menus, "Q17" and "Q17+", with dishes from each of Spain's 17 autonomous communities. Their "emblematic dish" of suckling pig, roasted in a wood oven, has come with them from Humanes. Today it's cooked with peaches and passion fruit. Mario is continually experimenting – he particularly enjoys playing with probiotics, "lively, fermented foods that change the dimension of a dish". His aim "is always to make healthier food: more grain-based, more legumes, things that make you feel happy, not heavy."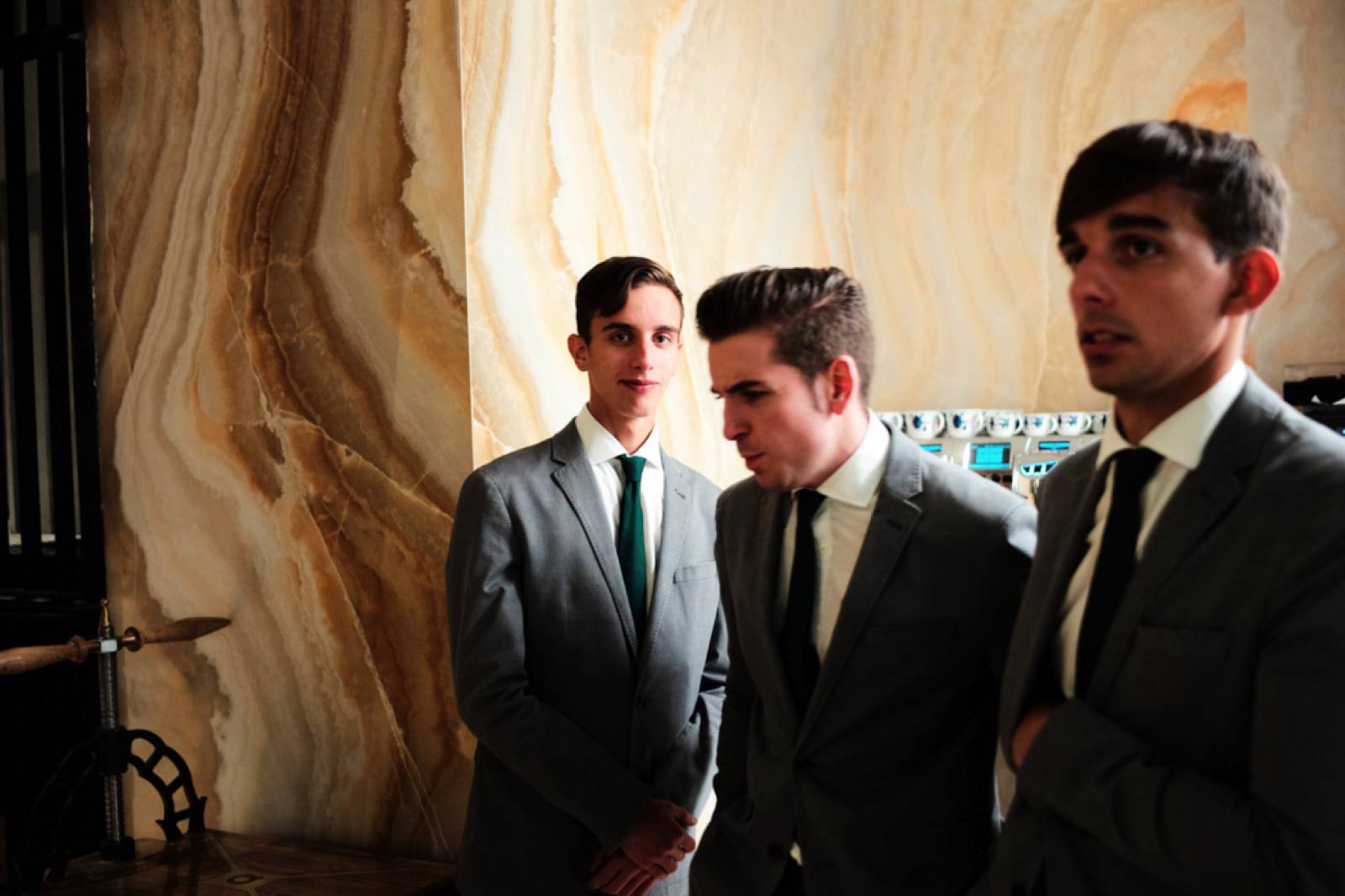 Once in the restaurant, dinner guests pass through several spaces, having aperitifs and appetisers in the bar, the wine cellar and the kitchen before taking their seats at their table. Coque was remodelled by Mexican architect and interior designer Jean Porsche using high-quality, sustainable and in some cases recycled materials, such as laminated porcelain that looks like marble.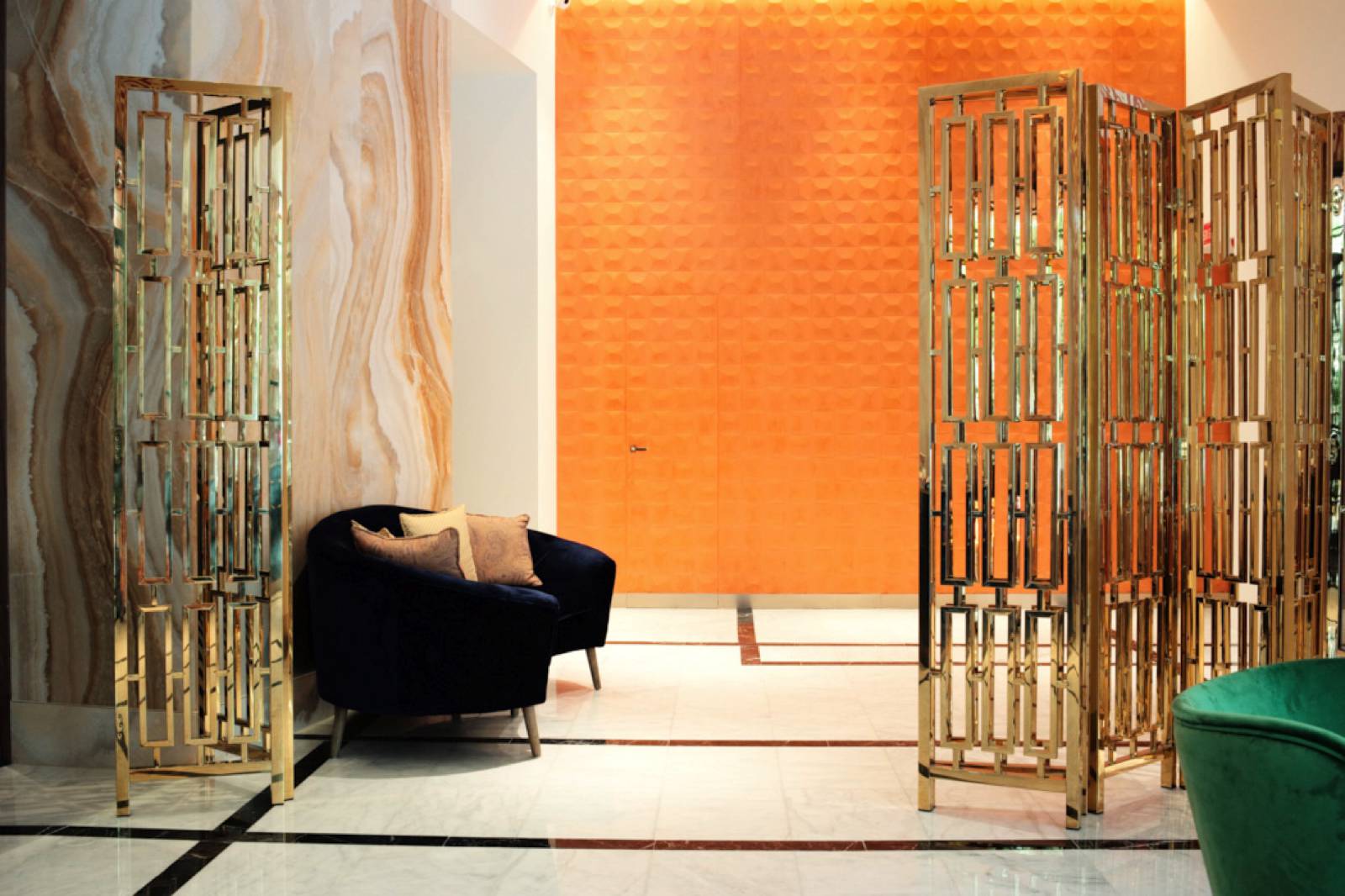 Porsche worked closely with each brother on their different spaces – with Mario on the kitchen, Rafael  on the wine cellar and Juan Diego on the dining rooms. Juan Diego asked himself "what people in Madrid want" and this led him to make three dining spaces "to be public, private, or intimate." The maître d' also made one of his dreams come true: "I love blue, so we have a blue dining area".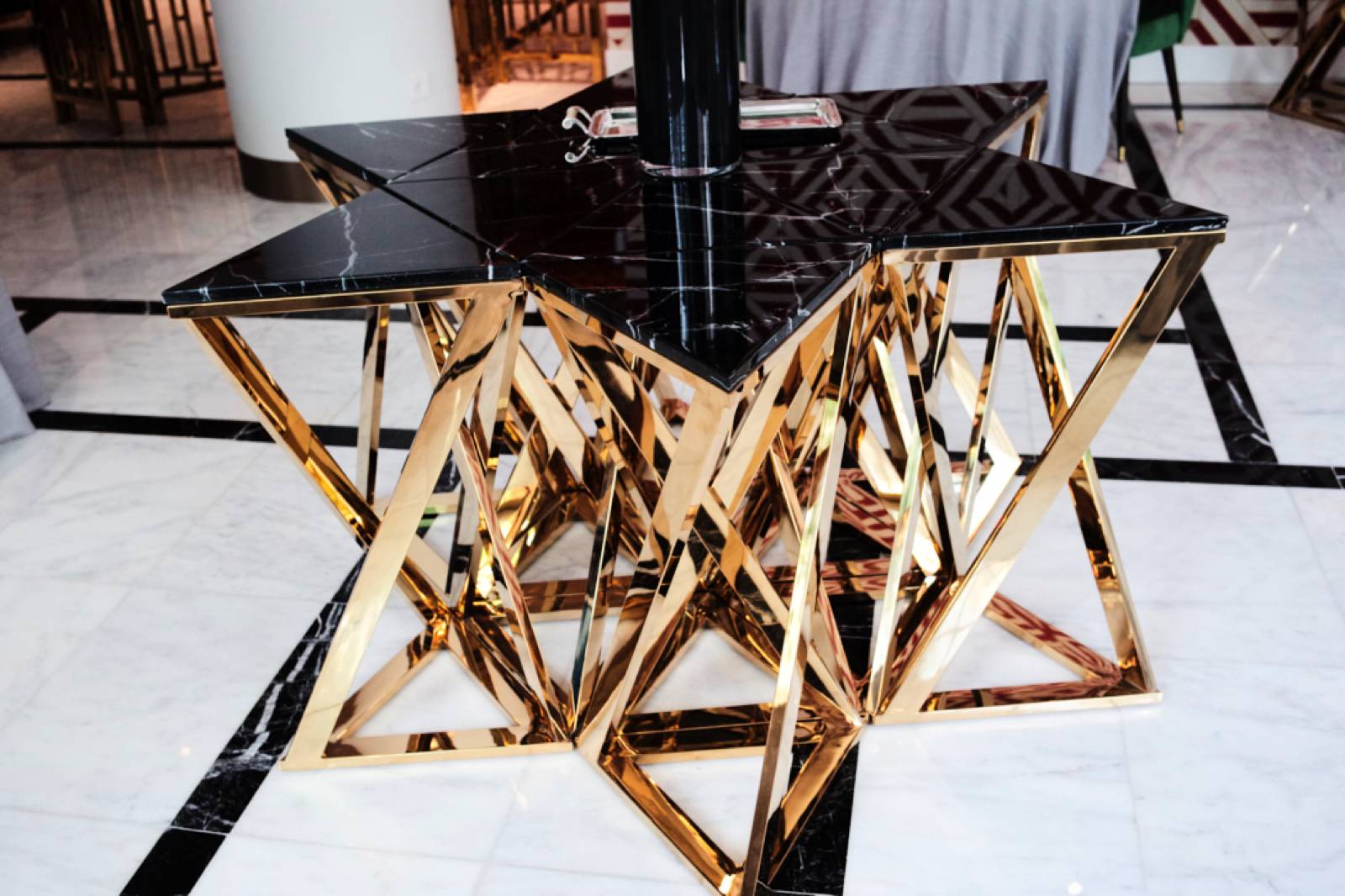 The brothers were incredibly dedicated in building Coque's reputation, so it's not surprising that Rafael and Mario never came to Archy. Juan Diego, on the other hand, has "many memories of dancing here" and has kept the nightclub's copula and details from the former VIP room. Now it's open in Spain's capital, the brothers' focus is firmly on their third Michelin star.