Holiday was one of the most adventurous magazines on the shelves from 1946 to 1977, with contributors including Graham Greene, Joan Didion, Jack Kerouac and Truman Capote. After shutting down for 37 years, it came back in 2014, thanks to Parisian art director Franck Durand and his own stable of talented writers and photographers. 
Each issue is dedicated to a different place. After exploring California, Durand's biannual headed to Denmark to create an edition that includes Mario Testino's study of Danish beauty, a dreamy nature series from Inez and Vinoodh and novelist Tanguy Viel's impressions of Copenhagen.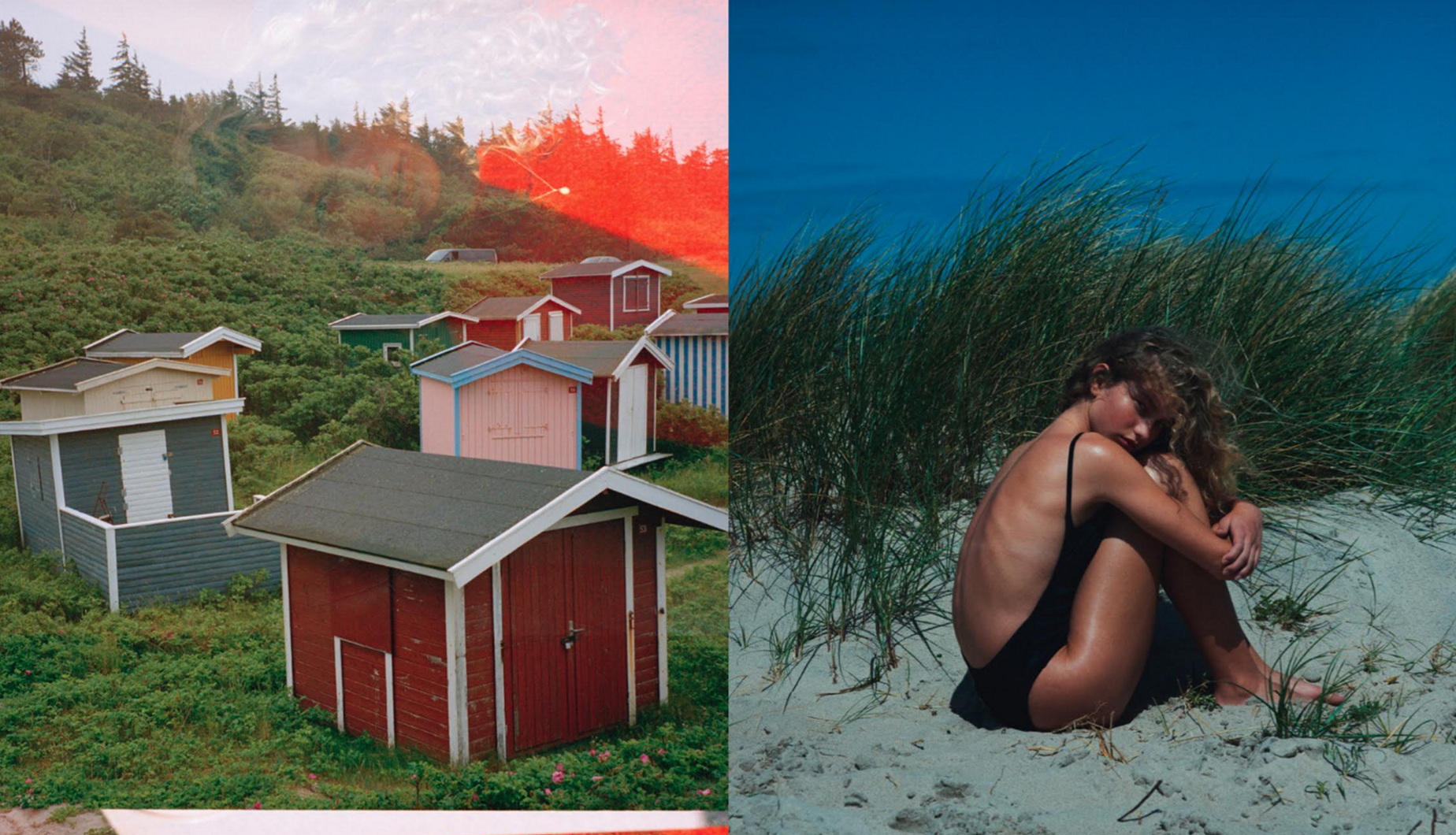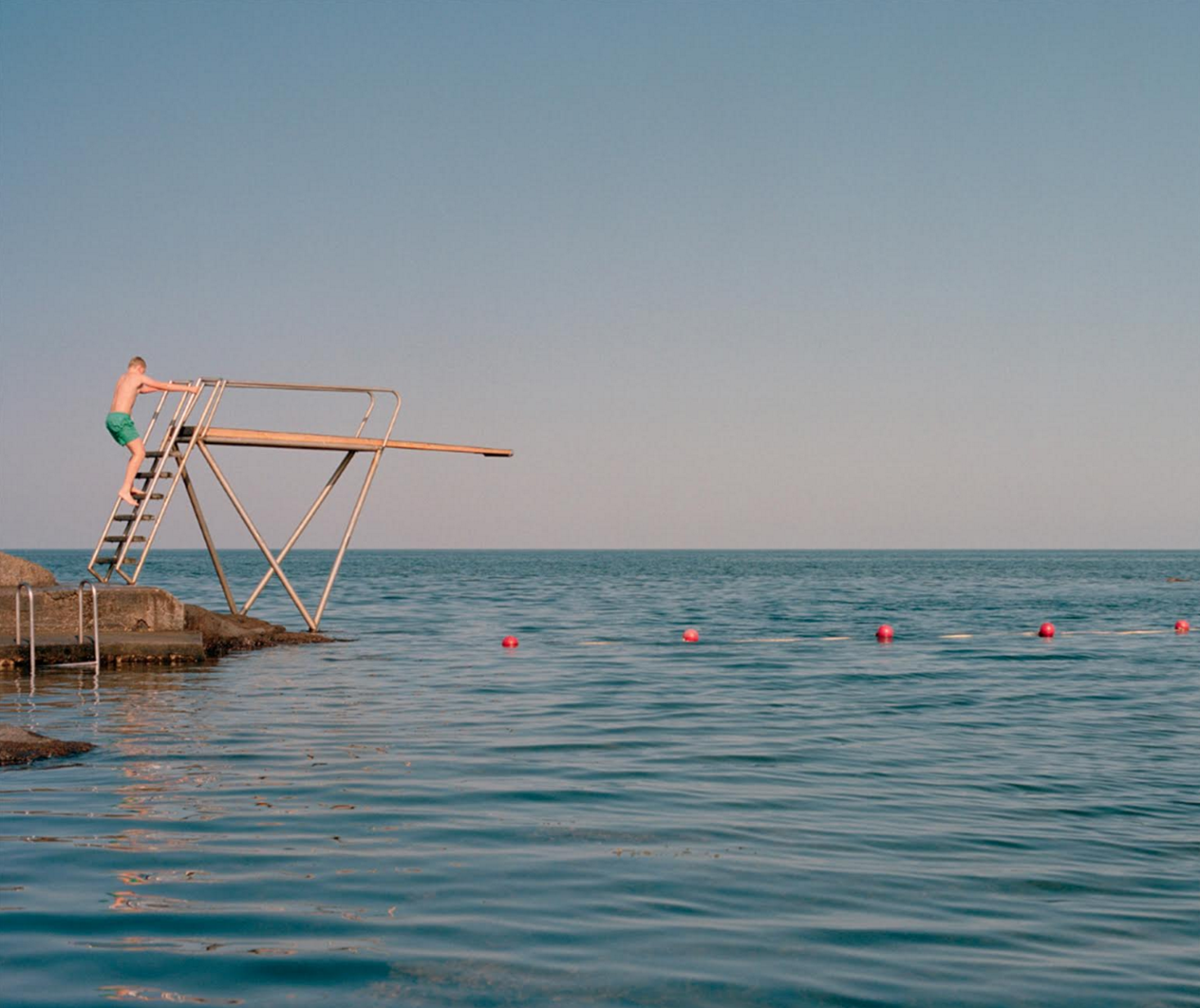 In the latest issue, discover the country's furthest cultural extremes from Lego to the Louisiana museum, find out about the birth of film movement Dogme 95 from Philippe Azoury, witness François Blet talk TV and cooking with Borgen writer Adam Price and listen in on a conversation between writer Arthur Dreyfus and Danish-French actress Anna Karina.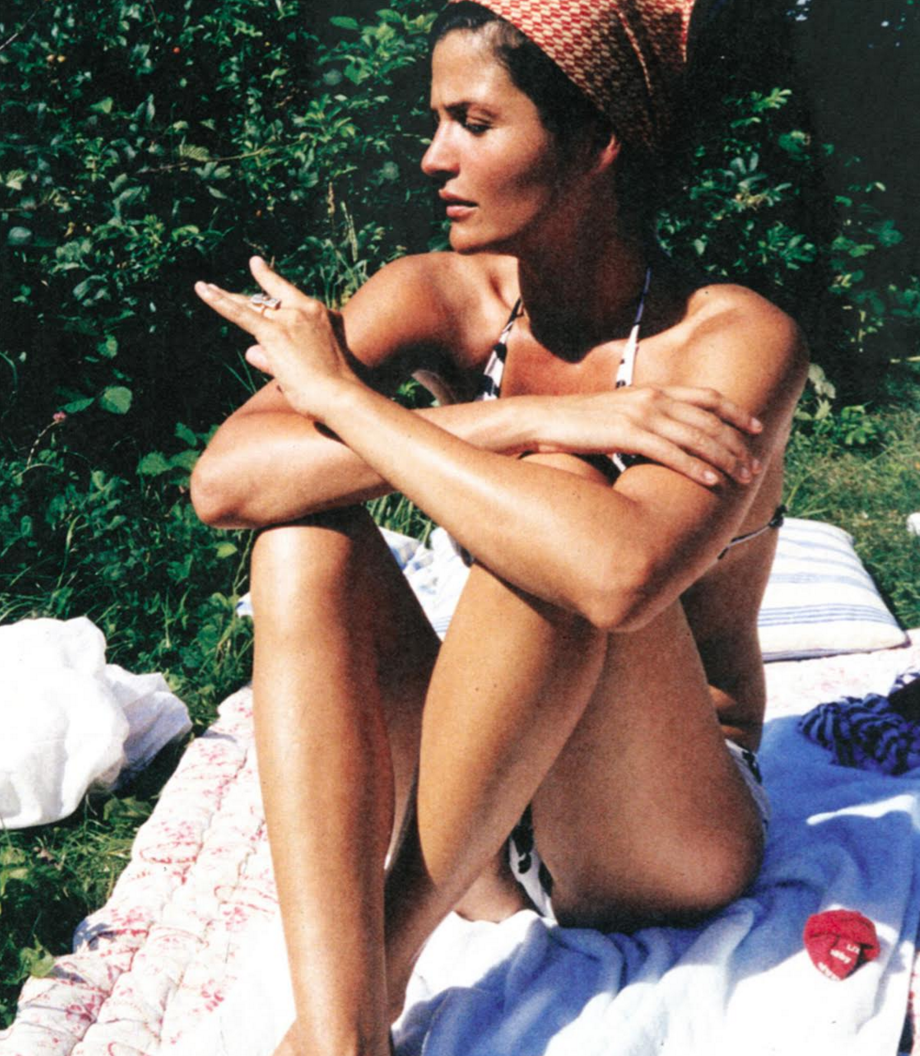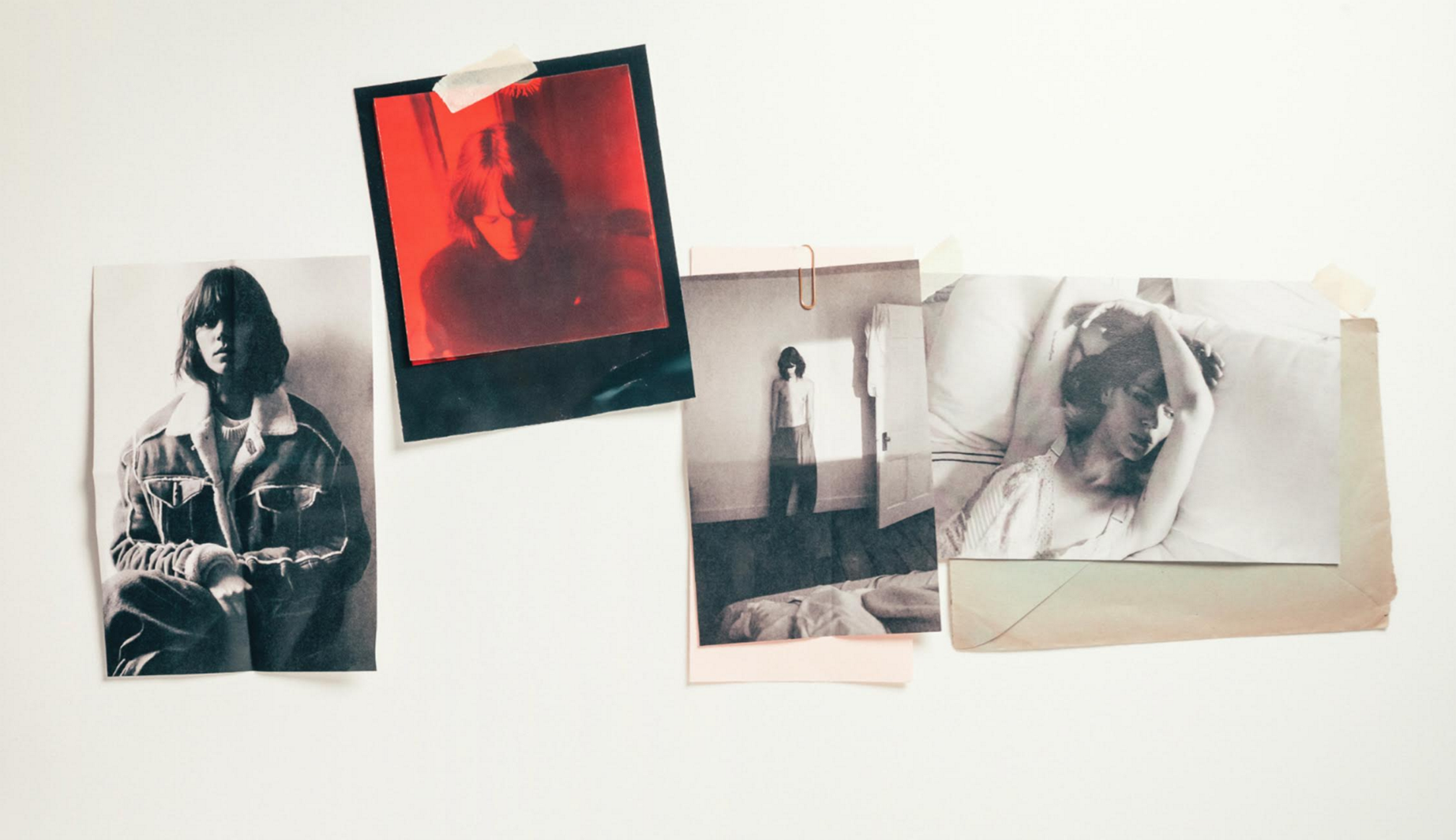 As well as this, there are appearances from Edie Campbell, Daragh Soden, Gregory Harris, Collier Schorr, Lachlan Bailey, Philippe Lacombe and Suffo Moncloa. If anything is going to make you want to pack your bags for CPH Airport, this is it.