Japan has made an art out of contemplation. Whether it's down time in temples or hot spring baths, this is a country that's got mindfulness covered.
In Kanazawa (an increasingly popular stop since the introduction of a high speed train from Tokyo in 2015), the potential for meditative times are plentiful. A young, vibrant outpost of the Japan Alps with an excellent food scene and vibrant youth culture, Kanazawa is also within striking distance of contemplative spaces like beaches, mountains and the beautiful Noto peninsula.
But the city itself is home to one of the country's most Zen experiences: the D.T. Suzuki museum in Kanazawa's art and theatre district (also home to the excellent 21st Century Museum of Contemporary Art, pictured above) is dedicated to the world-renowned Buddhist philosopher. It's a place where everything is designed with contemplation in mind.
It's the work of architect Taniguchi Yoshio, who also designed the national museums in Tokyo and Kyoto. But the D.T. Suzuki Museum is a much less grand affair from the outset. From its unassuming entrance onwards, the centre nurtures a feeling of tranquility. The exhibition space, low-lit with clean lines and dark wooden panelling offers a simple introduction to the life of D.T. Suzuki, a Kanazawa local who was central in introducing Japanese Zen philosophy to the west.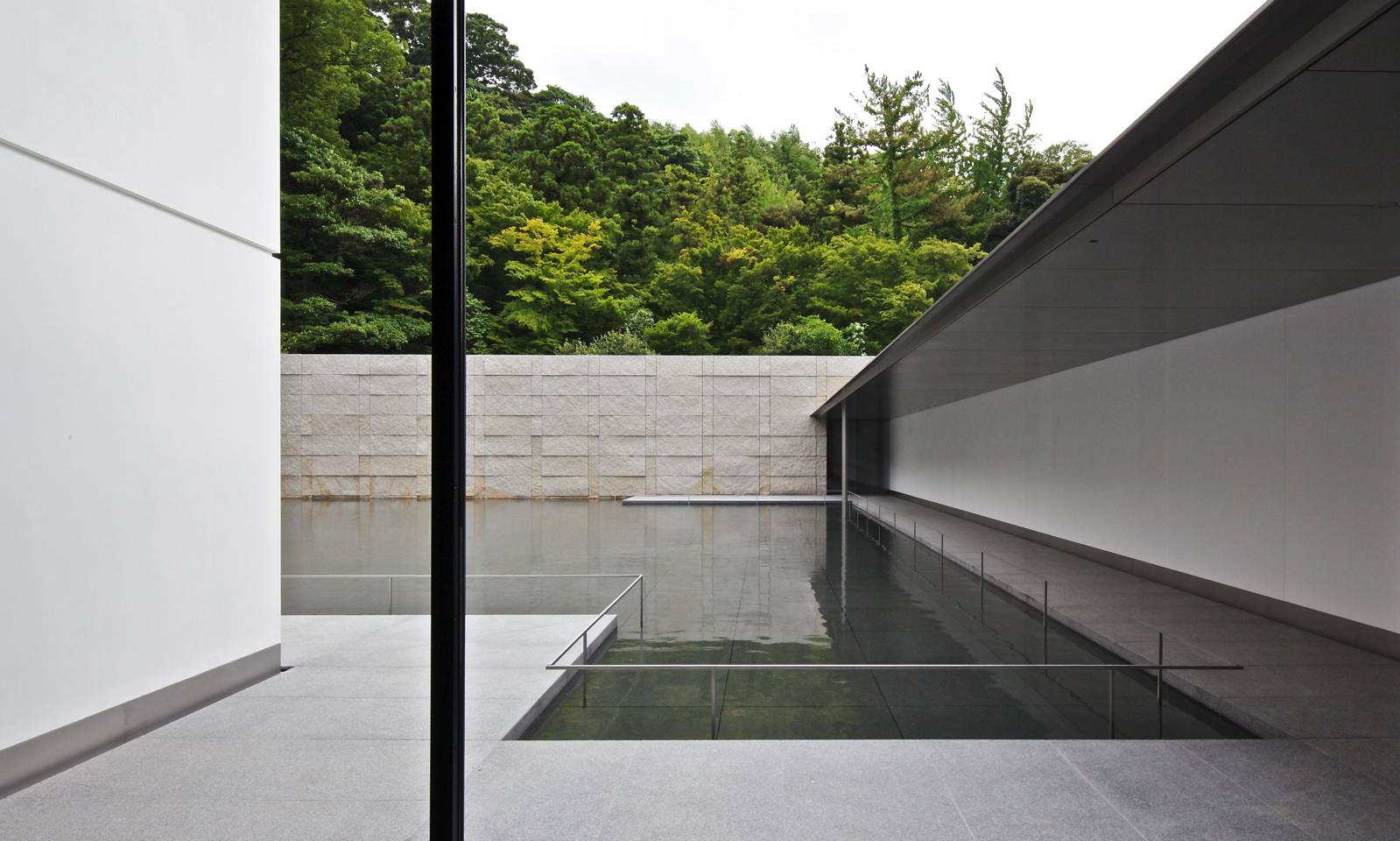 The Learning space, a bright, minimalist room where you're introduced to Suzuki's thinking, encourages absorption of the philosophical essentials before you strike out with your own thoughts. The learning is not at all intrusive, designed to declutter rather than overload the mind.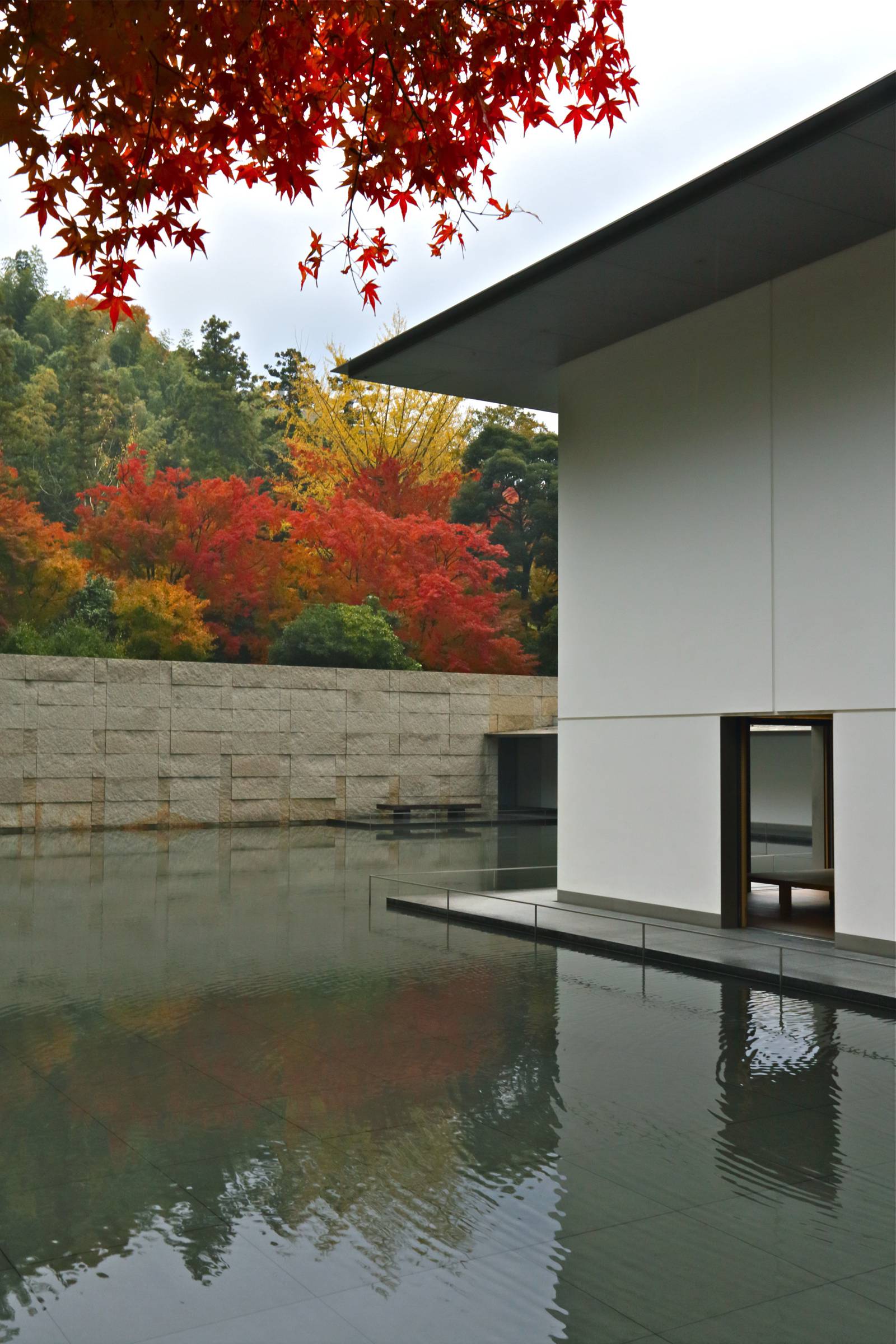 Then along a corridor lies the Water Mirror Garden, a serene outdoor pool that effortlessly takes any traveller restlessness down a good few notches. At the pathway's end is the Contemplative Space, a flat roofed square building which opens out onto a water garden on three sides.
Visitors are encouraged to sit in the Space and put learning into practice. The shallow pond outside is simple but mesmerising; its glass-like stillness bringing on a real sense of calm. Come here to turn down the dial right down.