If you're one of Simon Porte Jacquemus's 280k Instagram followers then you'll know all about his love affair with his native South of France.
Now the 27-year-old designer has now made this love for Marseille and the surrounding Calanques official, with the opening of two exhibitions, the release of a book and a big public fashion show, all of which reflect his nostalgia for everything he grew up with in that region in the 80s: lashings of blue and white, tons of stripes and dots and plenty of sun and fruit.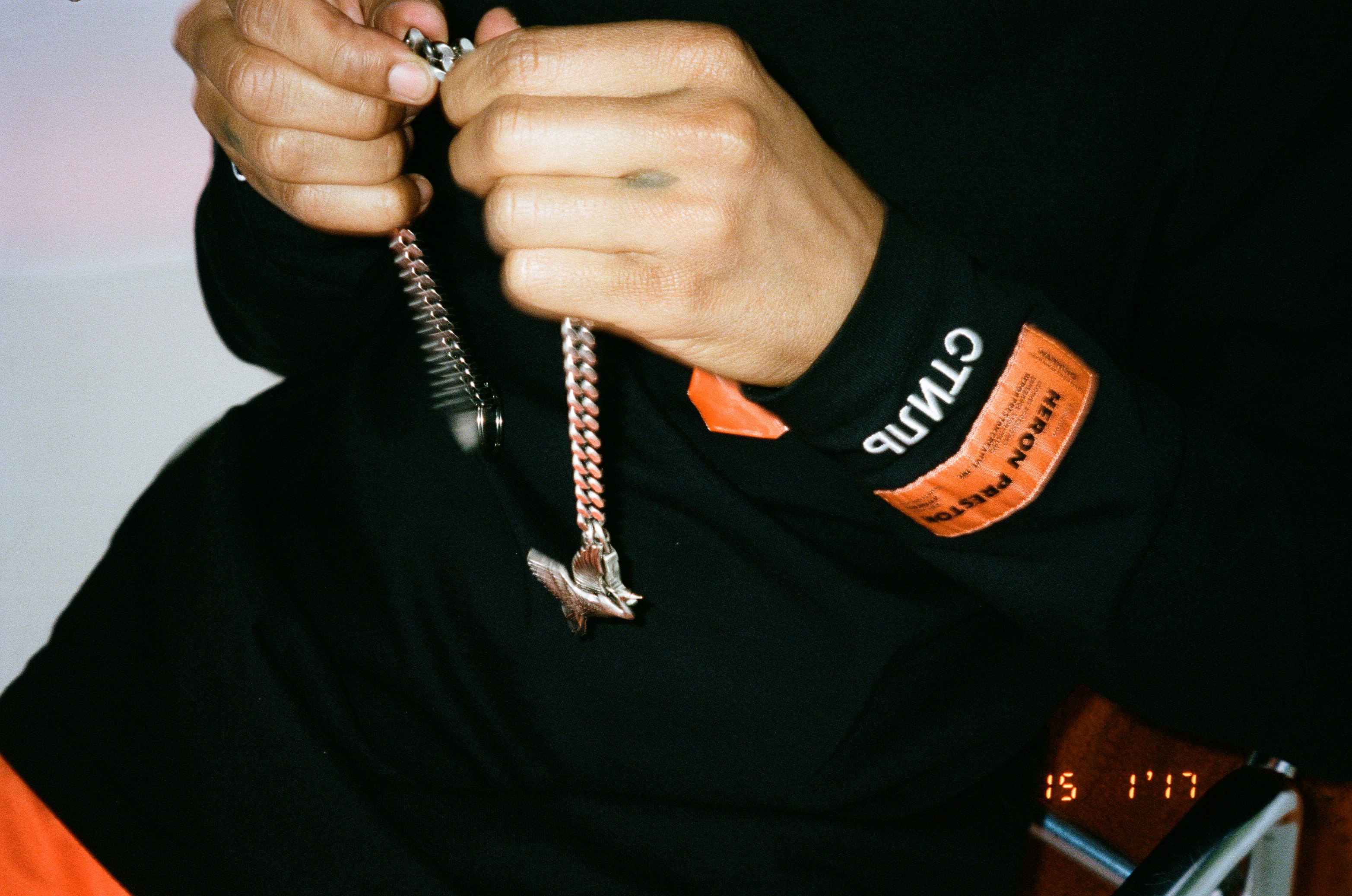 Jacquemus has created Marseille je t'aime as the guest of honour for the 2017 edition of OpenMyMed festival. It includes a double exhibition featuring Maisons (for which he created his first sculptures) and Archives (a photographic experience that references Willi Dorner's human sculptures for Bodies in Urban Spaces).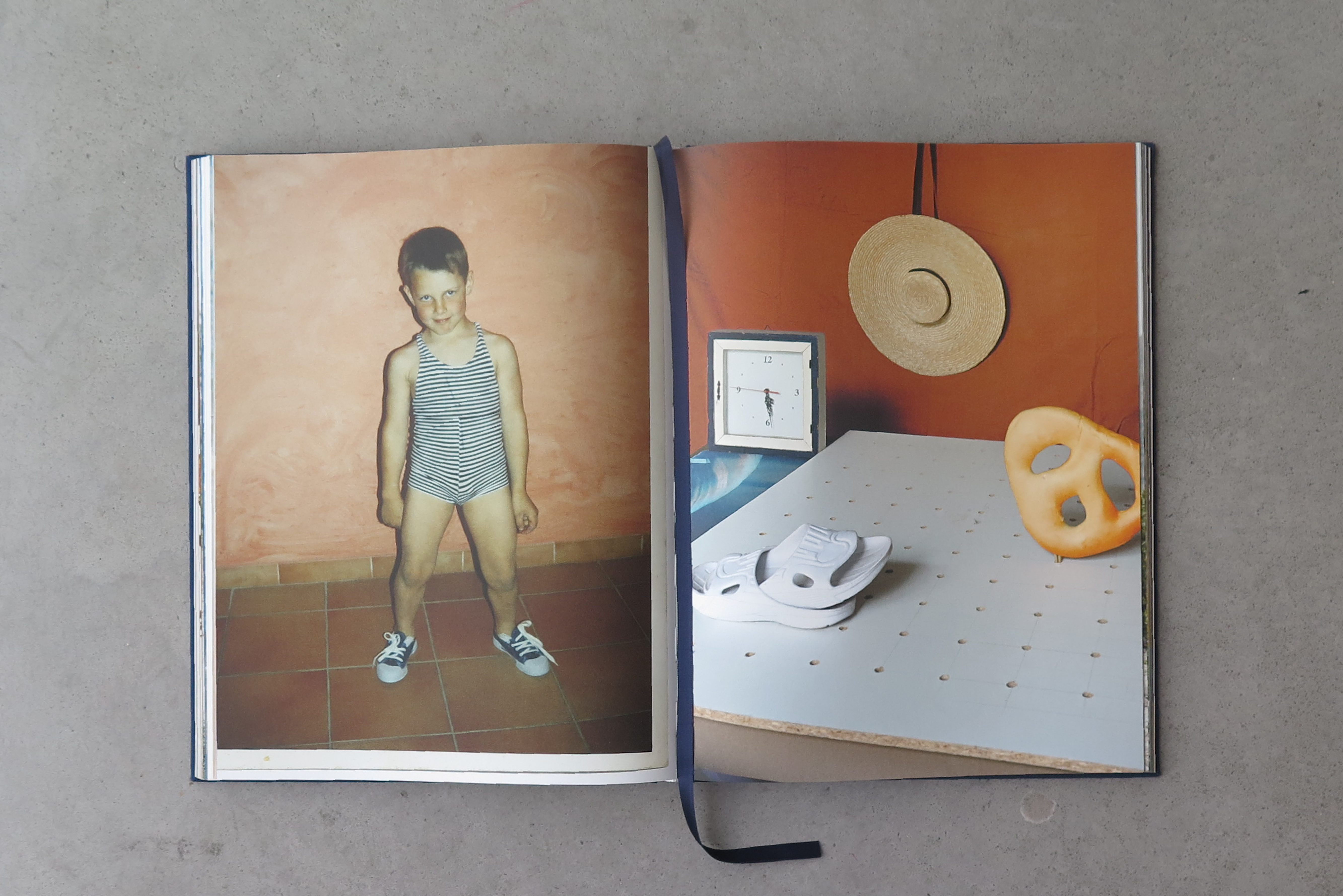 There's also Images at the MuCEM, for which he "came up with a more fun and direct installation using my personal images and inspirations, in a patchwork of real and poetic videos: a flower, a shoe, my cousin, a moment of life…" To give people real insight into what excites him, he says he wanted the public "to get inside my phone" (the repository for all the visuals that stir us).
On the weekend, Jacquemus also staged Marseille's first major fashion show, presenting his Spring-Summer 2017 collection on the Place d'Armes du fort Saint-Jean. "Les Santons de Provence is the one collection of mine that was absolutely made to be shown in Marseille, on Marcel Pagnol's land. It was a dream," he says.
If you can't make it down to Marseille, there's still something for you. He's made a book "with friends, artists from all around the world, bringing them together in this city that I love, mixing their work, Marseille and my vision. Sharing Marseille beyond borders." Marseille je t'aime contains exclusive images from 20 artists, including photographers Pierre-Ange Carlotti and David Luraschi and contemporary artist Ruth Van Beek.