Ever since announcing that he was striving to be "everything a rapper shouldn't be" to Forbes back in October, the Toronto-based Jazz Cartier has been making headlines with his real talk approach to the rap game. Cartier, who also goes by the moniker Jacuzzi LaFleur, released his first mixtape Maruading in Paradise back in 2015 and says his obsession with flowers serves as the inspiration for his ethos on life: "I use flowers as a way to tell my fans to nurture their relationships…every song I drop and every shirt I drop is like a seed, and over time it will grow," said Cartier.
Last year he released the dark and twisted album Hotel Paranoia. Now, having finished a massive tour in the US with Post Malone and premiering his first single on Beats 1 in January, Cartier is hitting Europe his La Fleurope tour. We caught up with him ahead of his London show to get the lowdown on his native Toronto.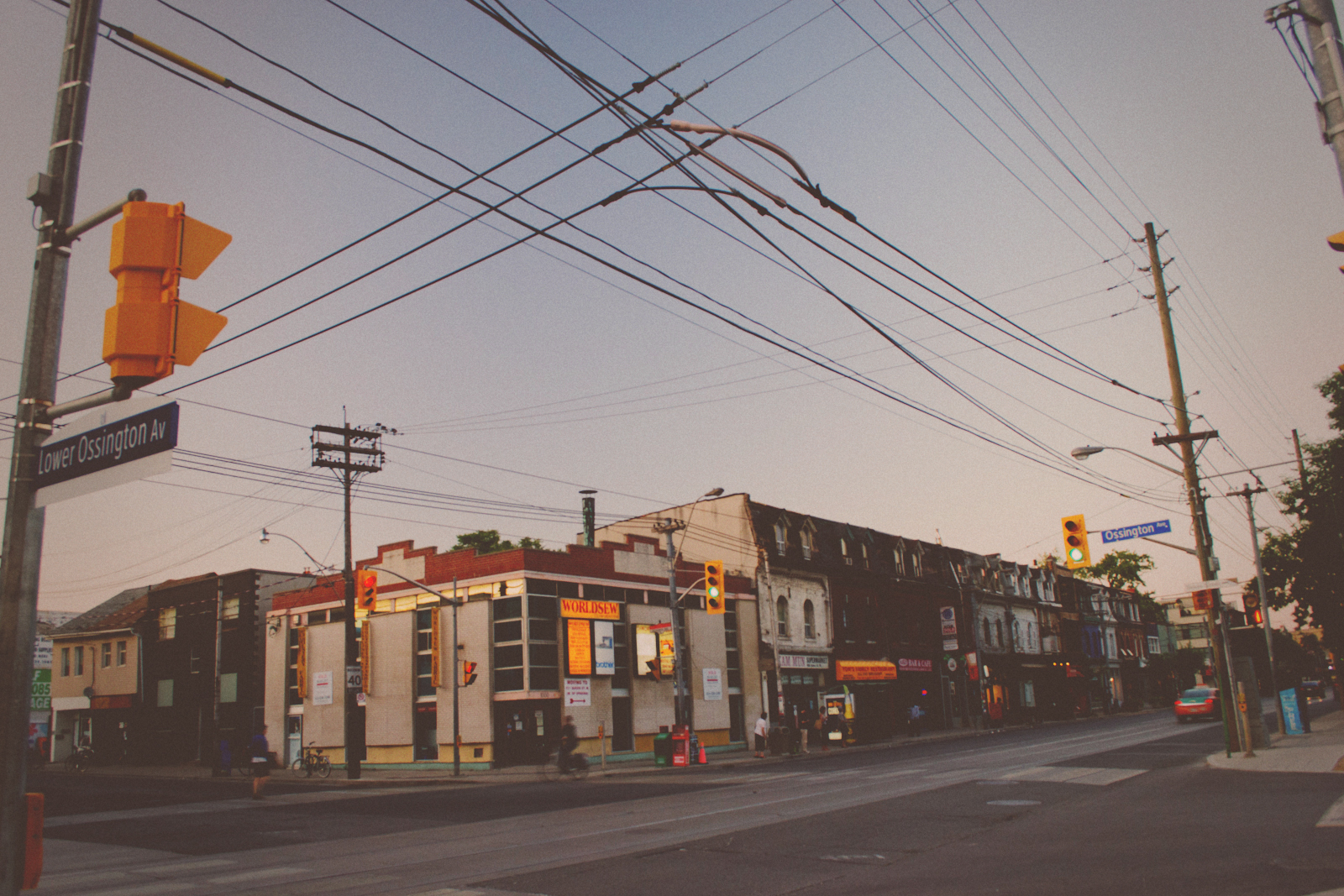 Where's your favourite place to get food?
Rhum Corner, best menu in the city.
Where's the best place to go see live music?
Rebel Nightclub. They just redid this venue into a Vegas style club. I finished off 2016 with a sold-out show here.
What's your favourite neighbourhood?
Kensington Market because it's the most diverse place in the city. It's one of the last places in Toronto that's stayed authentic to its roots.
So where would you take someone on a date…
Scotiabank Movie Theatre (haha). The secret spot to bring all the women.
What do you love about Toronto?
The people. It's so diverse and multicultural.
What's the best season in Toronto?
Summer. It's too damn cold rest of the year. Summer also has a bunch of events happening every weekend across the city.
Where should people stay when they're there?
Ossington. It has great bars and restaurants and over the last few years has become a hub for the city's most creative people.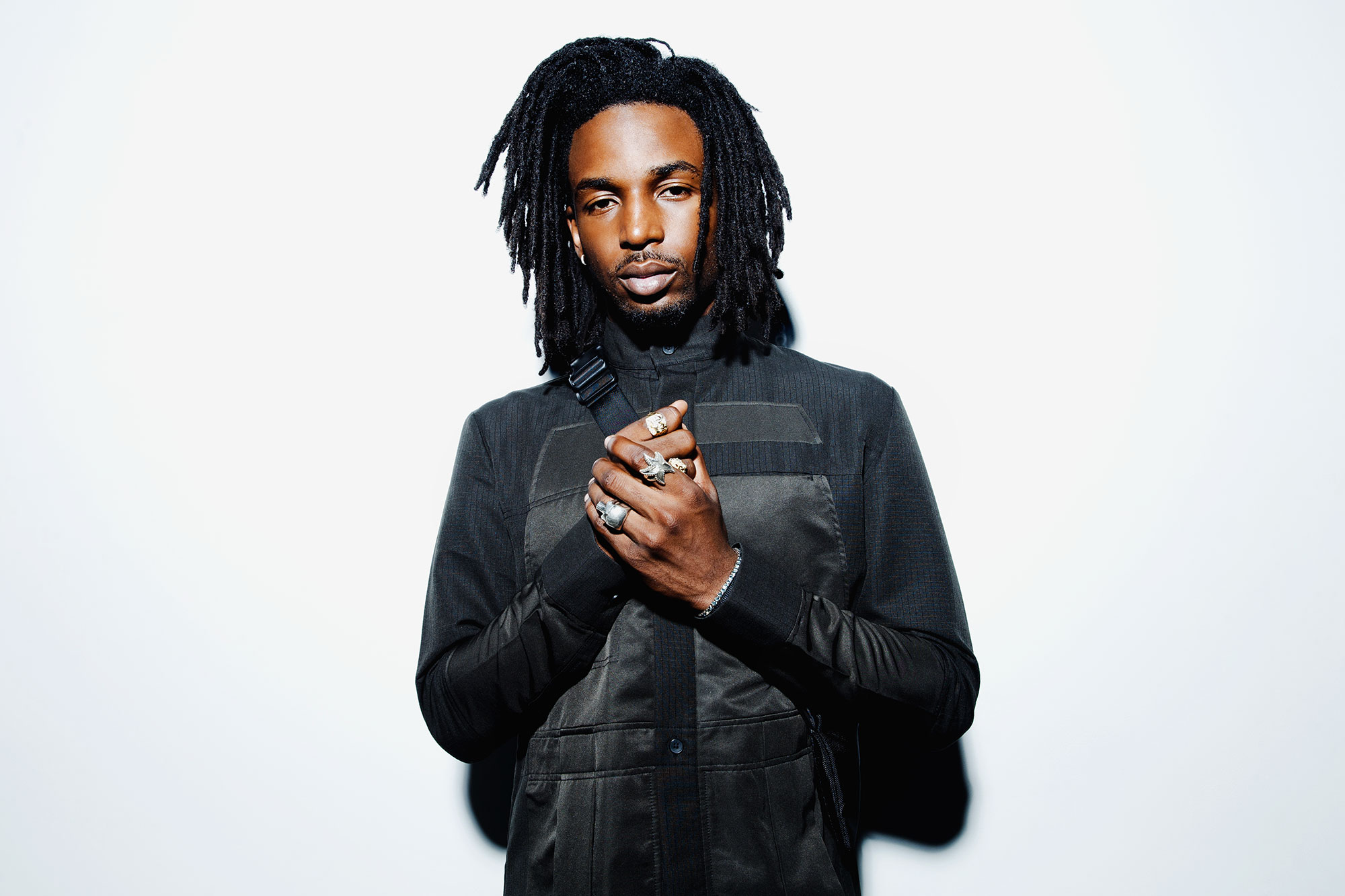 Catch Jazz Cartier on his La Fleurope Tour. jazzcartier.com