Books, bags and beach towels, all by leading LA artist John Baldessari are going to be on sale at his London pop-up from 18th – 25th February.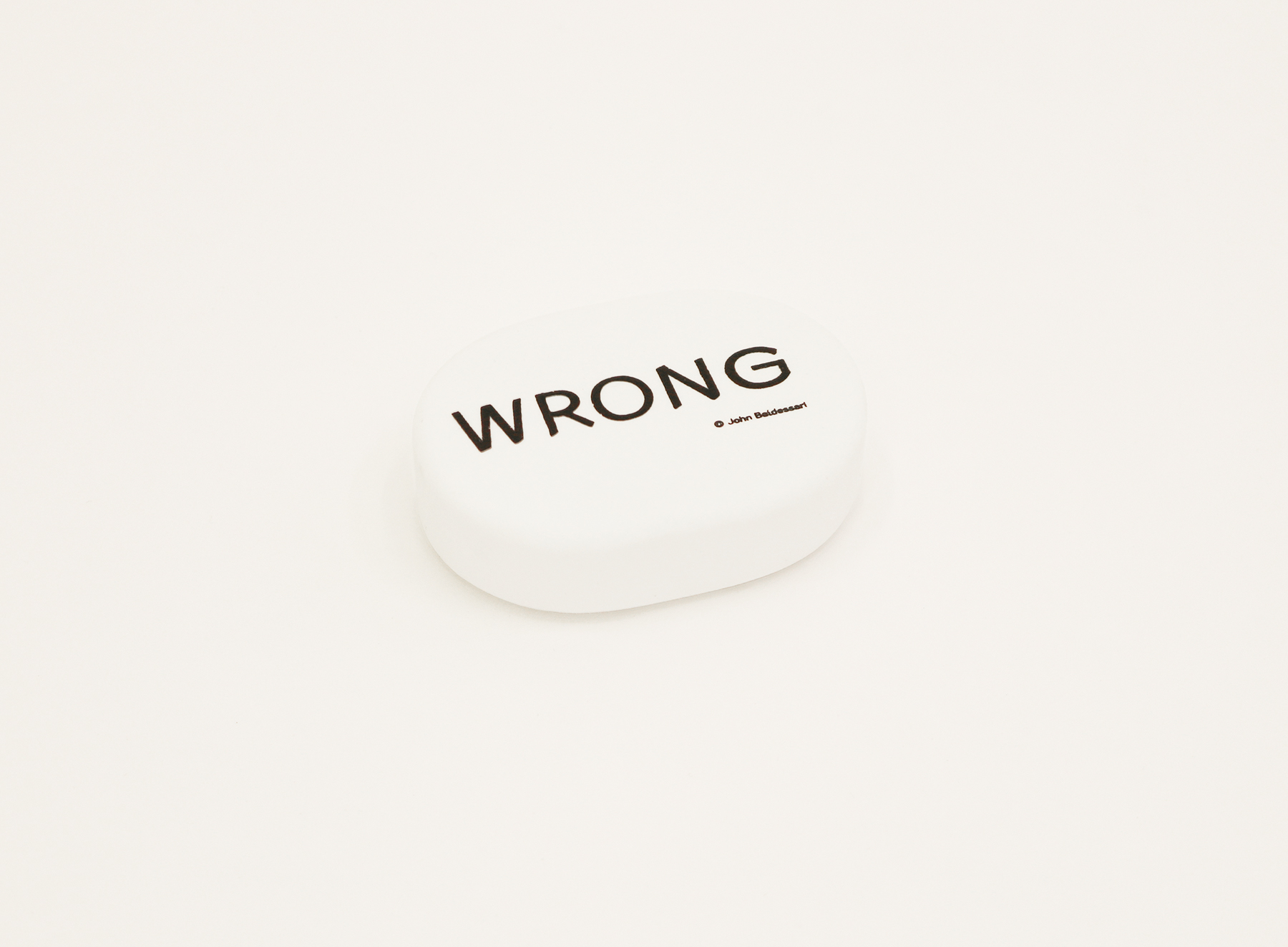 The Marian Goodman Gallery will be selling pieces from £1 upwards, meaning everyone can get their hands on a piece – if their elbows are sharp enough. There'll also be limited edition posters, catalogues, mugs, pencils, erasers, umbrellas, sunglasses, totes and t-shirts.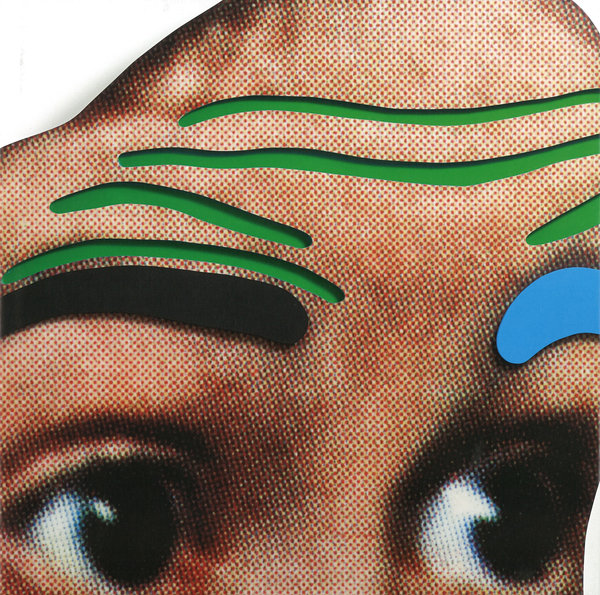 The shop is to tie in with Baldessari's new solo exhibition at the gallery, Miró and Life in General (running til 25 February).
The shop opens 18 February to 25 February, 10am – 6pm, at 5 – 8 Lower John Street, London, W1F 9DY. mariangoodman.com