Jon Koon made his first million at the age of 16, selling Asian auto parts to US television networks, specifically Tim Westwood and Xzibit's show, Pimp My Ride. He's also behind the streetwear label that made any cap you might have owned post 1999.
Born and raised in New York City by a Chinese family, Jon calls his upbringing very Western, though his fascination with the world of pimped out cars came from his father's magazines, which he had shipped over from Hong Kong and Tokyo. "The magazines were the one thing he wanted to keep after moving to New York City," says Jon. "I saw those cars and loved them and thought I could bring that over to the US."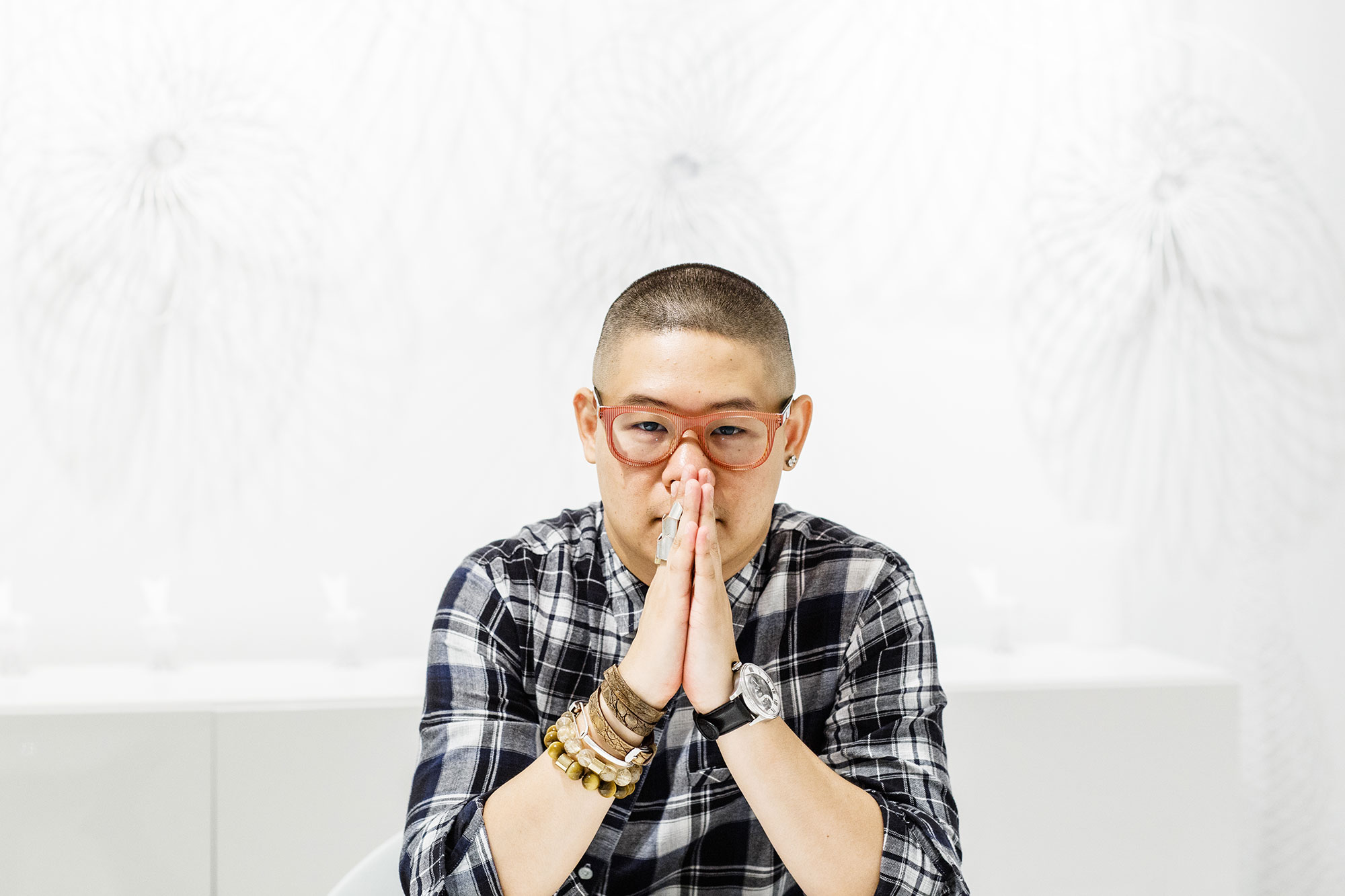 It was a successful, but short-lived enterprise. Jon says his love of the street racers waned when people started copying the idea, so, a year into a business degree, he made the transition from car-parts to apparel. Using ties forged with factories in China, Japan and Taiwan, Jon started making high quality brand merch for the hip-pop group, The Diplomats.
"A few months later, I get this call from Jay-Z's people – I was the only person who could get that quality of apparel over to the US."
Damon Dash and Jay-Z were launching Rocawear—the street wear brand with annual revenues of US $700 million at the time—and Jon became the sole manufacturer for all of the brand's headwear. Koon Enterprises still manufacture all the headwear for Rocawear, Honda and even the international wholesaler, Costco.
In 2008, Jay-Z sold his 8732 brand to Jon, which he re-launched with the artist Young Jeezy. It went on to become one of the top three selling streetwear brands in the US according to Koon Enterprises, Jon's holding company, which still owns the label. Yet, despite the success of Young Jeezy 8732, Jon left the US for the luxury fashion houses of northern Italy. "I had a bunch of mentors at the time who said designing for the mass markets was a waste of my talent," he says. Jon partnered with an Italian designer and launched Domenico Vacca Denim, a ready-to-wear line apparently worn by "everyone from Arnold Schwarzenegger to Al Pacino."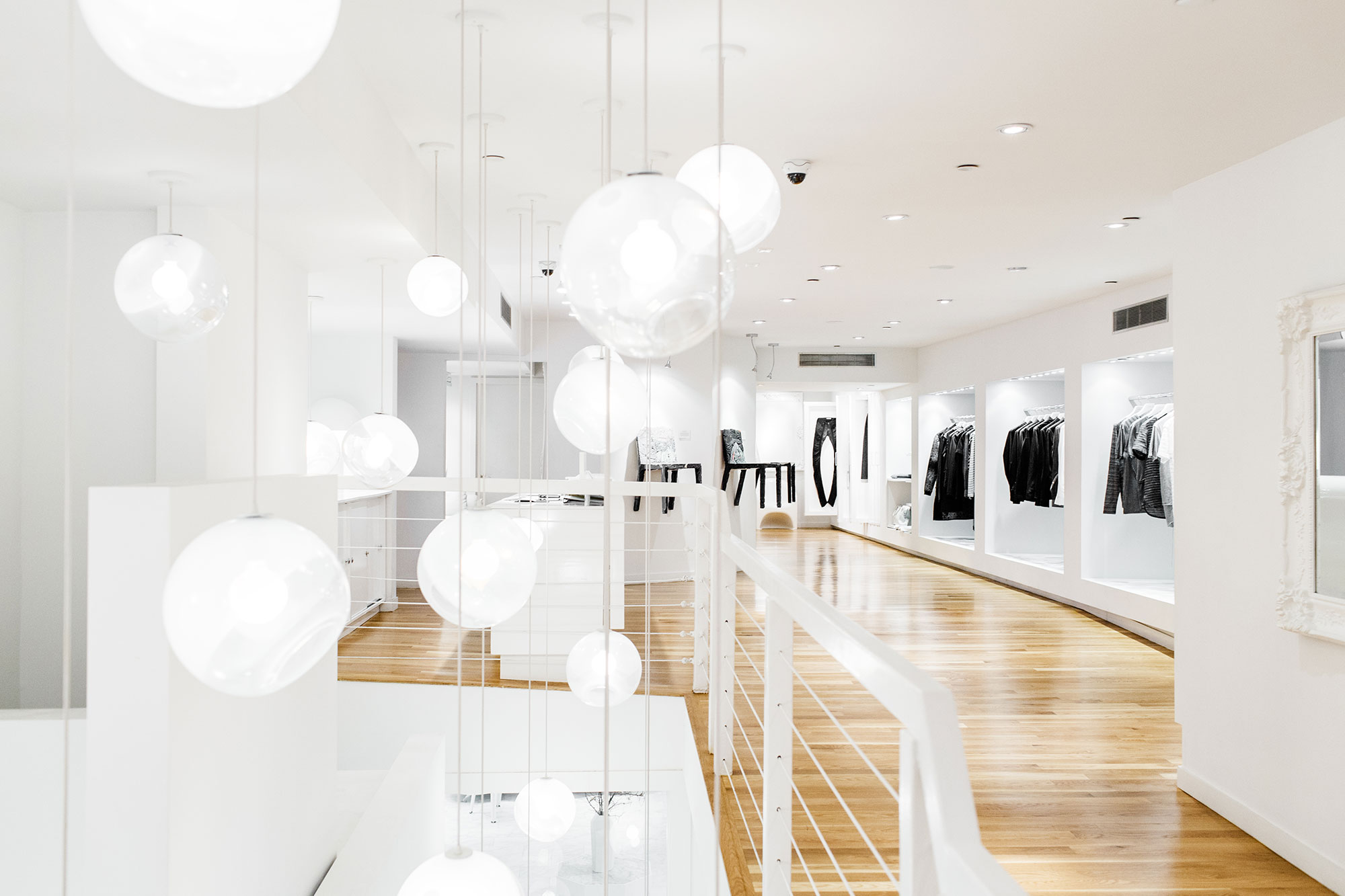 As Andy Warhol once said, "being good in business is the most fascinating kind of art"
Now 32, Jon runs Private Stock: a high-fashion concept store in Andy Warhol's former studio – a huge 5,000 square foot space in New York's SoHo. Downstairs, a white marble koi pond stretches from one side of the store to the other, filled with fifty ornamental Japanese carp. Denim is hung on canvases upstairs, mixed with waterproof cashmere, layered with intricate detail and bracelets lined in tiger-eye stones from Brazil. Private Stock is the upper end of ostentatious luxury, but that's the point, Jon says: "As Andy Warhol once said, 'Being good in business is the most fascinating kind of art'," because you're definitely an artist, yet you'll never be recognised for it. The drive to make money has never been apparent to Jon; business was a means to an end: "I was always interested in being a creator. Everything has been about creating these concepts – through importing, manufacturing, or designing."