She's Tyler, The Creator's go-to, is Grammy and Latin Grammy nominated and has worked with Lana Del Rey, Diplo, Jorja Smith, Miguel and more. So it's little wonder that fans are gagging for the debut album from off-glam, 24-year-old Colombian-American singer, Kali Uchis (due out in April). Kali was raised in Virginia and has spent the last couple of years in LA, but we met up to find out more about her love of Colombia.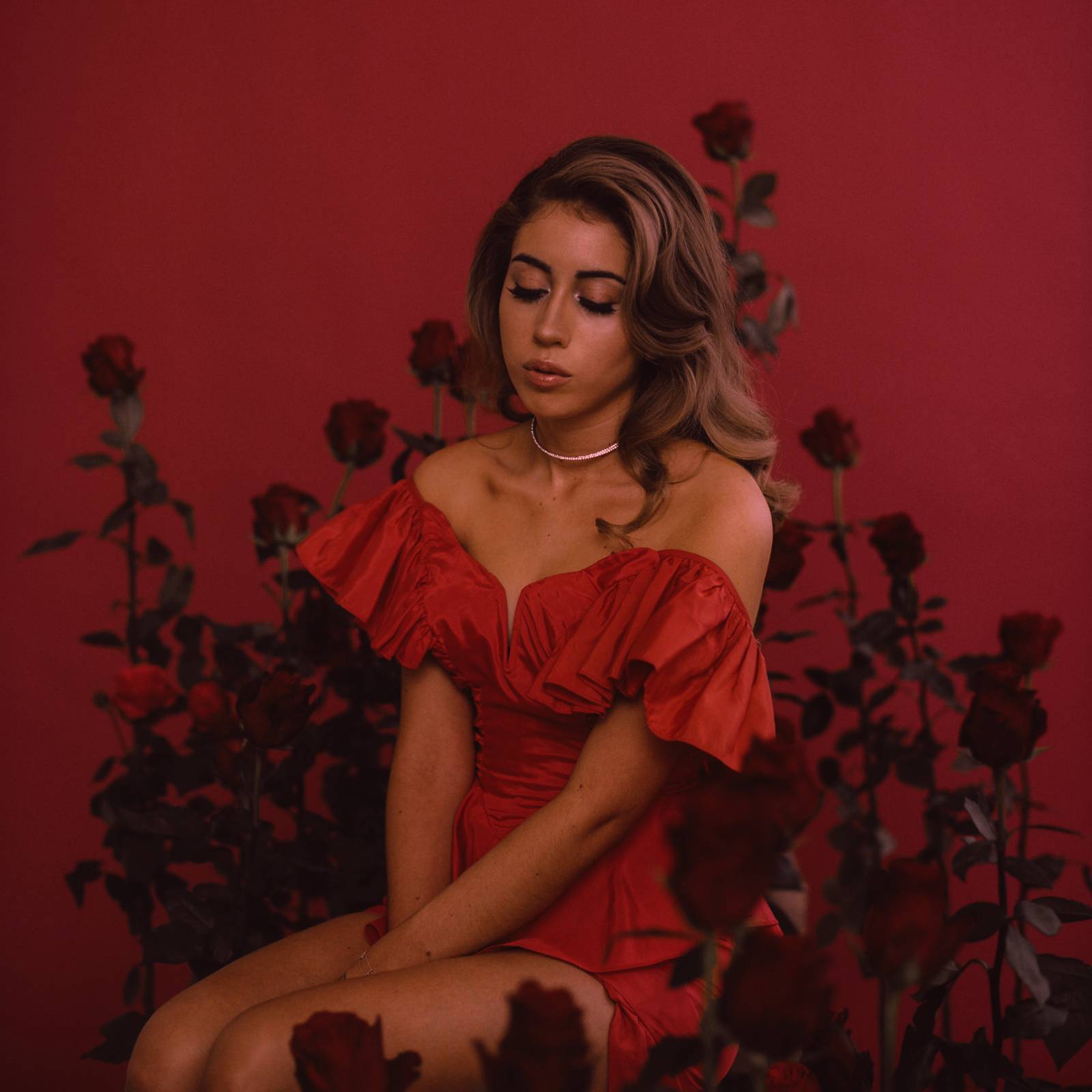 Was there a Colombian community where you grew up in Virginia?
There were more Salvadorians than any other Latin community where I grew up outside of DC, but I go back to Colombia for my family often, to Pereira. It's a small town. We have family all over the country so, yeah. My parents are there.
What are your fondest memories of visiting growing up?
Dancing in the warm rain underneath the rainbows. My most recent memory is shooting the video for Nuestro Planeta in Medellín last year with the amazing Daniel Sandberg. I wanted to shoot the video in the same place we recorded the song, and it is special because it is my first full Spanish language single. That video is an extension of the last video I shot in my hometown in Colombia, Ridin Round, which I shot with my family on the streets of my old neighbourhood.
What's your favourite saying in Spanish?
"Me importa un culo", which means in English "I don't give a shit."
Who are your Colombian idols?
All indigenous and Afro Latina women who are strong, loud and proud enough to be activists and speak up for what they believe in.
Are you into Colombian music?
It's eclectic, with lots of different types of music. Shakira and Juanes are the biggest mainstream acts to come out of there. I've worked with Juanes. He's like the biggest name to come out of Colombia. I think he never crossed over the way Shakira did because he doesn't really make songs in English. I think he just started making some.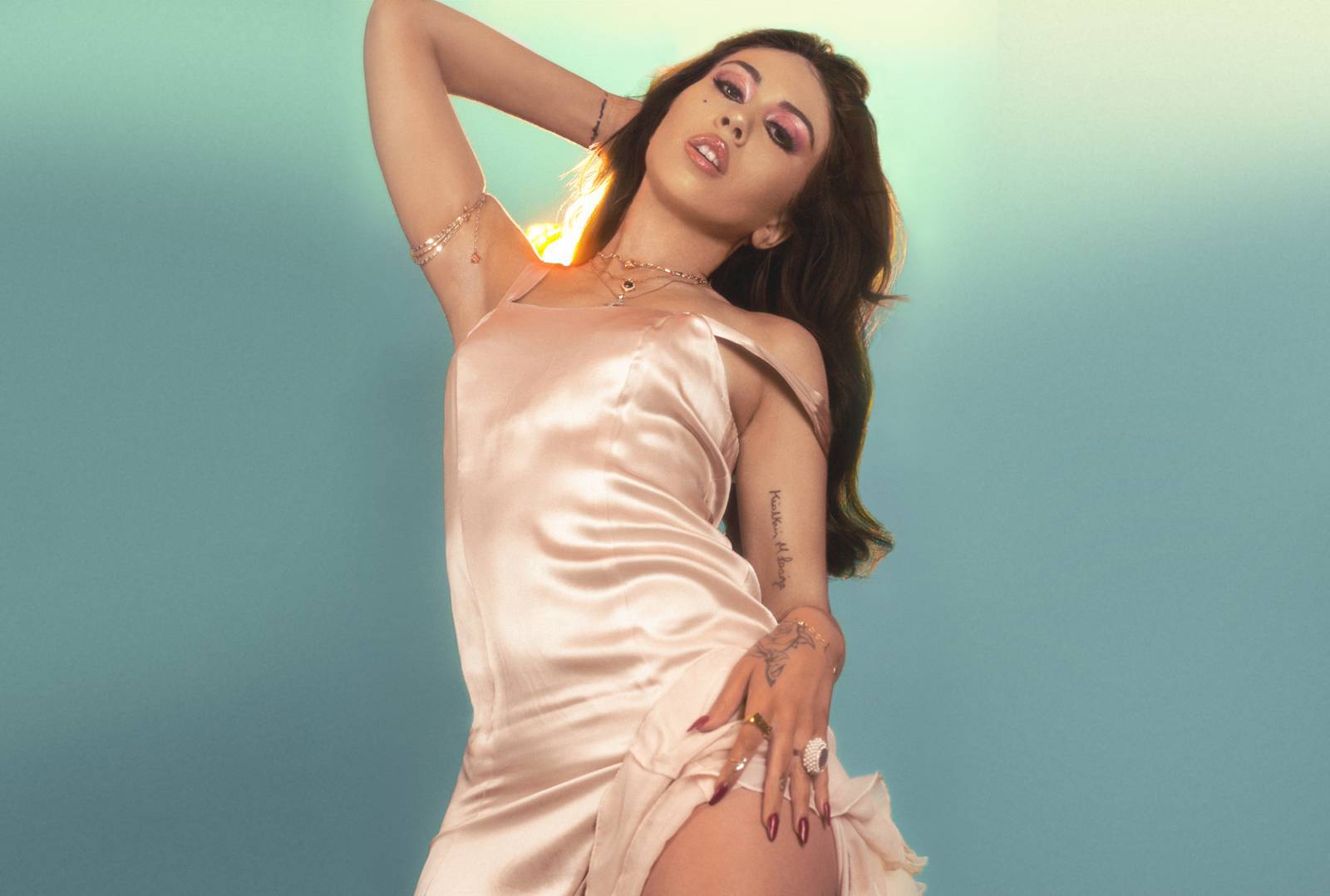 With the new album, would you say that there's much Columbian musical influence?
I guess, because I'm from there. It's all really different. I just experimented with a lot of the genres, just all over the place with it. I just had a good time. I recorded it in LA, London, New York, Colombia, all over the place.
Tell us about the filming of the Ridin' Round video.
That was in Medellín with my family. That's my dad over there, that's my cousins in the video. The street we're on with the car – I used to play on that street when I was little. We didn't know the bikers though – that's just a place where the bikers always go and we just went down there and we were like, "Hey!" and they were like, "Yeah sure."
If you're in Colombia, what kind of stuff do you get up to?
It really depends what city I'm in because all the cities are so different. Soledad is a really big tourist attraction. Then there's the countryside, mountains, horse riding, small towns with a handful of people, very colourful.
Have you ever done big road trips there?
Yeah, whenever I go to visit family. My dad has a big old school jeep that he'll take the coffee beans in.
What's your favourite food?
They're really big on meats and I'm not really into meats, so I just don't. I'm a simple girl – I can just eat rice and beans and eggs every day. I like arepa con queso – flat corn cakes stuffed with cheese.
What else is special for you in Colombia?
My favourite place I've ever been is Playa Blanca, which is a beach that you have to take a boat to get out to. We actually share the Caribbean so it's like white sands and clear waters, very much like Jamaica or something, but I'm sure a lot cheaper. The fresh shrimp and other fresh seafood there is amazing.
Are you a beach girl?
I love the beach. I live on the beach. I live very close to the beach at home in LA. I live sort of near Venice, but no-one likes the beach California because the water is always very cold.
When is the best time to go?
We have the carnival, festival on the coast right there. I've actually never been but everyone's always talking about it, and I have a bunch of cousins that go.