Yesterday, London's Design Museum announced the nominees for the Beazley Design of the Year Award, across the fields of architecture, digital, graphics, fashion, product and transport – and Kanye West is in the running.
Previous victors include IKEA for their flatpack refugee shelter, and fellow nominees this year include Nike for their Pro Hijab, Levi's and Google for their interactive trucker jacket and Wolfgang Tillmans for his impassioned pro-Remain, anti-Brexit campaign.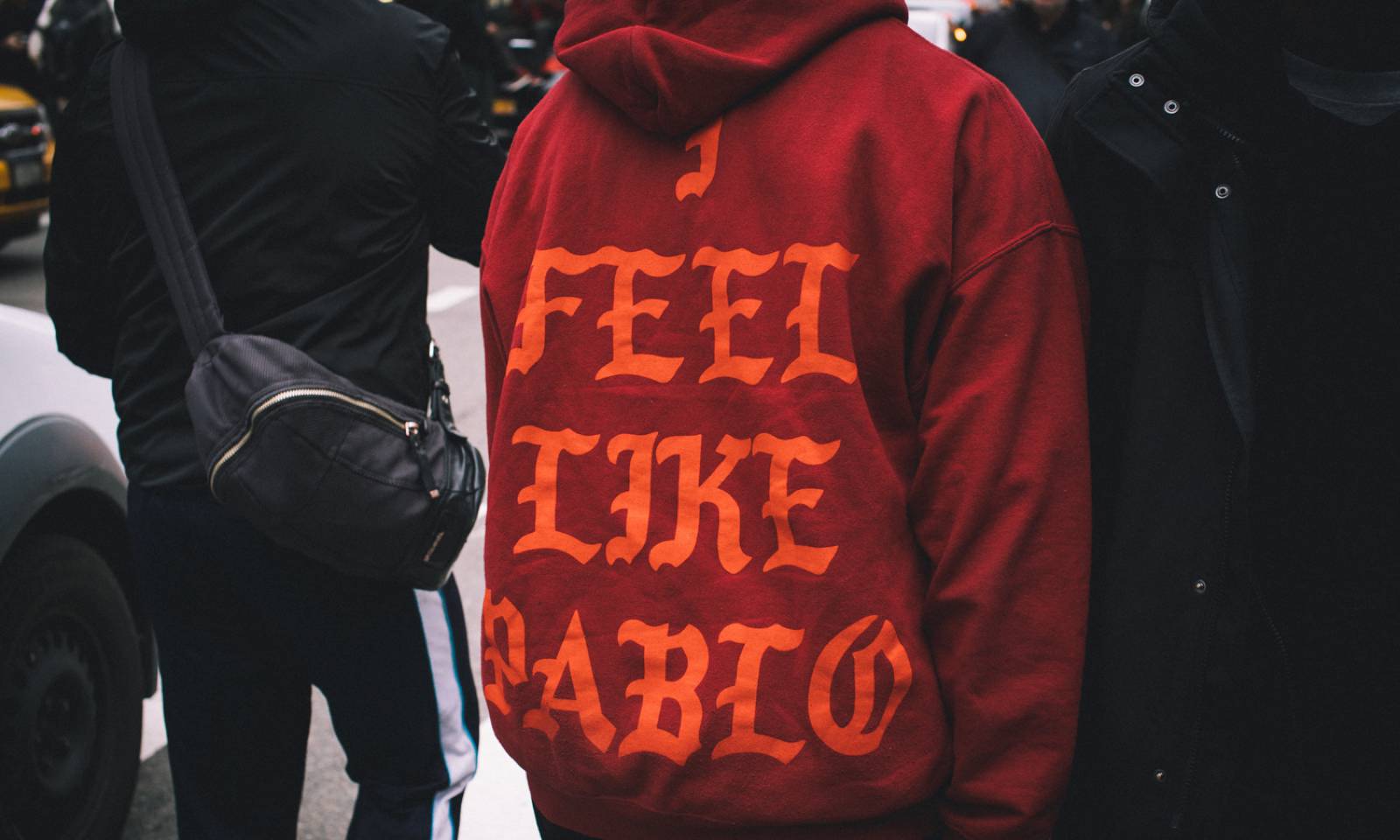 The Design Museum seemed to be impressed by the execution of Kanye's worldwide guerrilla store launches, as well as the merch itself. "From August 19th – 21st, 2016, Kanye West in partnership with Bravado, opened 21 pop-up shops in various locations around the world to sell products tied to West's latest album, The Life of Pablo," they said. "This was the first simultaneous, global pop-up event, spanning the U.S, Europe, Africa, Australia and Asia. Each temporary store carried a broad line of Kanye's Pablo merchandise as well as limited edition designs exclusive to that city. The venues were announced 24 hours before they opened in each city, with the British pop-up located in Old Street."
It will be sweet music to the ears of West, who's battled to prove himself in the design domain. After an internship at Fendi, a failed London fashion line, a battle with Nike and wars of words with fashion journalists over their criticisms, he went on to create the hugely successful Yeezy line with Adidas and is now being fully celebrated for his work with Cali Thornhill DeWitt on The Life of Pablo merch and pop-ups.
All of the nominated designs will be on display at the Beazley Design Museum from October 2017 until January 2018. The winner will be announced on 25th January 2018.