No-one brought out the erotic qualities of clay in the way Ken Price did. In a room filled with plinths carrying some of his most spectacular sculptures made between 1950 up to 2012, this is particularly apparent. One of the earliest works on display at a new retrospective at Hauser and Wirth in London, is a golden boob-shaped piece by Peter Voulkos from the late 1950s, for example, rising seductively in one corner; later sculptures become more labial and phallic, dripping and dropping, oozing a strange sexual energy, and by the last year of his life, eventually blending genders freely.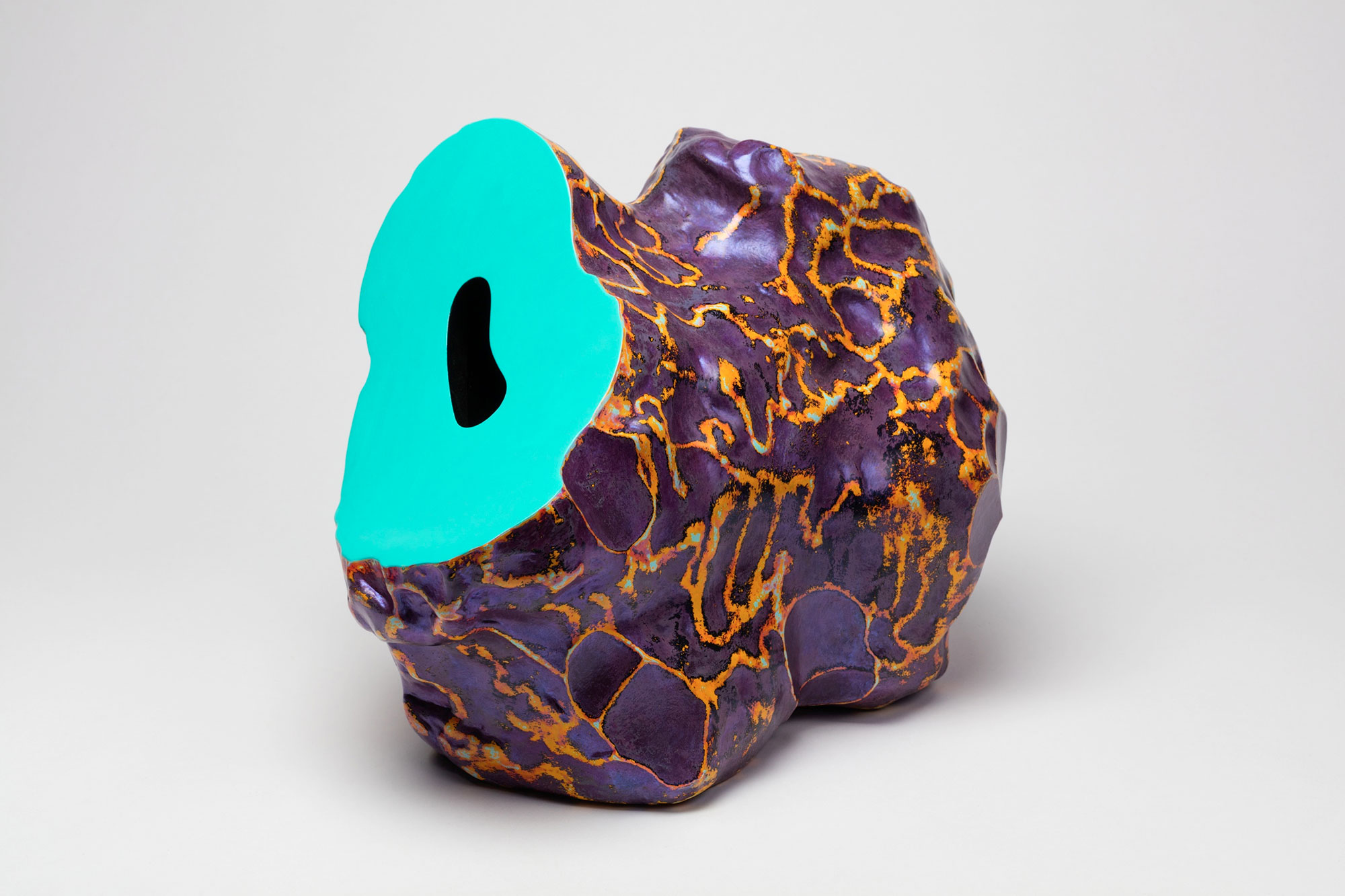 The nomadic Californian artist loved surfing, weed, cars and hanging out with Dennis Hopper and Charles Bukowski in the halcyon days of hedonism. "He is the real thing from Los Angeles. He was a surf boy from the beginning," says Paul Schimmel, curator of the first major exhibition surveying Ken (known as 'Kenny' to those close to him) Price's work in the UK. As the exhibition reveals, Price's career was in no way conventional either.
By the mid 1960s, Los Angeles-born Price had already made a name for himself in the burgeoning art scene in his home city. He was friends with Ed Ruscha, Frank Gehry and other artists who had migrated to the west coast and were represented by the Ferus Gallery, where Price had three solo shows in the 1960s before deciding to follow his friend Dennis Hopper (who had just released the iconic film Easy Rider) to the small town of Taos. Hopper's New Mexico mansion had become a kind of flophouse for artists and hippies with enough allure that Price and his wife relocated there and opened up a curio shop: Happy's Curios.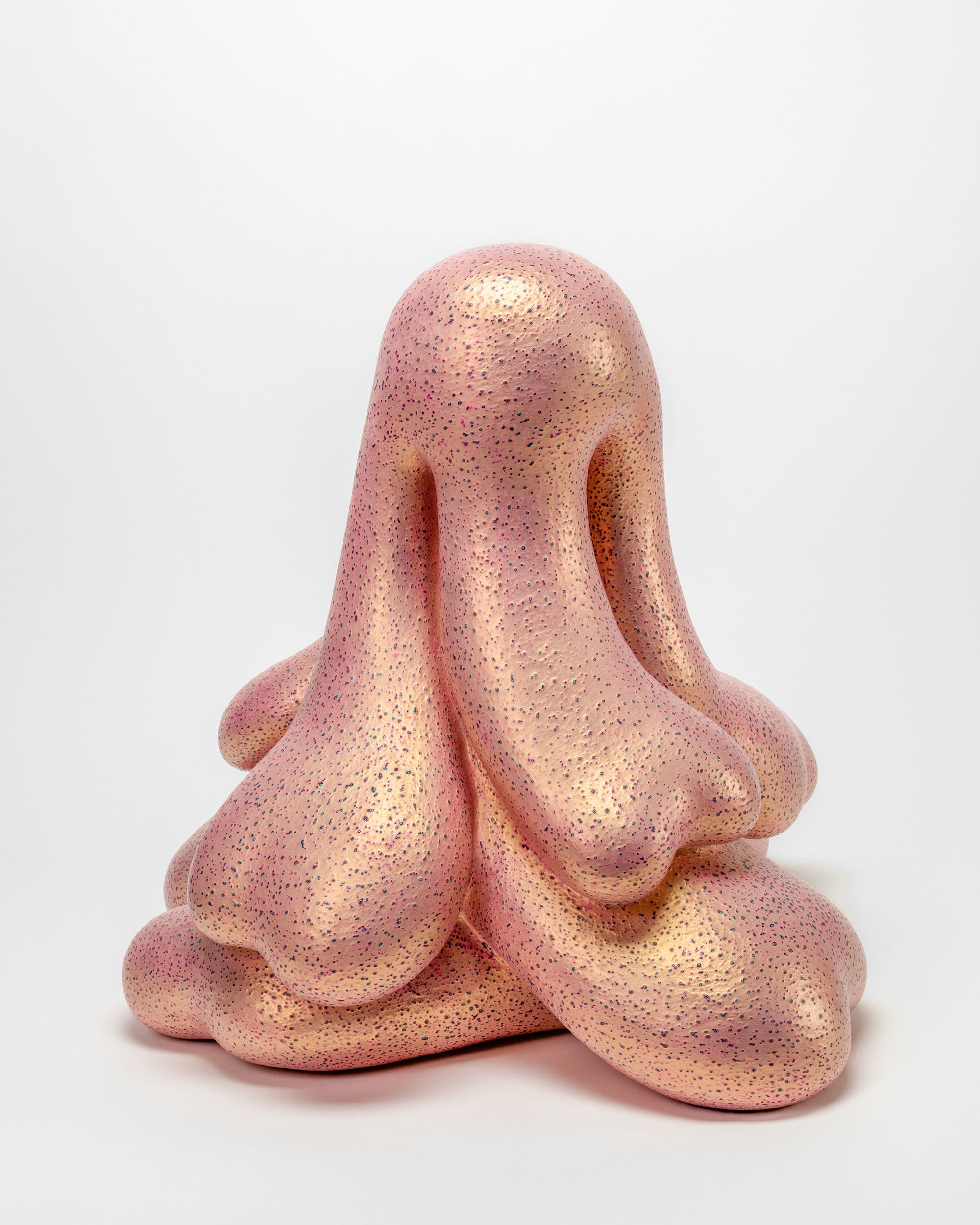 It sounds like every artist's dream. But for Price, who filled his curio shop with work inspired by the Mexican folk pottery he had first encountered on surf trips to Tijuana, wasn't selling like he had been back in Los Angeles. His concerns about money is alluded to in a to-do list written on top of one of his studies on paper: "bank note/Who to? $470 over on mstercard."
Schimmel, who knew Price for decades, concedes that the artist was bankrupt for most of his life. It was also in part down to his hot-and-cold relationship with the art world. "It wasn't something he always embraced. He would bring it in, then push it away," Schimmel explains. "At the height of his success he said, oh no, LA is too slick, the art world is too self-important."
Price returned to Los Angeles in 1978, showing some of the works he made at Happy's Curios at an exhibition at the Los Angeles County Museum of Art that year. A large-scale erotic sculpture of Happy, spread-legged, however, was withdrawn at the last moment on her request. The show was met with an insipid response. "People were saying really, you make these amazing sculptures and now you're making these curios? What have you done to yourself?" says Schimmel. Soon after, Price and his family moved to Massachusetts.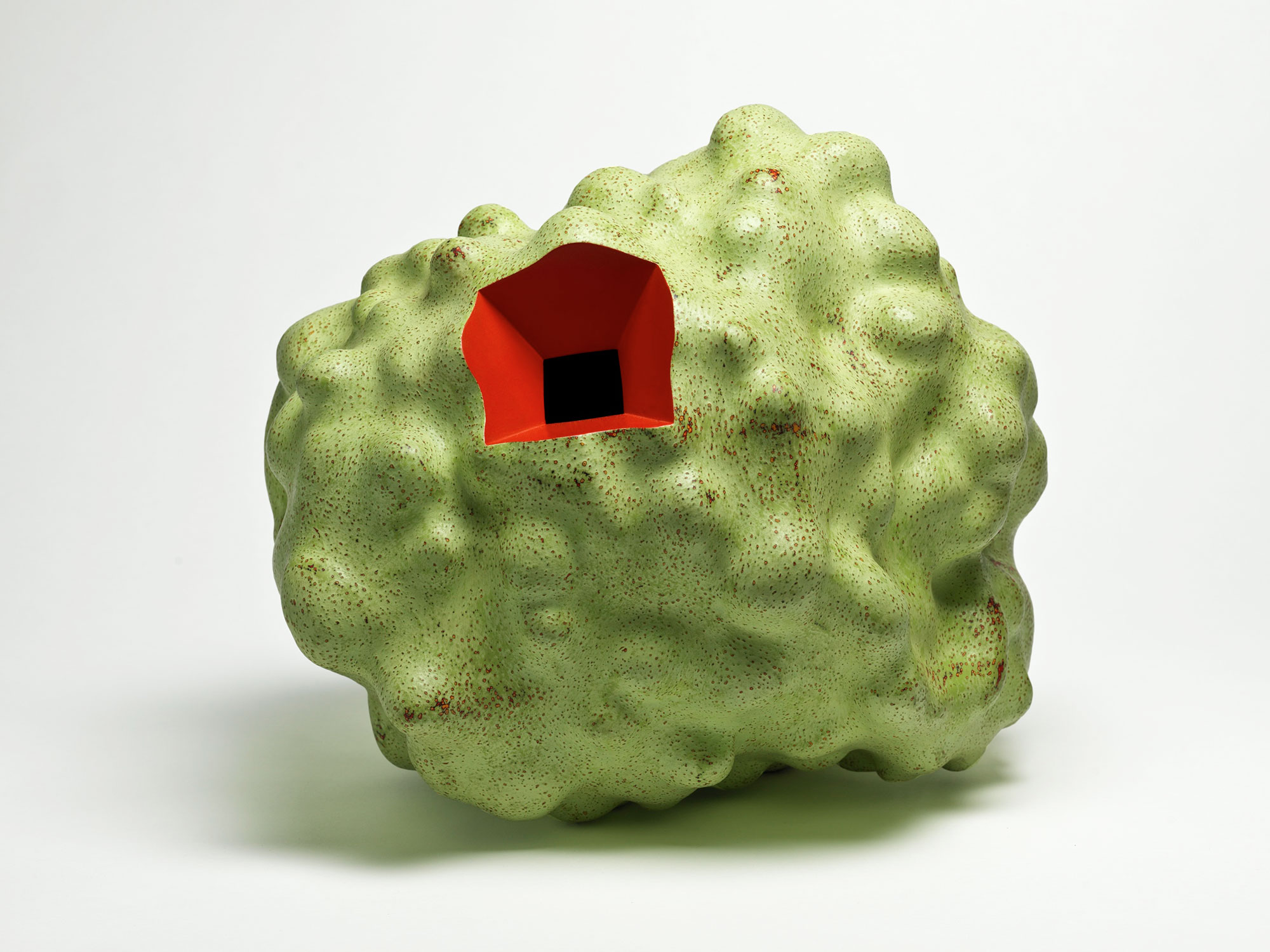 In the 1990s, Price returned to Los Angeles. During this time, he created one of the highlights of the exhibition, made for Charles Bukowski, in response to his poem Heat Wave. But it's still Price's ceramic works that are most ambitious and technically complicated.
The erotic impulse is clear in all Price's work.  He also had a collection of erotic drawings that weren't a secret, but have never been shown in public. It continues into the second space of the exhibition – conceived by Schimmel as a kind of ethnographic Pitt Rivers-style museum – that includes rare drawings (some studies for sculptures, some things that were impossible to realize in clay) shown for the first time together with cups, plates and bowls, turned from functional objects into sculptures held behind vitrines and intended to be looked at from a certain distance. "He brought the same sense of intensity and commitment to making something as simple as a cup as he brought to the 'sculptural' work," Schimmel says. Among them are his famous 'blue fox' cups, each painted with a woman opening her legs. They're the least subtle of his sculptures, but they're still very much Price – it takes a special kind of genius to turn a teacup into a turn-on.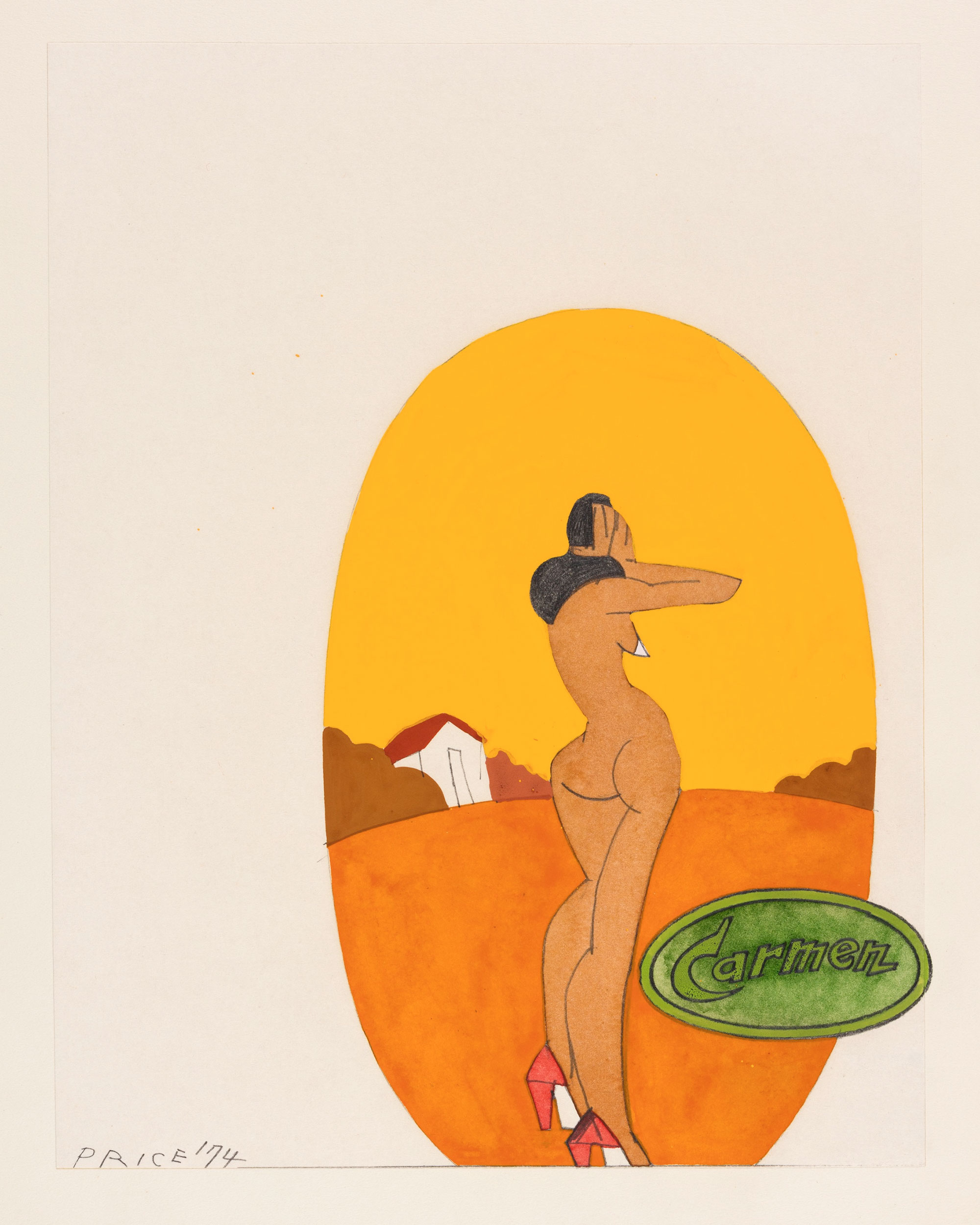 Ken Price: A Survey of Sculptures and Drawings, 1959 – 2006 runs from 9 Dec to 4 Feb at Hauser & Wirth London.
hauserwirth.com