Not all Brits head to Australia must do episodes of farm work and take selfies outside the Sydney Opera House. Joe Miranda, went Down Under and built a photographic community in Melbourne – his adopted home since leaving Lewisham in 2009.
"There didn't seem to be much by way of an outlet for the type of creativity I had been part of back home," he says. In 2011 this frustration led to the formation of Hard Workers Club, a digital platform showcasing peers' work (co-founded by Andrew Braithwaite), which was followed a year later by the Independent Photography Festival (IPF). "I think IPF was originally a reaction to feeling like there were no spaces, resources or services for a type of autonomy and community," he explains.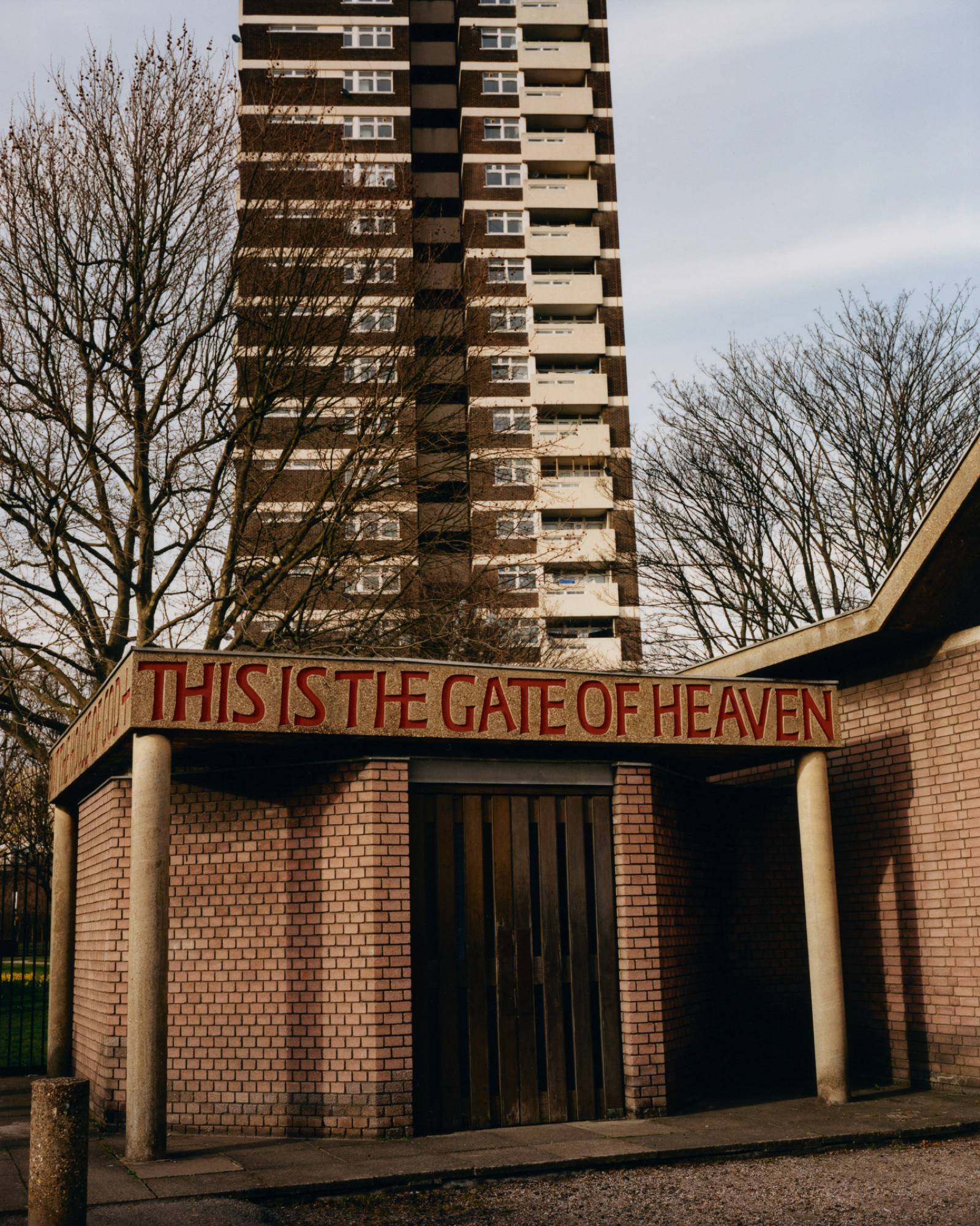 Teaming up with Rob Cordiner of Smalltime Projects/HeavyTIME Books and Penny Modra of The Good Copy, the festival debuted in Melbourne's smaller galleries and project spaces six months after conception. Now more than 50 events deep and having exhibited, presented and collaborated with over 500 photographers, it's become "an annual, multi-city celebration of photography, its application and practice." In 2015 it successfully arrived in London, New York, LA and Sydney.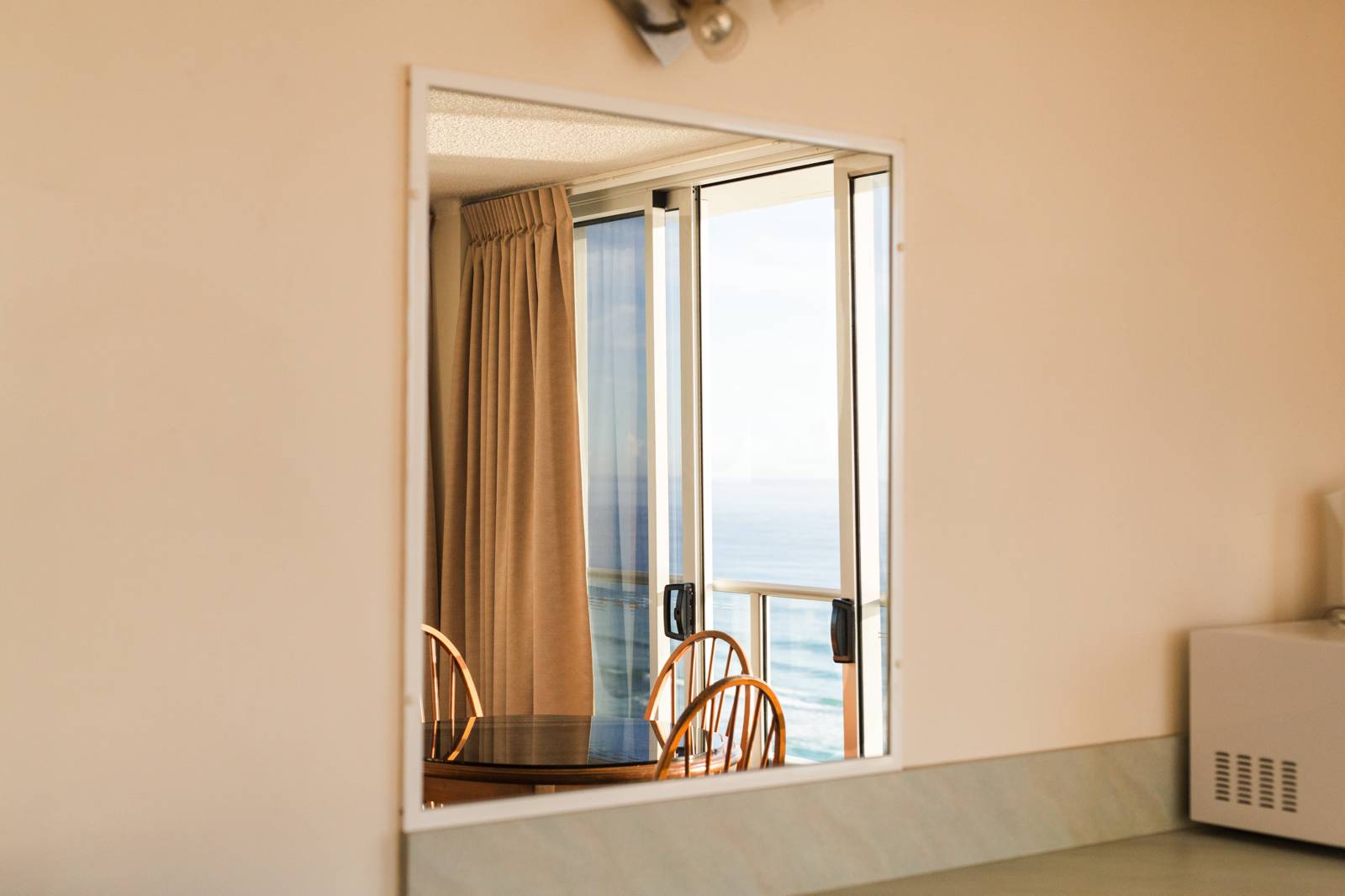 While an international model suited the project, for its fifth edition the festival is returning to a more local mould: "I was kinda bummed we didn't do anything about (the anniversary), but then I figured ten years is really something. Five is how Kanye talks about clapping for your kid on the trampoline or whatever, but I am really stoked."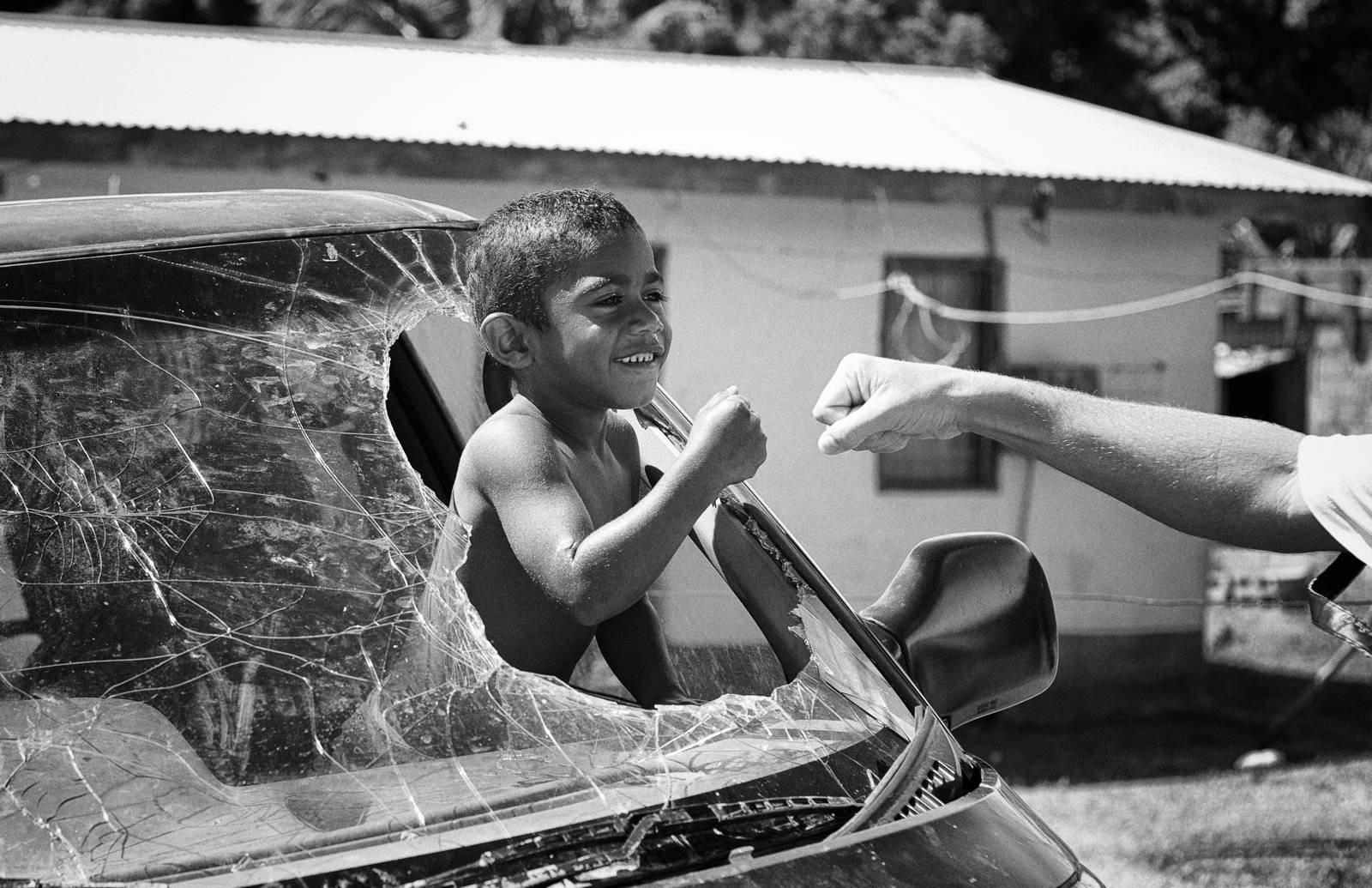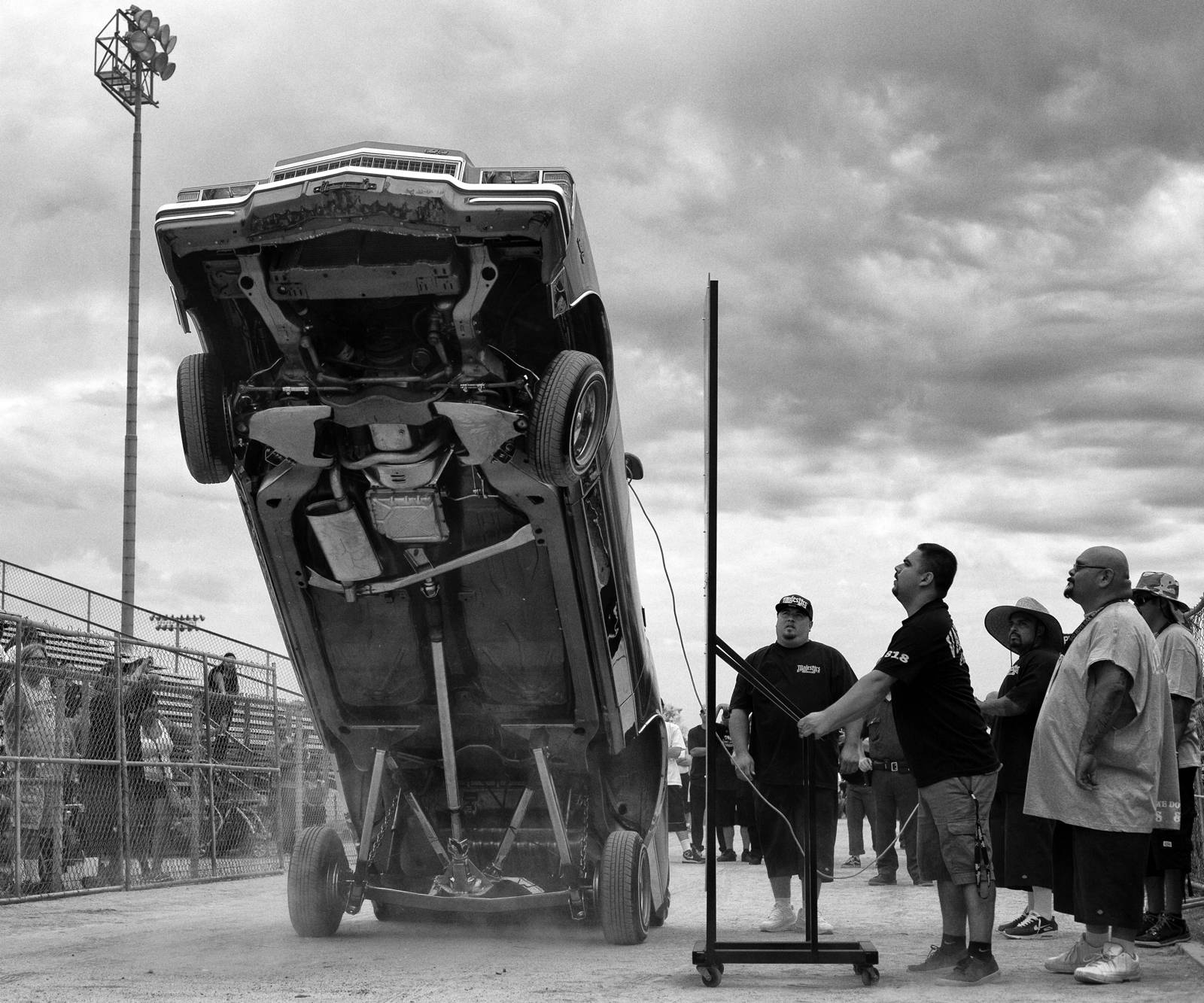 This year's programme boasts solo exhibitions from Atong Atem, Abi Varney, Tom Gould and the winner of last year's IPF Photo Prize, Gina Nero (Luke Overin has also sent over the show he debuted at IPF LDN last year), while IPF collaborators include local institutions The Social Studio, Talkshops, and a photo book and zine fair with Perimeter Books.
Elsewhere a discussion on accessibility and diversity in photography will take place as well as a slide night, the IPF Photo Prize 2016, and a screening from Brodie Lancaster's feminist film zine Filmme Fatales. Asia Pacific Photobook Archive, a not-for-profit physical archive of self-published and independent photobooks, is opening up its full catalogue too.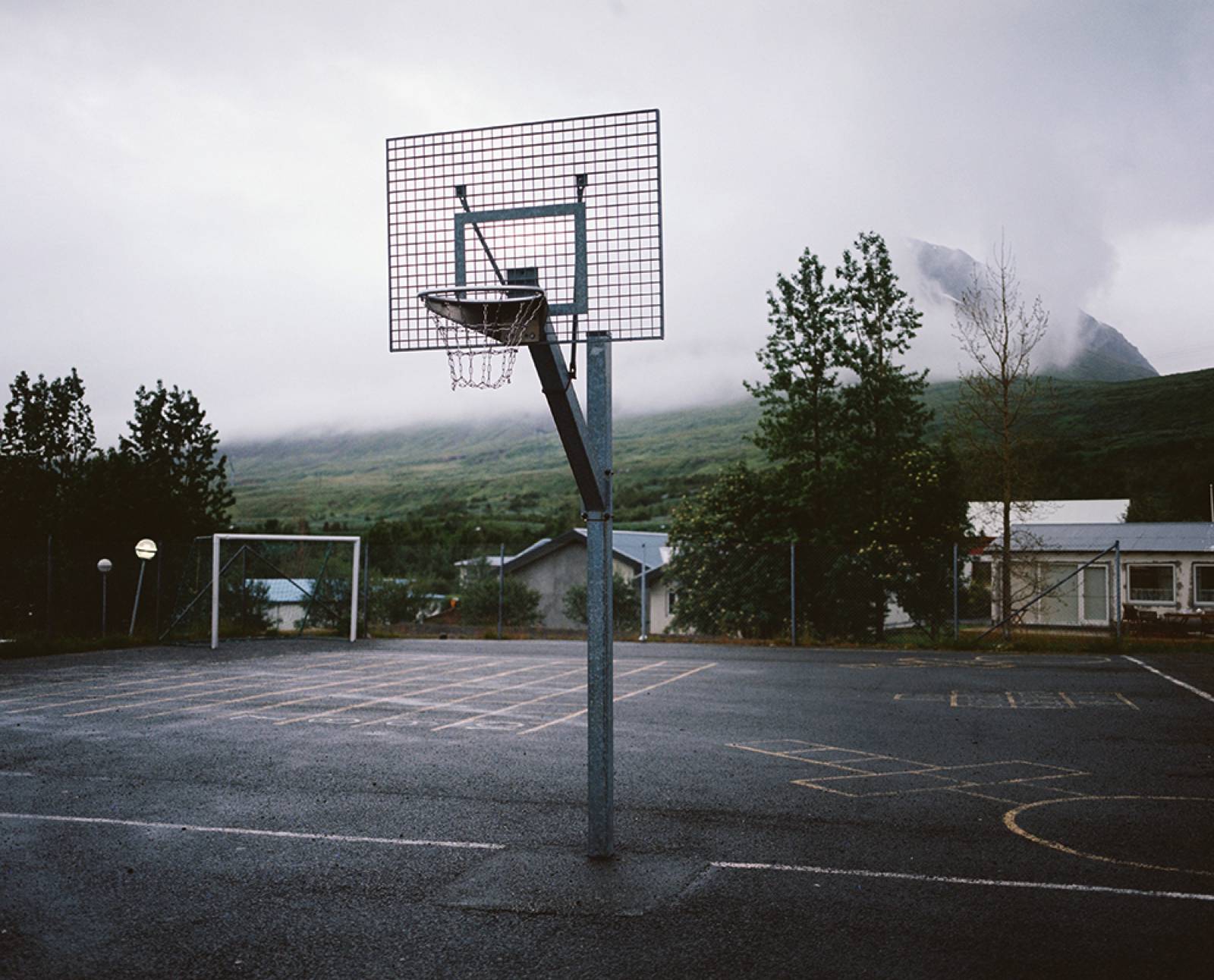 "I'm more and more excited about what I see happening in Australia with photography and photo-imagery," he says. "I still struggle with seeing a lot of the same incremental one step forward, two steps back towards a boring [photographic] archetype of either ethnography, or presentations of ideas in ways that speak kind of too loudly about an echo chamber, but there's some cool images being made by people who identify as photographers and as much from those who do not." With community at its core, IPF is well placed to provide both with a tangible platform.