Over the course of four mixtapes, five EPs and a critically acclaimed debut album, British rapper Little Simz has worked nonstop to channel an eclectic mix of sounds and inspirations. This level of work carries through to her recent album, Stillness in Wonderland, which The Fader called "the year's last great album."
Simz's aggressive rhymes and beat heavy tracks have placed her in a new generation of grime artists that have helped to define what the current sound of London is.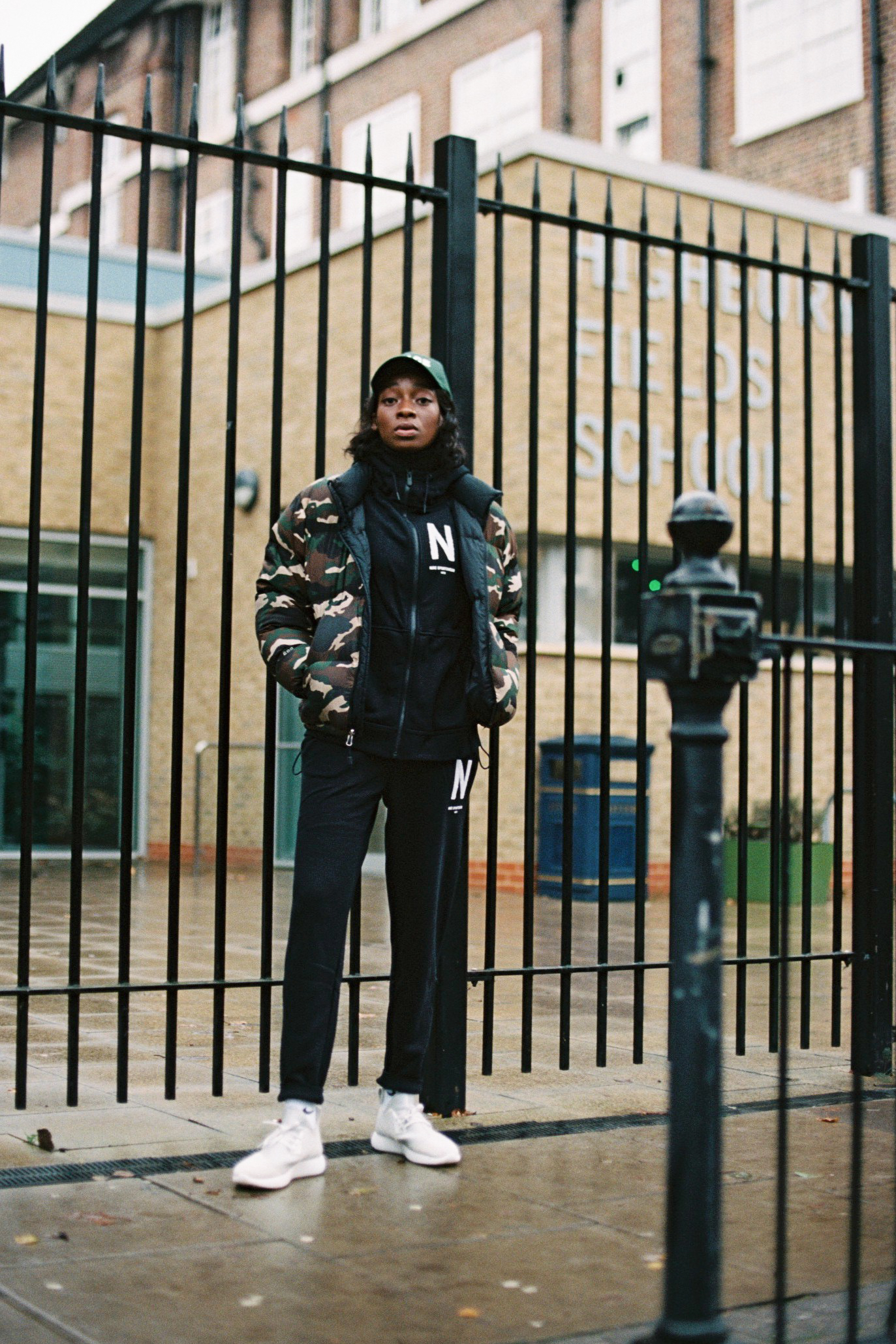 Born Simbi Ajikawo in Islington, she first found her passion for music while at St. Mary's Youth Club, which also bred the singer, Leona Lewis. By the age of 16, Little Simz had launched her rap career with her debut mixtape, STRATOSPHERE.
Amuse caught up with Little Simz to discuss London and how the city's energy fuels her creativity.
What is it about living in London that makes you who you are?
I know it's cliché to say but there really is no place like home. I'm Nigerian and I've lived in North London my whole life. I love how multicultural it is. I love the fact that there are so many cultures and ethnicities. It's super diverse when it comes to food and when it comes to fashion.
Where in London do you go to find your inspiration?
Inspiration kind of hails from, I don't know, I think I can get inspiration anywhere in London. I think it's the people. There's Regents Canal, which is a really cool spot for me to go to. I like to go there a lot especially in the summer. It's a different part of London, it's so hectic and there's so much going on all the time.
Where are some good spots to go eat?
I like Caribbean food, there's a place call Junior's in Stoke Newington where I go all the time. It has a really good family vibe as well, it feels like you're going to dinner at your aunt's or something – and I love that it's very convenient.
How about places to grab a drink?
I'm not really into bars to be honest, I generally stay in the Shoreditch, Dalston area in East London.
Where do you like to go dancing?
Visions in Dalston.
How about live music?
For live music I really like Village Underground, they have a really good sound system. I like the O2 and O2 Academy – I played a headline show there in February and it sold out, which was really cool. And I actually had my first show there when I was nine years old. I like KoKo in Camden, that's another good one.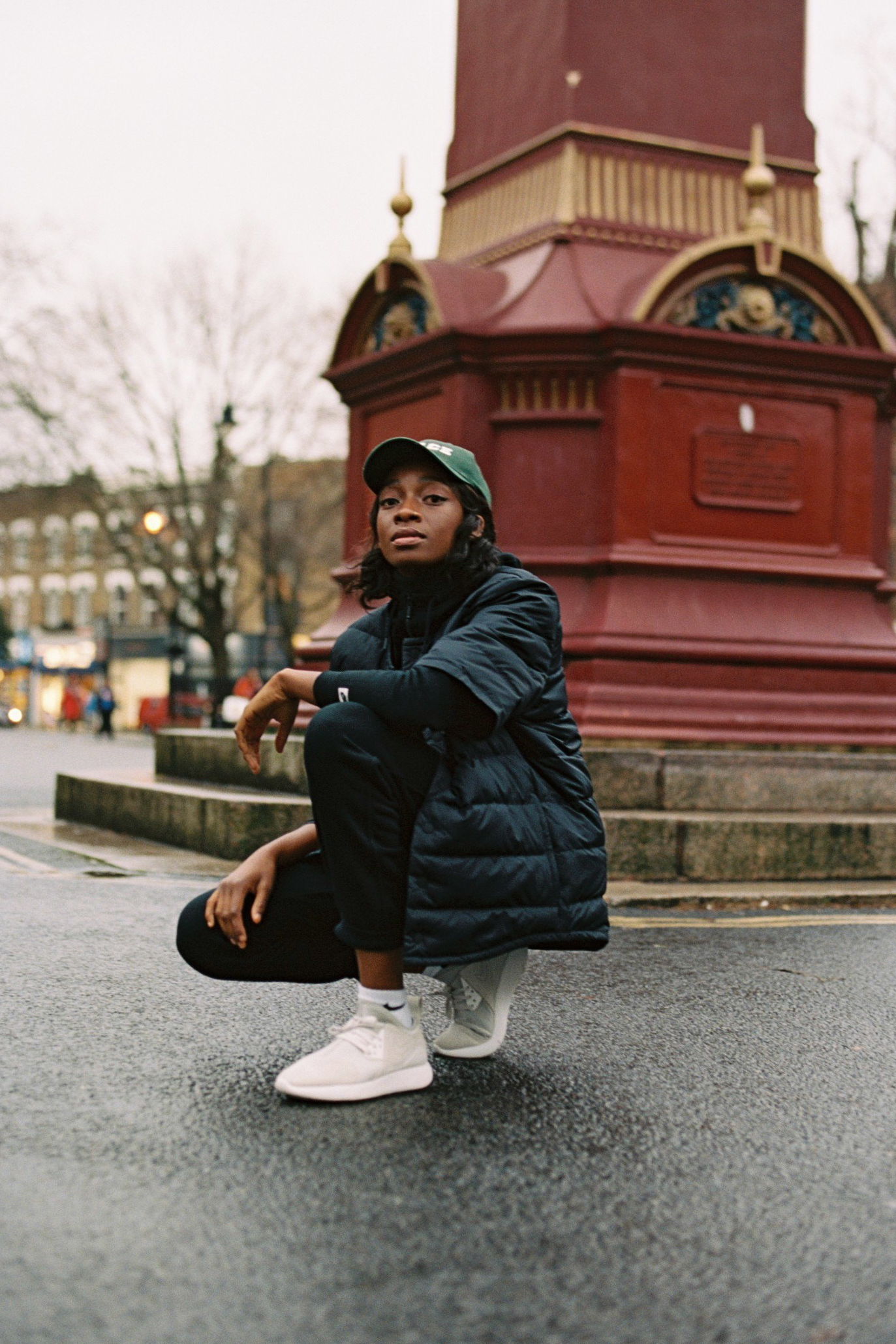 What about shopping, where do you normally go?
I like Beyond Retro. I go to the one in Covent Garden a lot and there's also one in Dalston.
How has London affected and inspired your music?
Everything is a reflection of my I reality: how I talk, how I dress, who I hang out with. It's all subjective being a London girl. I wouldn't even say that it affected my sound because I like to think it's universal but there's definitely something about all the different things that I grew up with.
What can you get in London that you can't get anywhere else?
London is a place that's very good for mood. The weather changes so often. I guess it allows you to feel and I like that. I mean I really don't like the cold but I can appreciate it.
LunarCharge nike.com