Given how low-lying much of Mexico City is (even centrally, the two-storey house is common), anything that rises up gets your attention.
One tower that stands out is on Avenida Reforma, the wide, sweeping avenue, built by Emperor Maximilian as a way to get from his castle to the cathedral for mass with all his court (Maximilian rolled deep). Reforma 27 is an H-shaped monolith in beautifully smooth, orange concrete and the man behind the tower is Alberto Kalach, considered by many to be Mexico's best living architect. As well as towers, he's made a number of stunning private houses and public spaces – including Biblioteca Vasconcelos in the Buenavista neighbourhood (it's Latin America's biggest library).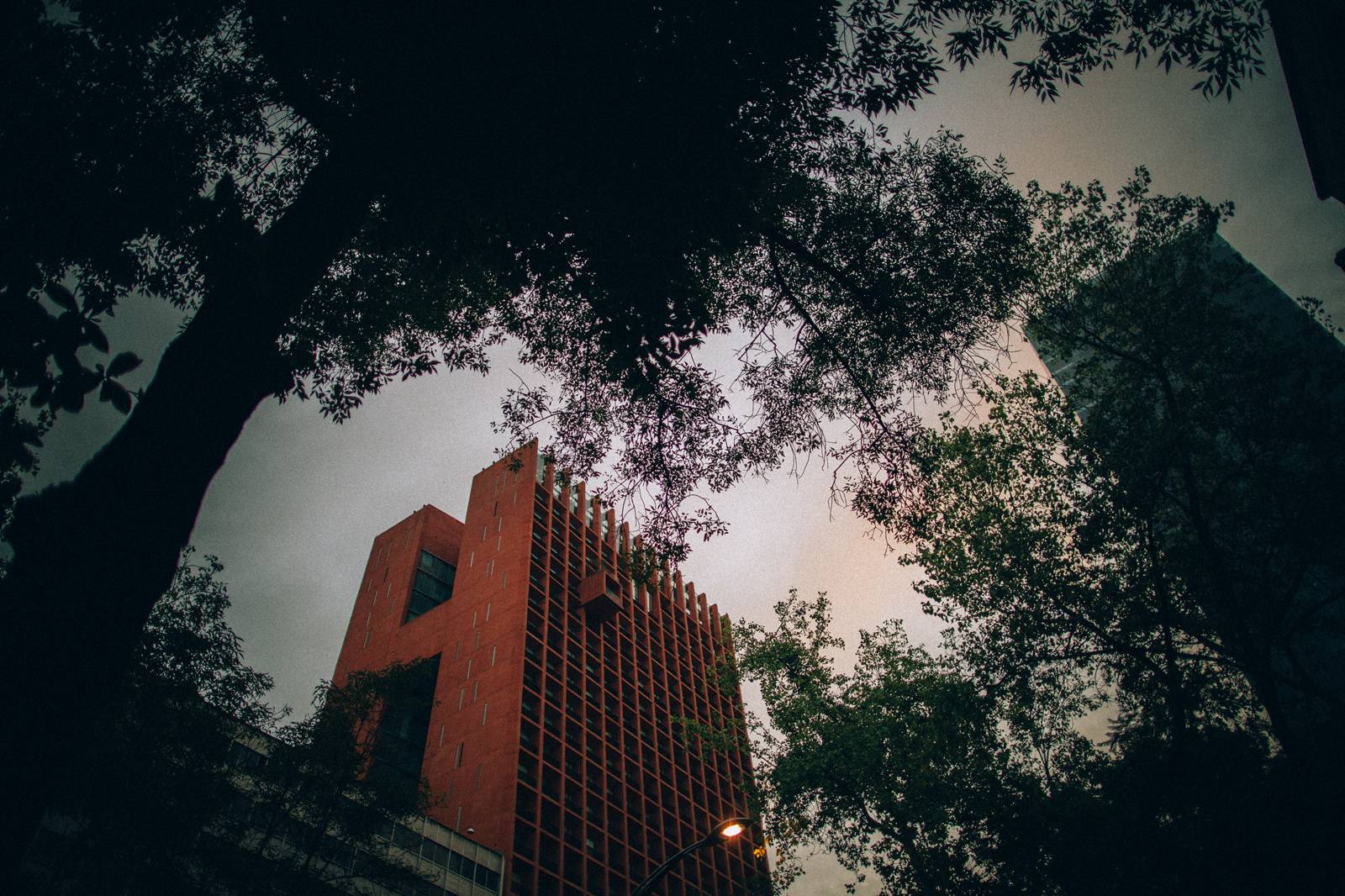 Kalach's proposal for Reforma 27 won him the public competition. In 2010, 280 apartments (from 40 to 240m2 in size) were laid out over 27 floors above a commercial portico, connecting the tower with the avenue. It's standard in the city that new apartment blocks have their own swimming pools and social spaces for the residents, but they're often after-thoughts made out of a sense of obligation, and as a result, they're empty.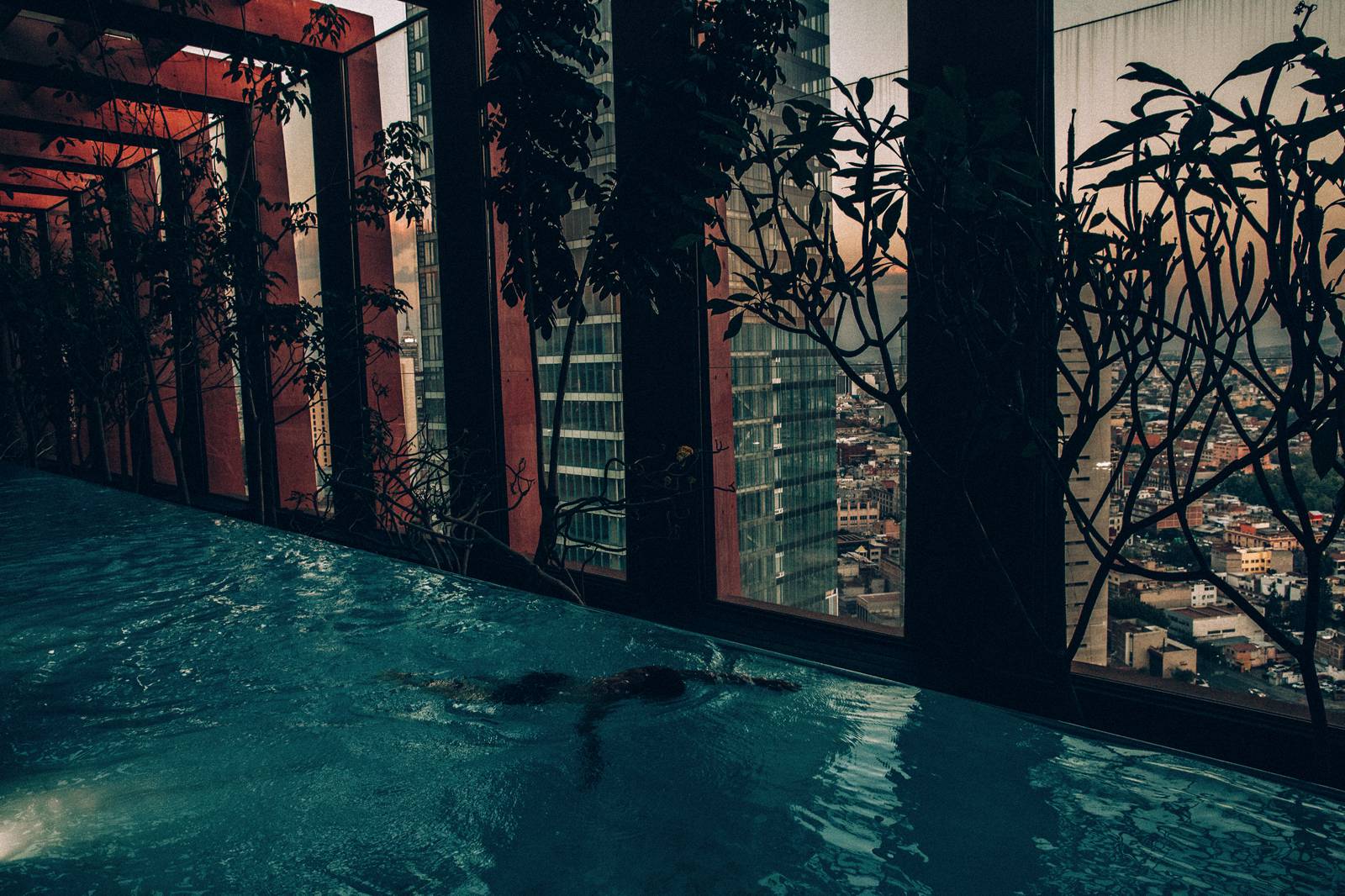 Reforma 27, however, has one of the best private swimming pools in the city. Set in a tropical garden, its simple design offers a moment of bliss, aided by the sight of volcanoes on the horizon as you come up for breath. There's also a steam room, a massage suite and a gym.
And then there are the apartments, with high ceilings and windows and a sense of intimacy, whatever the size. This smart behemoth is in Tabacalera, on the edge of the historical city centre. Despite the Kalach signature, your peso goes further here than it would in smarter areas of town. It's brought people to live here who would normally live further out, reconnecting them with the centre as a result. Many of the residents walk, rather than simply relying on taxis and drivers (not a change that's easy to bring about in Mexico City).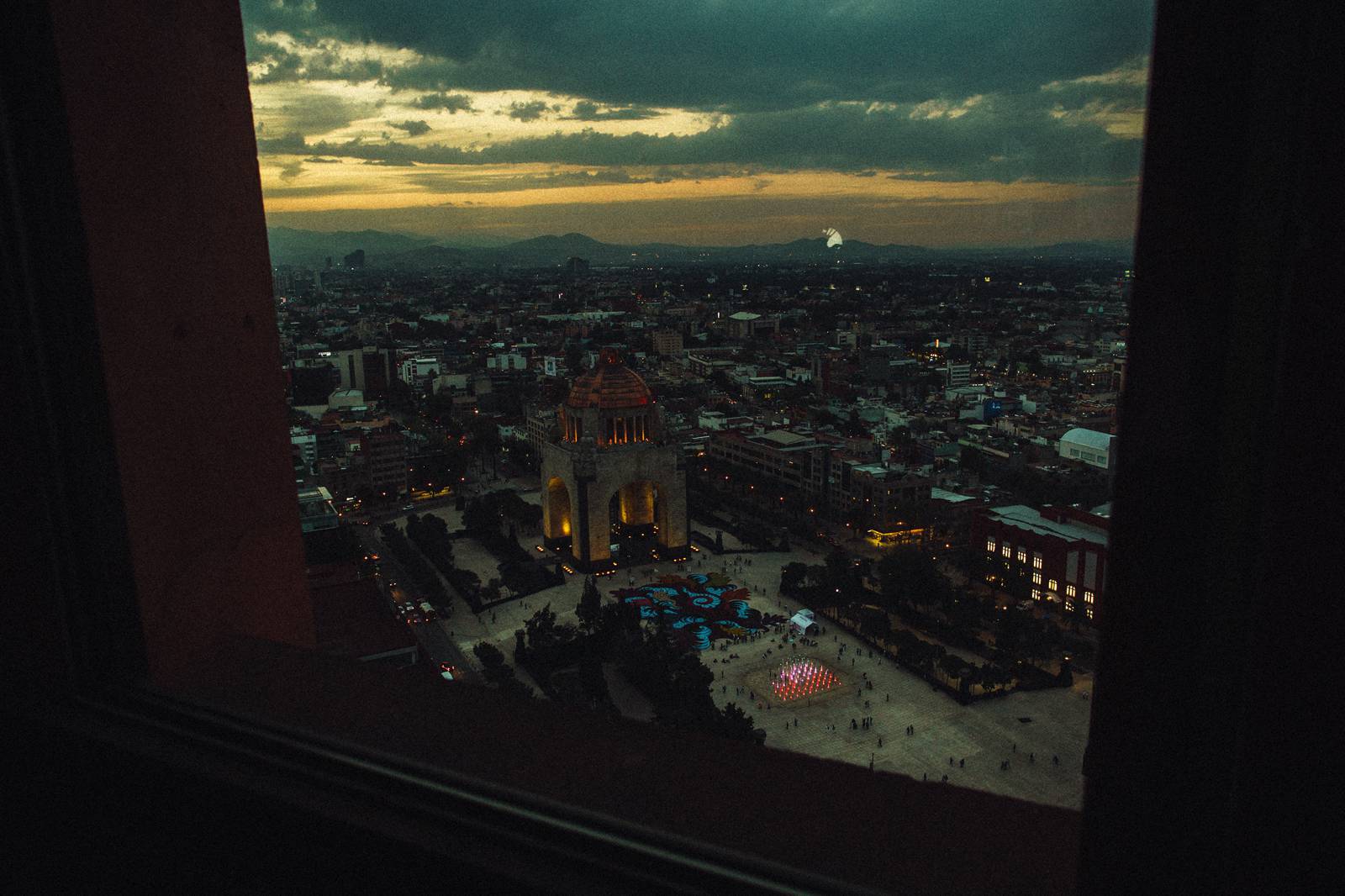 The residents include people who work in film and fashion, as well as a few celebrities and politicians too. We spoke with a few of them to find out what it's like to live in one of the city's most legendary towers.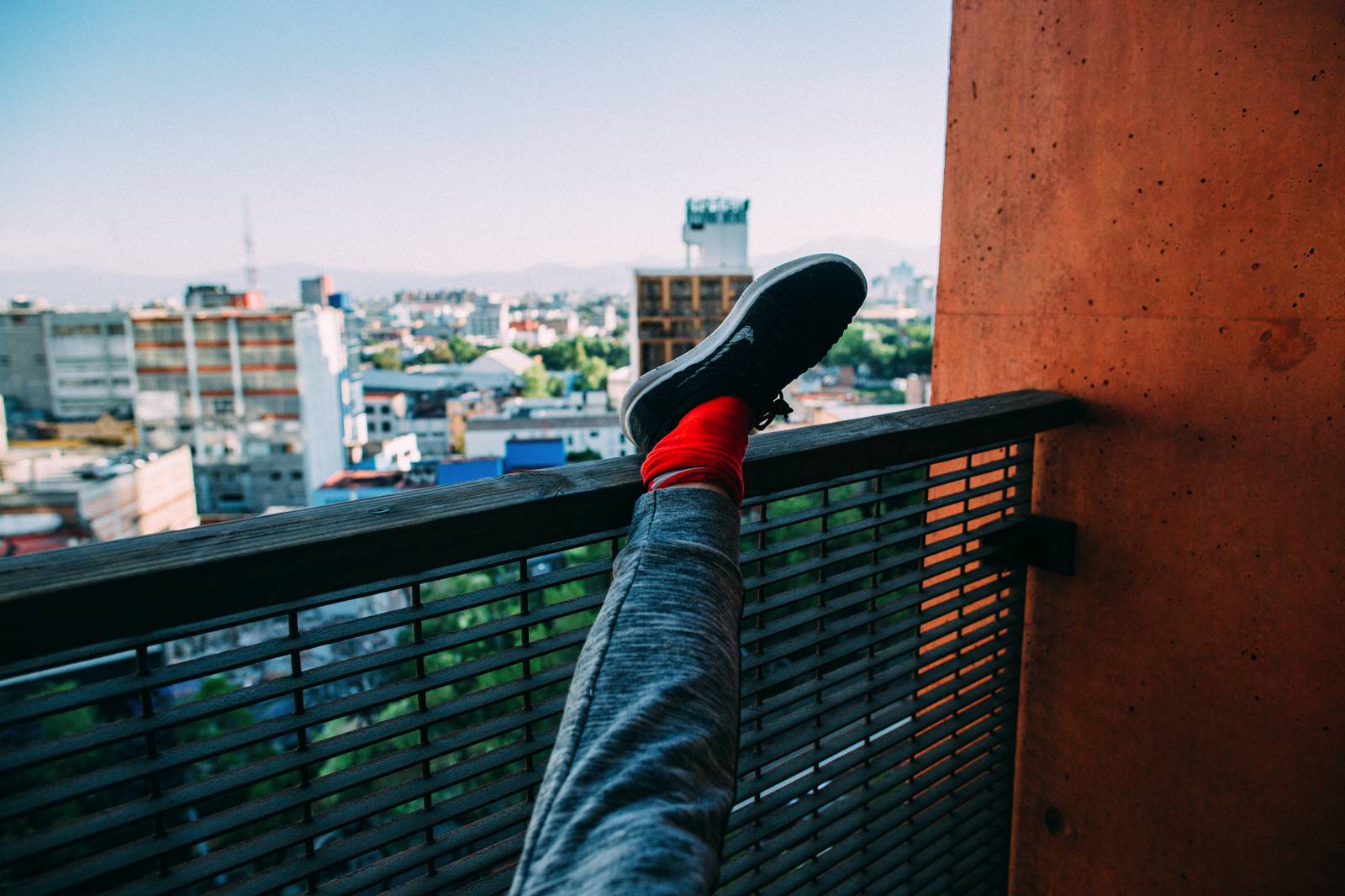 José Álvarez, documentary maker (Los ojos del mar, 2017; Canícula, 2011; Flores en el desierto, 2009)
"I've been here for two and a half years. I'm good friends with the architect. In fact, it's not the first place built by Kalach in which I've lived. Living here is a charm because of the high ceilings. The moveable walls make it very adaptable. When I was first here I had a private beach with sand from Tulum. I love the beautiful pool and gym. The communal spaces are generous. Alberto Kalach is almost from the renaissance, so living here is a way to become a humanist. Being in the centre changes the way you live in the city. It's a good base for a documentary maker."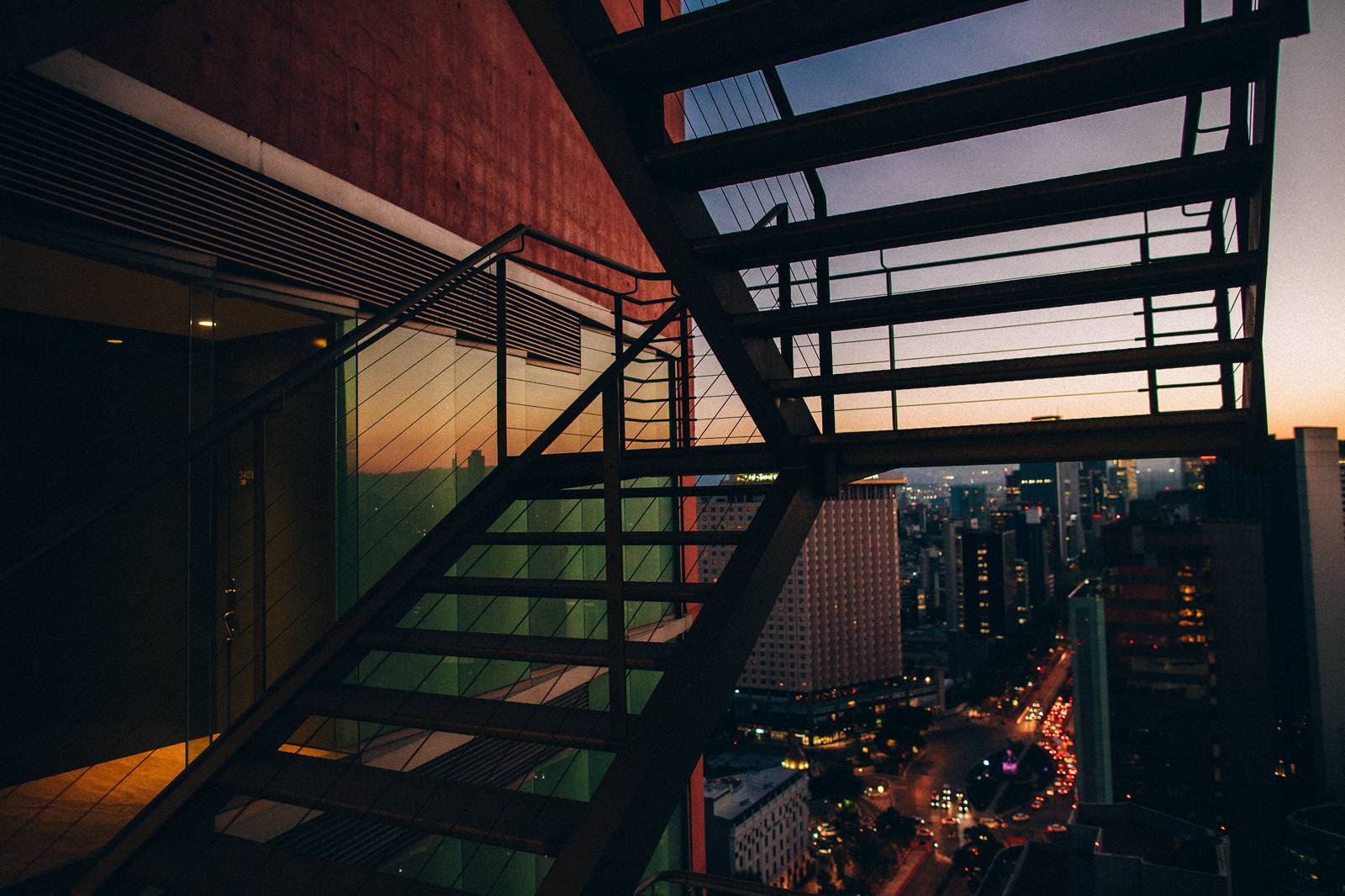 Nicolás Celis, film producer (Roma, 2018; Desierto, 2015; Heli, 2013)
"I found this flat two years ago, in one day, when I broke up with my girlfriend. I was shooting a film and staying on a friend's couch. I had to find something in a day, and it was a Sunday! I came here to Reforma 27 and I fell in love with it. There was a guy still here, waiting to move out. I booked a van for him there and then. I didn't want to be in the trendy neighbourhoods, Condesa, Roma or Juárez. I much prefer to be on the edge of downtown. It sorts out all my needs, it's close to the airport, and to all the shops I need and it's good for meetings and for exercise. I only have time to use the pool at night. And yet it's not a gated community or a residential area. I'm afraid of earthquakes so I did my research that Sunday and it meets all the regulations."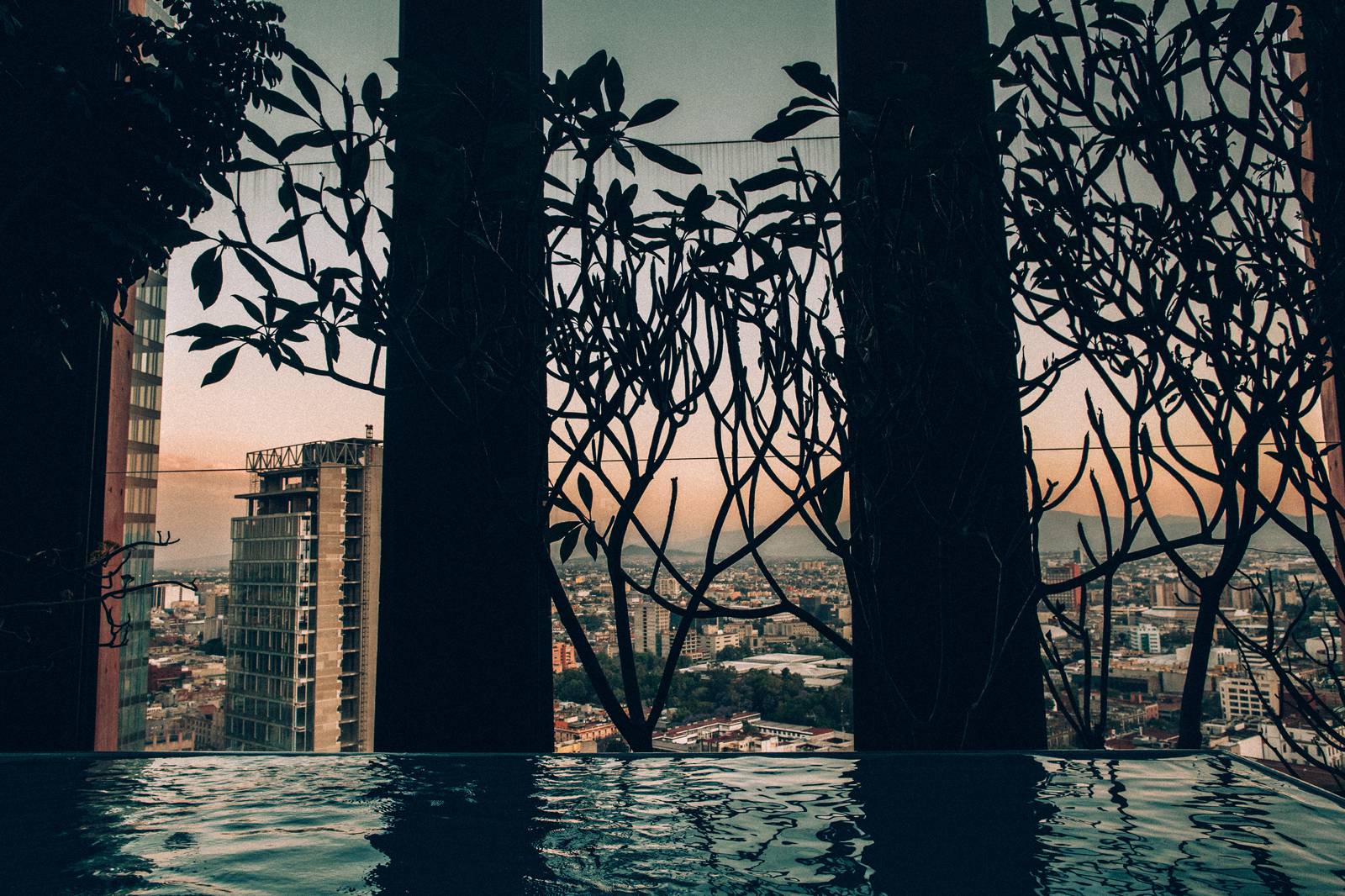 Marika Vera, lingerie designer
"I'm always working on something new here. Before Reforma 27 I lived nearby in Juárez, but here I really have space to be creative. It's because I enjoy my apartment, it makes all the difference. I love living here with the plants, the pool, the steam room and the gym. Since I moved in here, I walk more. And I'm happier."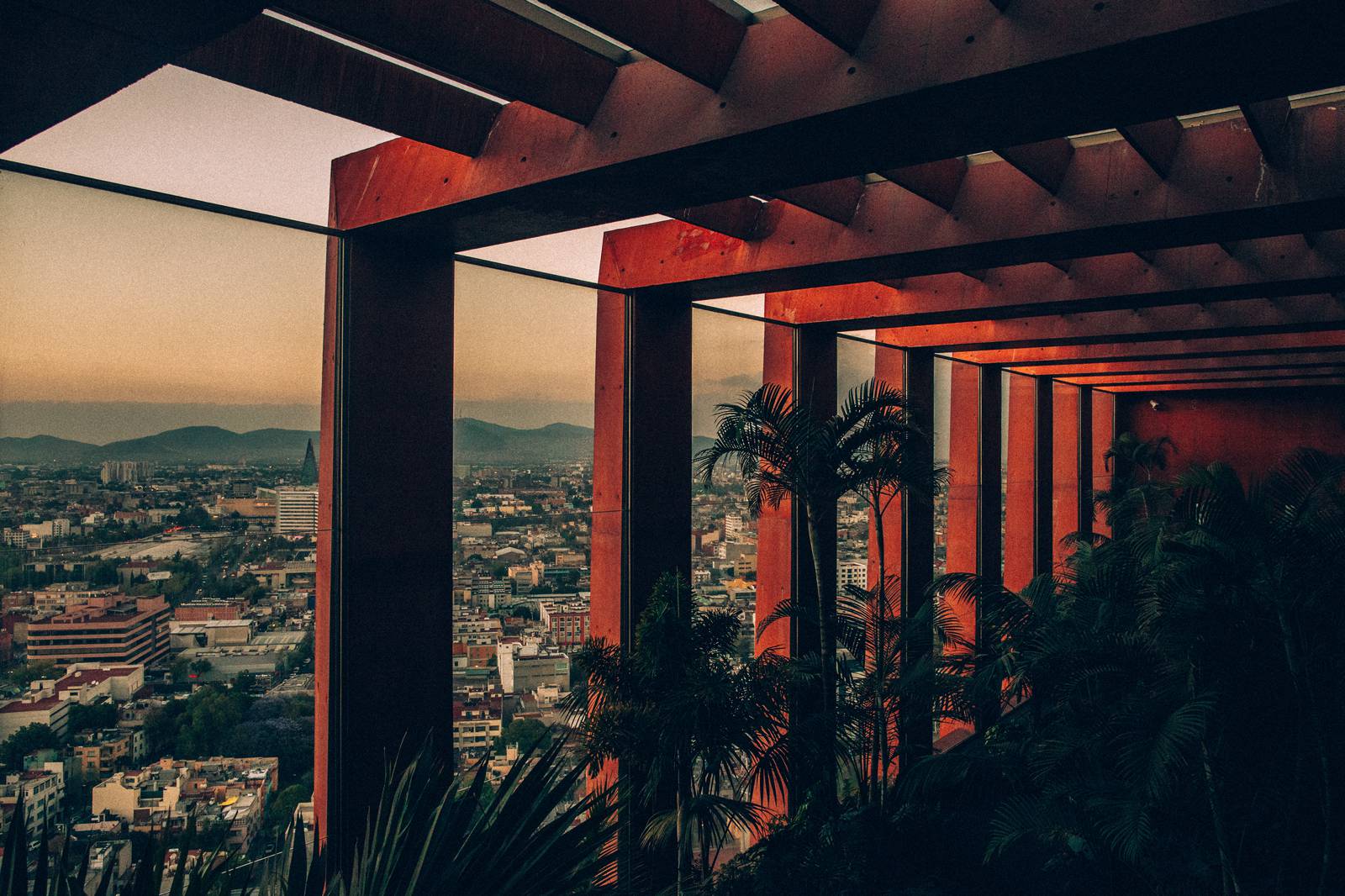 Antonio González de León, Programmer
"Before Reforma 27 I lived south, in Coyoacan and San Ángel. Mexico City is just islands between traffic and buildings. But here you are connected too. I have kids. I don't want them only to know safe areas. They take the bus, they don't only go with a driver. To only move around in a car and to only wear fancy clothes is to go against this city. My apartment has many spaces and atmospheres to match my emotional states and hobbies. Here I listen to music, I paint and I program."