Located in the heart of Covent Garden, and less than five minutes walk from Soho, lies London's hottest new hotel opening, the Henrietta Hotel. It's founded by the Experimental Group, the Parisian collective behind the Grand Pigalle hotel, Chinatown's Experimental Cocktail Club and Mayfair's new members-only Chess Club.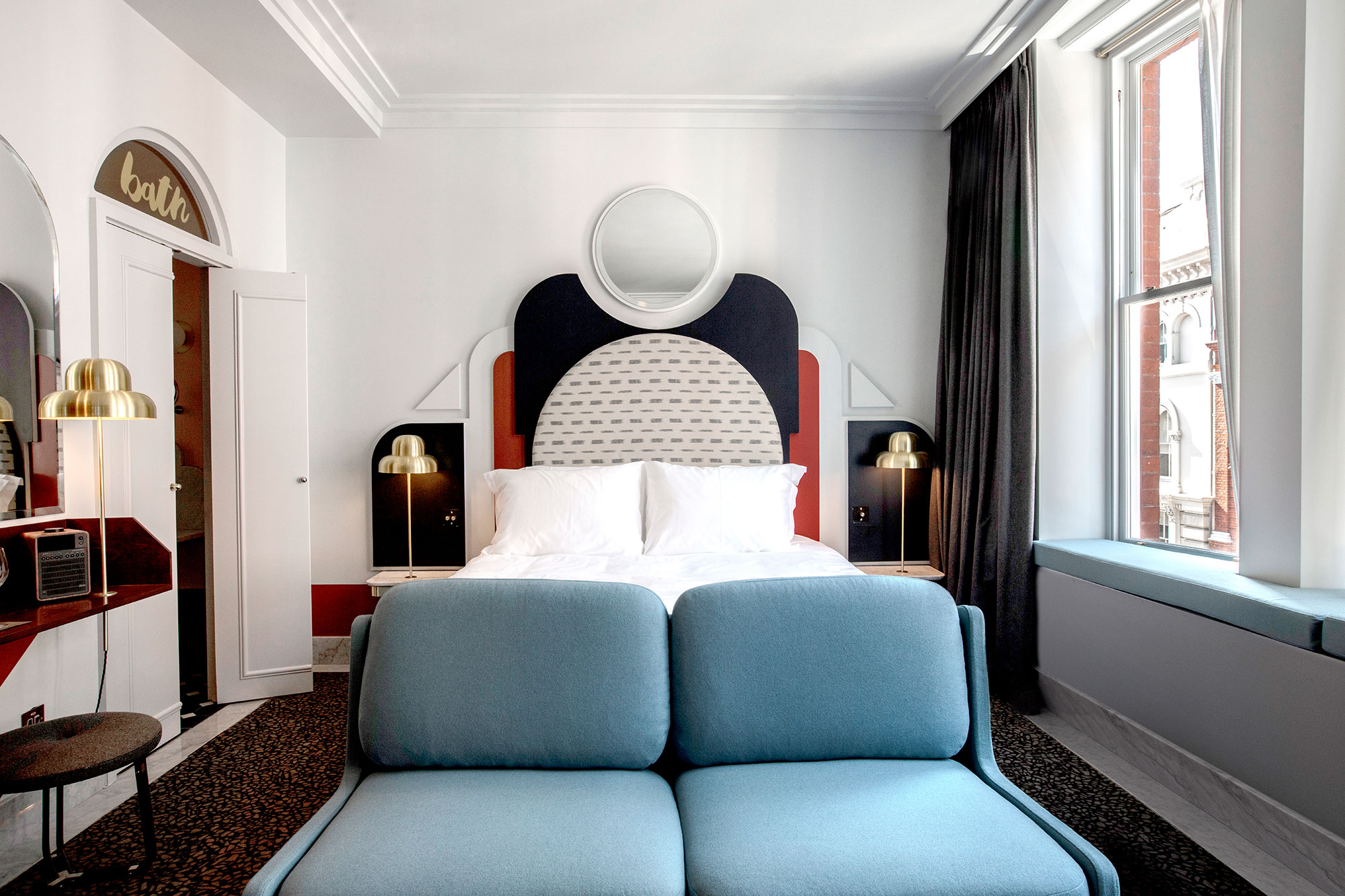 Housed in two Grade II listed buildings, the hotel combines 14 and 15 Henrietta Street to create an 18-bedroom boutique property that puts design first. Rooms are decorated with custom-made headboards and Italian design pieces like dusty pink chairs with mirrored edging and couches in sumptuous fabrics. White marble lines the floors leading into the Wes Anderson-esque bathroom that comes complete with baby pink walls and tiling with more marble detailing.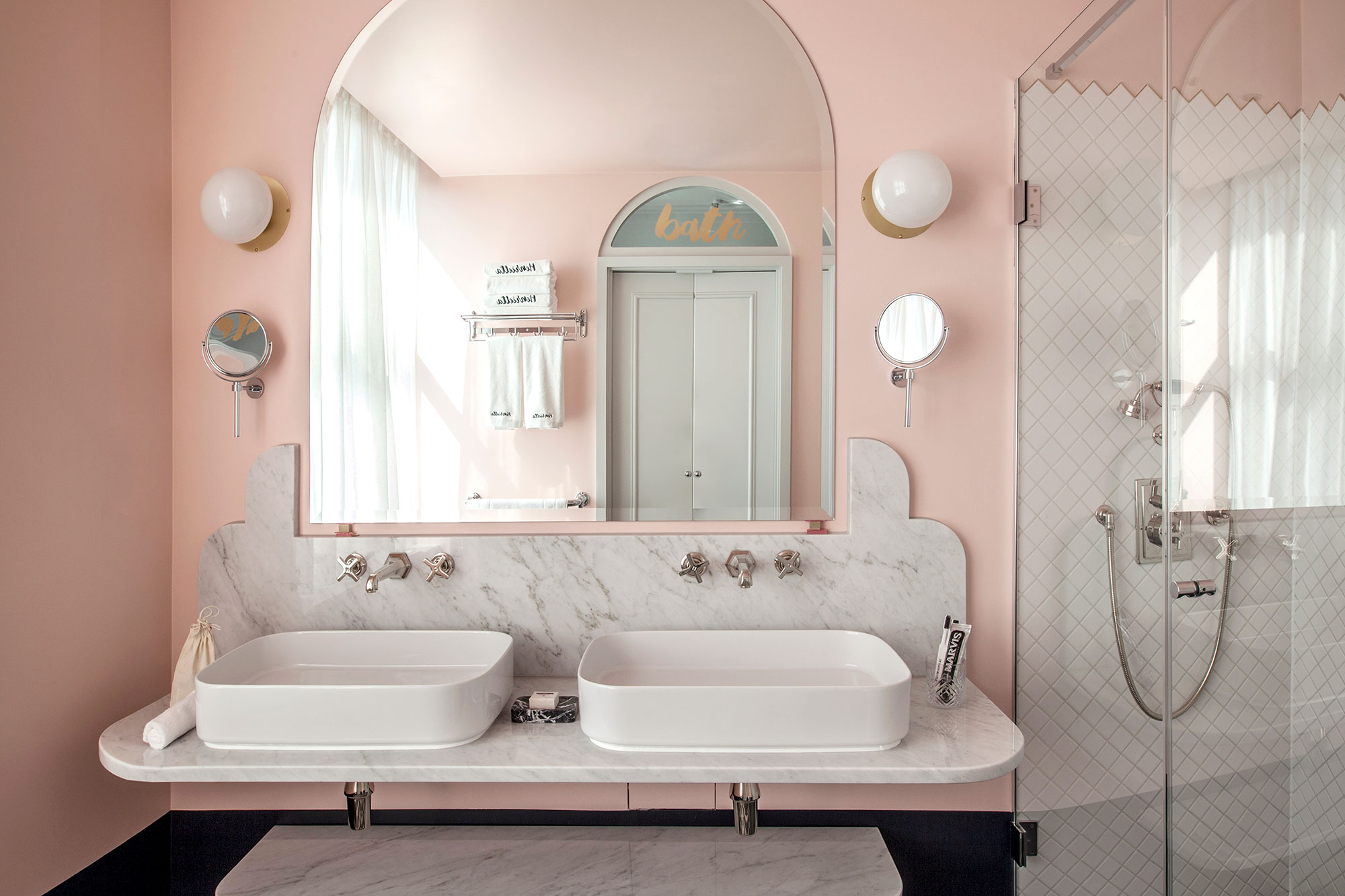 The most exciting thing about the property is easily the hotel's ground floor restaurant. Helmed by Michelin starred chef Ollie Dabbous, the restaurant offers a fresh menu of fusion French food.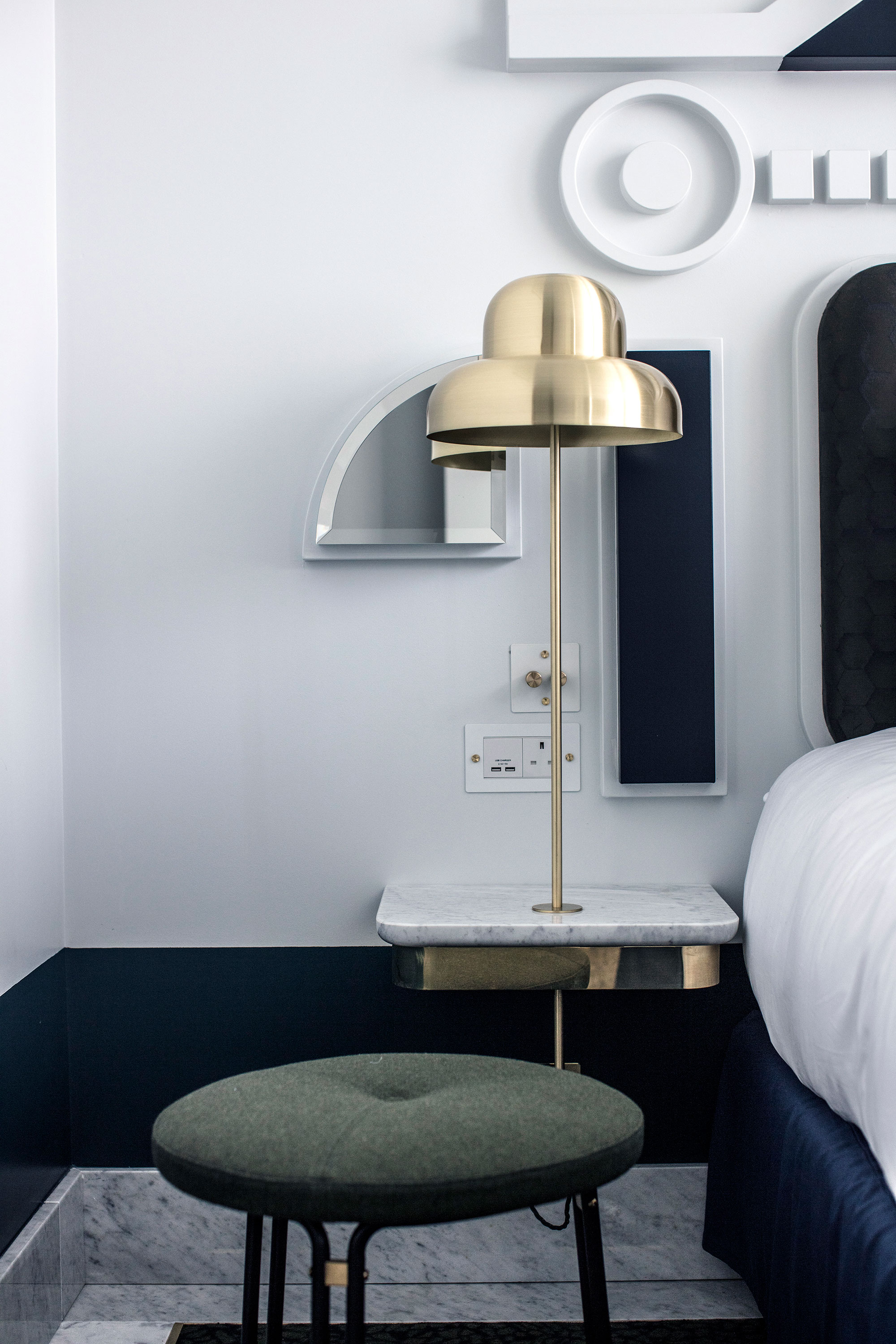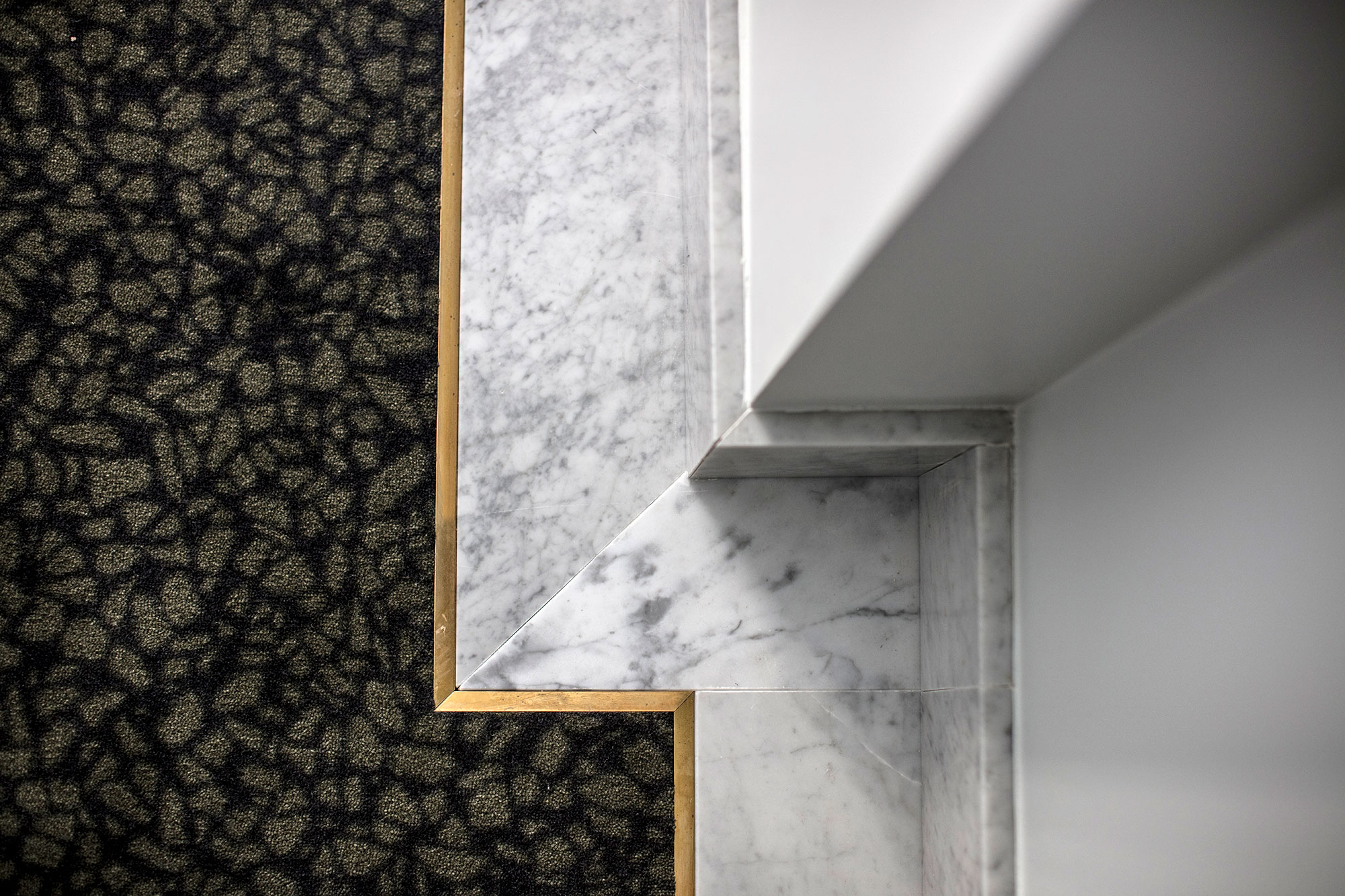 Try the vegetable topped flatbread and the strawberry-infused burrata as a starter. For the main course, go for the delicately sliced butcher's steak or the seabass – both are to die for. The desserts are where the kitchen manages to flex their culinary skills – the strawberry flan is so delicate it practically peels off the fork and the madeleines with Chantilly cream are enough to send you into a deep sleep.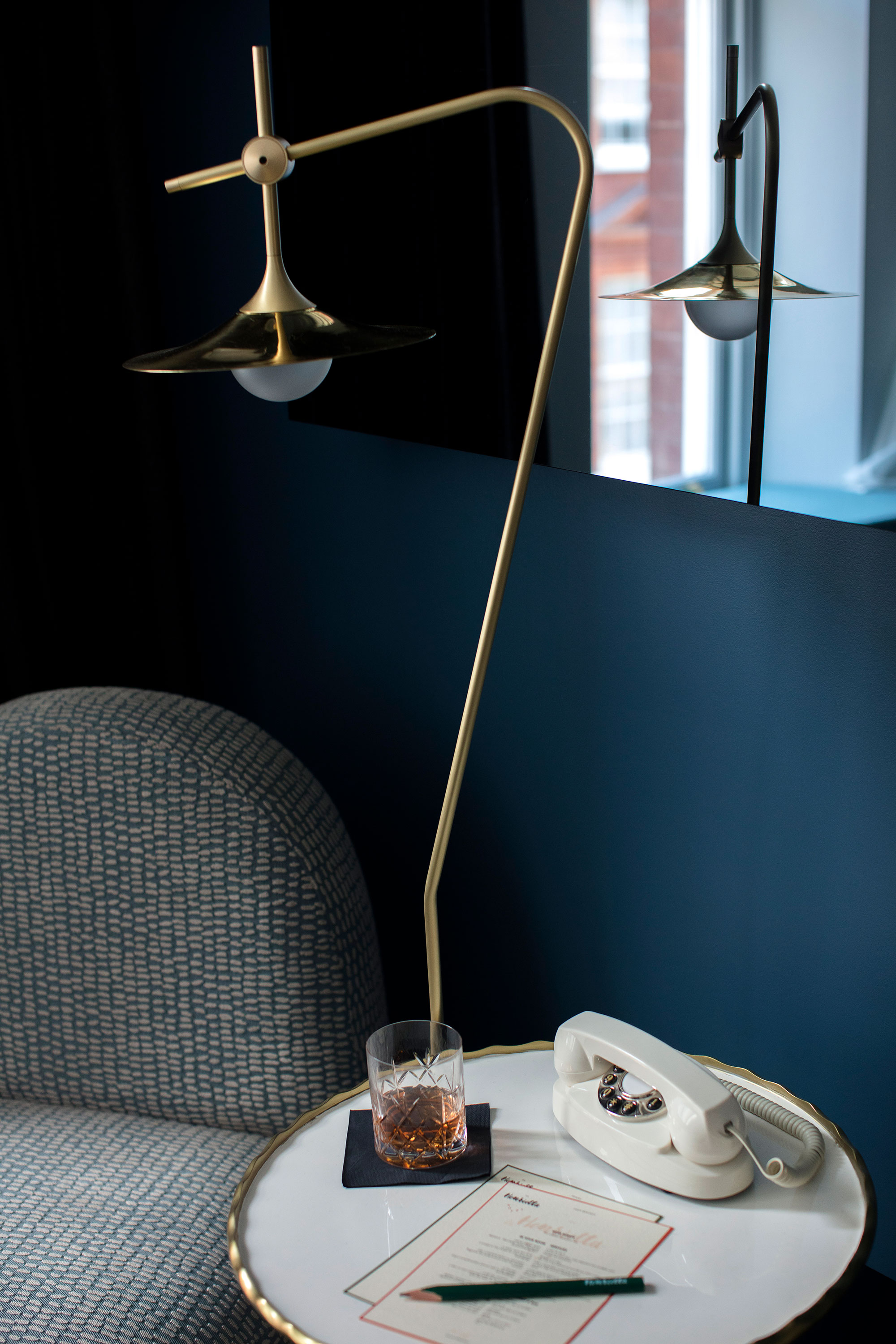 Be sure to have a digestif, the bar (as expected) has a fantastically full cocktail list – take it to go and head back to your room for a bubble bath. Be sure to book the top floor room (number 18) as it's the property's 'penthouse' and comes complete with its own terrace – perfect for those balmy summer nights.