Nothing quite beats The Lanesborough. The Hyde Park Corner hotel is an icon and its eggshell blue dining room is the stuff of Insta dreams. And earlier this year, it added a new underground spa and health club, meaning endless steam and sauna rooms, Rasul and a hydro-therapy pool.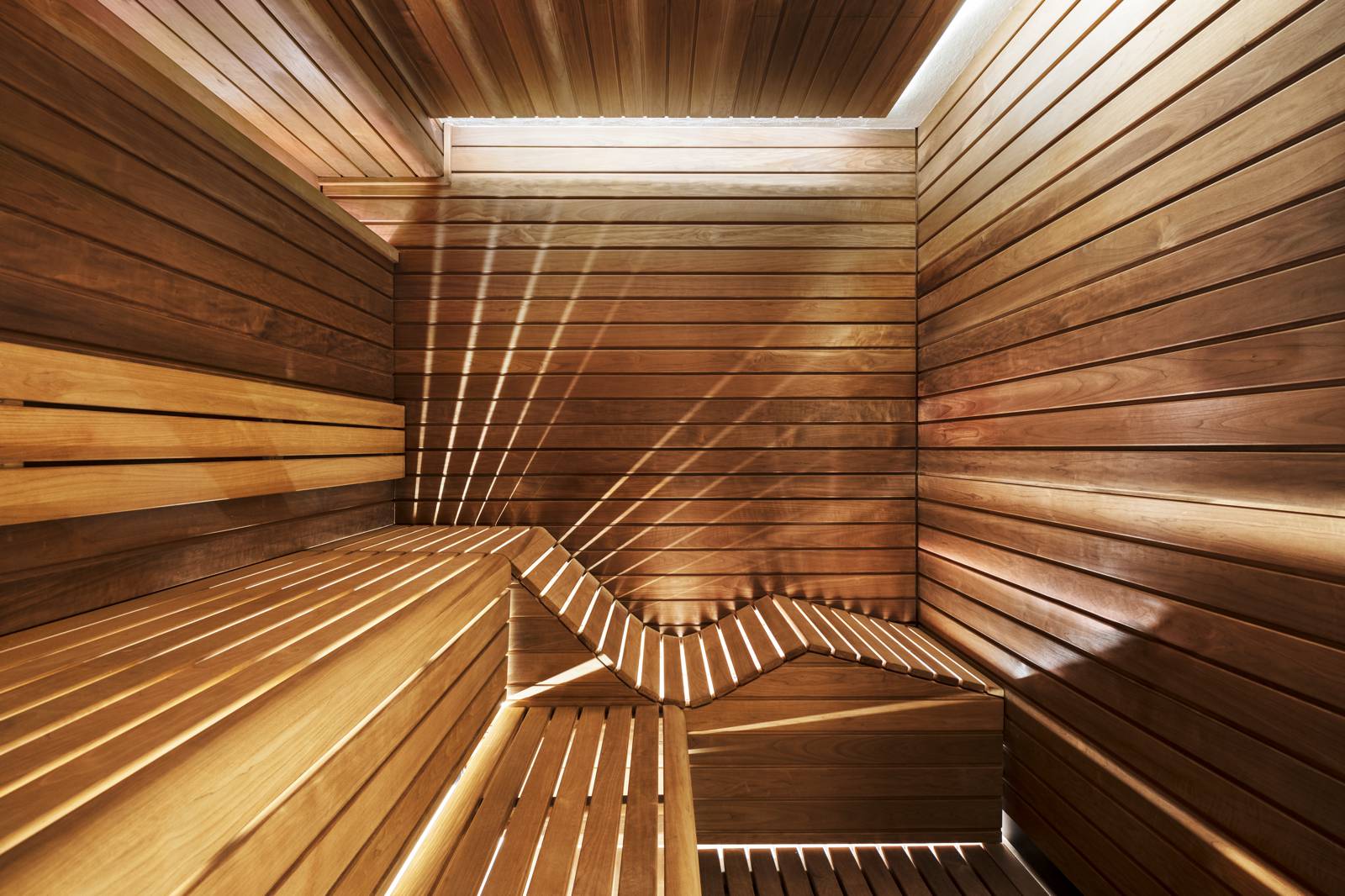 Don't just come here to chill though. This place also serves as a gym for locals, so if you're planning on making your wellbeing a real commitment, then palm off your Virgin Active membership and treat yourself to something more plush.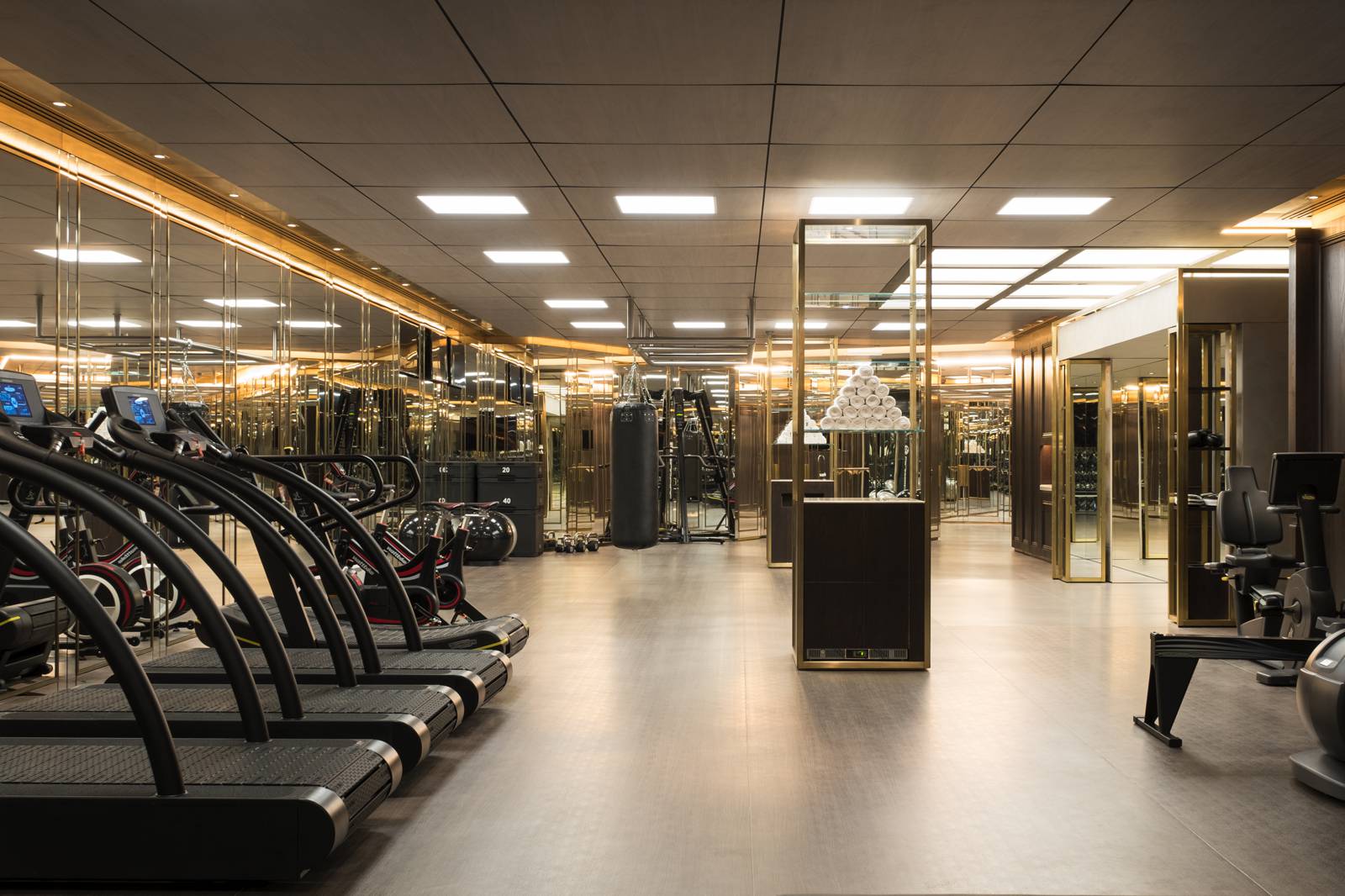 Bodyism (the cult exercise class founded by James Duigan and frequented by Elle Macpherson and Rosie Huntington-Whiteley) run classes here, and through a series of stretches and seemingly simple moves, they'll whip your butt, back and abs into shape. Their philosophy is extremely simple: eat well and lead an active lifestyle – crazy, right?
To end the class, the instructor will give you the option of one of the brand's signature smoothies. Go for the Body Brilliance, which is packed full of chia seeds, spinach, berries and banana, and will energise you (but not fill you up) before your treatment at the spa.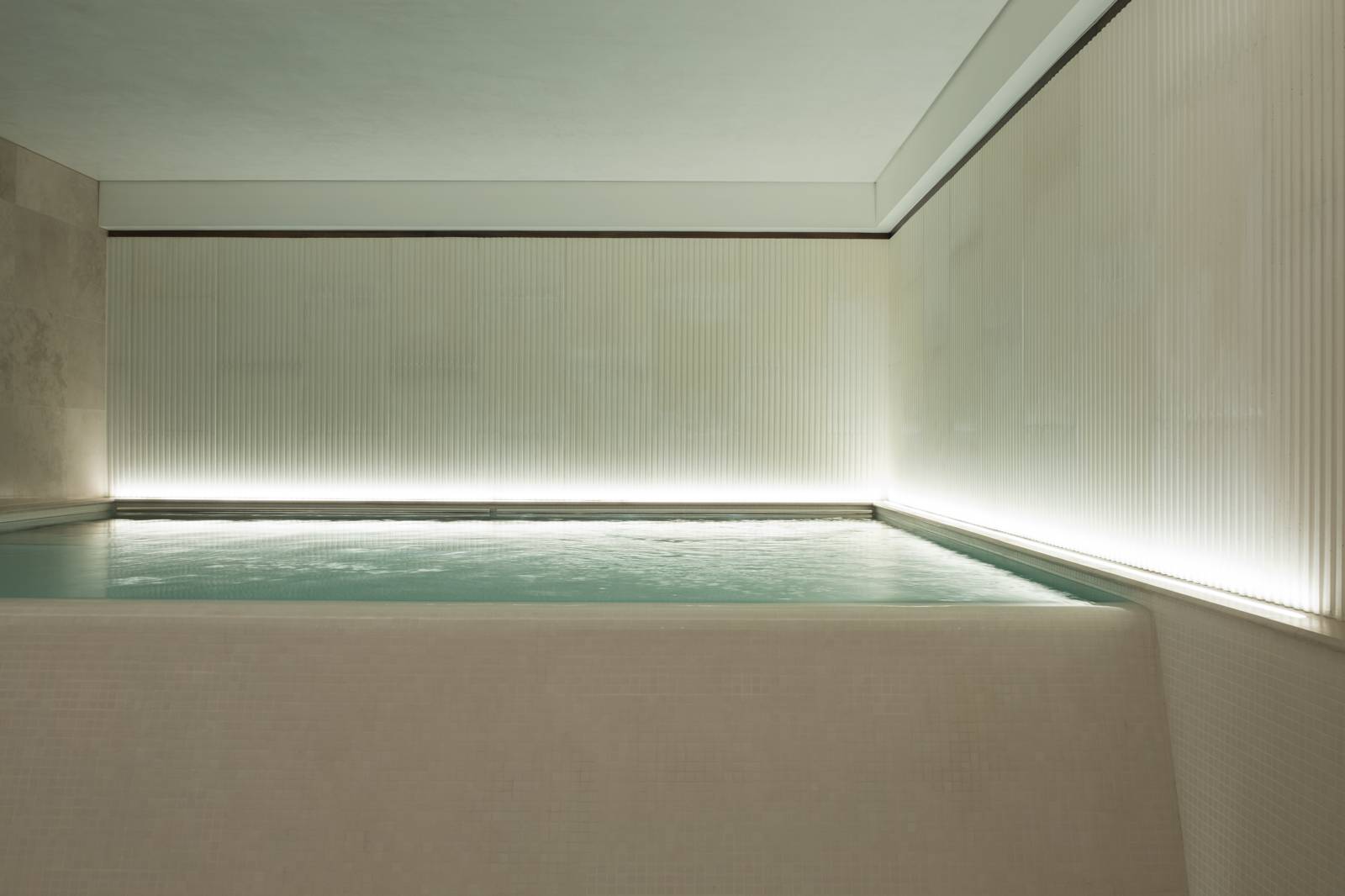 Hit the showers, then try a deep tissue massage (for 60 mins if you're in a rush, or 90 mins if it's been a while). Through a series of kneading, pulling and forensic knot-finding, the masseuse will leave you in a daze and struggling to book your Uber home.