Last year, Brooklyn born and raised Juan Veloz took a 20-day trip to see his extended family in the Dominican Republic. It was the first time the 23-year-old had been back in 10 years and it didn't disappoint. "My experience with my family was magical and they received me with open arms and a bunch of food!" he says.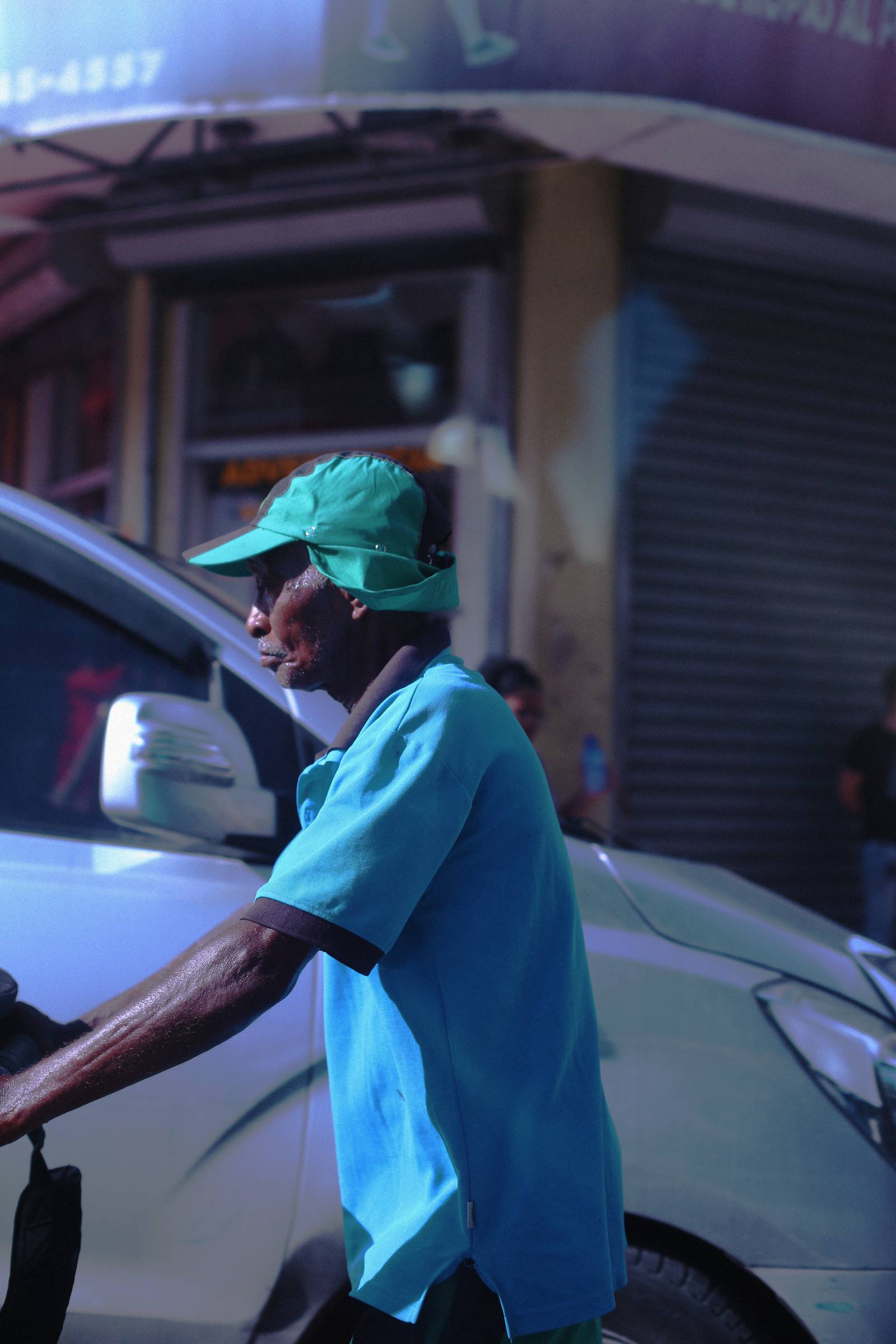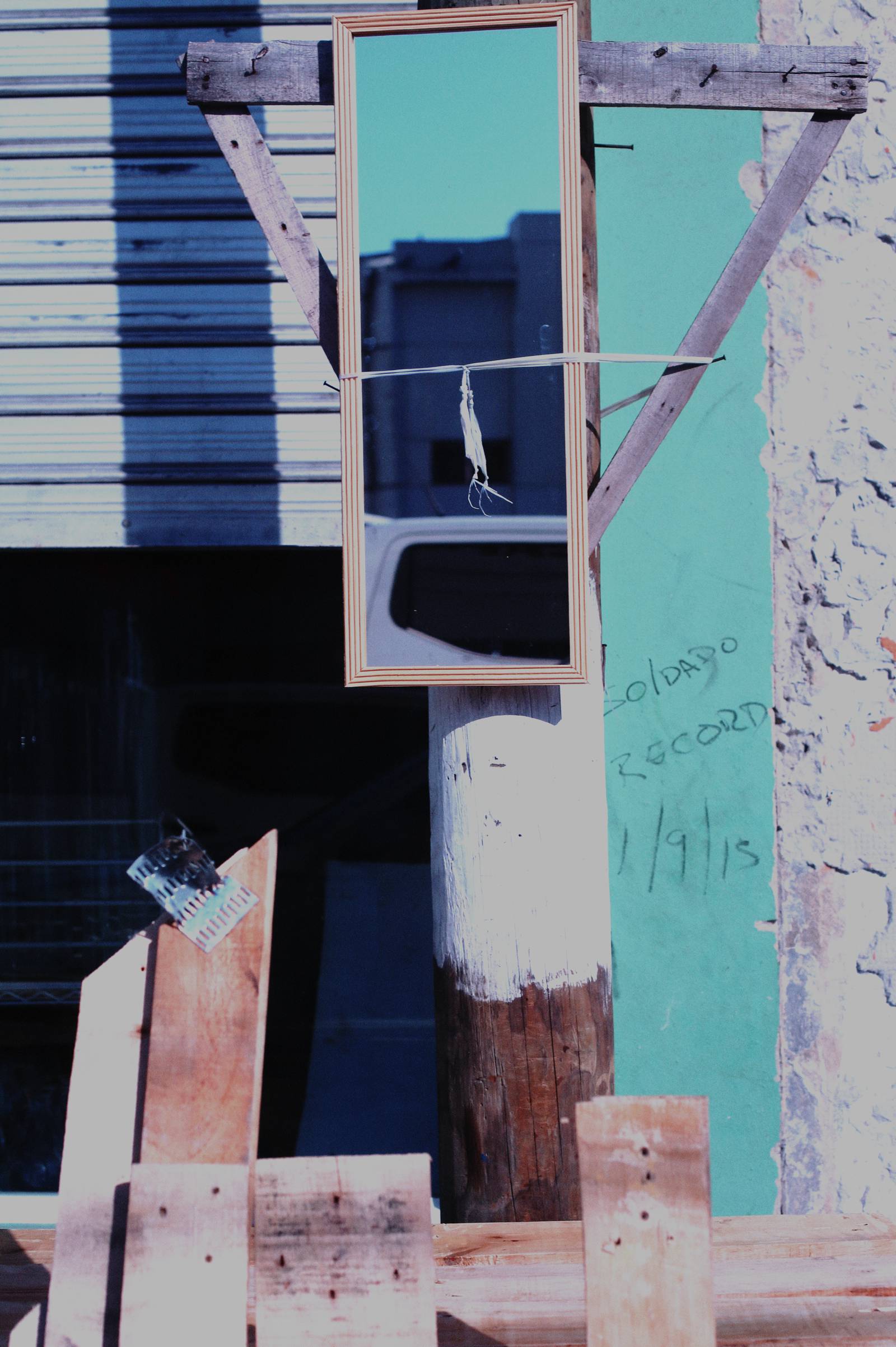 Veloz put on 7-8 lbs during the trip, with the number one temptation being mangu, or mashed plantain. "I love, love me some mangu with fried cheese, scrambled eggs and fresh avocado on the side!" he says. "Breakfast is very important to me and there is nothing better than some mangu."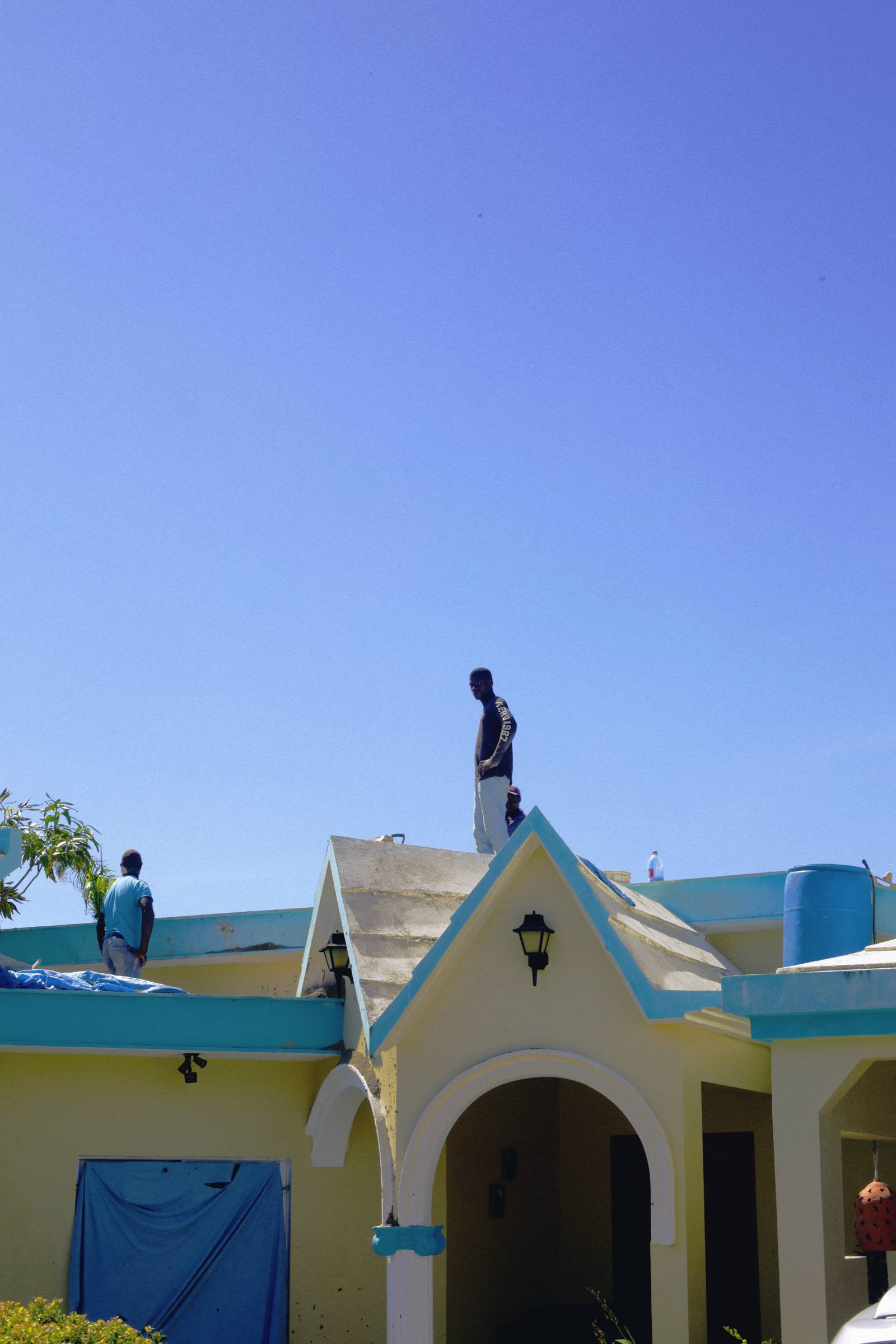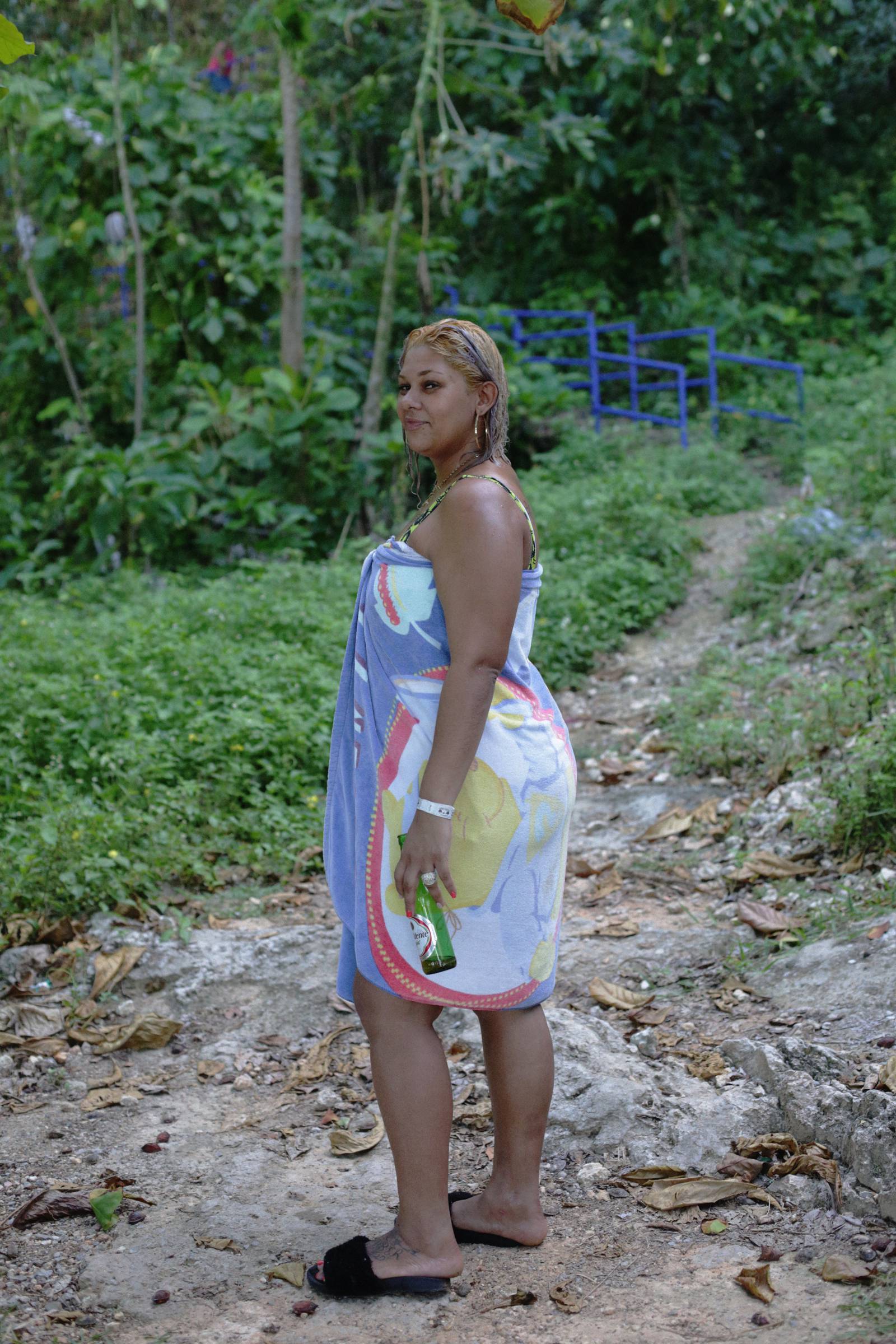 During his time in the Dominican Republic, Veloz captured portraits of his Grandma ("the cutest, warmest woman ever" according to the diary entries in the gallery above), his cousins, but also town and country life on the island around places like El Dudu Lagoon in Cabrera and Zona Colonial in Santo Domingo. "I love the culture. Every corner you turn too there's something that is just striking and peaceful," he enthuses.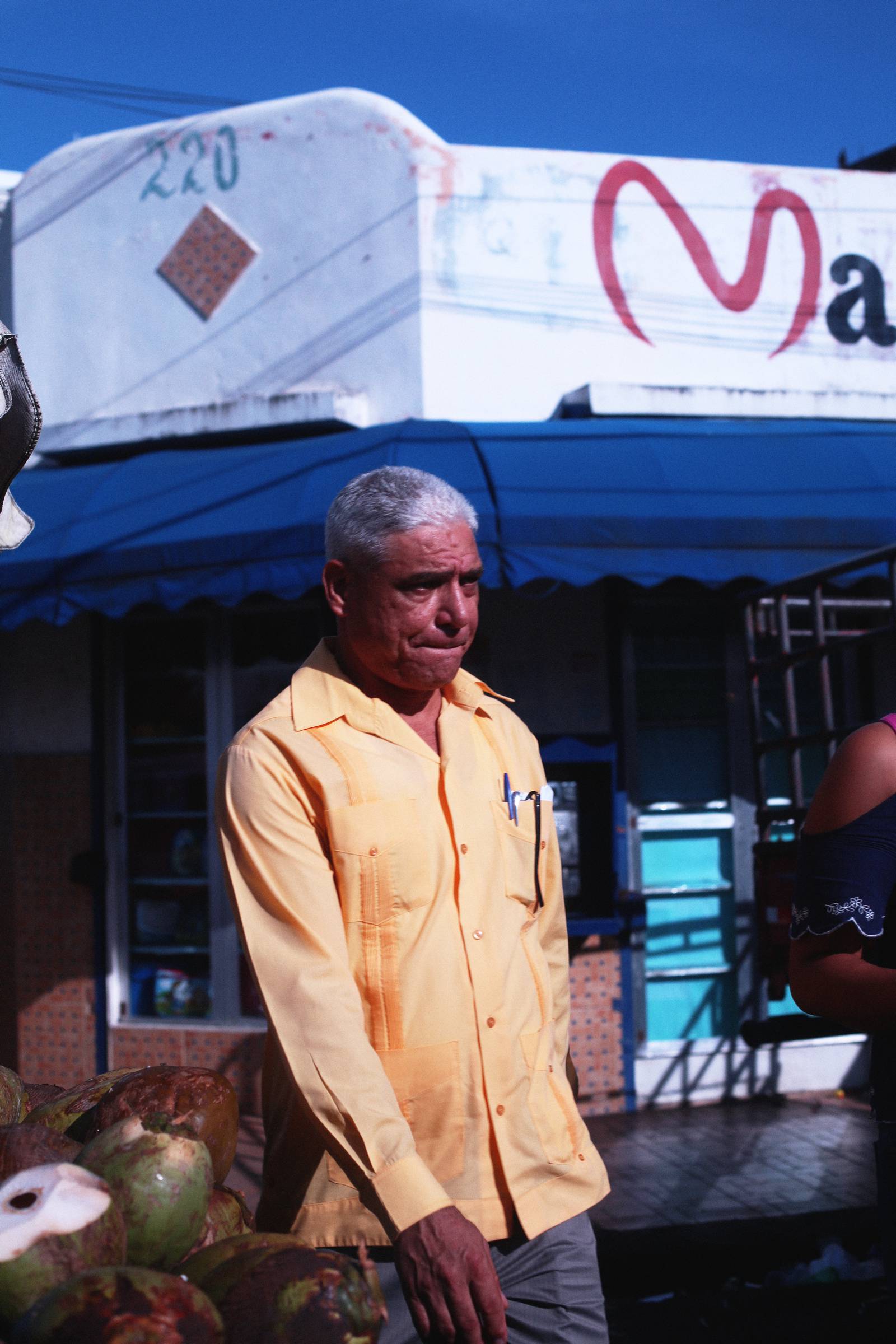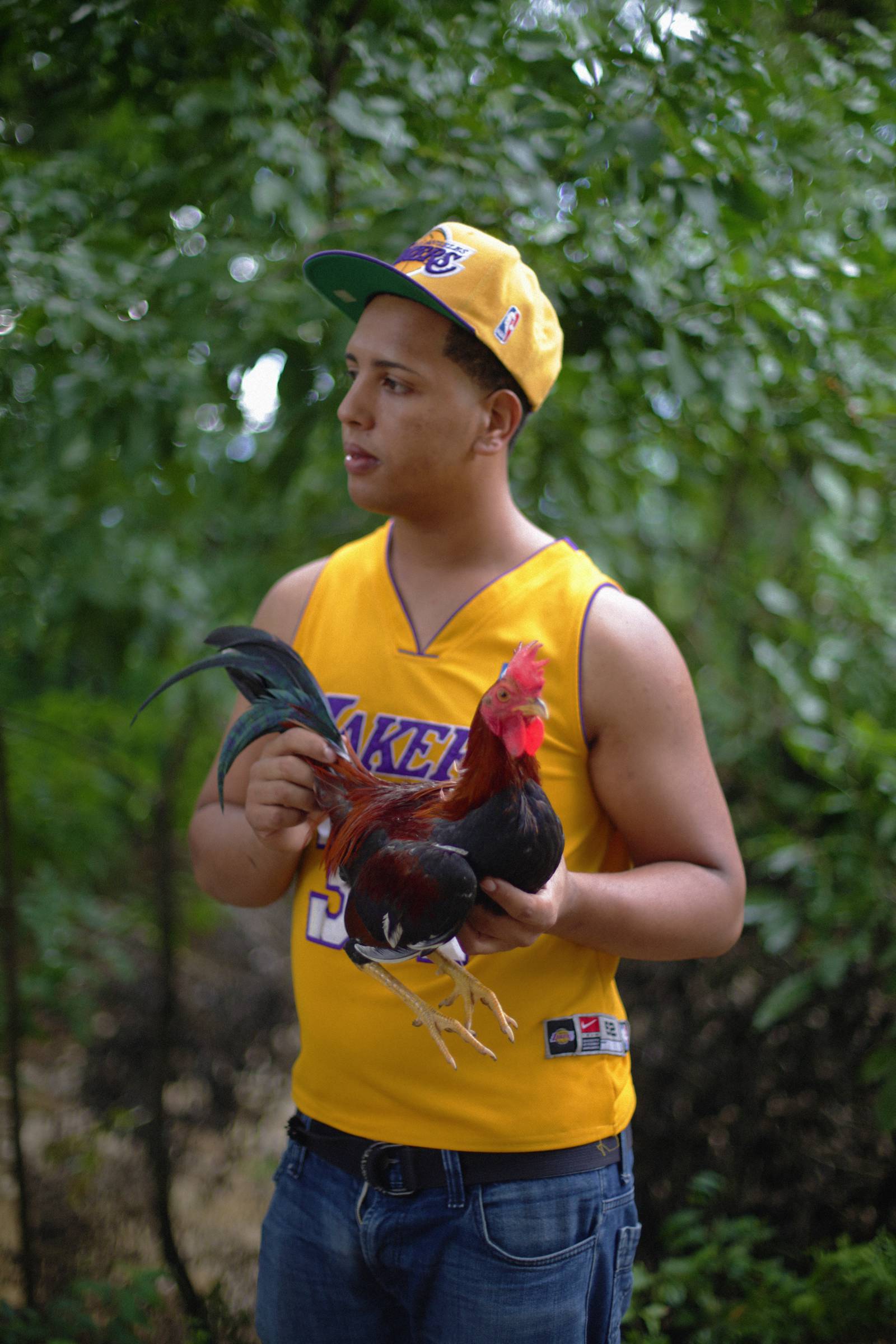 As well as capturing the beauty of the people and the place, Veloz was aware of some issues there. As well as being mistaken for a "gringo", despite both his parents coming from the Dominican Republic, he says he was also alarmed by some of the racism he witnessed from Dominicans towards Haitians. "My people need to start educating themselves and just love the Haitians," he says. "There is nothing better than sharing to grow. As a whole we are stronger!" It's why his project includes people from all backgrounds living on the island.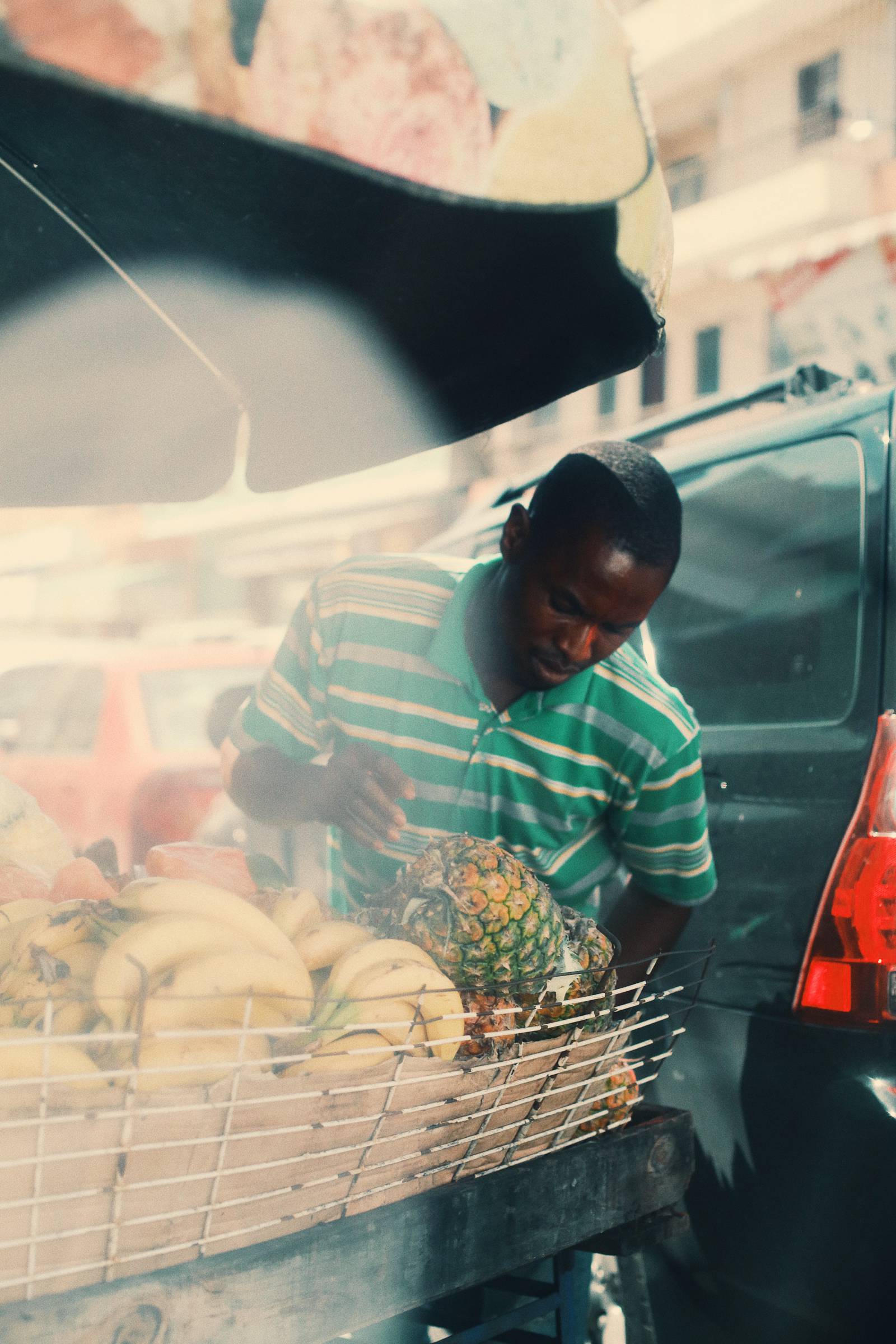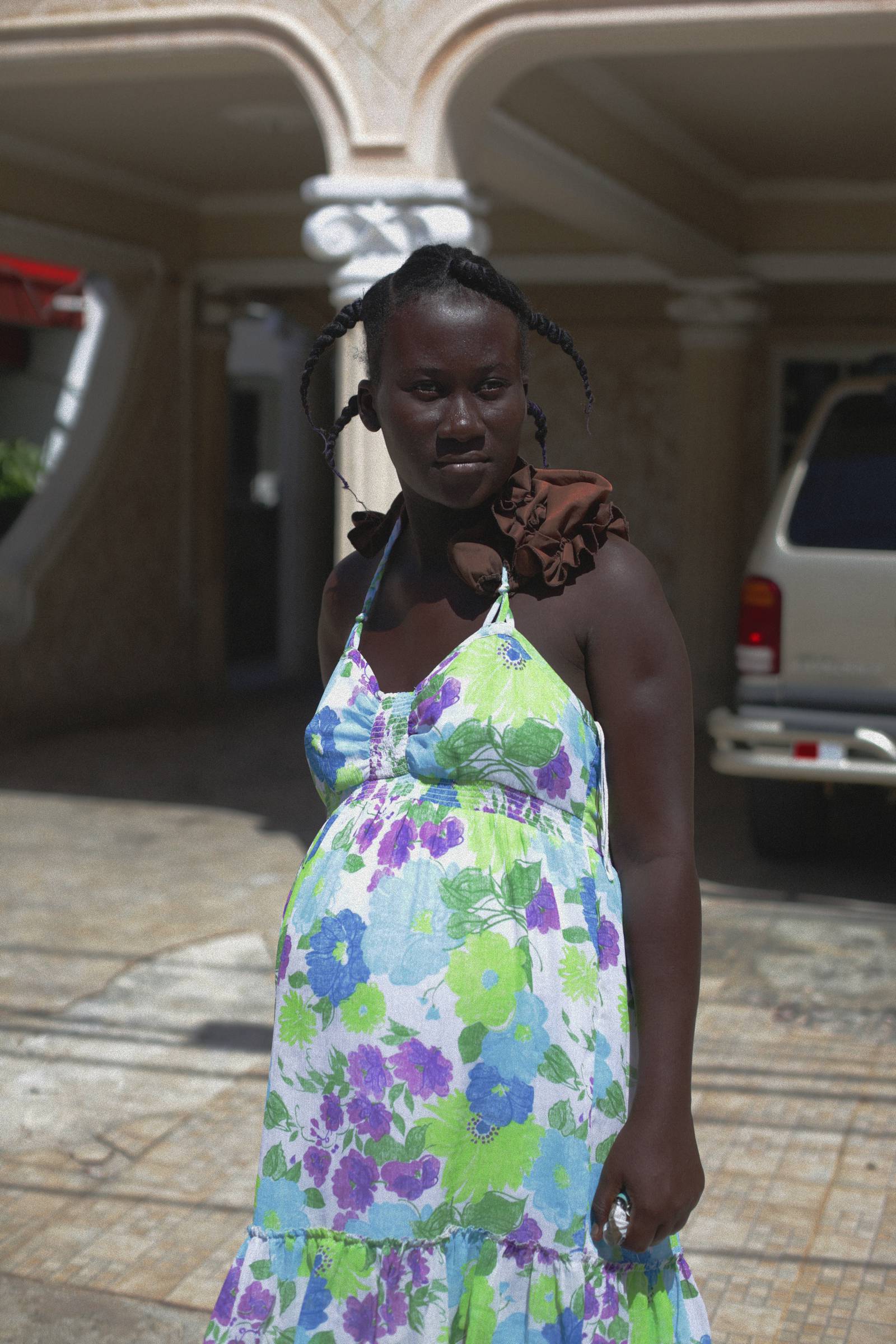 "Photography has helped me with a lot of my fears," he says. "I used to hate meeting new people or even just talking to anyone. Photographing people helps me understand people." As well as capturing family, he has a long list of people who he'd love to photograph: Barack Obama, Michelle Obama, Issa Rae, Solange, Cardi B, Beyoncé, Frank Ocean, Melina Matsoukas, Naomi Campbell, Tracee Ellis Ross, Inez and Vinoodh, Yara Shahidi, Zendaya and Jay Ellis…just to name a few!"