24-year-old photographer Maisie Cousins' work is a study in sensuality and hedonism. Her photography – which she says comes from a desire to depict indulgent femininity and sexuality in a positive and open way – often captures close-up, highly-saturated images that you can practically taste.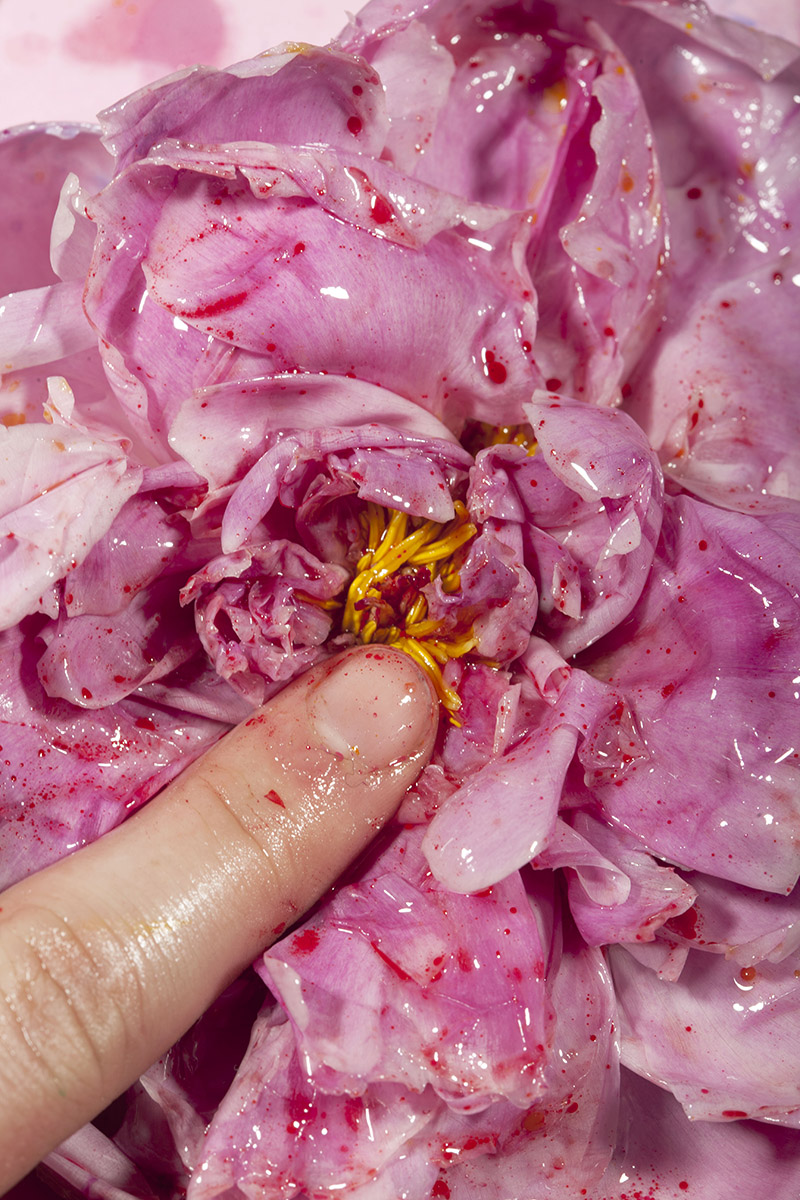 Her latest exhibition, entitled grass, peonie, bum, is the London-based photographer's first solo show and is co-curated by Mia Pfeifer.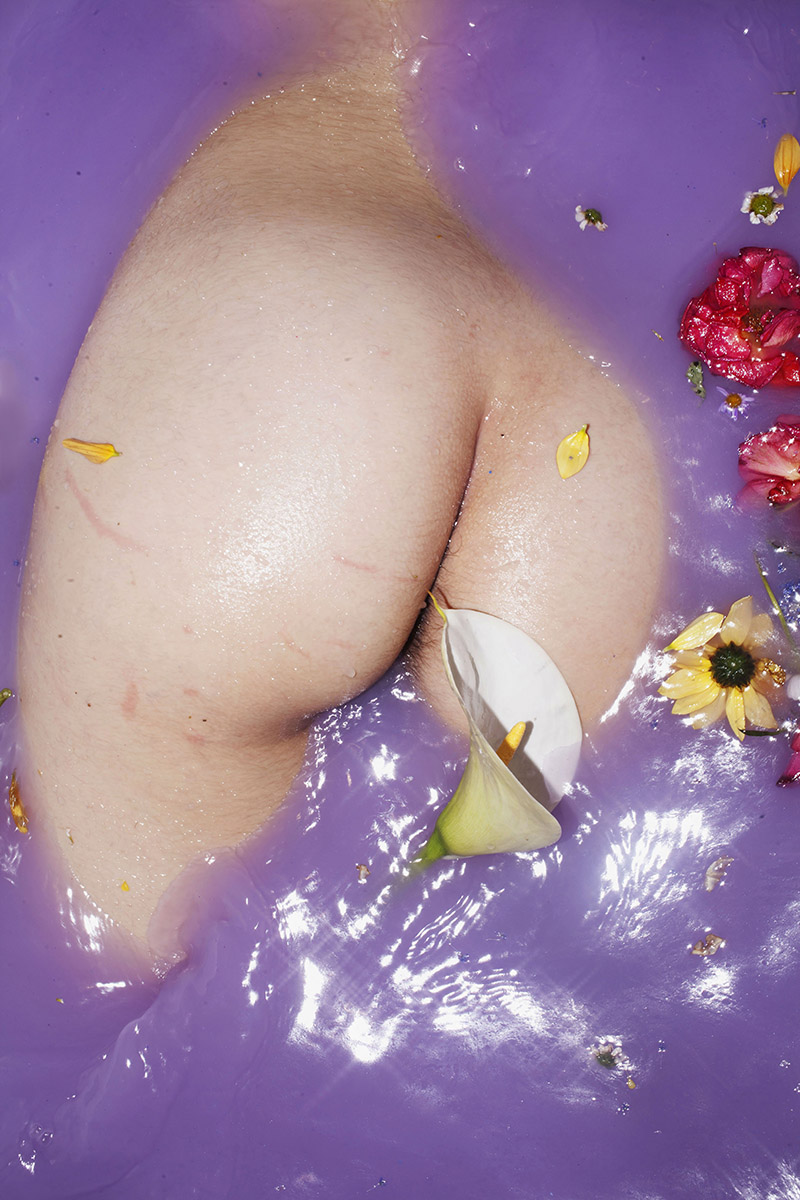 The show, which is the result of several years work quite literally coming to a climax, is an explosive exploration of nature and sexuality, where photographs of wet, juicy petals and sweaty grass-covered skin are combined with dewy lips to give a sensory experience to anyone who claps eyes on them.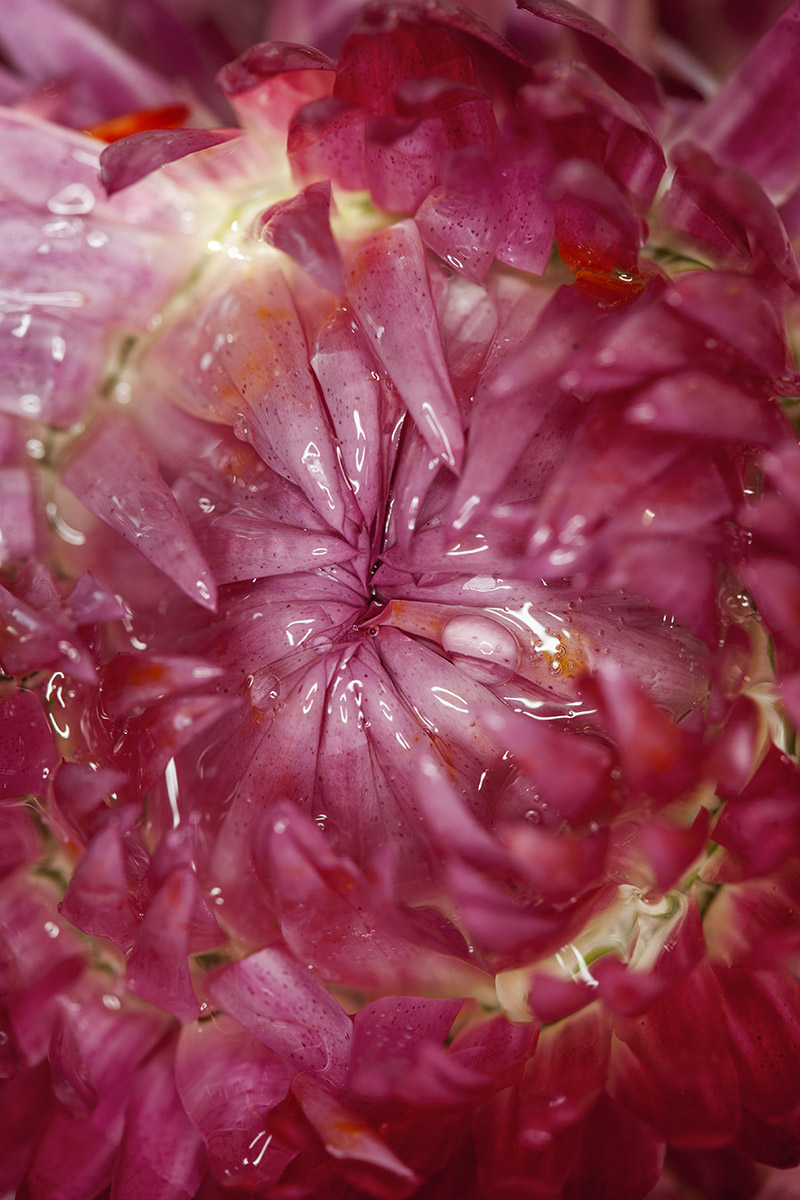 Grass, peonie, bum 17 May – 24 June @ T.J Boulting, London