Martine Syms is the 27-year-old artist known for dissecting issues that surround language and representation through her work. Performances, videos, painting, photography, literature—even lectures—are all mediums Syms uses to question race, gender, and language. Like her performance in January at the new Broad Museum in Los Angeles, Misdirected Kiss, which took a film from 1904—The Misdirected Kiss—as its starting point. In the film, an infatuated blind man takes flowers to his lover and mistakes the black maid, who's arranging them, for the said lover. Syms' Misdirected Kiss was a performance-cum-lecture that considered the proliferation of images of black women in popular culture.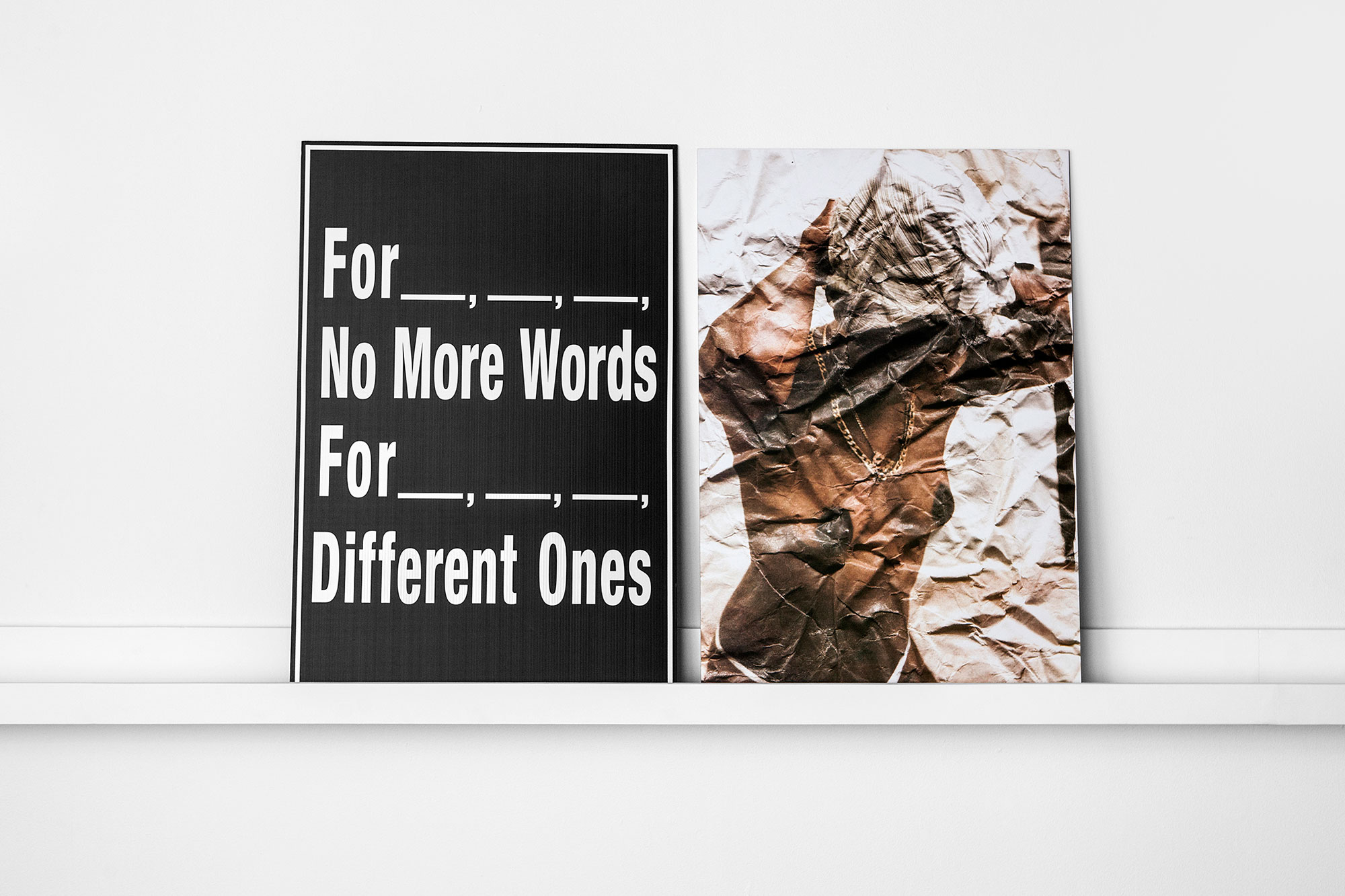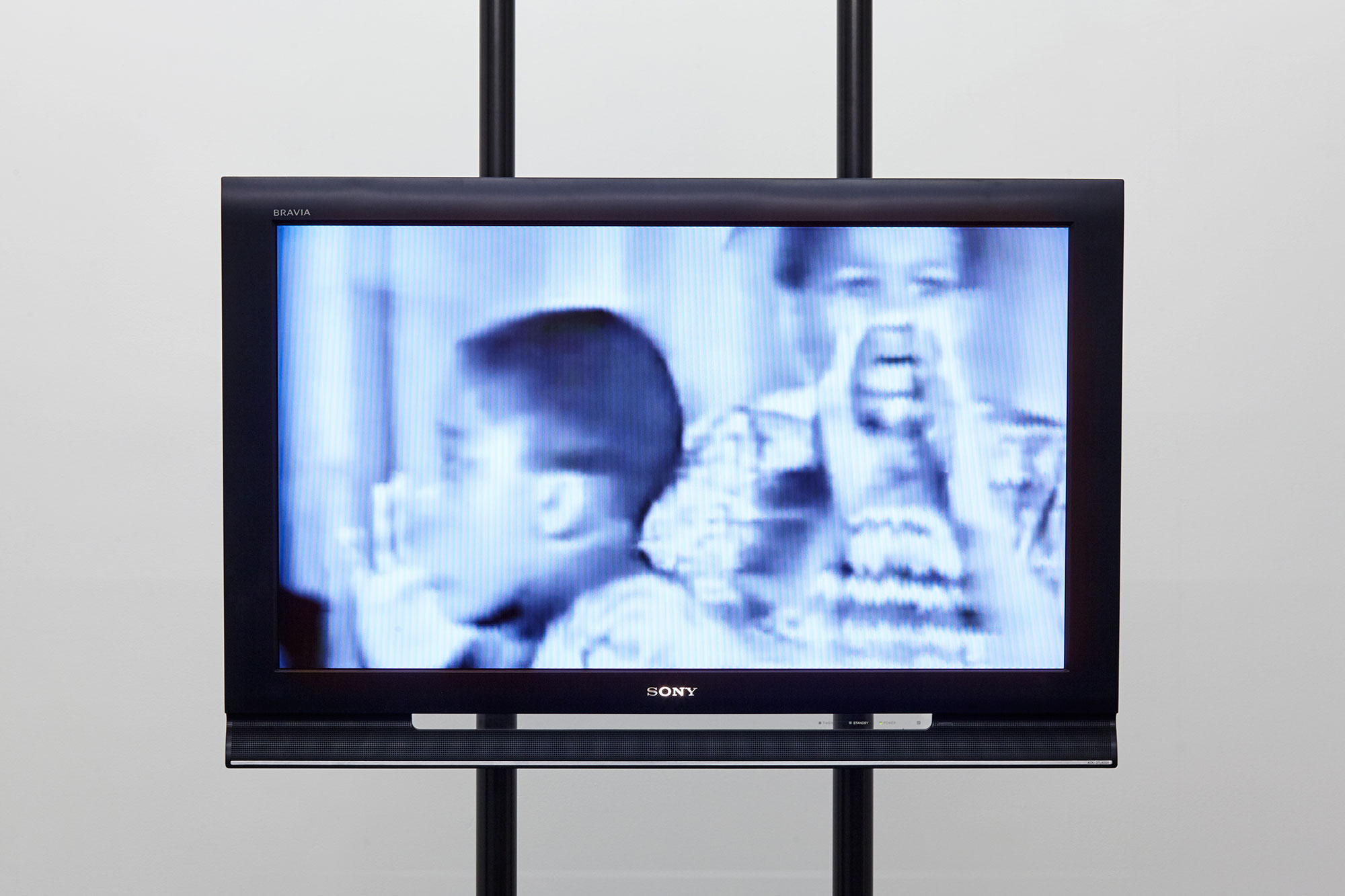 Her latest solo show, and her first in the UK, will open at ICA tomorrow and continues an exploration of these themes in video, photographic and painting works. The title of the show, Fact and Trouble, is taken from Margaret Jefferson's Negroland, a book in which the main character describes life as "a sphere of fact and trouble." She explains, "It's about the gulf between lived experience and representations of reality. My work is just me thinking publicly. I'm interested in how literature and narrative get changed and morphed by spoken word and other forms of language."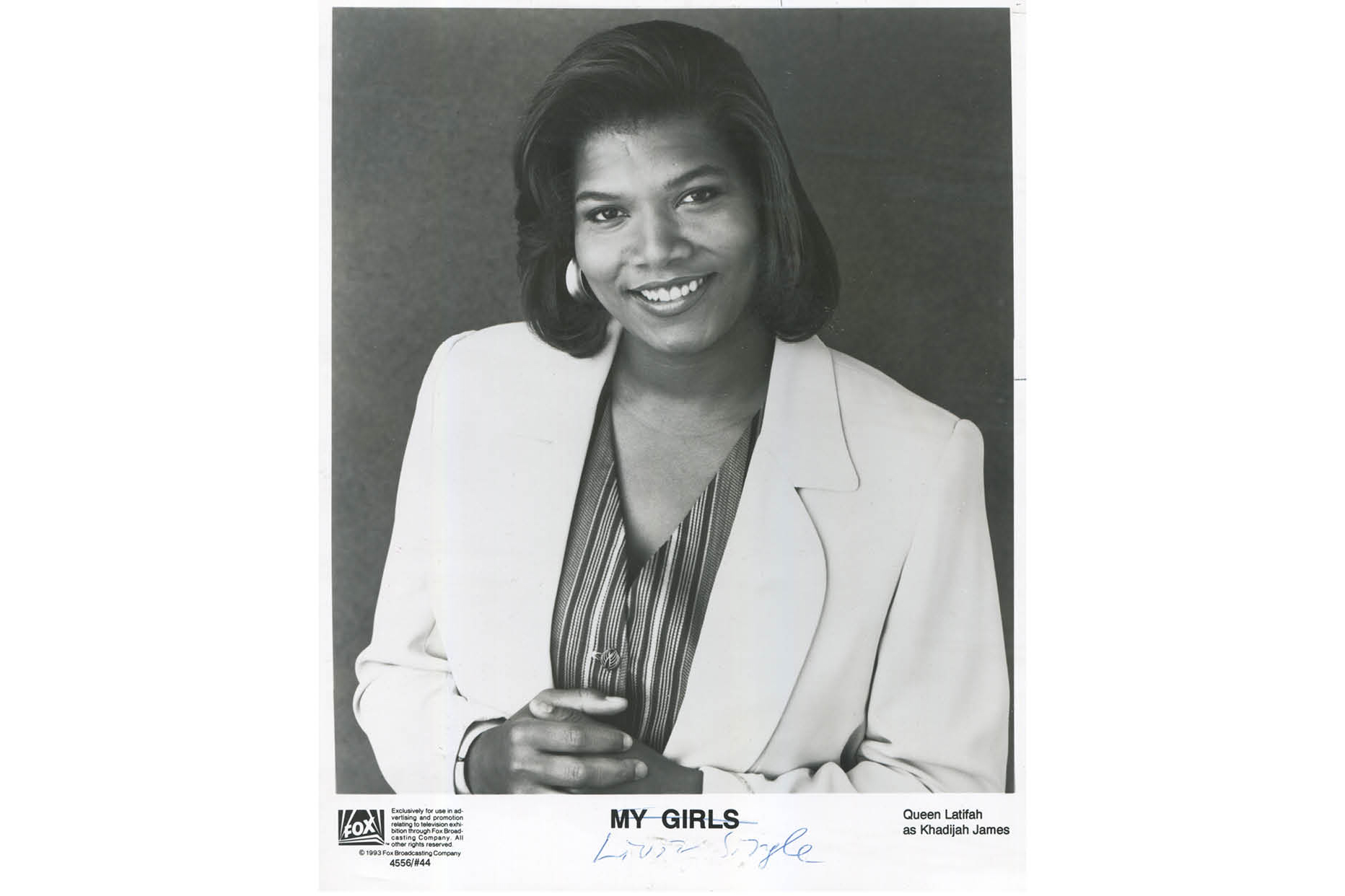 Literature is a recurring theme throughout Syms' work, and in fact, she came to art via publishing. In 2007 she launched Dominica, a publishing imprint dedicated to exploring blackness in visual culture. She grew up in Altadena, Los Angeles, and moved away to study art in Chicago. "I went to art school for film, and before that I was extremely involved in non-profit called Echo Film," Syms says. The non-profit involved workshops and masterclasses for young people in her hometown in downtown LA and was her first exposure to the medium of video. "My subject matter is around the problems of representation. I span a lot of different activities and mediums, but this grounding in film language and history is fundamental to me."
The central part of the ICA exhibition is a large video work Syms began in 2014, and showed at Walker Art Centre in Minneapolis last year. Based on the lessons of Graham Young in The Grey Album, the work is basically a manifesto told through a frenetic video work, made from a mixture of found and shot footage. "The rest of the works are expanding on that idea, going off traditions of familial, cultural and historical themes in wall paintings and photographic works," Syms adds.
Often Syms works in different mediums to challenge herself and her ideas in ever-changing forms, "I'm not medium specific. It's about serving an idea and that fluidity has always been key for me," she says. After this, her most ambitious and biggest show to date, she will return to Los Angeles to work on a new piece for MADE in LA, held at the Hammer Museum in June. "The video is a reimagining of a silent film from 1907," she says. "I'm challenging myself to make new works in new mediums in different and less conventional artistic shows. I like to do things I haven't done before."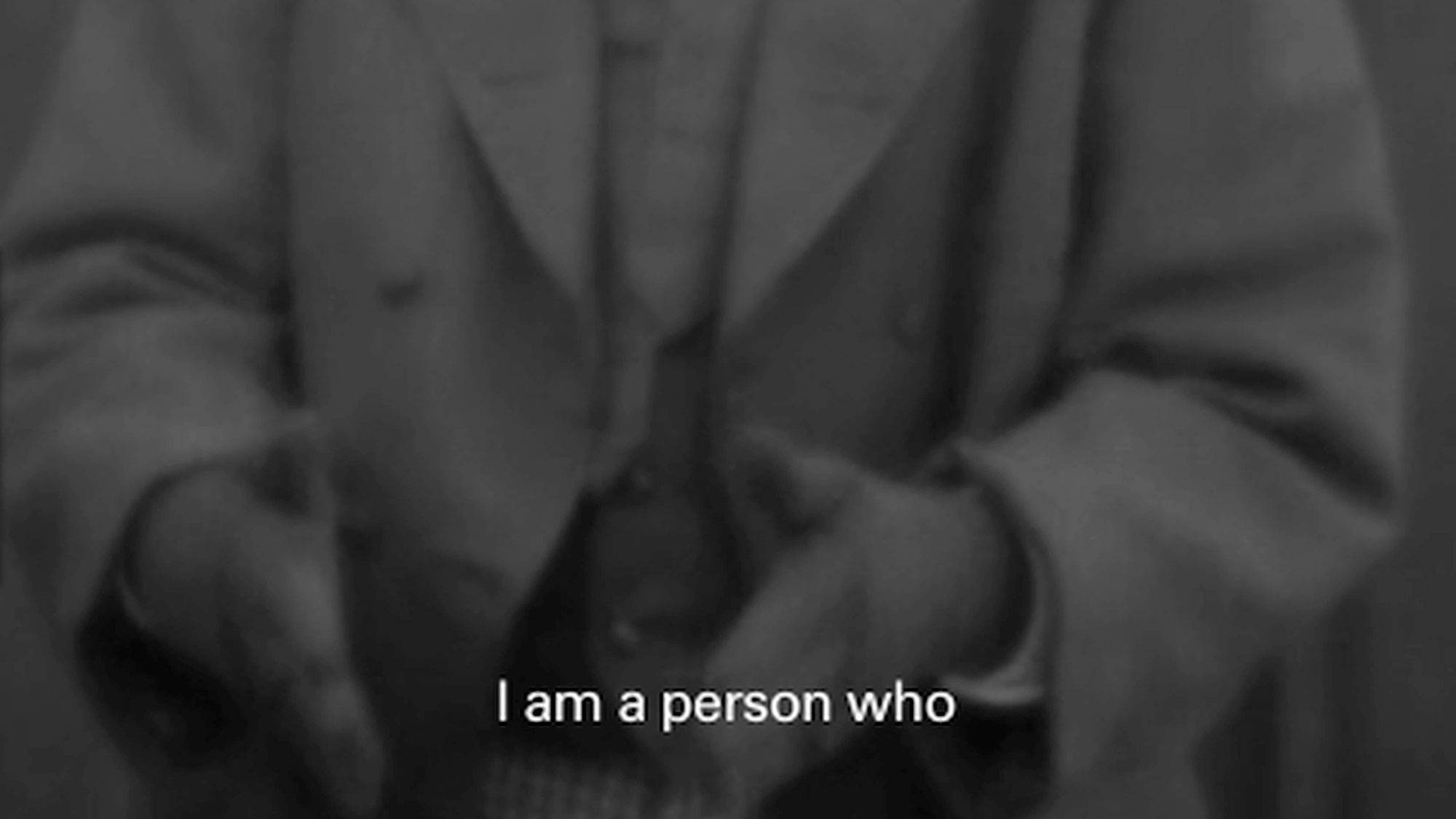 Martine Syms: Fact & Trouble opens tomorrow at ICA until 20 June.
ica.org.uk