For some reason, exercise has never really had an aesthetic overhaul. Despite growing numbers of young people opting for pilates instead of pints (and the arrival of $800 Vêtements sweatpants), the poster-girls for yoga still tend to be yummy mummies in jazzy leggings and online instructors for YouTube workouts can be nothing short of terrifying; hyped-up middle-aged women with rockhard abs and bad taste in music. It's always made me wonder if there could be someone cool, young and relatable that could make exercising aesthetically, sonically and fundamentally cooler. Then I met Nina Cristante.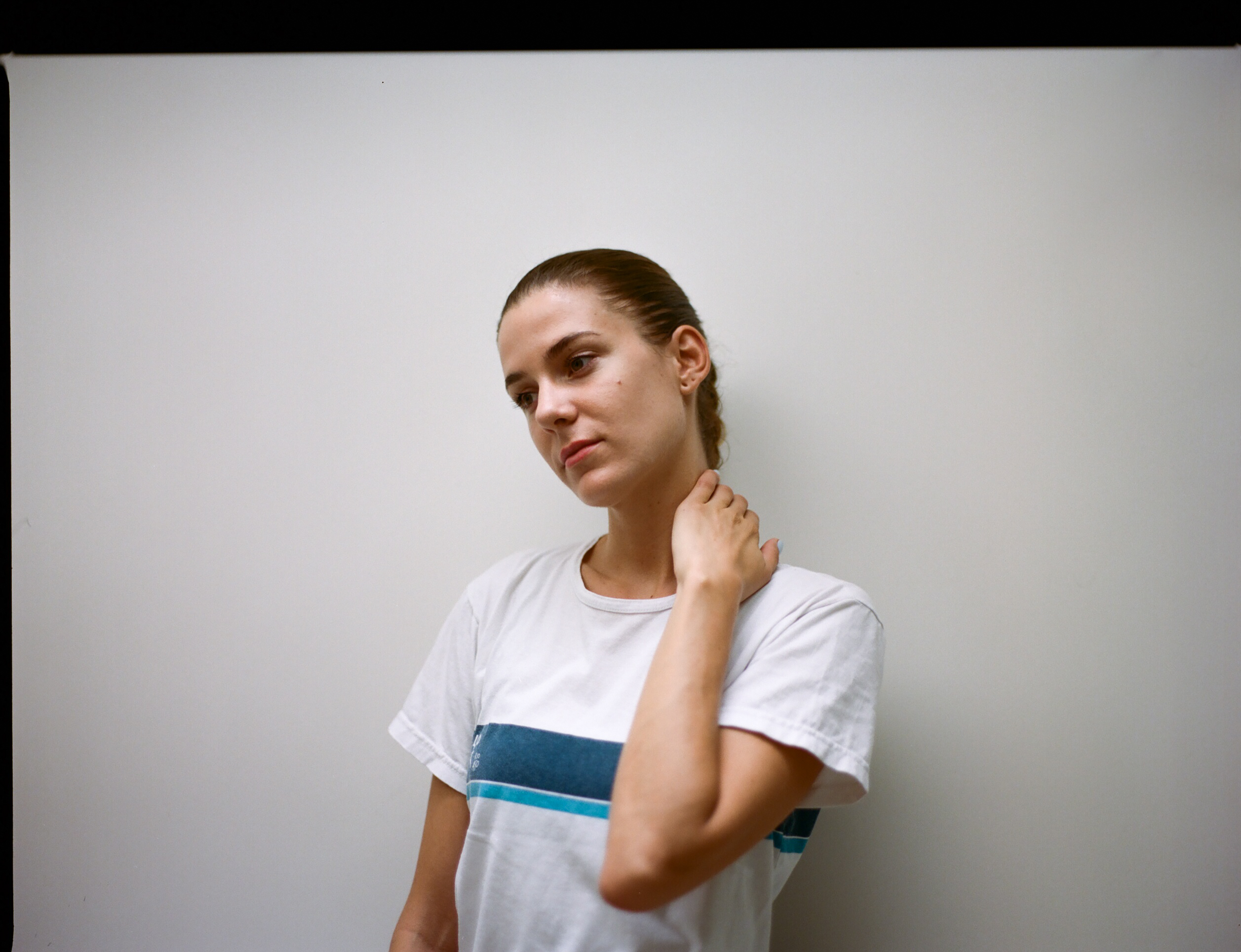 Born and raised in Rome, Nina moved to London in 2007 to study Art History at Goldsmiths, during which time she started going to the gym seven days a week, two hours a day. Soon realising she was doing it all wrong, she got into Pilates. With a 76-year-old Canadian teacher in North London, she "started understanding a different type of fitness, a less high energy one." Through Pilates, she gained "a more internalised awareness of the body – less repetitions and more thinking, tuning the mind to the body to make it all work better."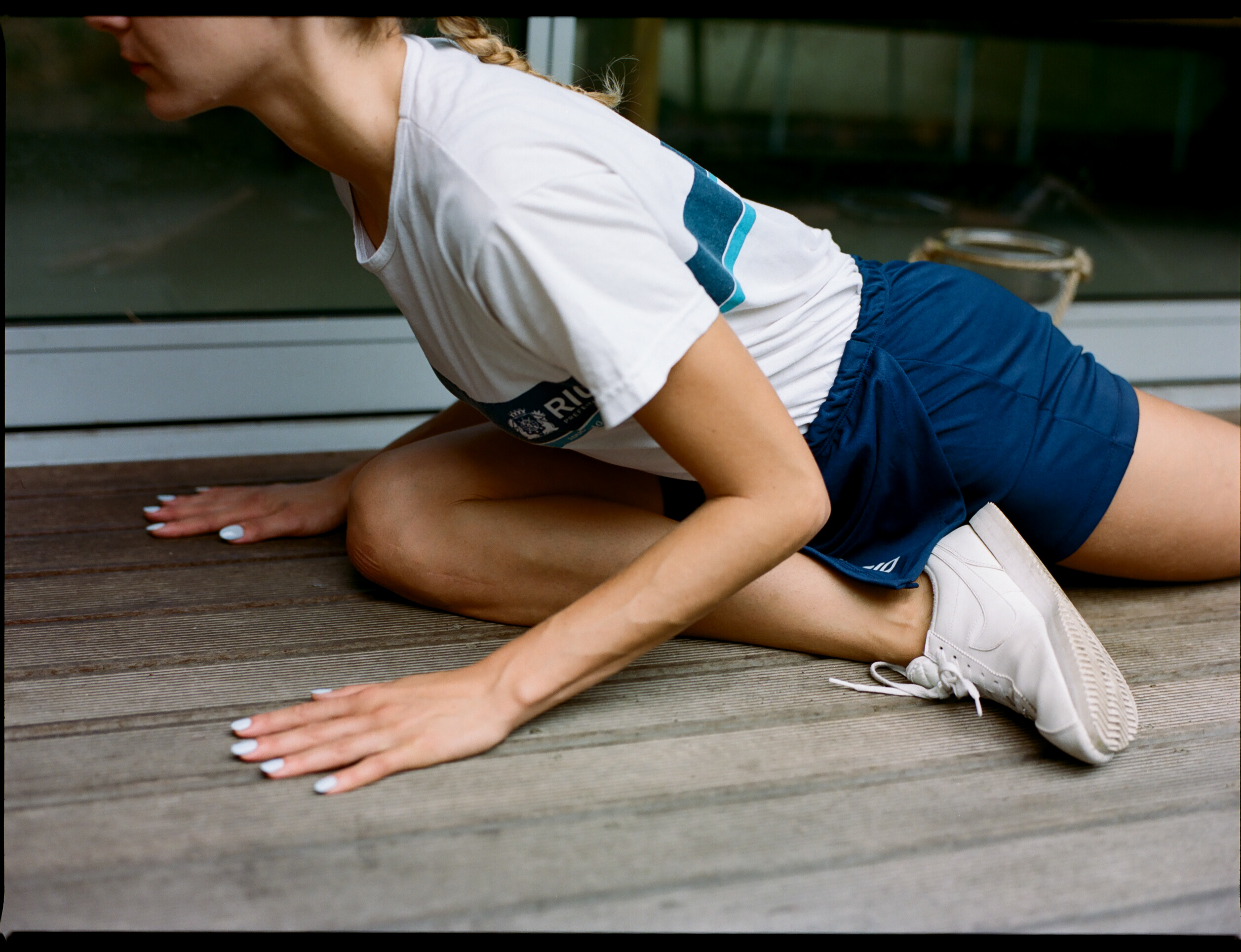 All the while, Nina was putting on hip-hop nights in East London and was asked to curate an event in South London. Having followed Anna D'Eugenio's diet, her interest in nutrition and health started to grow, so she decided to combine the two for the event, creating a performance piece called Anti S.A.D. "I gave a few artists and writers meal plans for a month, then I made outfits for them to wear during the finale, which was a big dinner. The menu was made up of all serotonin-inducing food." And the result? "The people that followed the meal plans liked them a lot and felt an improvement in production and clarity so I guess they spread the word." Soon she was advising people online and IRL. "As much as Anna D'Eugenio was supportive, I didn't have any qualifications back then so it was all autodidactic and intuitive. I wasn't charging any money either. I was so grateful for having been able to afford Anna that I wanted to share the knowledge for free ASAP."
Amuse caught up with Nina ahead of her latest exhibition: a group show entitled CONDITION, to discuss philosophy, 420 time and self-discipline.
How has fitness changed your life?
It has lot to do with muscle memory. As in, it hasn't changed my life because it has always been part of it in one way or another. I can't imagine my life without it. One thing that's definitely changed my entire approach to health and fitness – and therefore my life – has been studying and learning things in depth to help other people. The other is meditation. Transcendental Meditation (TM) has changed my life and my response to everything else I do.
How do you separate fitness from your artwork, or are they one of the same?
When Zao Dha Diet (ZDD) grew as a service and started taking up a lot of my time, I started doing a donation-based system which has been working really well. After one year of doing that, I decided to make workout videos I actually liked. I was consuming a lot of them online but wasn't into the aesthetic or language or music. So I started the my YouTube channel "Fitness Povero". Those videos have since been in few art shows, although they were only meant for online. Zao Dha Diet and Fitness Povero have worked as umbrellas for most of my thinking. Something I can always go back to. They're neither fitness, nor artworks – they are very interlinked and I go smoothly and organically between the two.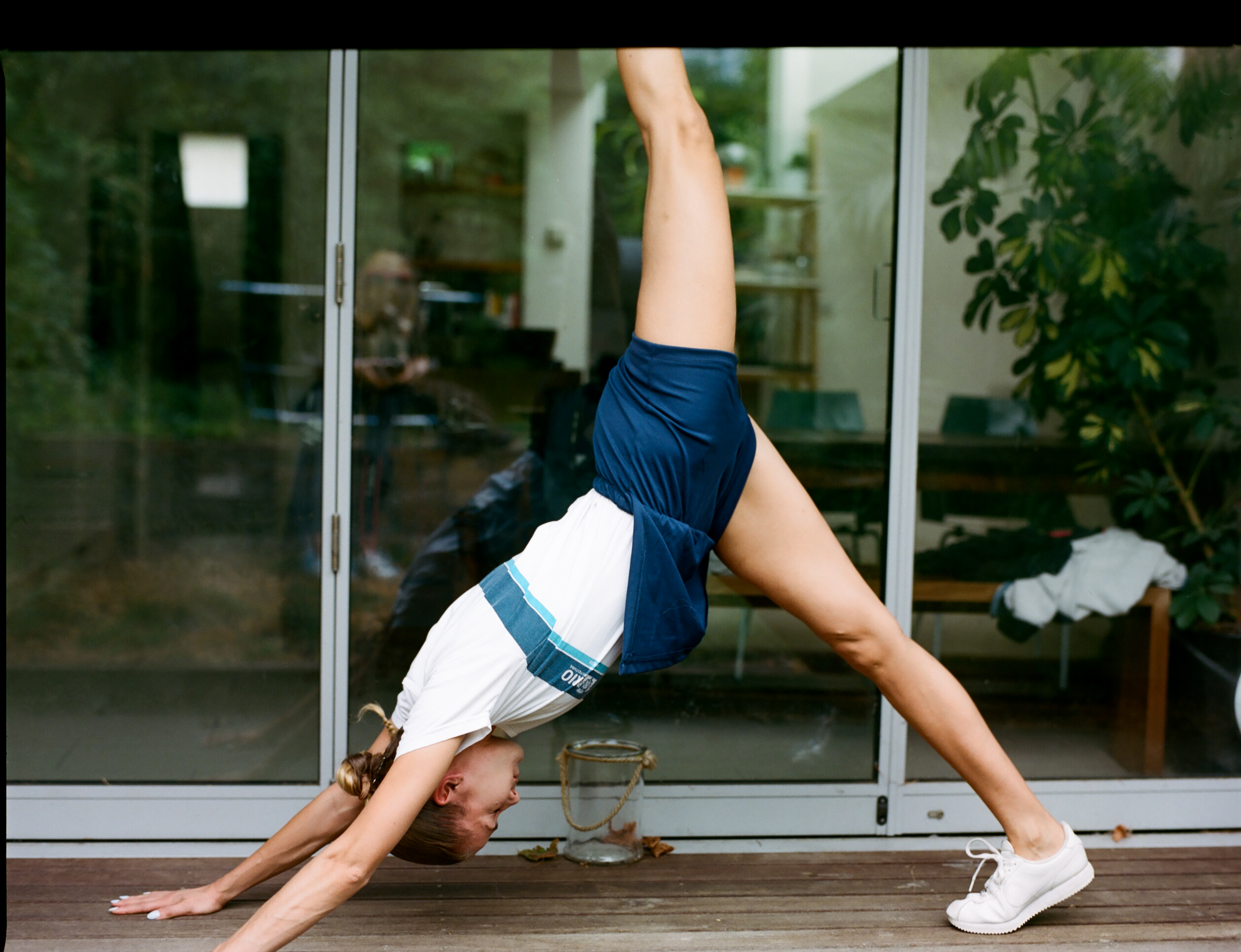 When did you become a personal trainer?
December 2015. It was great actually, I was studying a lot, had no real life outside of it but I was so focused and dedicated. Nothing was boring, which made me realise it was the right thing for me to do. I always studied Philosophy and Art, and with those, there's no right or wrong ever, it's all in the questions. For once I was studying things like anatomy and biology that had a resolution, an almost certain clear yes or no at the end. There are of course problems with that approach too, so I've been enjoying the balance or tension between the two. Working one attitude out with the other.
What's your average day like?
TM
Half unwaxed lemon and zest in warm water
Ginger tea
Ashwagananda in cold water
My workout (4 times a week max)
Lunch
420
TM
Dinner
Sleep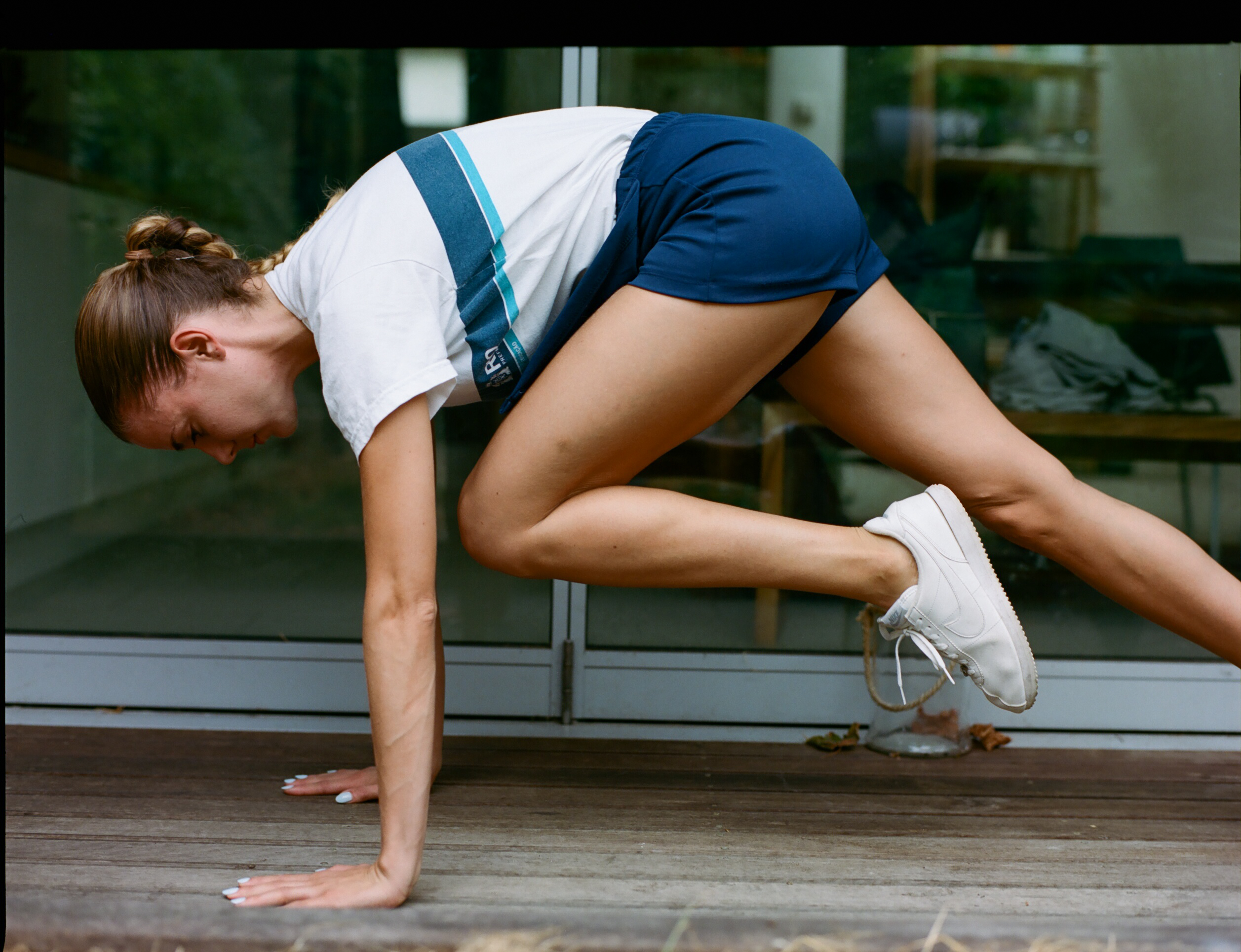 How do you balance being young and having fun with such discipline. Do you have to sacrifice a lot?
I don't feel that my level of fitness makes me sacrifice anything fun. However, sometimes I feel I have to choose between things to do because I can't do both. The only thing I would like is more time. They say meditation is an investment in time and so I invest and my productivity rises, but I want more. I think it's a London thing. It's a video game life.
CONDITION runs from 

10 Sep – 30 Oct @ Showroom MAMA Rotterdam