DÖÐLUR are the eight-strong creative agency founded by Daniel Atlason and Hörður Kristbjörnsson who've worked on campaigns for outerwear brand 66°NORTH and the Iceland Symphony Orchestra, designed a hotel, developed a furniture collection, launched a clothing line and are now about to unveil a design concept store in the Smoky City.
Amuse caught up with them during Reykjavik's DesignMarch to discuss the power of great ideas, wanting to work on a New York hotel and why Icelandic design should make you smile.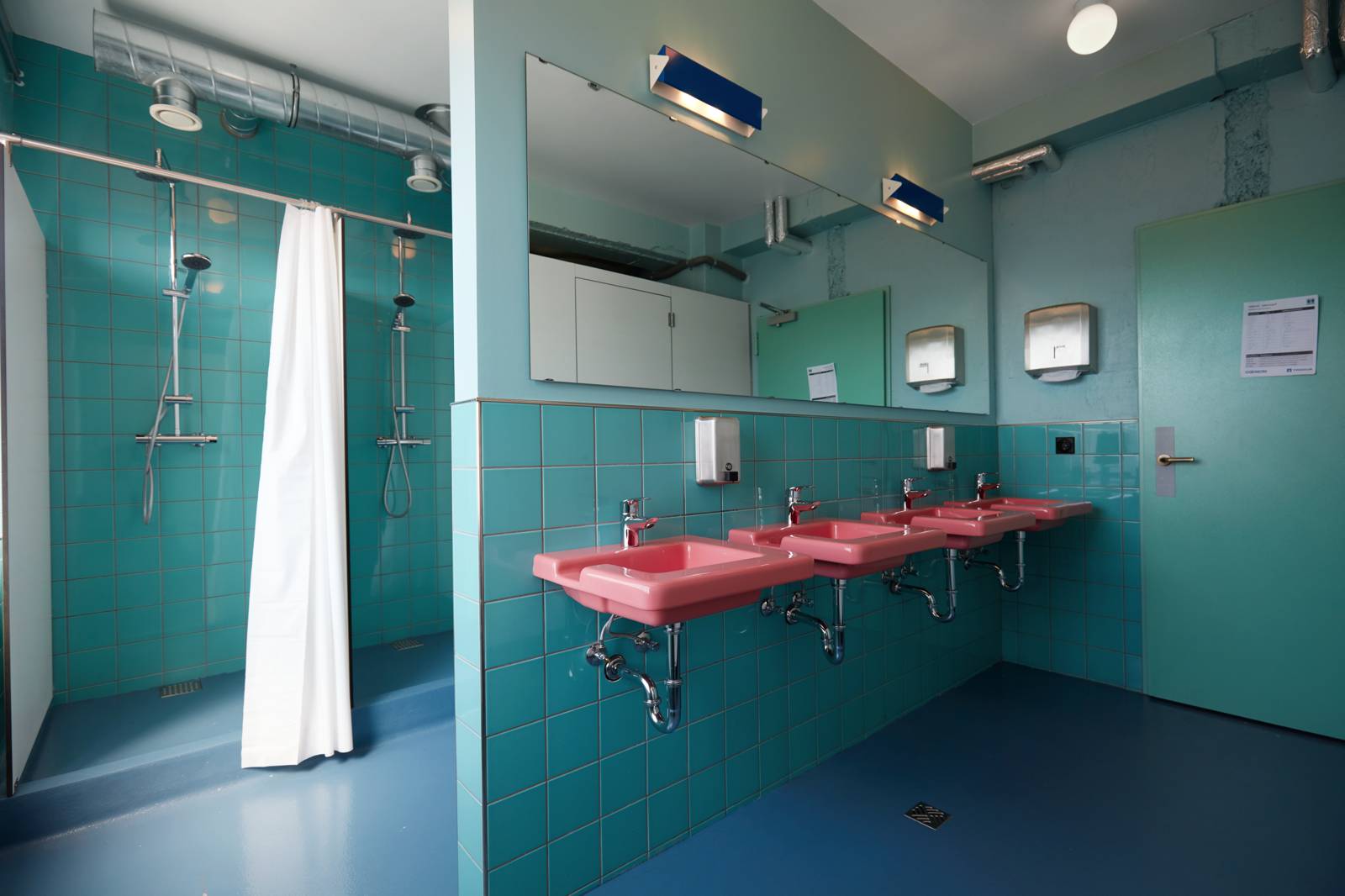 So we're at Oddson, a hotel near Reykjavik's harbour which you nearly entirely designed. How did this project come about?
The concept for this project is high culture meets low culture. That's why on one floor it's a hostel and on the other it's a hotel with upscale rooms and an extravagant design suite. We designed the tables, chairs, the bar – anything we could manufacture – then we also went to buy expensive, beautiful furniture to go with it, by Gerrit Rietveld and Tommaso Barbi. There's also a karaoke room in the middle of the restaurant.
What's your approach when you start working on a new project?
All our work – from hotels to furniture to branding to advertising – is based on the same simple principle, that you need a great idea. If you don't have the idea, you won't do anything clever or nice.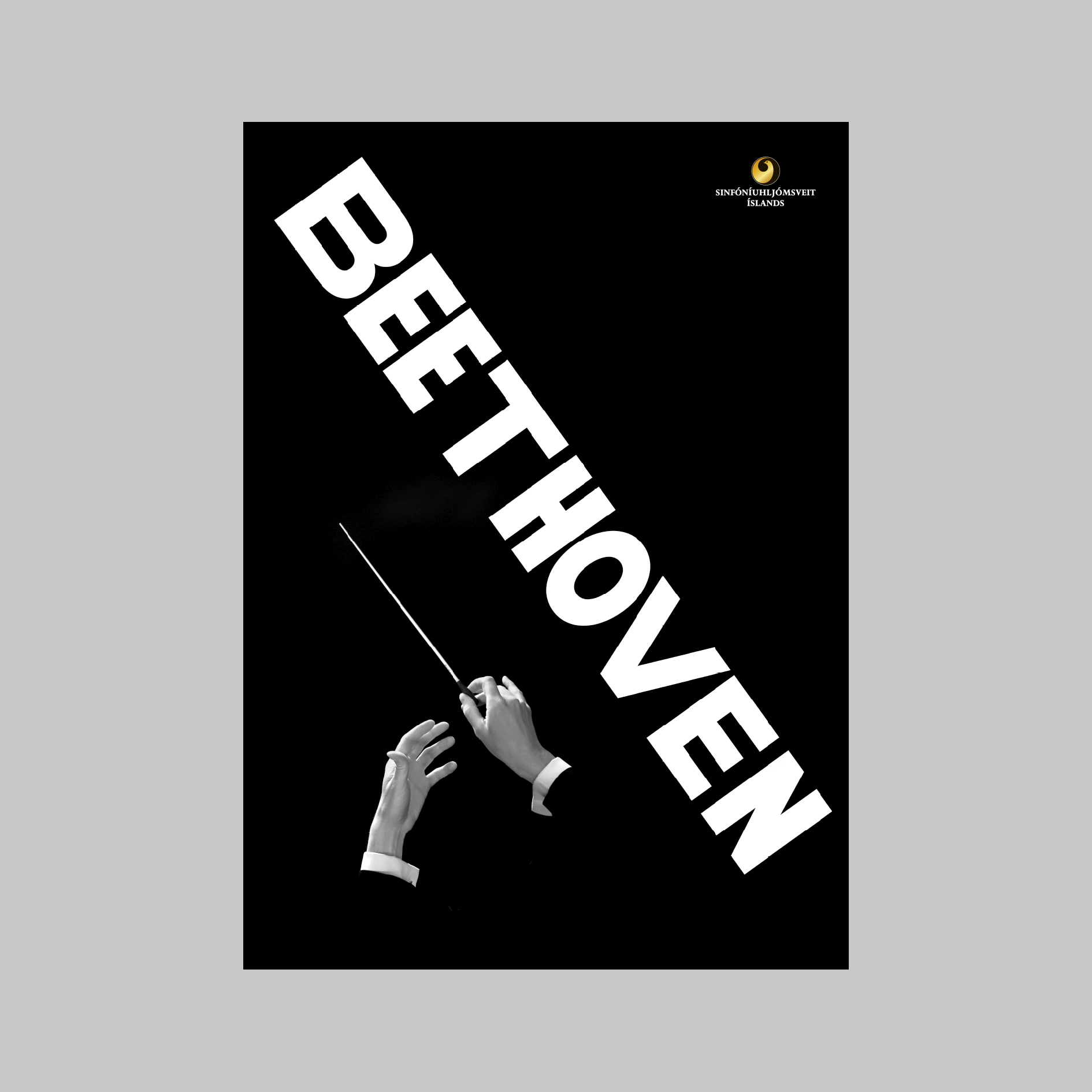 How was the studio born?
We worked in advertising for ten years as creative and art directors. One day we just got sick of it, so we decided to leave and do what we wanted to do.
Which was… everything?!
Exactly! We have a lot of interests, and we want to get better at all of them. We're an advertising agency, but also a creative and concept design studio, which is unusual in Iceland. We're so small and so few, to make a living here you have to diversify. There's very few experts here, but people know a lot and master a lot of skills.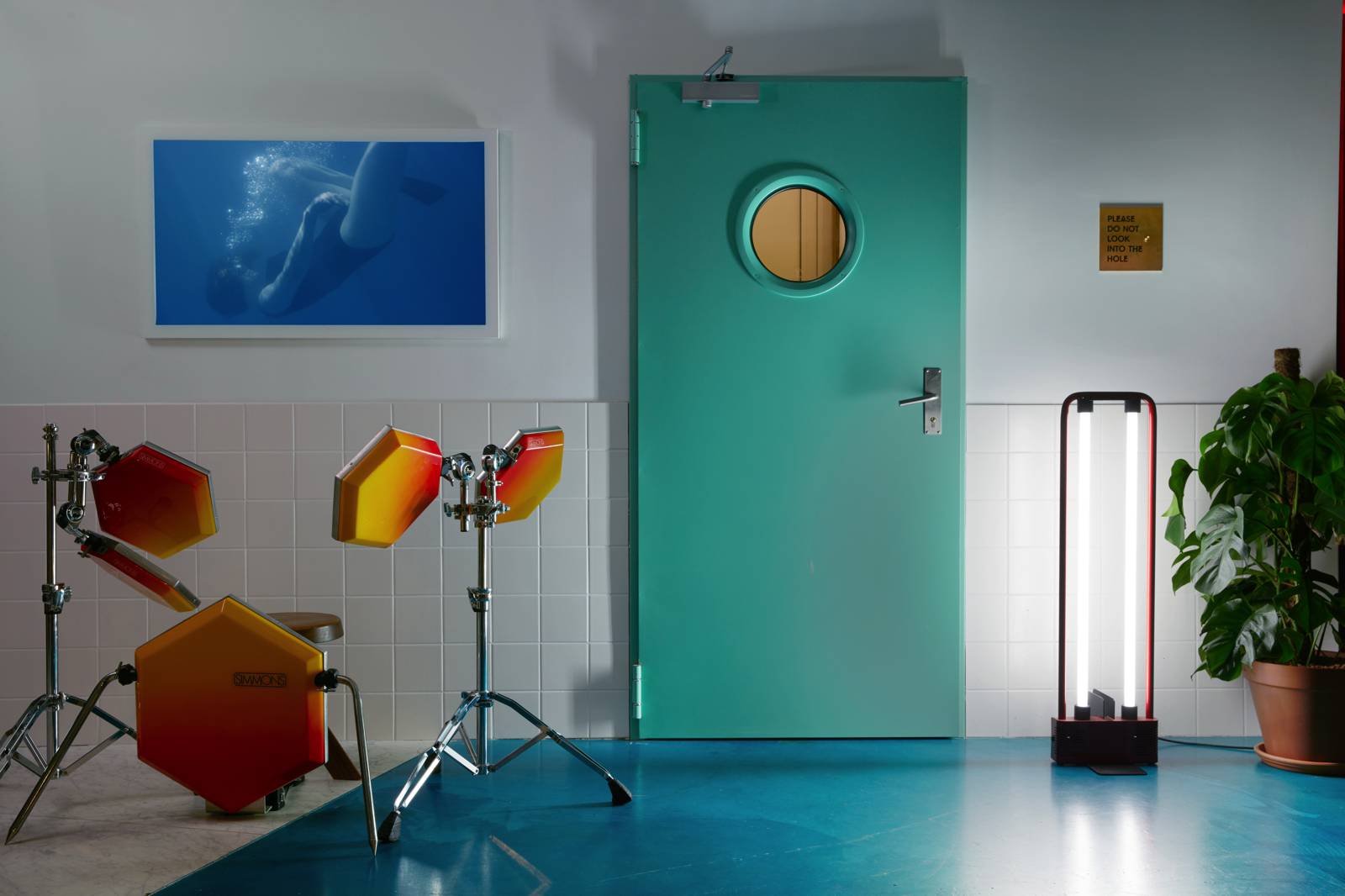 When it comes to furniture and architecture, who's in charge?
Our co-founder Daniel is very much involved with the furniture design aspect of the studio, which he does in collaboration with a 3D artist. And when it comes to architecture we call in freelance architects to help, and tell us if the building will collapse or not! We're working on a summer house right now. We're now also working on a hotel project in Norway and Sweden, and one near Reykjavík.
What would be a dream project for you?
Doing a hotel in New York would be fun. We'd love to restore an historic building, something with character. We often travel and stay in, like, four different hotels in one week just to check them out. We had a meeting at a New York hotel once and told them we were 'hotels perverts' – which I think didn't translate very well! We didn't hear back from them.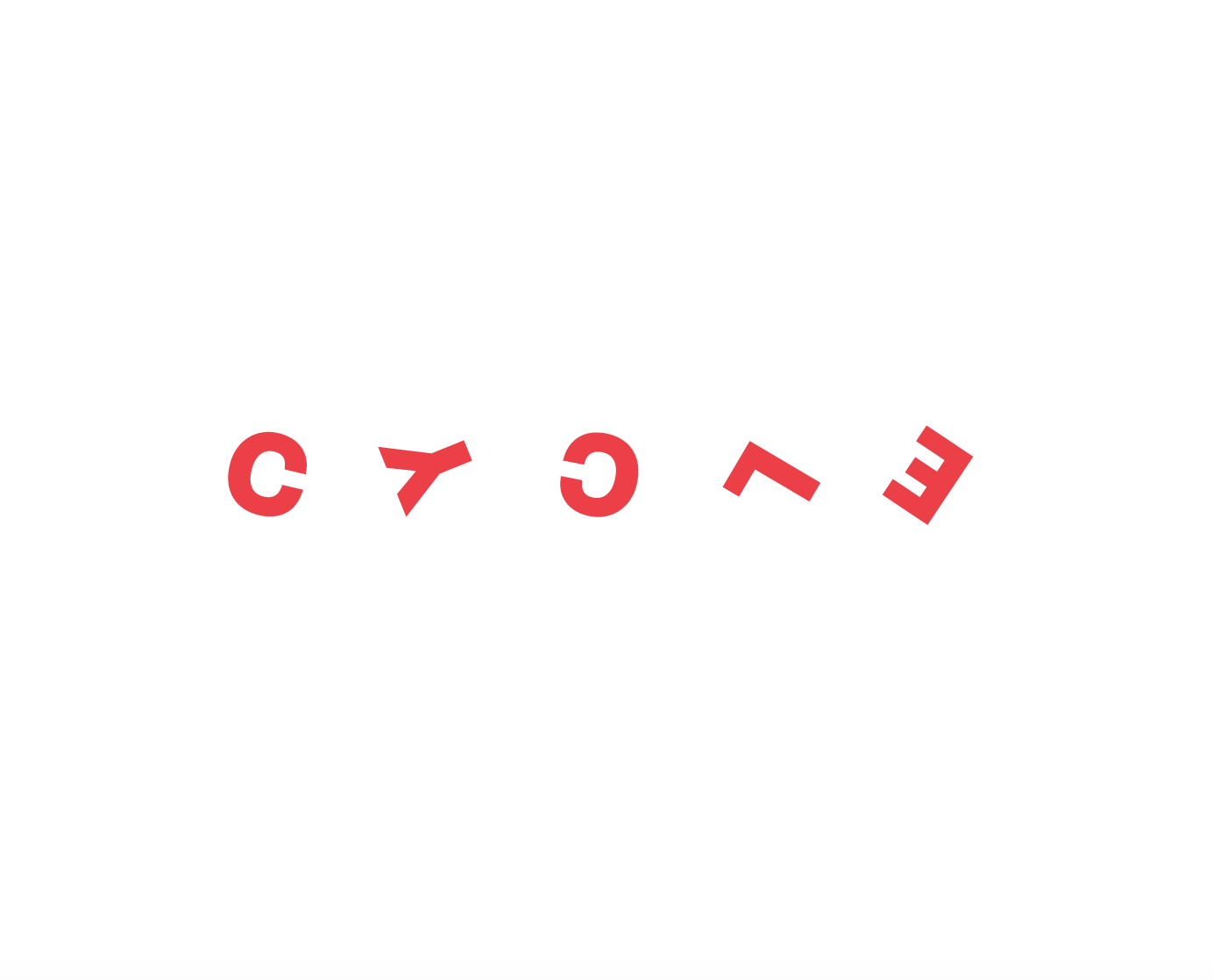 What else is coming up for you guys?
We're opening a store in May, on the ground floor of the Design Centre in downtown Reykjavík. It's a design concept store, showcasing and selling Icelandic and Scandinavian design, including our products. We'll have clothing, furniture, products, books.
Is there such thing as an Icelandic design aesthetic?
We don't have a distinct, unique style in the international context. But we want to lead the way, with our peers. The festival DesignMarch has got very big and that's a great thing for the community, and to leverage Icelandic design internationally. There's a very old, common Icelandic saying which essentially translates to "it's all going to work out." We need to move away from that mentality, because it's just a way of getting away with things and not taking responsibility. We want to do things professionally and compete with everything else that's going on. Iceland's done very well in music – nailed that one! – we need to use that success as an example of where we want design to be.
So what should that Icelandic design look be?
If it puts a smile on your face, that's enough for us. That's what Icelandic style should be about.